Take a break from watching basketball and think about applying for a new job this March. Why? Because there are literally hundreds of open jobs at some of Boston's hottest tech companies.
We caught up with five local employers who are currently on the prowl for top talent and asked them what they look for in ideal candidates. You're welcome.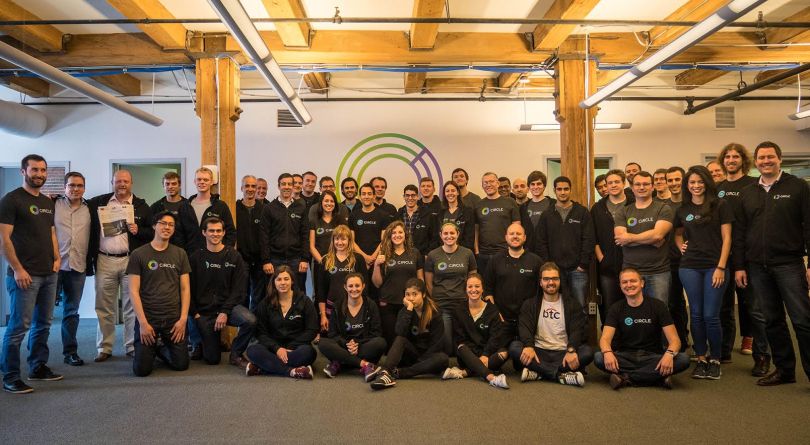 What they do: Circle uses blockchain technology to allow users to send money instantly across borders, and to each other, without any exchange rate markups or fees.
Sweet perks: Employees get $150 per month for their cell phone bills and a $200 monthly stipend for lunch.
What they look for: "We like folks who are excited about the potential of digital currency technology," said business recruiter Tommy Barth. "We like people who are curious, up for a challenge and want to be a part of a team — and make a true difference within it."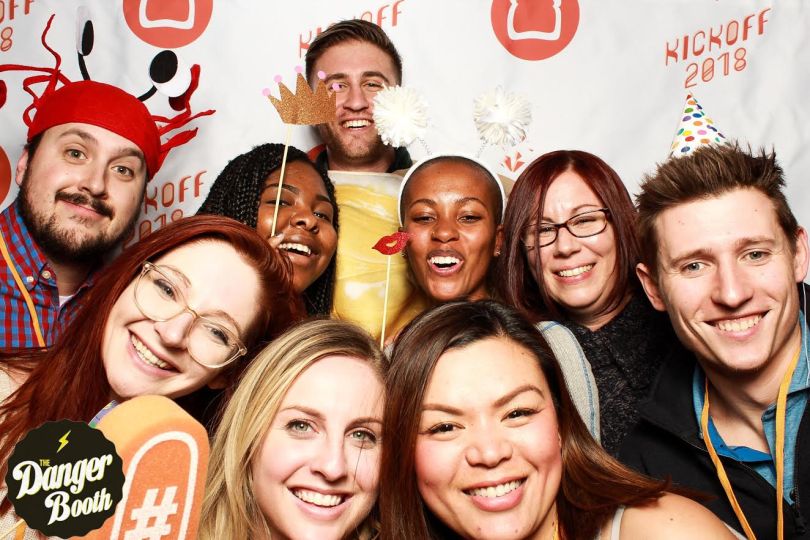 What they do: Toast is an all-in-one point-of-sale and restaurant management platform.
Sweet perks: Foodie culture, company outings, unlimited vacation and volunteering opportunities.
What they look for: "We look for candidates who are passionate about empowering the restaurant community to thrive," said recruiting coordinator Natalie Audelo. "Ideal candidates bring their best selves to work, are driven by challenge, check their egos at the door and love to have fun, too."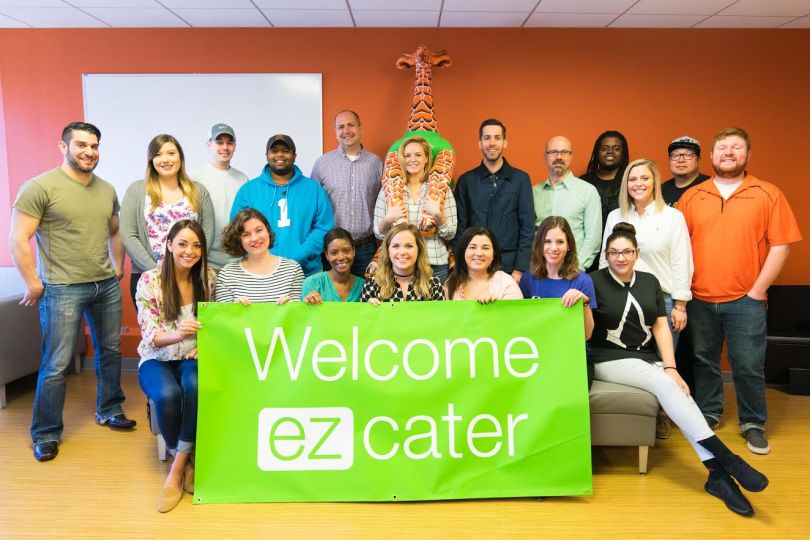 What they do: EzCater is a nationwide marketplace for business catering.
Sweet perks: Commuter benefits, fully-stocked kitchen, unlimited vacation and company equity.
What they look for: "We have a 'no jerks' policy that we're serious about, so we value kind and decent people above anything else," said Greg Spaulding, director of recruiting. "We're also growing incredibly fast, so we look for people who are highly adaptable and love to try new things."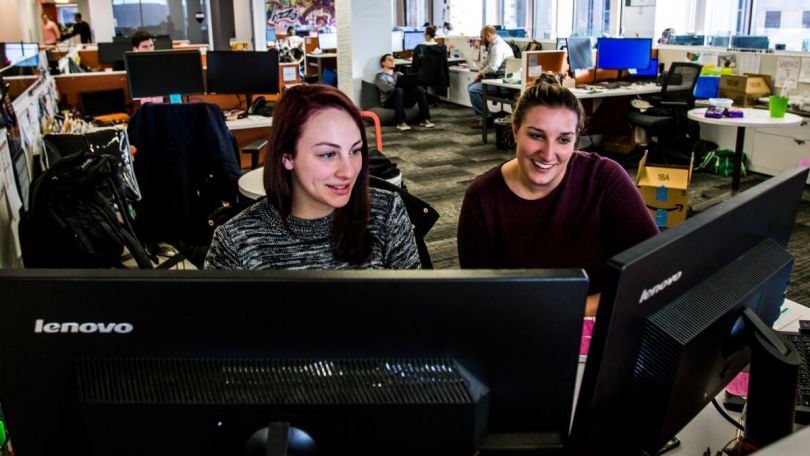 What they do: Rapid7 helps organizations implement an analytics-driven approach to cybersecurity with its security data and analytics solutions.
Sweet perks: Dental, vision and health benefits, as well as a 401(k).
What they look for: "Rapid7 doesn't just look to fill roles — we search for people who want to join our mission," said Chief People Officer Christina Luconi. "We hire people who balance their skills with a fantastic attitude, strong aptitude and a curiosity to learn."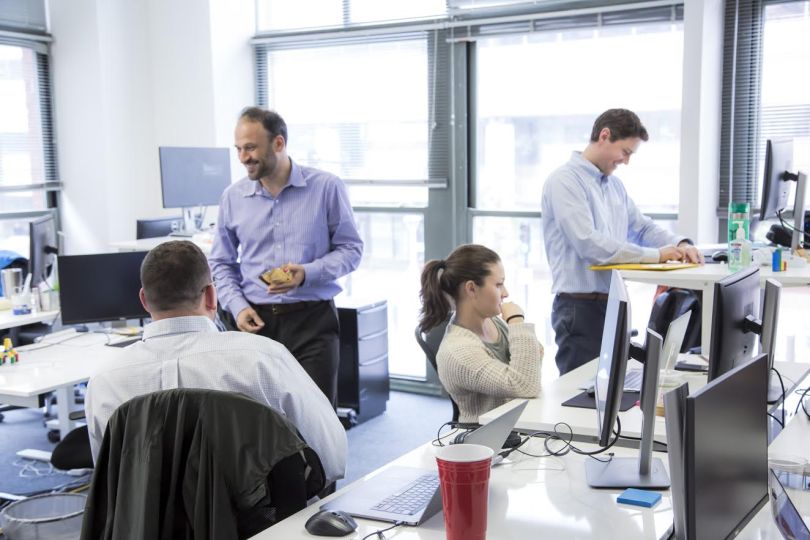 What they do: OpsGenie is a cloud-based service for dev and ops teams that provides alerts, on-call schedule management and escalations.
Sweet perks: Music played throughout the office all day long; casual dress environment; a shiny new MacBook on your first day; unlimited snacks; catered Friday lunches and an unlimited vacation and sick day policy.
What they look for: "With OpsGenie's rapid growth, we're looking for candidates with a passion for technology, collaboration and for being a part of a special work culture," said Rachel Reilly, talent acquisition coordinator. "Driven self-starters who want to kick off their careers in a big way are encouraged to apply to our many open positions."