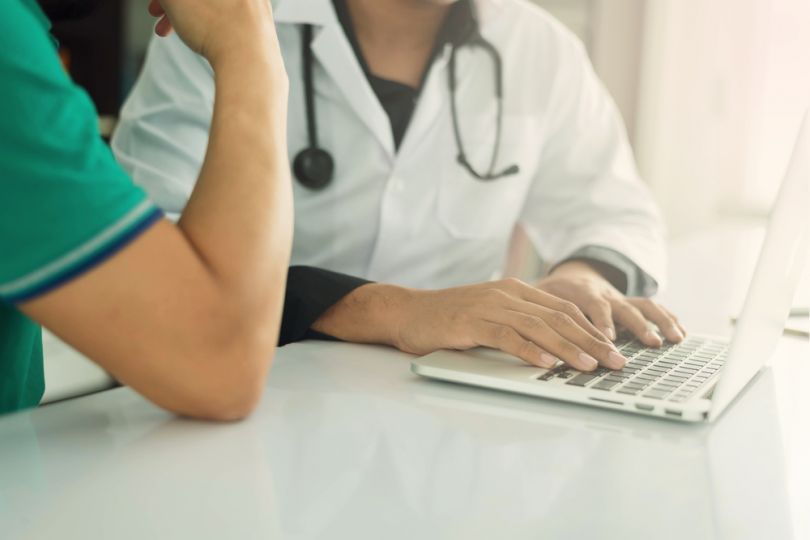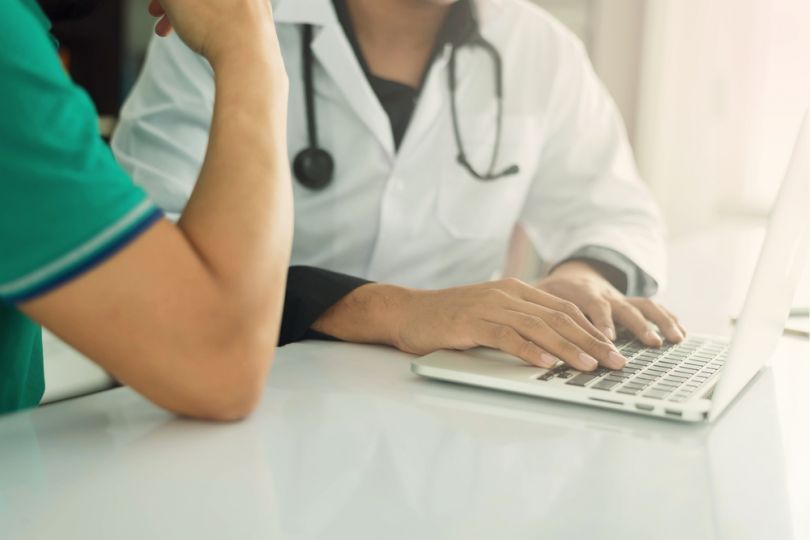 Is getting a second opinion ever a bad thing?
When it comes to diagnosing a serious medical condition, probably not. That's why Liz Kwo, CEO and co-founder of InfiniteMD, is on a mission to make sure patients from all over the world always have access to second opinions.
Founded in 2015, InfiniteMD connects patients with leading specialists in the United States through second opinion video consultations. Whether you need advice from an oncologist, neurologist, cardiologist or a Harvard-trained pediatrician, InfiniteMD has dozens of specialists in their network.
Our mission is to increase access to care and help international patients access medical knowledge."
Eventually, however, the company envisions a platform that takes human specialists out of the equation, relying on AI software instead.
The startup recently raised $1.5 million in funding to create an AI algorithm that could possibly eliminate or mitigate the need for a specialist. The hope is that someday soon InfiniteMD's AI-powered software could make recommendations on what steps a patient should make based on his or her diagnosis, expediting the care process and reaching more patients in need.
"Our mission is to increase access to care and help international patients access medical knowledge," said Kwo.
Kwo first had the idea for the company after graduating from Harvard Medical School and spending time working in China, where she encountered a low quality of care and a lack of transparency in terms of what types of treatment options are available.
Using InfiniteMD, patients first submit a second opinion video consultation request and their medical records. Within a few days, a member of InfiniteMD's care team will review the records and images, and recommend a specialist best-suited for the patient's case. Next, a Health Insurance Portability and Accountability Act (HIPAA)-compliant video consultation will take place and a summary will be provided shortly after.
InfiniteMD also provides patients with written recommendations and answers from specialists if they prefer that method over their more standard video consultations.
According to InfiniteMD's statistics, they've had a significant impact on patient care thus far, with over 28 percent of their cases resulting in a change or correction in diagnosis, and over 72 percent of their cases resulting in a revised medical treatment plan. As a result, they estimate their team has provided consultations to over 1,000 patients thus far, mostly from China.
The average turnaround time — 4.2 days — isn't too shabby, either.
"We've all felt very interested in helping more international patients," Kwo said of her colleagues. "And InfiniteMD allows more doctors to give back to society while making it worth their time."
In 2018, Kwo said she is focused on developing the startup's AI technology so that more patients (and physicians) have access to decision support tools.
"InfiniteMD is focused on helping international patients get second opinions, but also helping hospitals improve their medical education," Kwo said. "We help specialists learn more about oncology, new treatment plans for cardiology and neurology, as well as pediatric plans."