As technology continues to shape every inch of the modern workplace, startups innovating in the human resources space have quietly proliferated and transformed Boston's tech scene.
No matter how cool the product or how savvy the founder, the success of a startup — large or small — hinges on the makeup of a company's team. That's why so many businesses are investing in people from the get-go. Here are a handful of Boston HR tech companies helping make that happen.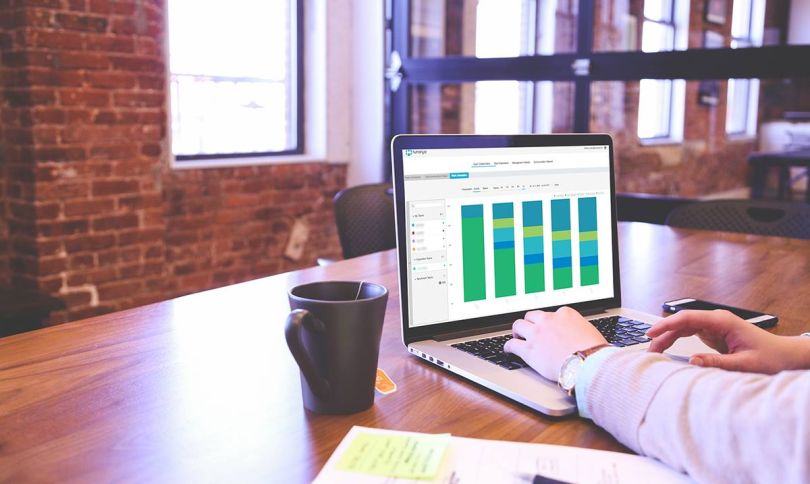 What if companies knew their employees as well as their customers? That's the idea behind Humanyze. Founded in 2011, Humanyze helps companies improve by better understanding their employees. Using technology designed in the MIT Media Lab, the startup combines wearable sensors with data to provide analytics and insights for customers, so that they can make more informed business decisions. The goal of the startup, which helps companies do everything from identifying risky behavior to retaining workers, is to create a work environment in which employees are more satisfied and organizations are more profitable.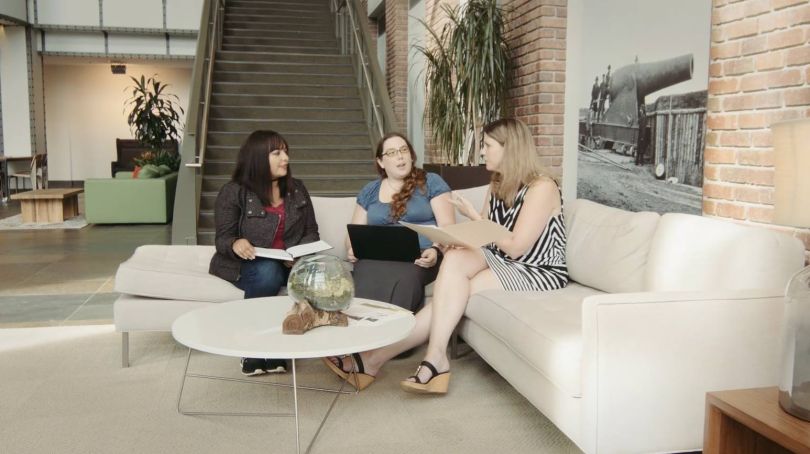 The goal of ReferralMob is to make the hiring process less painful for all parties involved. Founded in 2014, the startup gives $500 hiring and referral bonuses to people who find jobs for themselves and share jobs with friends. The company also helps job seekers stay informed about the job market in their industry, providing an opportunity for them to follow companies in order to receive automated alerts when new jobs are posted. For employers, ReferralMob lets them post jobs and connects them with over 15,000 professionals in their network.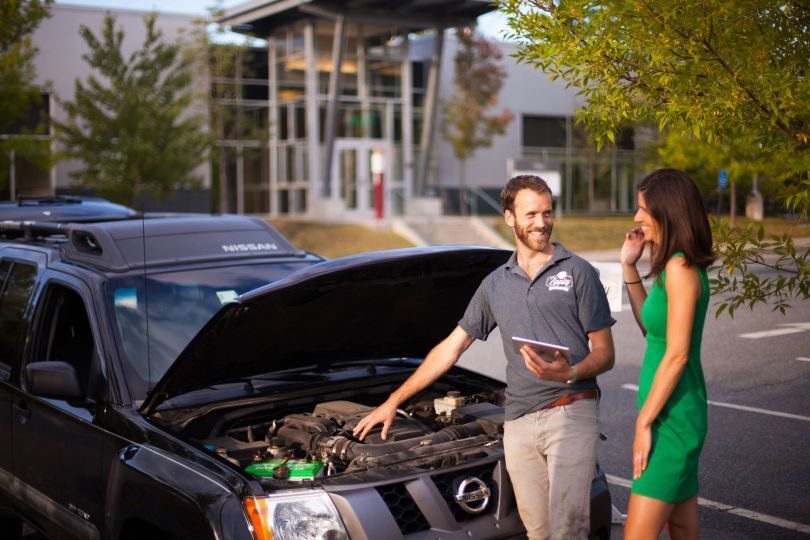 Car maintenance is not something most people enjoy fitting into their already busy schedules. That's where Zippity comes in. Founded in 2017 by former U.S. Air Force Missileer Edward Warren, Zippity is a mobile mechanic's garage that partners with Boston area employers to provide on-site car maintenance services. The goal of the company is to save employees the time and hassle of getting their cars to the auto shop. All services are delivered by Automotive Service Excellence (ASE) certified technicians.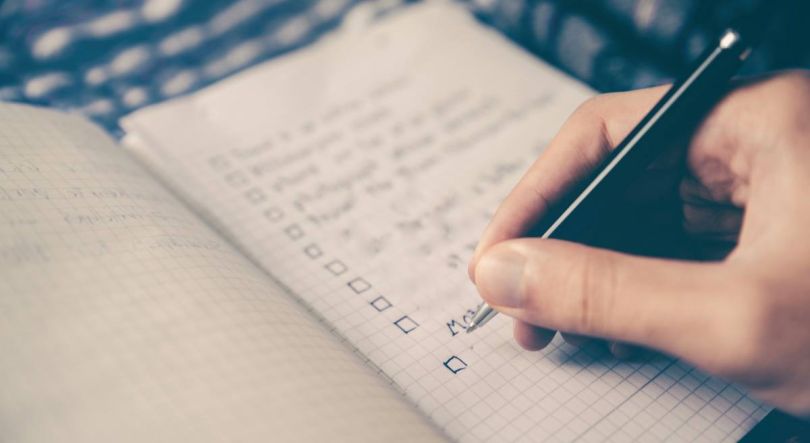 When it comes to employee satisfaction, pay can play a huge role. That's why Payfactors provides companies with cloud-based compensation data management tools so that companies can do things like assess multiple markets at the same time and benchmark against companies they care about. Curious about "what if?" scenarios? Payfactors also has tools to let businesses build, edit and model salary grades, so companies can perform impact analysis without affecting any existing structures. Ultimately, this startup hopes to help companies analyze the competitiveness of their compensation strategies, and identify any issues before they become problems.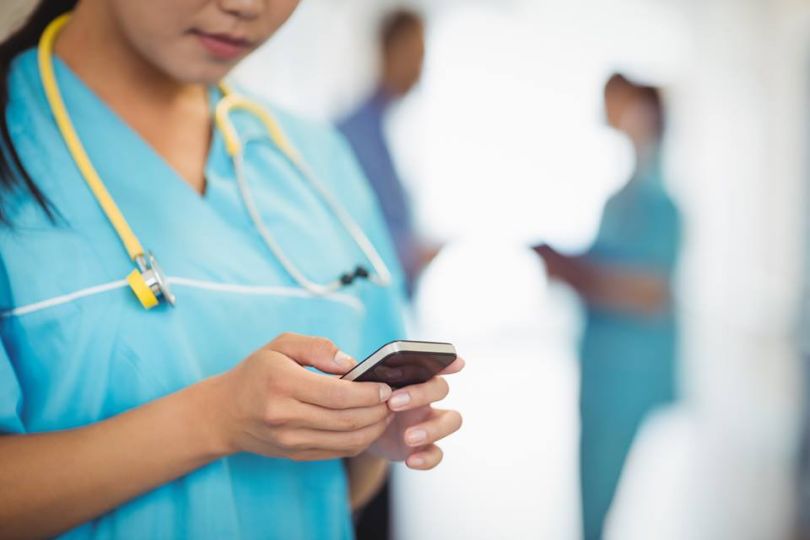 Calling all nurses: The connectRN platform helps nurses find open shifts, and hospitals post shifts they need to fill. The platform offers extra income for nurses and eliminates the need for hospitals to use placement agencies — saving time and money. The Newton-based startup (which made our 50 Startups to Watch list) raised over $2.5 million in funding in May to grow its product and expand its partnerships with staffing firms, including Lifebridge and Autumn Lake.