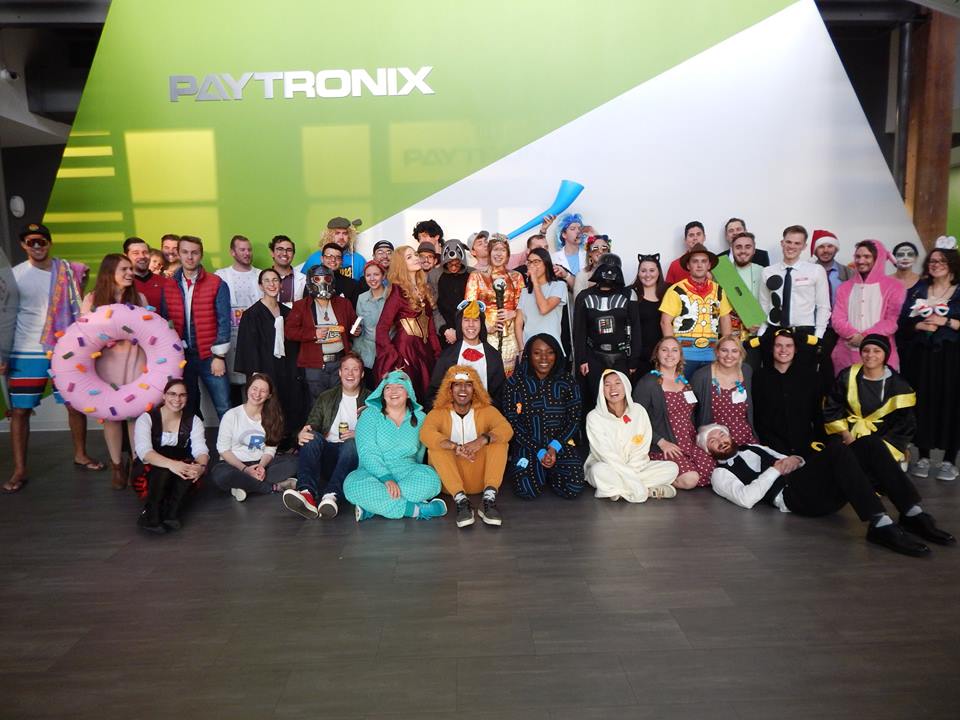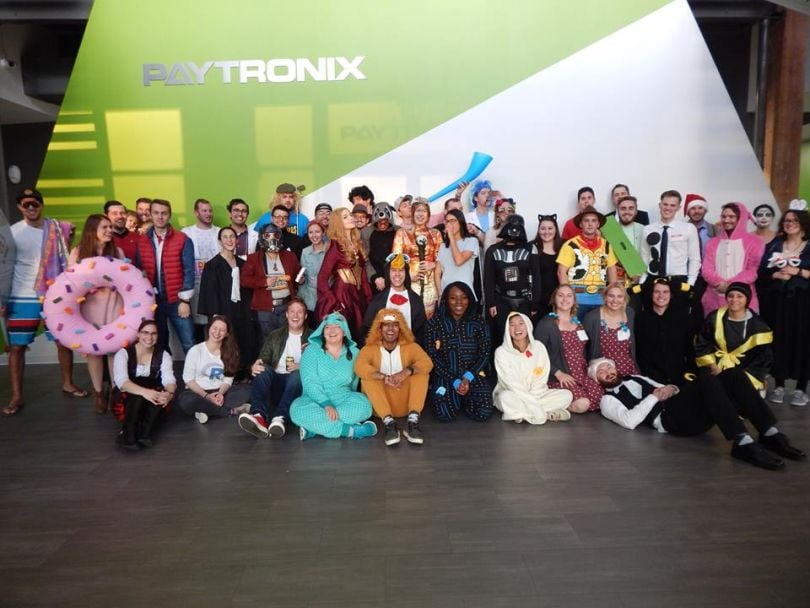 Loyalty cards, rewards, mobile apps and data insights.
There have never been more ways to interact with your favorite restaurants and convenience stores, and no one knows this quite like Paytronix.
The provider of SaaS customer experience management solutions raised $65 million in funding today from Great Hill Partners, a Boston-based private equity firm, signaling that the Newton-based company isn't slowing down anytime soon.
Founded in 2001 by Andrew Robbins and Matt d'Arbeloff, Paytronix has become a leader in the customer experience management (CXM) space, serving more than 330 customers and 16,000 store locations that have generated over $18 billion in guest spending.
"Restaurant and convenience store operators are seeking more efficient and scalable ways to engage with their customers in real-time to increase foot traffic and sales," said Nick Cayer, partner, Great Hill Partners, in a statement.
According to a press release, the funding will be used to expand the company's product suite and geographic focus.
Currently, Paytronix has more than 165 million guests who use their product via mobile and social to interact with brands like Panera Bread, California Pizza Kitchen, Thorntons and Bloomin' Brands.
Locally, Paytronix works with Boston brands like Papa Gino's, D'Angelo's Grilled Sandwiches and JP Licks.
In August 2016, the company announced that it would be tripling of the size of its headquarters as it moved into a new space that would accommodate its growth in employees.