Built In Boston had the opportunity to tour quite a few gorgeous tech offices this year, and it's safe to say we're green with envy. Here are seven of the coolest spaces we saw in 2017: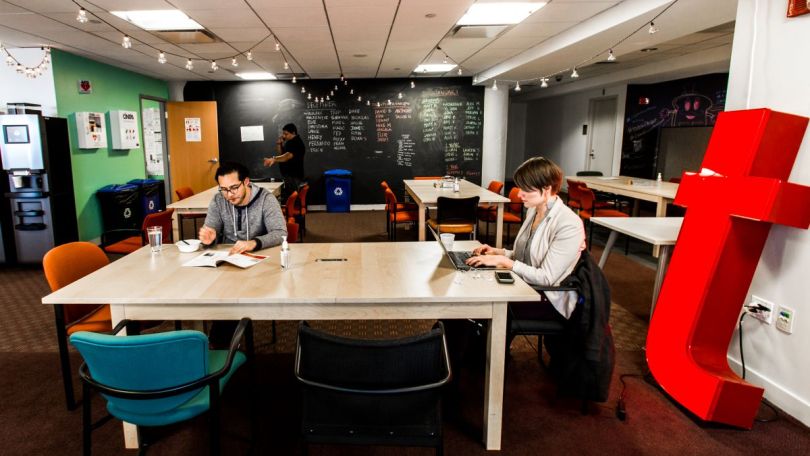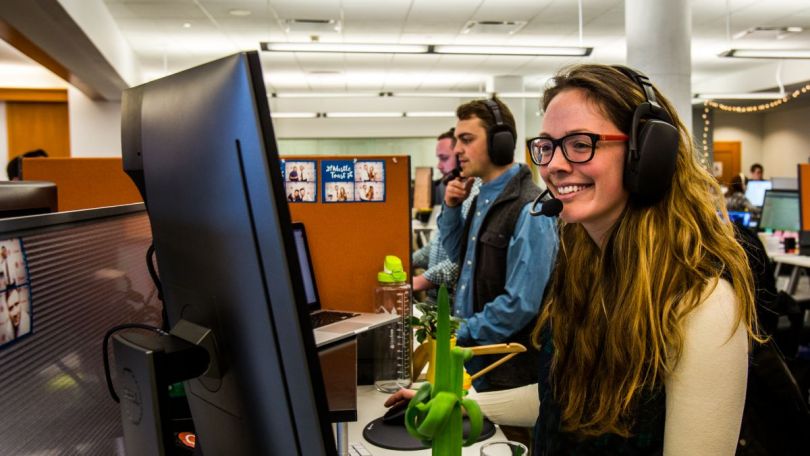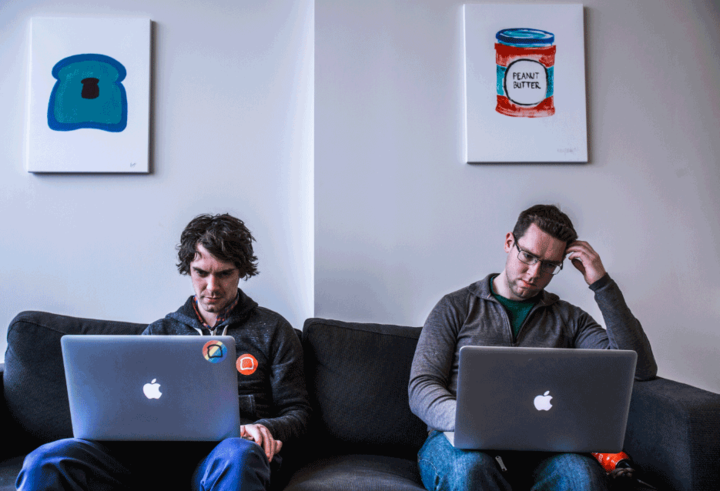 Restaurant management platform Toast made sure their offices have an open-area concept that's useful for team members collaborating on projects. They also have a pretty sweet kitchen that's always stocked with snacks — and toast — for employees to enjoy.
Wayfair is often referred to as the "ultimate destination for home goods," so it's no surprise their headquarters at Copley Place is decked out with their own products: hanging chairs, chandeliers and a fully-stocked game room. Their office is home to more than 2,900 employees, who cite the spacious cafeteria and pool table amongst their favorite spots.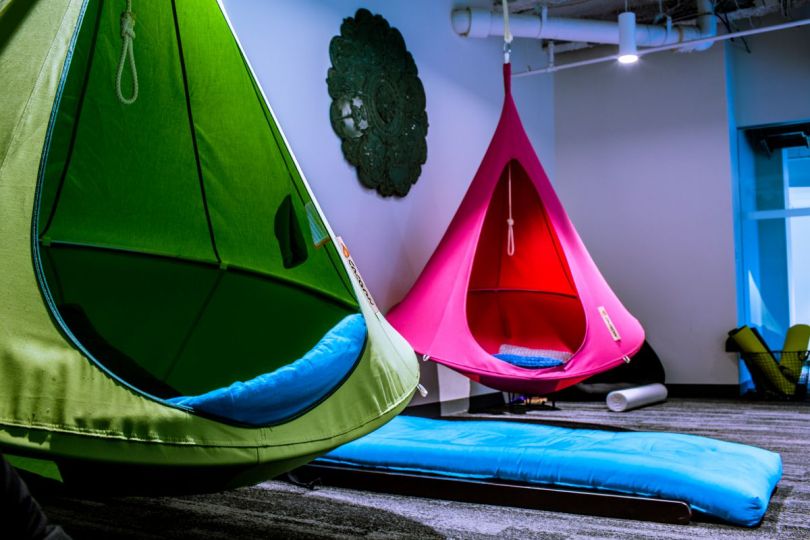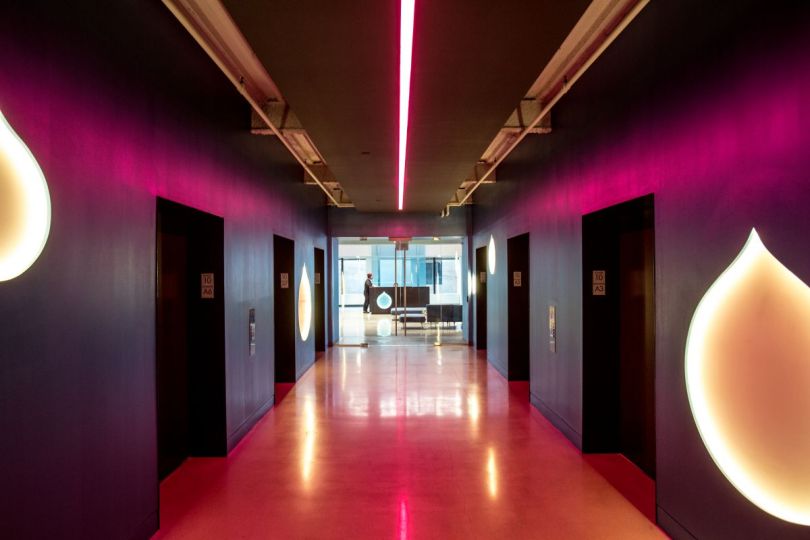 Acquia's State Street location features themed conference rooms named after some of their biggest open-source projects. One meeting room,"Solr," is an employee favorite: There's an outer space backdrop, which makes video conferencing way more fun.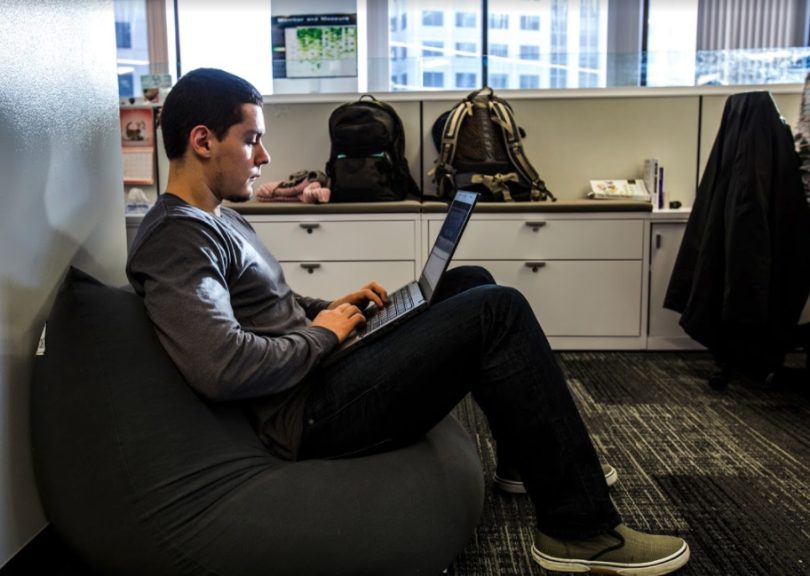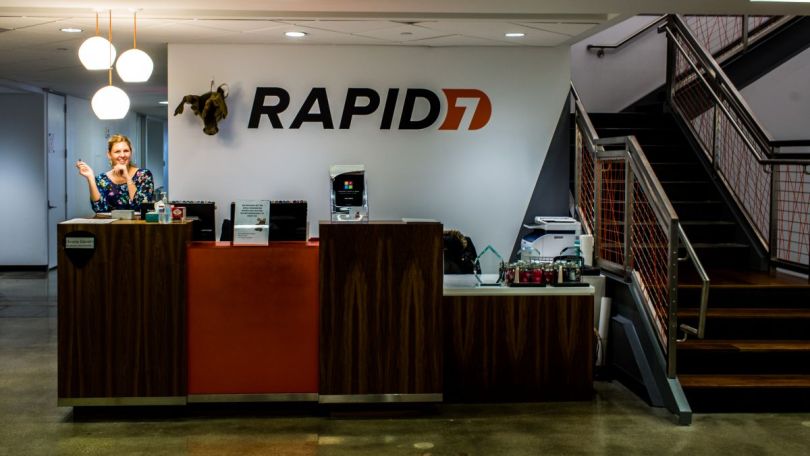 At cybersecurity startup Rapid7's downtown offices, you can usually find employees hanging out in the café — in the mornings, during lunch and toward the end of the day. They also have ping pong tables on the 14th floor that are in pretty constant use.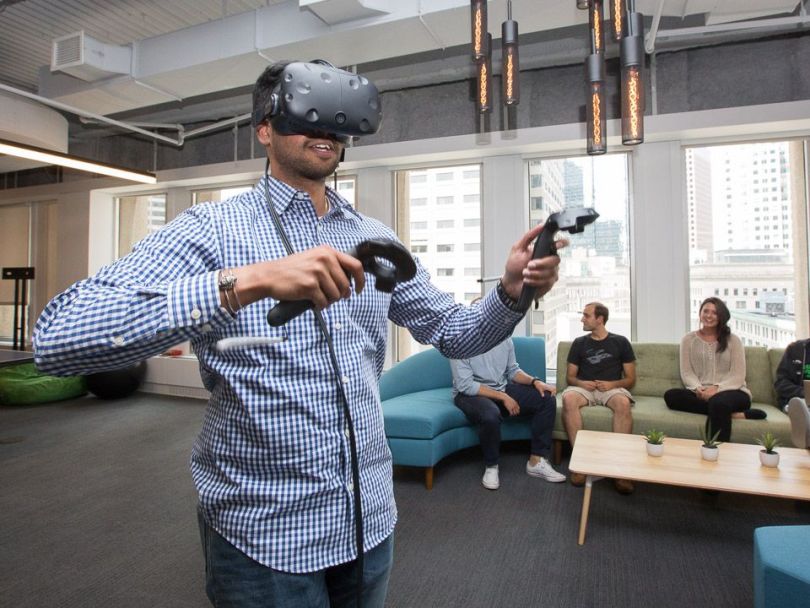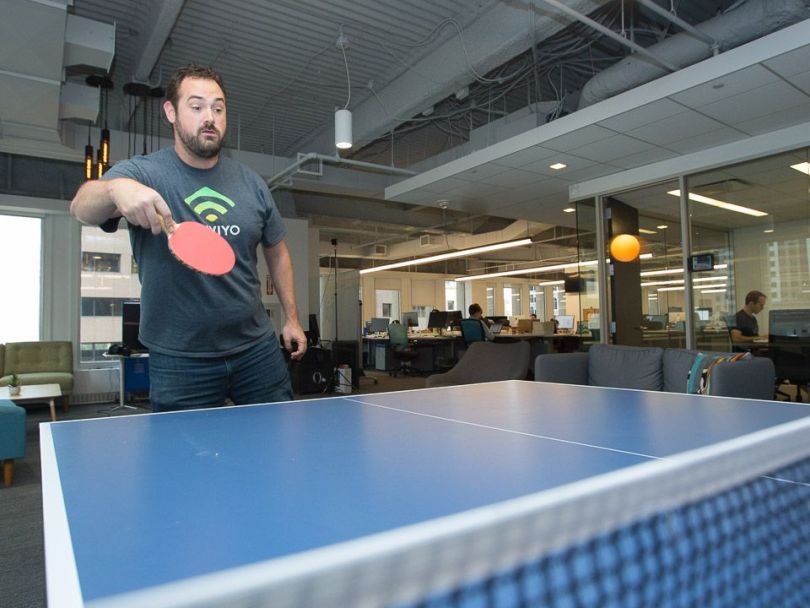 Marketing tech startup Klaviyo's offices are designed around the idea of collaboration. Sure, they have typical startup features and activities such as a ping pong table, bean bags and Settlers of Catan sessions at lunch, but they're most proud of their large glass meeting room designed for lunch and learns and group meet-ups.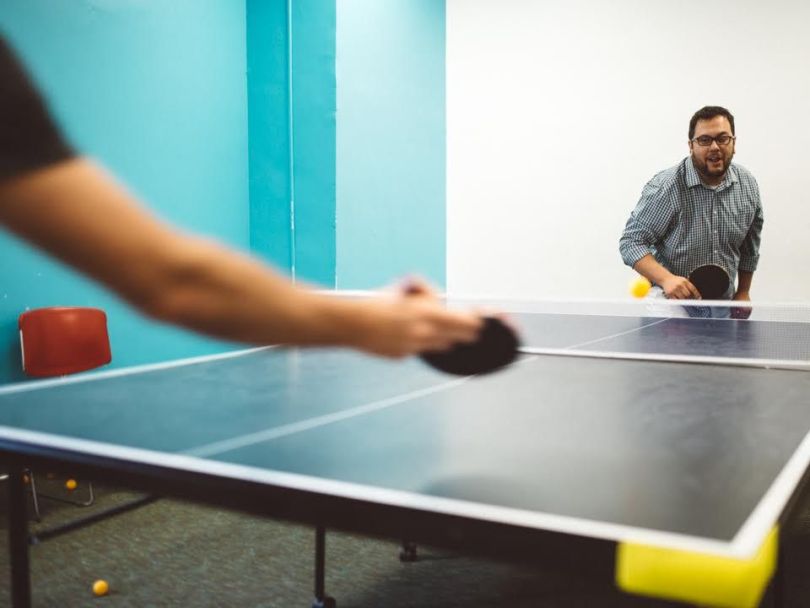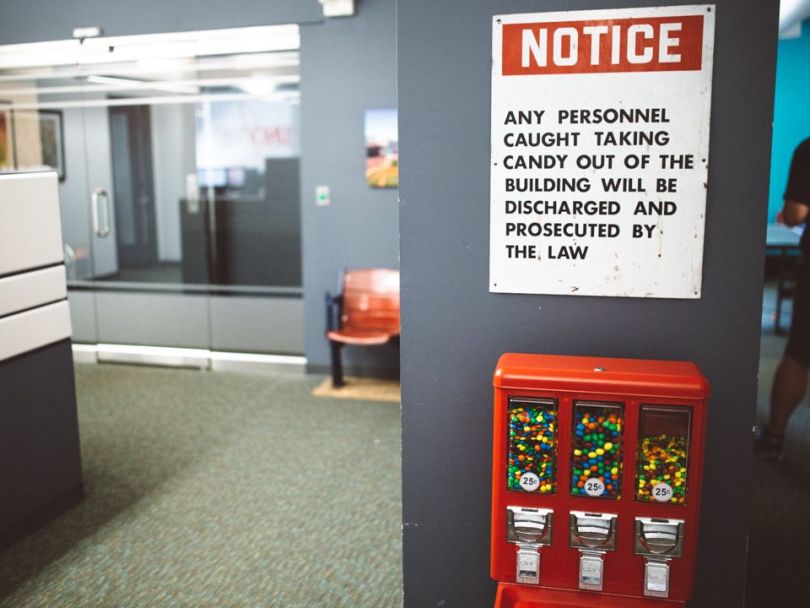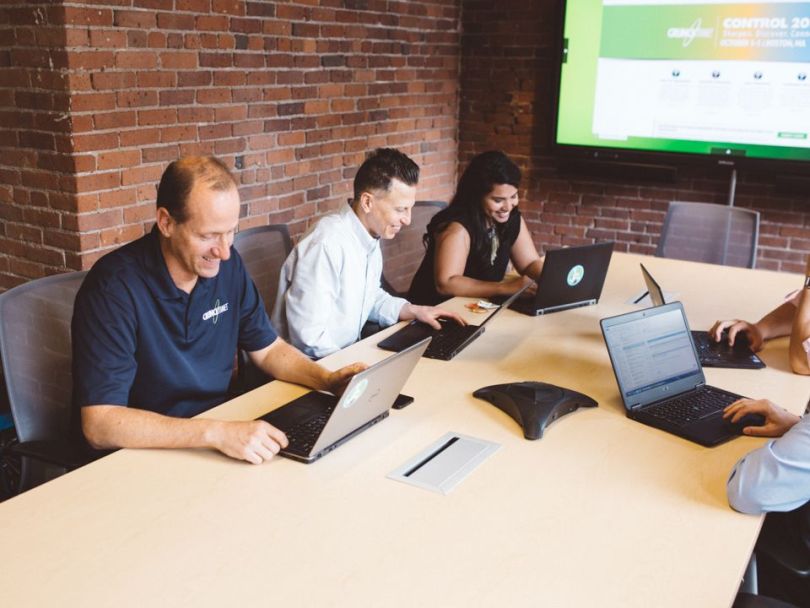 CrunchTime, a Boston startup providing restaurants and the hospitality industry with a cloud-based enterprise restaurant management platform, is thrilled with the location of their headquarters. Just a stone's throw away from the North End, employees regularly get delicious Italian meals for lunch and dinner. Mike's Pastry anyone?!
Athenahealth, a Watertown company that partners with hospital and ambulatory clients to perform administrative work at scale, describes their colorful headquarters as "vibrant." One of the best features they have are their vast open lawns, where you can find employees tossing a Frisbee or playing fetch with their dogs.