Keeping a New Year's resolution often feels impossible, but the following five tech startups could help you stay on track. Whether you want to get in shape, eat more greens or finally travel the world, the following five startups will help you stay the course.
If you want to get fit…
You don't have to be a diehard runner to enjoy Runkeeper, a mobile app that helps runners of all levels start a fitness routine and stick to it. The app uses location technology on smartphones to measure and track workouts and provides tailored music and coaching that help you build lasting routines.

If you want to learn something new…
You don't have to go to Harvard to benefit from a Harvard course. Nonprofit startup edX believes that all students should have access to an education, which is why they offer free online courses from universities all over the world. Founded in 2012, edX offers more than 1,900 courses from over 130 institutions, including world-renowned schools such as Harvard, MIT and UC Berkeley. Whether you're interested in data science, engineering, economics or computer science, edX is sure to offer a course that could advance your career and improve your life.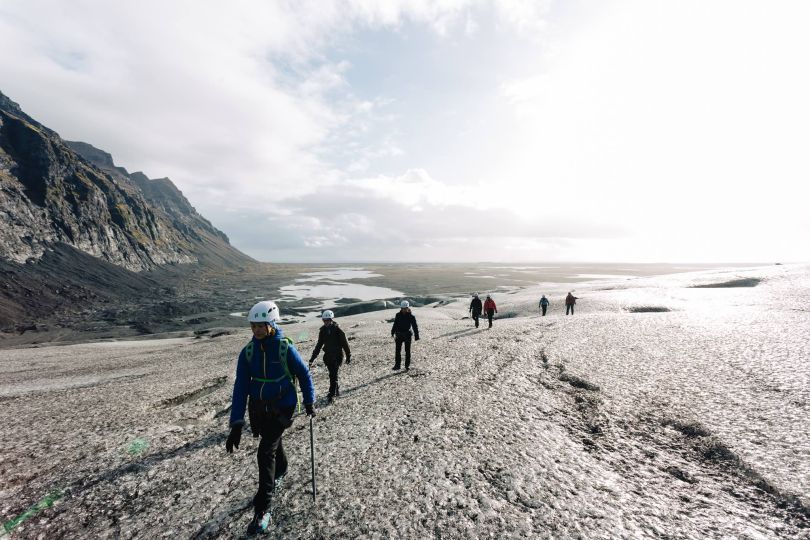 If you want adventure…
Italy, Australia or New York City: It doesn't matter where you're going, travel tech startup PlacePass wants to hook you up with the experience of a lifetime. PlacePass' platform provides a metasearch service for over 100,000 in-destination experiences that range from cooking classes and hiking excursions to sumo-wrestling sessions. To offer travelers a wide range of experiences, PlacePass partners with local tour and activity websites, and also features and compares those offerings on the site.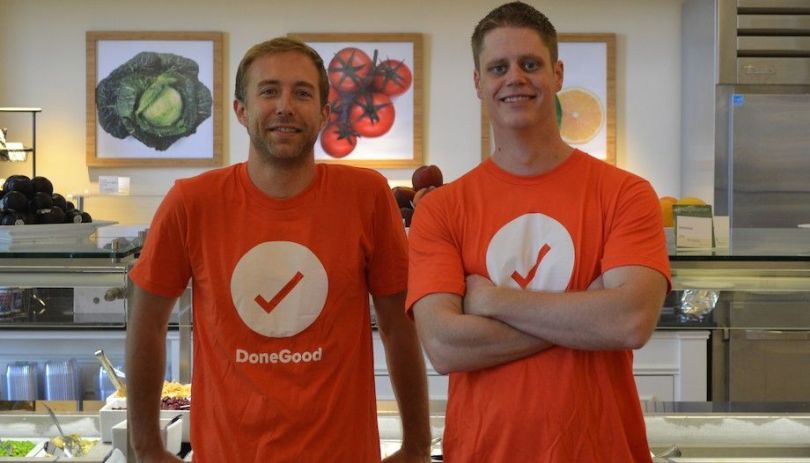 If you want to give back…
Most Americans have no idea whether the brands they buy from are committed to empowering employees and protecting the environment — let alone whether they use synthetic or toxic materials in their products. But Boston startup DoneGood is on a mission to change that. Launched in 2016, DoneGood's browser extension makes it easy for consumers to discover businesses on a mission to make the world better. After installing the free Chrome extension, users can shop online  as they normally would and if there's an ethical, sustainable company that sells what they're seeking, an alert will pop up in the corner of their screen. Voila!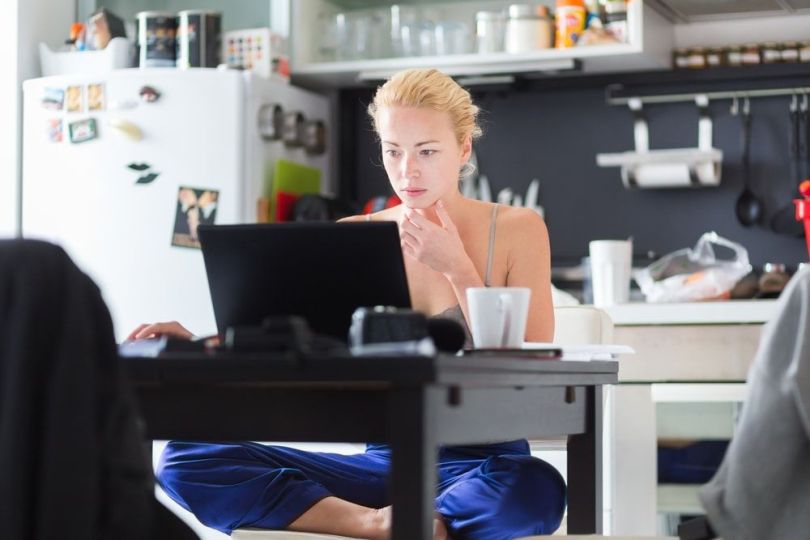 If you want to watch your pennies…
Want to get smart about your money? AlphaPack (now Sandbox) is basically like having your own financial advisor, who manages your wealth better than any professional could. The startup's automated investment adviser creates a portfolio that's tailored to your values and finances, then offers advice that could improve your financial outcomes.