We love the Patriots, Dunkin' Donuts is (almost) a religion, and we're not afraid of the Green Monster.
Face it: Boston is one of the oldest (and coolest) cities in the country. The full Boston experience — which includes eating lobster rolls, exploring Faneuil Hall and walking the Freedom Trail — is basically as awesome as it appears in the movies. Whether you're here for a day or a year, the following these five homegrown apps will give you a taste of what Boston's all about.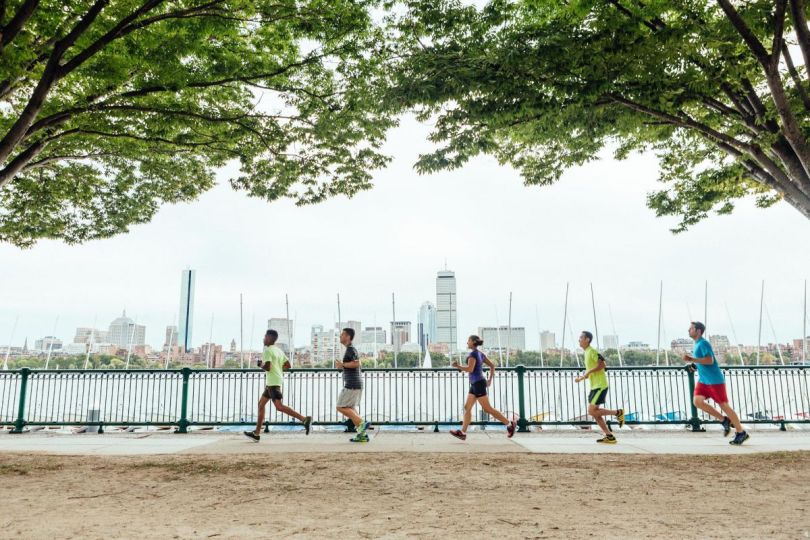 Bostonians are known for being some of the fittest people in the country. To keep up with the joggers you see racing around the Charles River Esplanade, try downloading Runkeeper, a mobile app that helps runners of all levels start a fitness routine and stick with it. Through tailored music and workout experiences, Runkeeper aims to make running fun and engaging. Who knows? Maybe you'll love running so much you'll qualify for the Boston Marathon one day.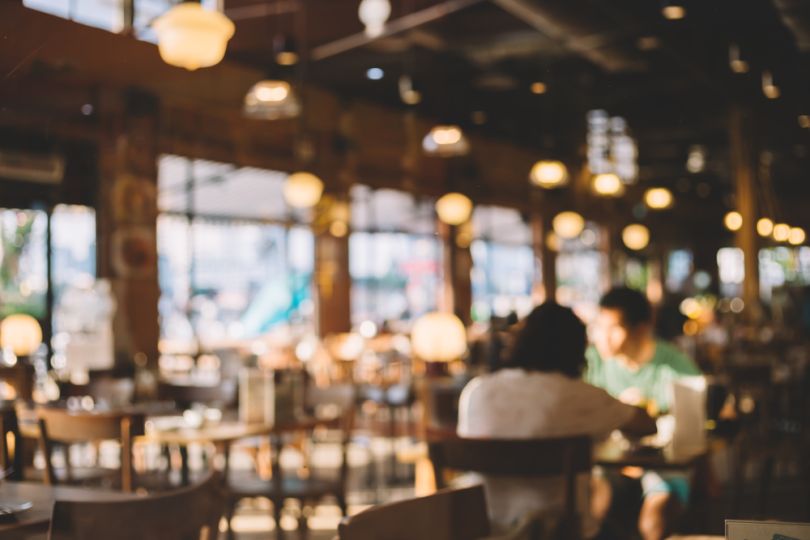 Can't decide whether to take your date to Tiger Mama in Fenway, or Bricco in the North End? There's an app for that. There are countless culinary experiences to be had in Boston, so it's no surprise that selecting the right one for date night can be pretty overwhelming. Enter Date Seat, an app focused on allowing people to discover restaurants in Boston by atmosphere and ambiance. Date Seat's search engine lets users apply filters to find a restaurant's characteristics, such as interior decor, lighting, neighborhood, cost, proximity from other tables, attire, gluten-free options and more.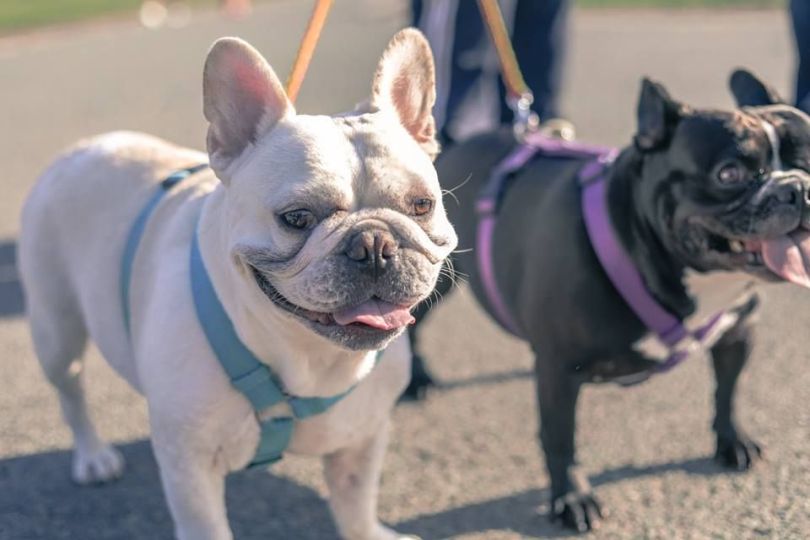 Another thing about Bostonians: we're dog people. And with GoPetie, a new app for pet owners, you can find like-minded individuals who just want to hang out at the dog park and Instagram puppies with you. The Boston-based social media app is designed to help pet owners make new friends and pet playmates in their neighborhood, as well as find support, recommendations and services in their community. Other app features connect you to pet-friendly restaurants, hotels and stores, as well as hospitals, clinics and veterinarians.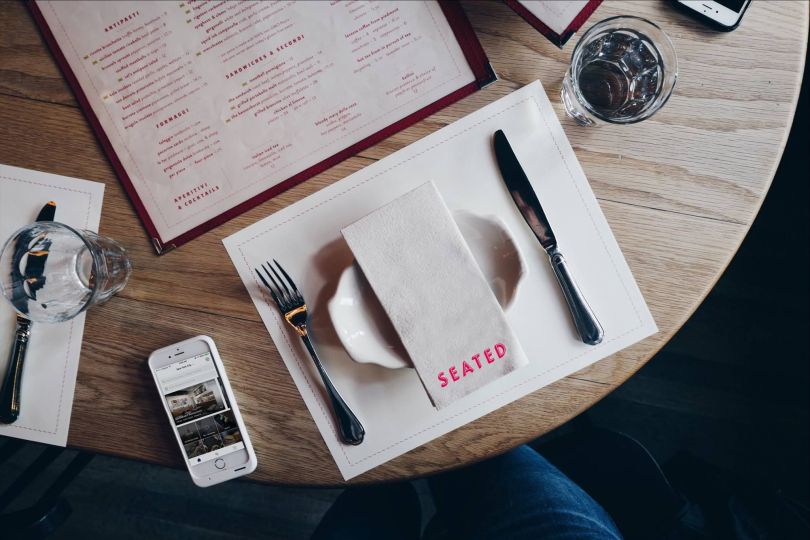 Bostonians love to eat. Our city is truly a culinary destination, known for its wide variety of cuisines and award-winning chefs. If you live here full time or are just here for vacation, make sure you use new Boston-based app Seated to discover where you should eat out next. Why? Because it pays you to dine out. Users download the app and book a reservation at one of the restaurants listed. Then, they choose which kind of gift card they want (between $10 and $30 to Amazon, Starbucks or Uber). After dining out, the reward appears in their account within 24 hours.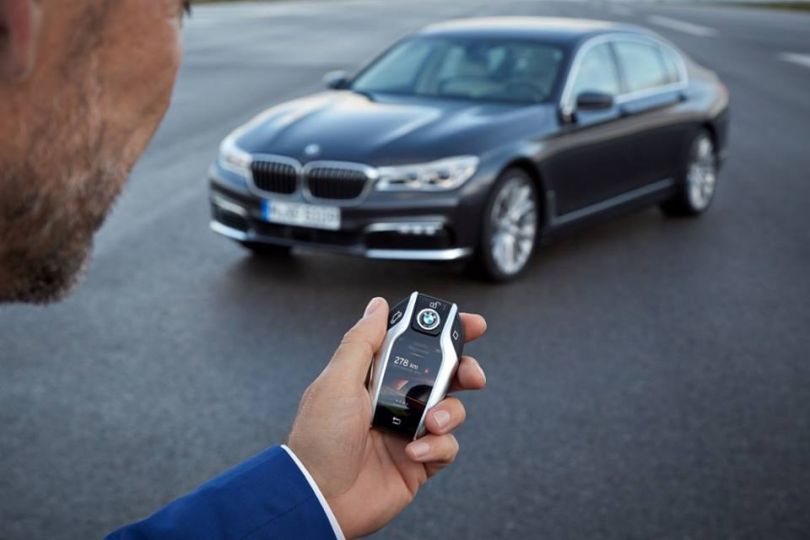 Everyone complains about Boston traffic, and that's no surprise: it's pretty terrible. Not only are "Masshole" drivers a very real thing, but finding parking in this crowded city can be just as bad as sitting in traffic on the way to your destination. Even if you're lucky enough to find a parking spot, making sure you have quarters to feed the meter can be a nightmare. Enter ParkBoston. This godsend app, which was created by the City of Boston, is essential for anyone driving in Boston because it lets you pay parking meters via credit card and alerts you when you're running out of time.