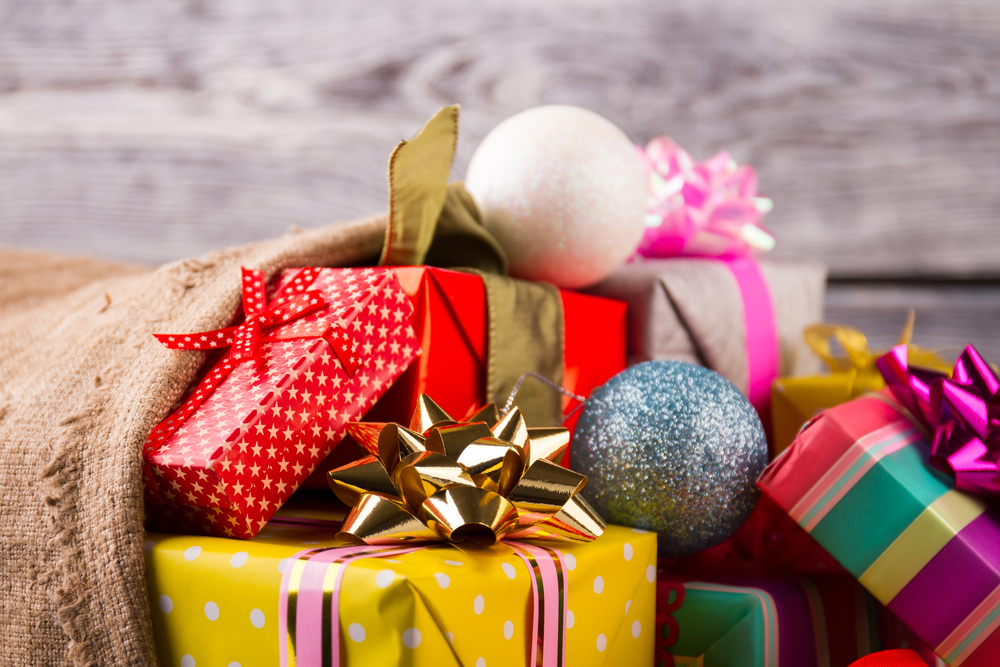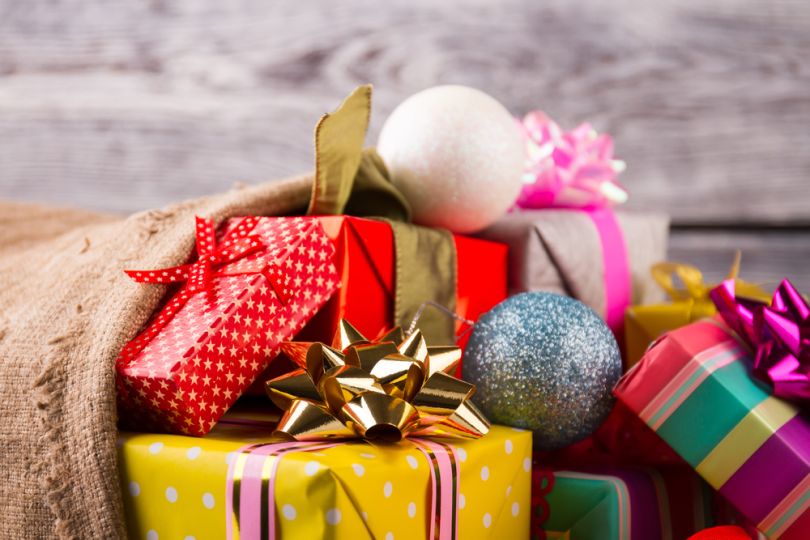 With a fresh $5.3 million in funding, Alyce is well poised to disrupt the corporate gift-giving industry.
How? Alyce's AI-powered corporate gifting software analyzes the recipient's social data and business goals to decide on the right gift at the right time.
The platform sources its gifts from a trove of more than 30,000 products and experiences with values that range from $5 to $5,000, working with merchants like Uncommon Goods, Etsy and Graze.
After getting the gift, the recipient receives an email or note that gives him or her the option to either redeem the gift, select something else from Alyce's platform or donate it to charity.
"Alyce has been one of the best kept corporate gifting secrets in the market since we launched, but it's time to let the Alyce gifting secret out," said chief marketing officer Julie Zadow. "So one of our biggest immediate goals is to build out our team so we can reach as many corporate customers with Alyce as we can."
The round was led by Boston Seed Capital, with participation from Founder Collective, General Catalyst, Manifest Investment Partners and Golden Venture Partners. Funding will be used aggressively to expand the platform, grow the team and accelerate sales growth, Zadow said.
Currently, Alyce employs 10 in Boston (20 globally) and expects to double in size before the year is out.  
Since launching in 2016, Alyce has landed more than 300 customers including Verizon, Bronto and Berkshire Hathaway.
"In the long term, we see amazing growth for Alyce with marketing and sales leaders trying to think outside the box and inject some real human delight into their demand gen and sales prospecting campaigns — and measure the impact of that engagement," Zadow said.