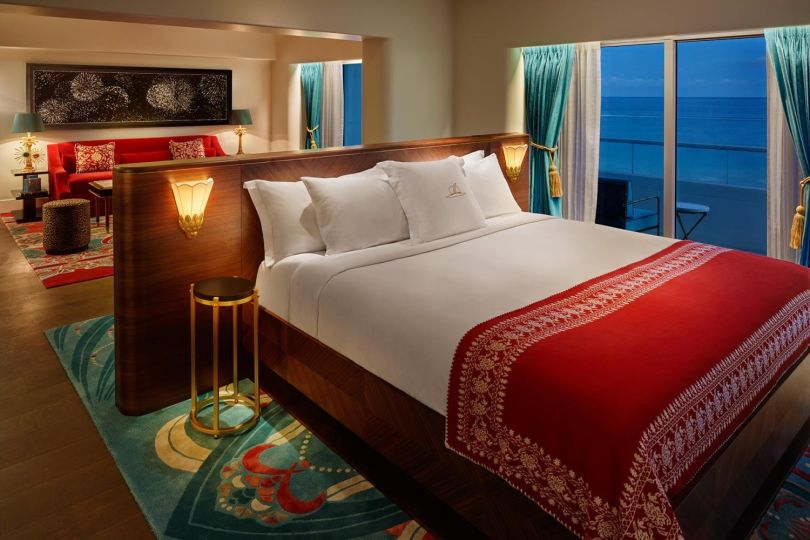 Lola has a new target customer: the road warrior (i.e. a person who travels for business 10 to 20 times per year).
The travel tech startup, which originally focused on providing a travel concierge app for consumers, has made a major business pivot with the launch of its new app, Lola 2.0.
Described as the "ultimate" app for business travelers, Lola 2.0 takes many of the features baked into Lola's consumer version (including the ability to message with live travel agents) and aims to make business travel buttery smooth.
The new app includes a personalized search engine, direct booking integration and the aforementioned personal assistant, who's available 24/7.
While other travel companies push paid results versus what's right for the traveler, Lola's AI creates a personal travel algorithm (PTA) that shapes travel around each individual road warrior's preferences, said CEO Paul English.
"Business travelers are irritated when they get paid promotions that are not good for them," English said, explaining one of the major pain points Lola hopes to solve.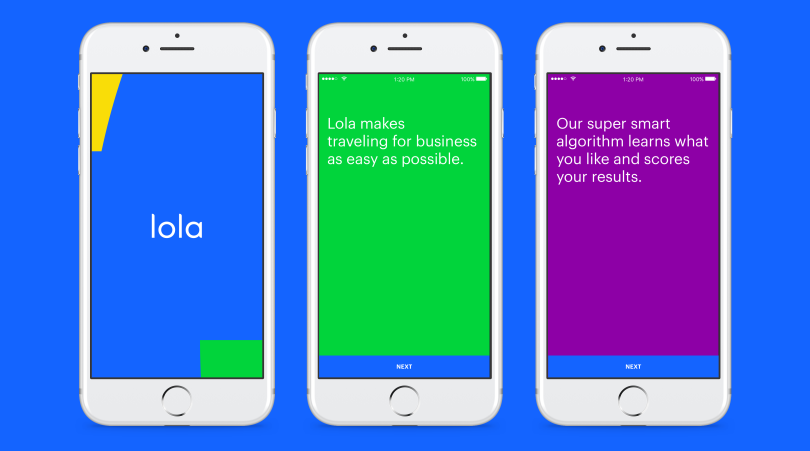 English said he made the decision to pivot the business shortly after launching Lola in 2016. He was struck by two key learnings from customers: First, some travelers want self-service options to book their own trips rather than relying on Lola's agents to take care of everything for them. And second, the people who really love Lola are the people who travel a lot and are on the road every week or every couple of weeks.
For that reason, business travelers gravitated toward Lola and were among the startup's most voracious users. That's when the lightbulb went off.
"Until now, when something went wrong for business travelers, they had to no one to help them out," English said. "They had to fend for themselves."
When travelers need help or don't have the time to make or change a booking, one of Lola's live travel agents comes in.
The 15 agents can provide booking assistance through backend software that is connected to networks used by companies for automated travel booking. Eventually, Lola plans to partner with travel agencies that would use its backend software.
"We want business people to not be able to travel without Lola," English said.