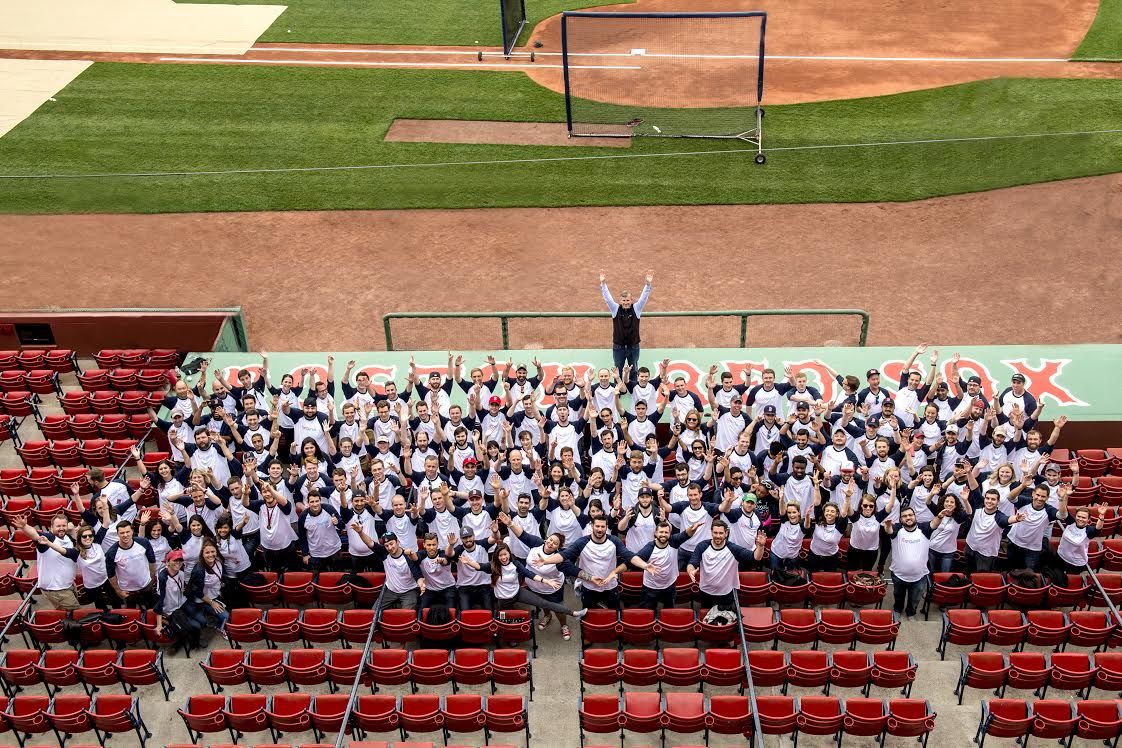 Will Massachusetts finally see a tech company IPO this year?
It sure looks like it. CarGurus, an online car marketplace, has filed plans for its initial public offering, potentially becoming the first Boston tech company to go public in 2017.
The Cambridge-based company is looking to raise up to $100 million in its IPO, according to a form filed Friday with the U.S. Securities and Exchange Commission. The company plans to be listed on the Nasdaq exchange under the symbol "CARG."
The underwriters are Goldman Sachs, Allen & Company, RBC Capital Markets, JMP Securities and Raymond James William Blair.
The company's filing comes after a year of growth and profitability, with CarGurus doubling its revenue year-over-year to reach $198.1 million in 2016.
Revenue for the first half of 2017 was $143.3 million, a 70 percent increase from the same period last year.
The filing also showed how much capital CarGurus has raised to date. Through 2014, the company had raised about $5 million, but then raised a $68 million round in 2015, followed by $60 million in 2016.
Today more than 20 million unique monthly visitors use CarGuru's site and mobile app to find their next car.
The fast-growing company employs about 350 in Cambridge, and currently has 43 open roles across engineering, product, design, marketing, finance, data and analytics and sales.
CarGurus does not have a set date for when it will go public.