School's back! And it's no surprise that Boston — part innovation hub, part college hotspot — is a thriving ecosystem for edtech startups. Whether you're a high school student looking for  college mentorship, or an ESL student searching for some tutoring, the following five startups should help you start off the school year on the right foot.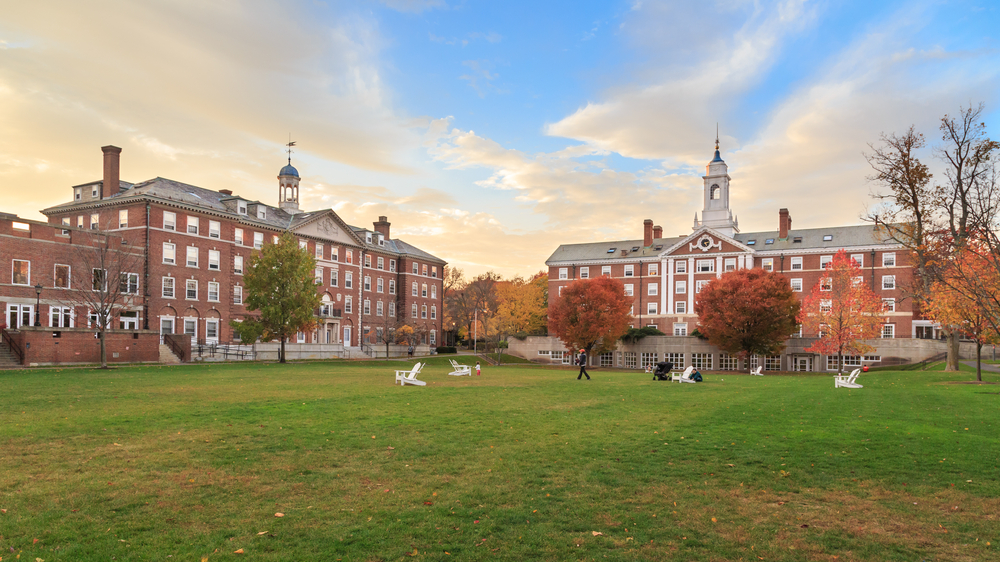 Need a little extra help preparing for the SAT? CollegeVine is a fast-growing edtech startup that mentors students about college. Using a near-peer model that matches talented college students with high schoolers to help them with the college application process, CollegeVine's services have quickly earned a reputation for generating reputable college admissions results. The company's one-on-one mentorship involves helping students with everything from college applications and college essays to tutoring and test prep, and its network of near-peer advisors expands across the United States, including mentors from some of the nation's top universities like MIT and Harvard.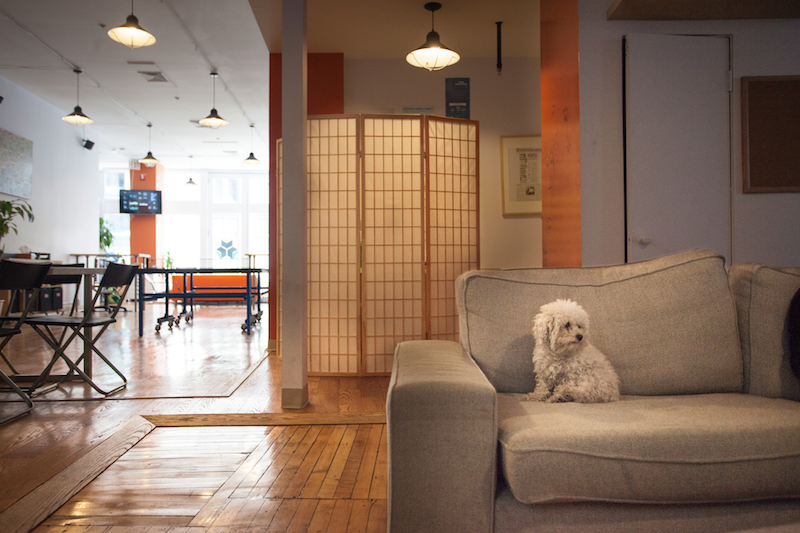 If you're tired of relying on expensive, outdated and restricting textbooks, Boundless Learning is here to help. The company allows students and educators to ditch the heavy textbooks and utilize educational resources through a cloud platform chock full of content and learning tools. Through Boundless, educators have over 20 subjects and topics of content to draw course materials from.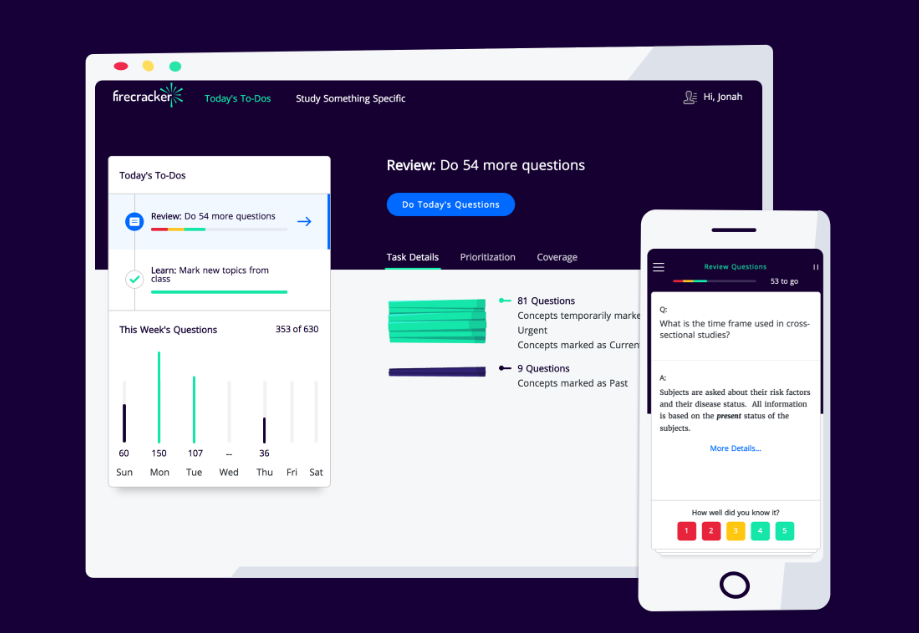 Founded by Harvard physicians with its content written by students, physicians and attendings, Firecracker helps students retain the key facts they need to ace exams. The company's mobile and web learning platform helps medical students study the right material in the most efficient (and effective) way possible.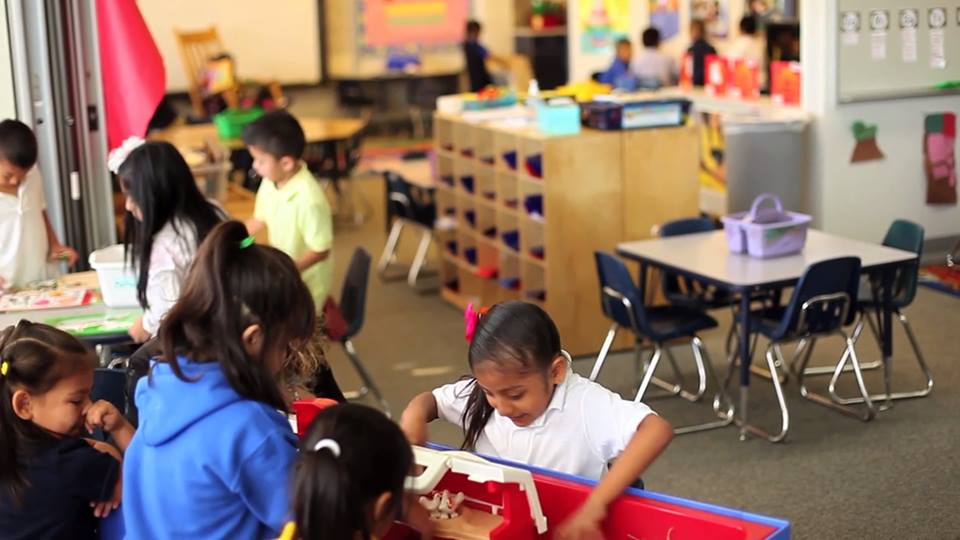 Ellevation Education develops software to help school districts and educators support the fastest growing population of K-12 students: English Learners (ELs). Through a combination of products, student data and research on best practices, Ellevation helps school districts transform their EL programs and ensure all students can achieve their dreams.

With the belief that all students should have access to an education, edX is a nonprofit, open-source company that provides free online courses from universities around the world. Founded in 2012, edX offers more than 380 online courses from 60 institutions, including world-renowned schools like Harvard, MIT and Berkeley.