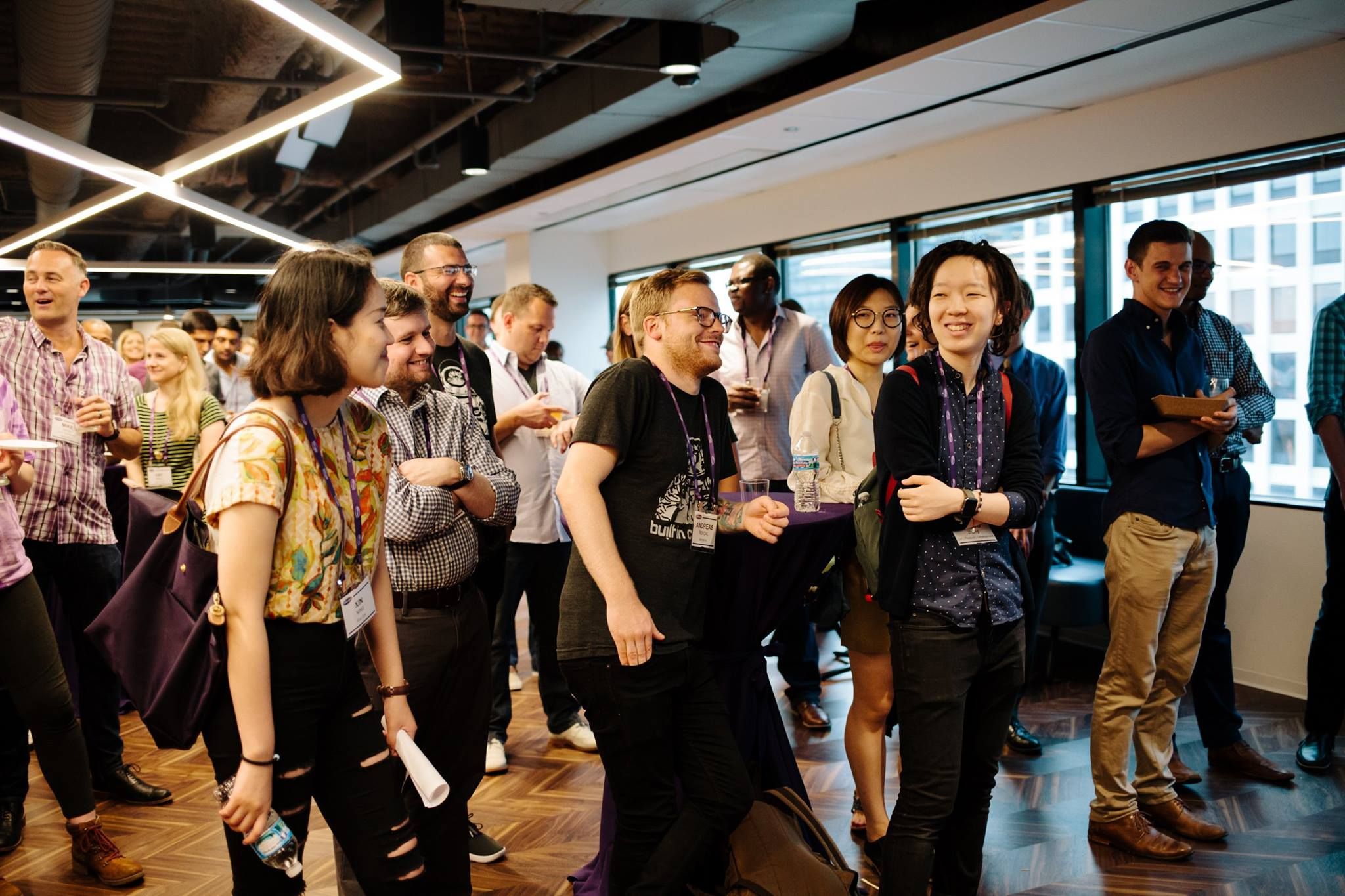 Every week, we dig through our events calendar and hand-pick events worth checking out. We're particularly looking forward to these ones.
DevSecCon is coming to Boston for the first time, to bring together DevOps and Security in a unique conference run by practitioners, for practitioners. Join them for two days filled with inspiring talks and interactive workshops about DevSecOps — the practice of building security into development processes. This is a great chance to learn from key industry figures, meet with your peers and learn how DevOps and Security can work together.
Want to learn how to build your own website or already have your own website but want to have more control over it? Join Girl Develop it Boston for a fun night where they will guide you through the basics of HTML and CSS, give you some readily-applicable skills and answer any questions you may have along the way.
BostonCHI is hosting Lisa Gualtieri to talk about wearable activity trackers for older adult populations and whether they can improve health by influencing behavior change. Topics of conversation will include: acceptance and use of trackers that were provided free with training, and their impact on behavior change; research to expand the usefulness of these devices as part of clinical care; and RecycleHealth, a nonprofit Gualtieri founded two years ago to collect trackers for underserved populations.
ezCater is hosting a fun night of networking and great food. Whether you order food for sales meetings, special events, or your daily company lunch, the second annual ezFoodFest will give you a chance to sample food from 15 of the best ezCater partner restaurants in greater Boston. So go have a drink, enjoy an evening at the Lawn on D and sample delicious local food.
Adeo Ressi, CEO and founder of The Founder Institute is flying in from Silicon Valley to host a graduation of the Founder Institute's latest Boston cohort, where you can see presentations from the newest graduates that are building great startups. Angels, venture capitalists, media, mentors and the general public are invited to meet the most recent graduates of the Founder Institute and learn about the diverse businesses that they are building.