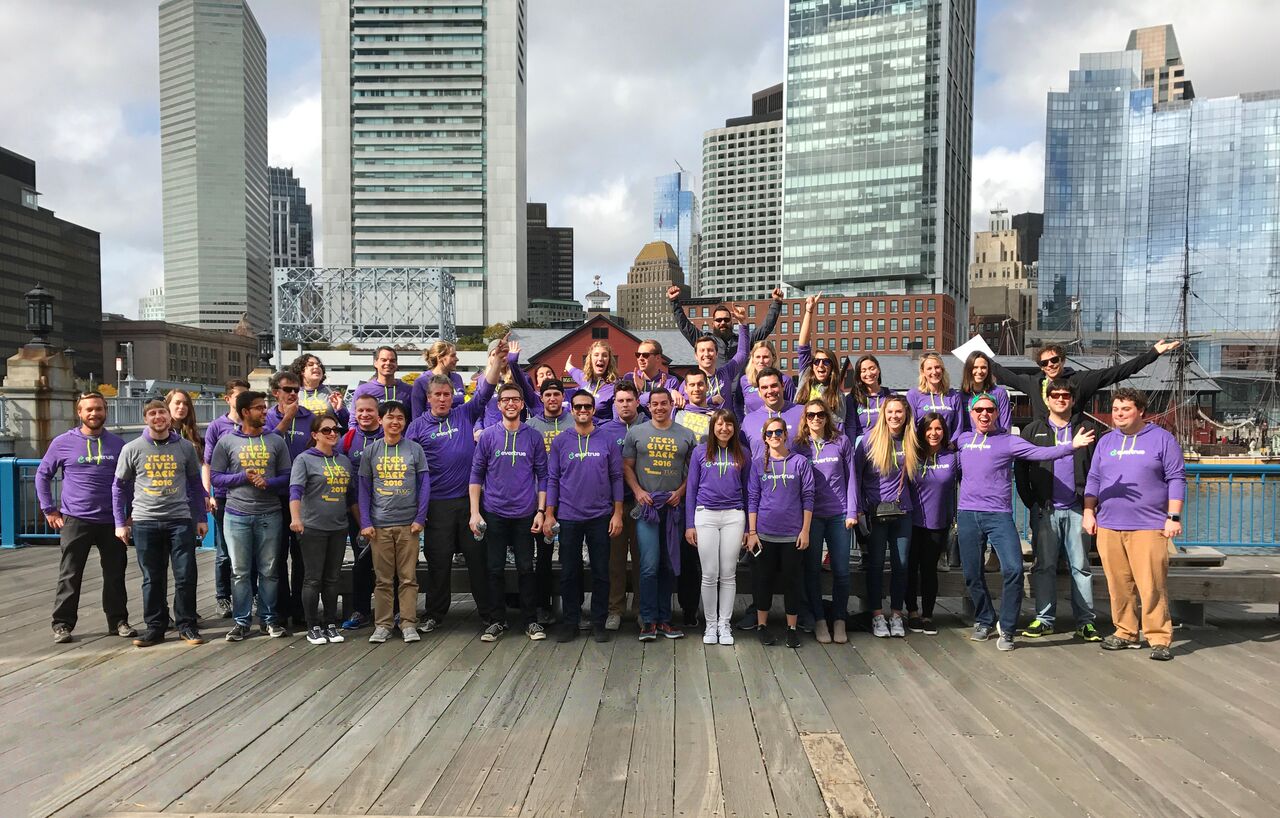 As Boston welcomes thousands of college students back into its fold, edtech startup EverTrue is welcoming over $6 million in fresh funding to help the very institutions these students attend.
The software startup, which is modernizing fundraising efforts in higher ed, announced today that it has raised $6 million in a funding round led by University Ventures, joined by existing investor Bain Capital Ventures.
The round, which brought EverTrue's total funding to $23.5 million, will be used "to continue to invest aggressively in product, engineering and design to support deeper workflows across the advancement office," said CEO Brent Grinna. "We have also committed to doubling down on our vision to deliver best-in-class integrations to the higher education fundraising market."
EverTrue is currently piloting integrations with Facebook Events and Eventbrite to help partner schools better meet alumni and friends where they currently are, while delivering valuable insights to frontline fundraising teams to support stronger relationship building, Grinna added.
With just 15 percent of total national philanthropic dollars going toward education in 2016, EverTrue's mission is to help universities build strong and sustainable strategies to connect with alumni and build their donor bases more efficiently.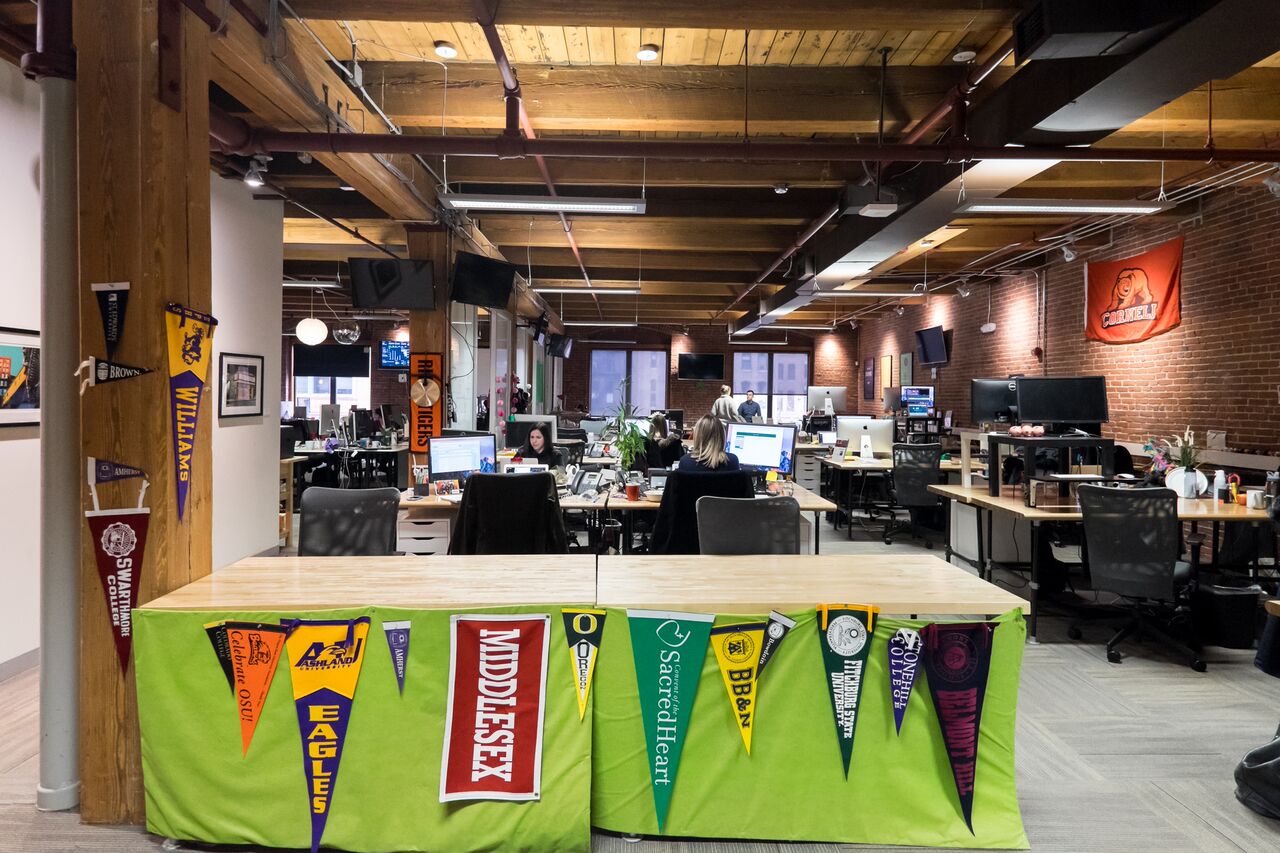 Its cloud-based platform connects institutional data with insights from sources like LinkedIn, Facebook, Zillow and the U.S. Census Bureau, giving advancement offices the ability to engage alumni in meaningful conversations based on that person's interests and preferences.
"After working side by side with hundreds of institutions over the last seven years, we know that most schools are sitting on a trove of data that, if acted upon, would enable stronger connections with alumni, parents and friends," Grinna said. "At EverTrue, we believe the future of advancement is a connected experience that makes these insights easily accessible and actionable, whether you work in major giving, prospect research, annual giving or alumni engagement."
Today, EverTrue works with more than 300 public and private universities, including liberal arts colleges, independent schools and graduate schools.
In addition to the UConn Foundation, current customers include Oregon State University, Boston University, Williams College, the NYU Stern School of Business, Sidwell Friends School and more.
EverTrue currently employs 53 in its Fort Point offices, and has open roles in engineering, product and sales.