We're inundated with awesome social media, which makes it easy for some great content to slip through the cracks. In the fast-paced world of Boston tech, where exciting new startups pop up every day, finding the best accounts can be especially tricky.
That's why we've put together a lineup of the best local Instagram accounts to follow — check them out below.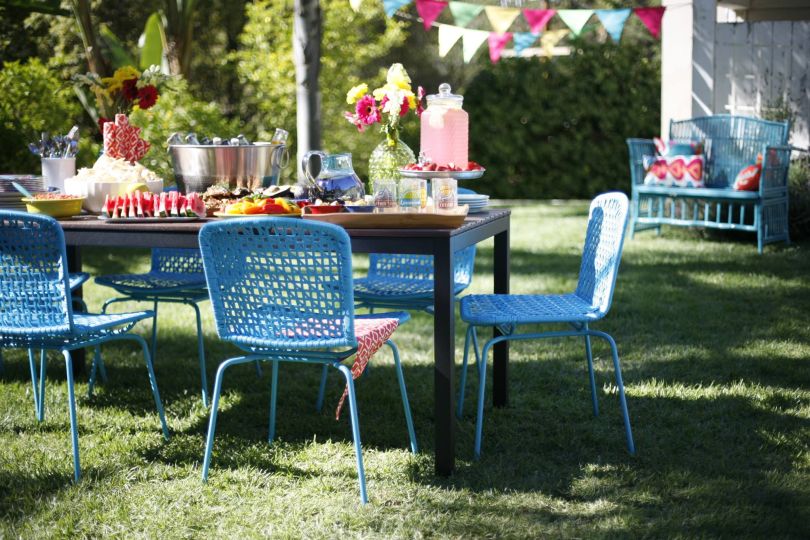 Handle: @wayfair
Why you should follow: Do you like looking at a zillion photos of beautiful homes? We do too. The company's platform offers a curated marketplace of trendy furniture and art, which makes for gorgeous photos and serious interior decorating inspiration.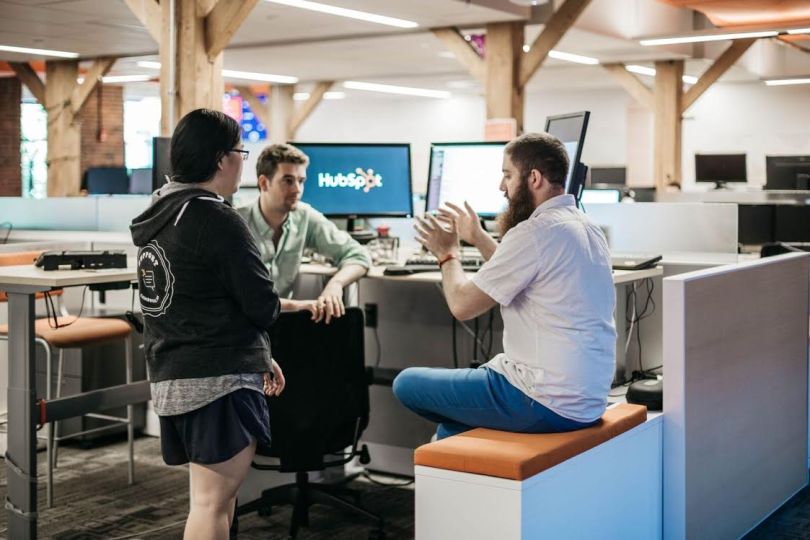 Handle: @hubspot
Why you should follow: HubSpot offers a full suite of products for marketing and sales, which means they know how to grab your attention. Their profile features everything from informational posts about how to shoot professional videos on your iPhone to hilarious polls like, "Which Game of Thrones House is your office?"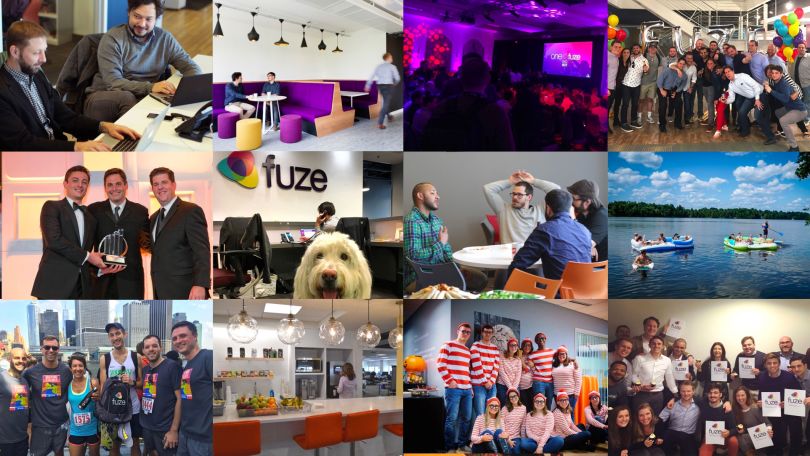 Handle: @fuze_hq
Why you should follow: Fuze's mission is to change the way people communicate at work, offering cloud-based video conferencing solutions to do just that. Their Instagram account does a stellar job showing off their company culture. Between rooftop parties and Super Bowl pregames, Fuze seems to have the whole "work-life balance" thing down.

Handle: @mgemi
Why you should follow: M.Gemi makes every pair of handcrafted Italian shoes the old way, but sells them the new way. If you're a shoe fiend, you'll love their photos of luxurious pumps, flats, sneakers and heels.
Handle: @ruelala
Why you should follow: The premise behind Rue La La is that fashion lovers can find something new every day at a discount — and their Instagram account is no exception. Follow and feast your eyes on designer shoes, handbags, clothes and more.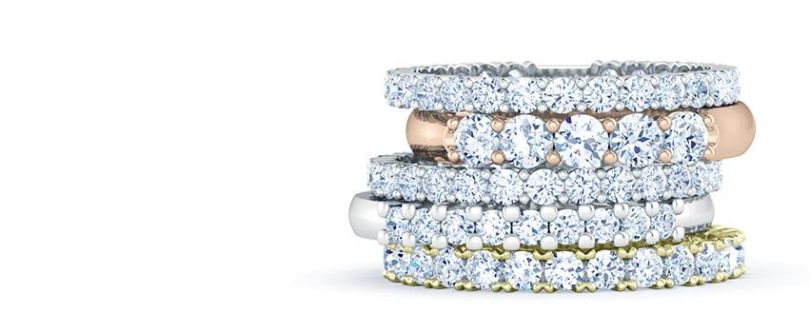 Handle: @gemvara
Why you should follow: You like sparkly things — including brilliant gemstones and metals. Gemvara's necklaces, bracelets and earrings are styled by you and handcrafted by the company.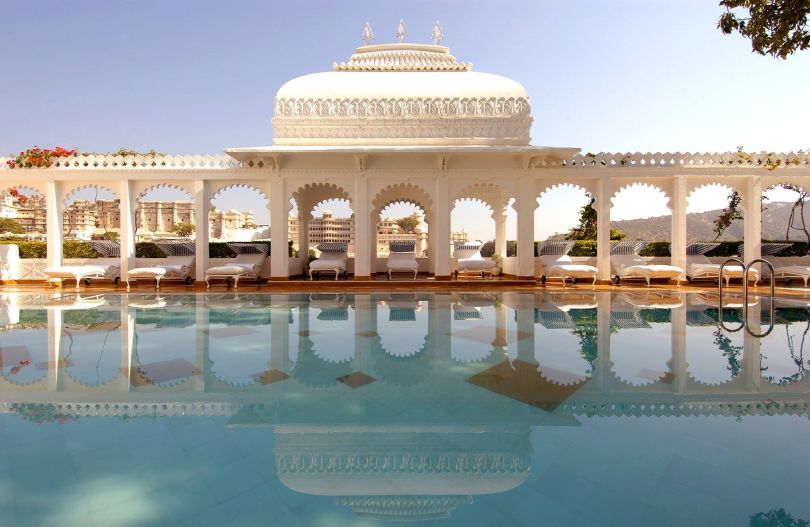 Handle: @tripadvisor
Why you should follow: Warning: If you have a case of wanderlust, following TripAdvisor on Instagram will probably make it worse. The travel review and booking site's profile features photos from exotic locales like Colombia, Paris, Bermuda and the Swiss Alps.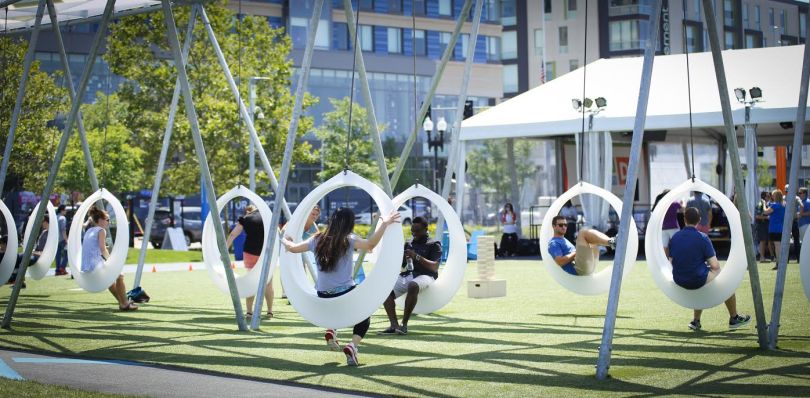 Handle: @logmein
Why you should follow: We've heard stories about the global SaaS company's beautiful roof deck and in-house cafe, but thanks to Instagram, we can see them, too. Just try not to get too jealous of LogMeIn's indoor half basketball court.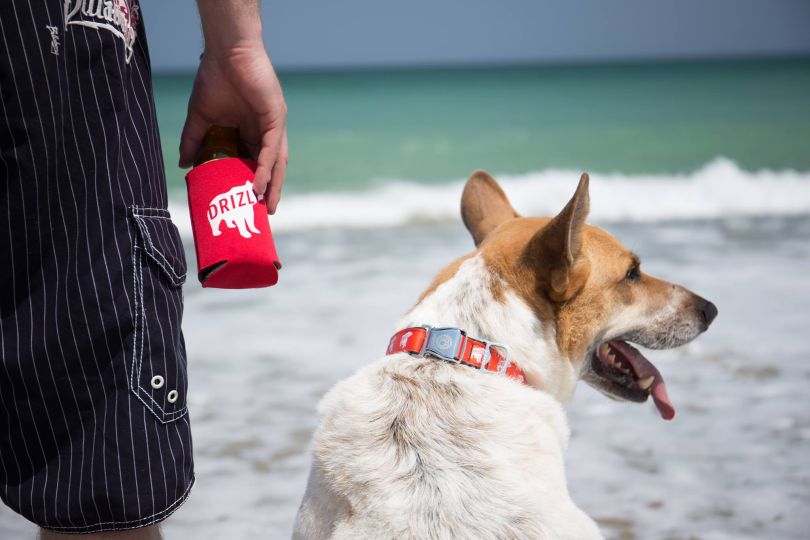 Handle: @drizlyinc
Why you should follow: If you weren't thirsty before following Drizly on Instagram, you will be afterward. The beer, wine and liquor delivery service regularly posts drool-worthy photos of delicious cocktails and frozen beverages that will have your mouth watering.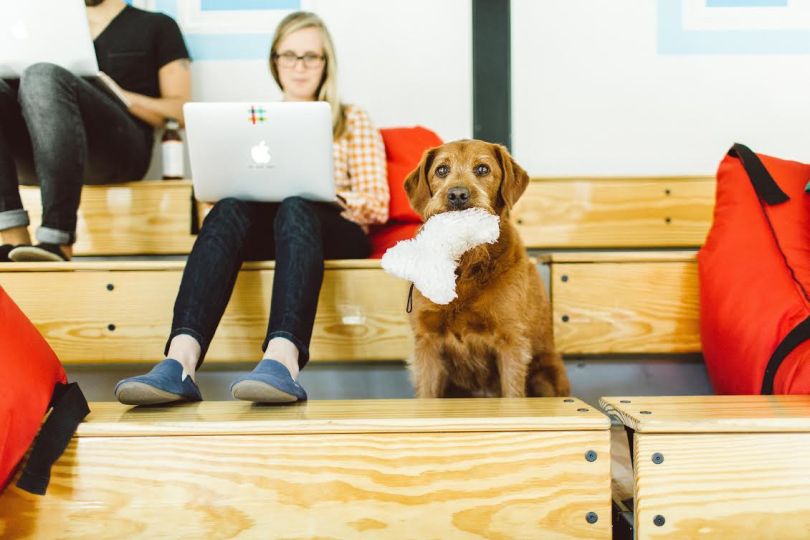 Handle: @wistia
Why you should follow: Wistia, which dubs itself your "friendly neighborhood video platform," has a mission of helping companies create, host and share beautiful videos. So it's no surprise their Instagram account is chock full of gorgeous photos that showcase what it's like to work there. Oh, and did we mention they're a dog-friendly office?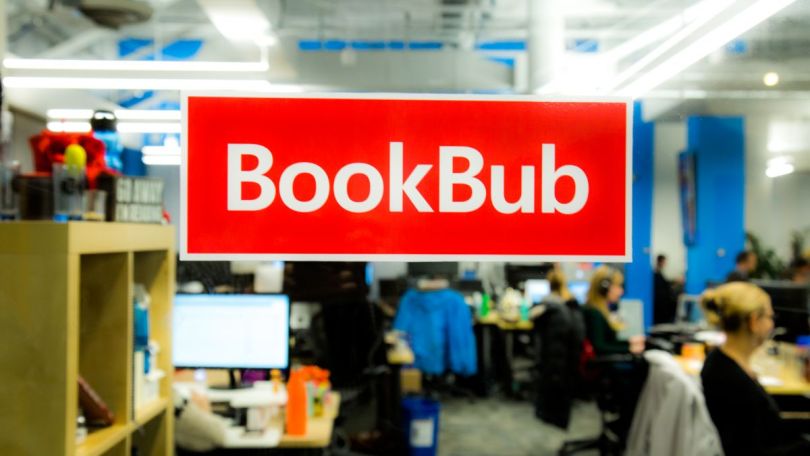 Handle: @bookbub
Why you should follow: If you're a bibliophile, this one is pretty much a no-brainer. BookBub, which helps readers discover free and discounted bestselling e-books for the Kindle, iPad, Nook and more, regularly posts photos of delightful titles for you to check out, like "Consider the Lobster" by David Foster Wallace and Zadie Smith's "Swing Time."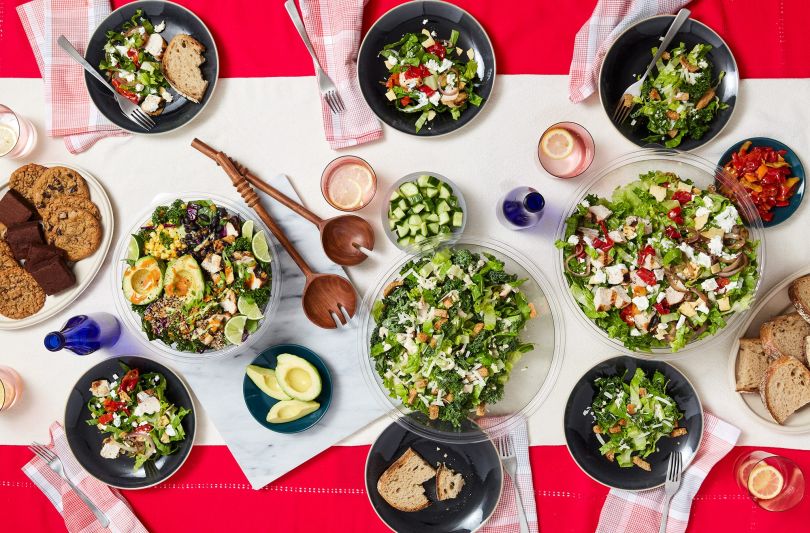 Handle: @ezcater
Why you should follow: You like looking at photos of food. A nationwide marketplace for business catering, ezCater will show you photos of all the local hot spots where you can get the perfect meatball sub, bolognese sauce or chicken burrito.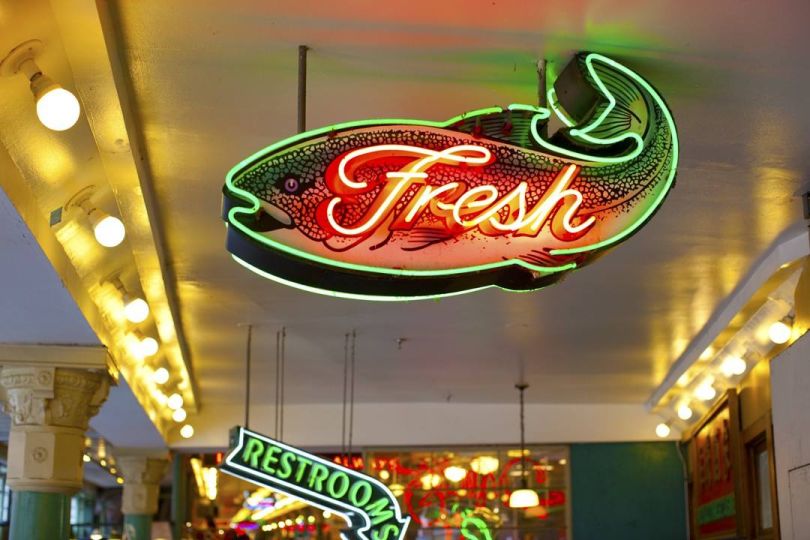 Handle: @lolatravel
Why you should follow: This on-demand, personal travel service posts photos of swanky restaurants, bars and hotels that will have you dying to plan your next getaway. Whether you've had your eye on spending Christmas in Toronto or spring break in Miami, Lola's got you covered with a collection of stunning pics.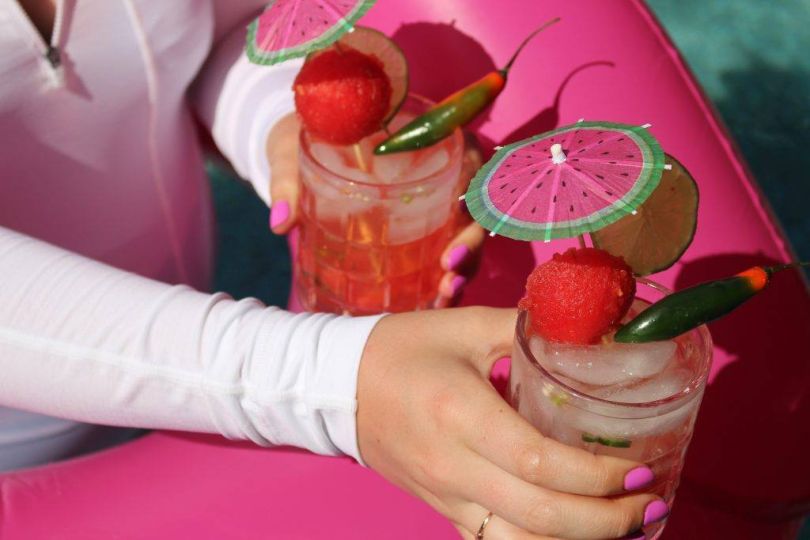 Handle: @paintnite
Why you should follow: If you love cocktails and paint, you'll love following Paint Nite's profile, which showcases tons of original artwork that's been created at some of their events. Want to take a painting home? You can shop the feed as well.
Handle: @lovepopcards
Why you should follow: By following Lovepop, you'll get to see the Boston startup's intricately-designed, laser-cut paper cards for every occasion. Not convinced? The company makes cards shaped like tiny Nintendo devices, dinosaurs, Beatles band members and much, much more.