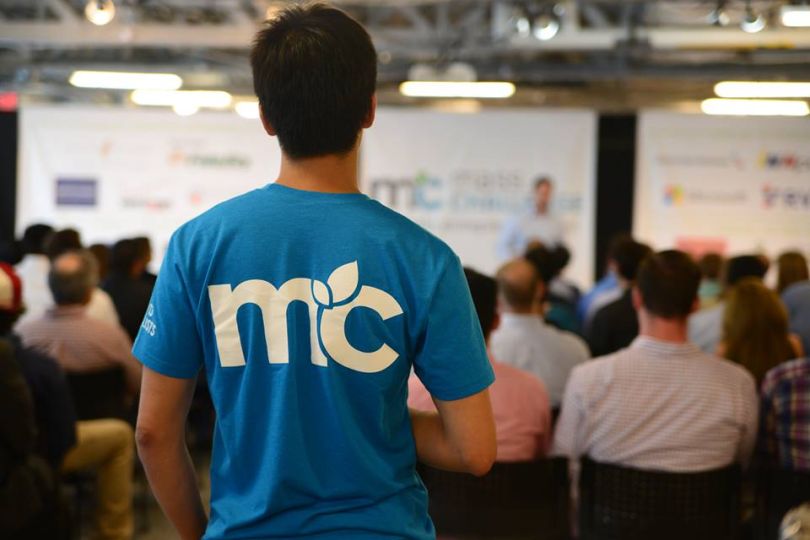 We're well-accustomed with the major players of Boston tech, but how well do we know the city's next crop of hot startups trying to change the world? Lurking in accelerators like MassChallenge, these feel-good companies are just waiting to get their names out there. Here are five Boston-based startups from MassChallenge's 2017 cohort that we're keeping an eye on.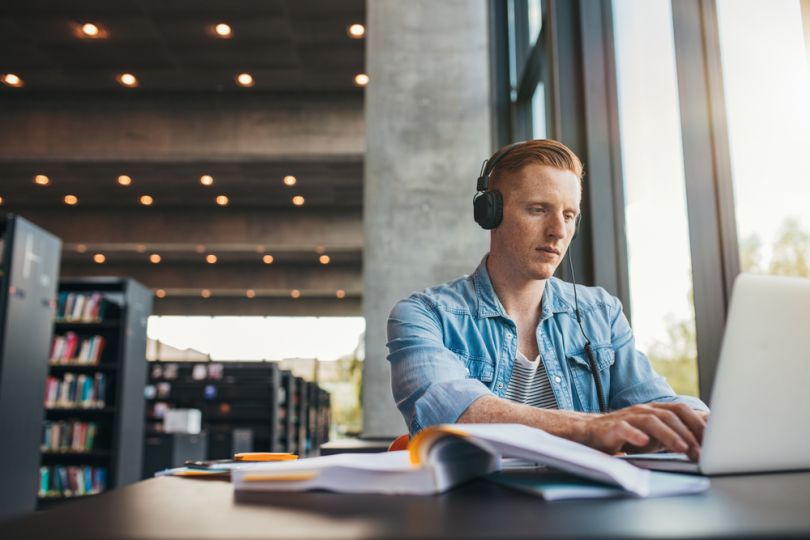 There are more than 26 million total biomedical papers, but the average scientist only reads 250 papers per year. With those odds, the pharmaceutical industry indicates that 80 to 90 percent of academic papers are irreproducible. To help the ongoing effort to replicate these findings in academia, Hive extracts information from scientific literature on a large scale while providing confidence metrics that directly assess the reproducibility of scientific findings. This gives everyone from business development executives and venture capitalists to researchers the ability to develop their expertise on any topic in biomedicine in a short period of time.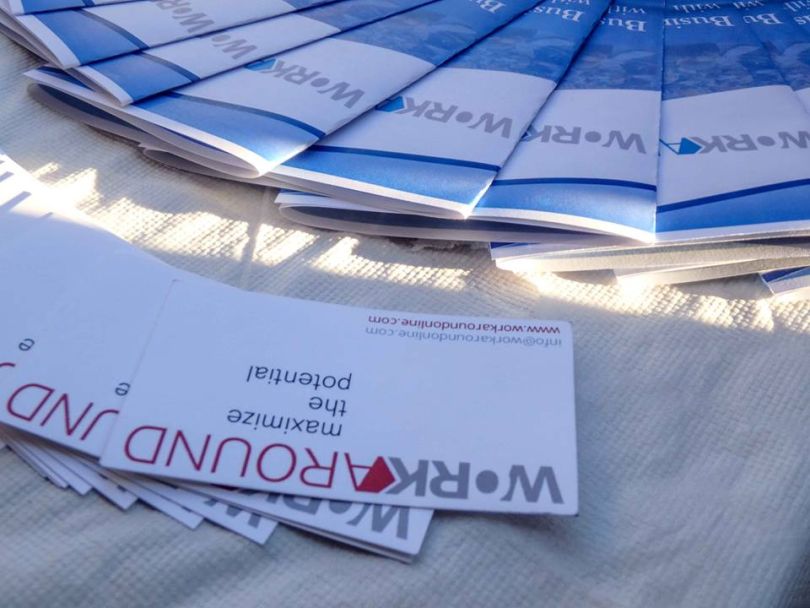 WorkAround's mission is to restore dignity to refugees through economic empowerment by connecting them with online work opportunities called "micro-tasks," or any job that has been broken down into smaller jobs. This lets multiple people work on a given task at the same time, allowing the job to be completed more quickly, in five to 10 minutes rather than hours. The jobs range from translation and image tagging to transcription and data entry.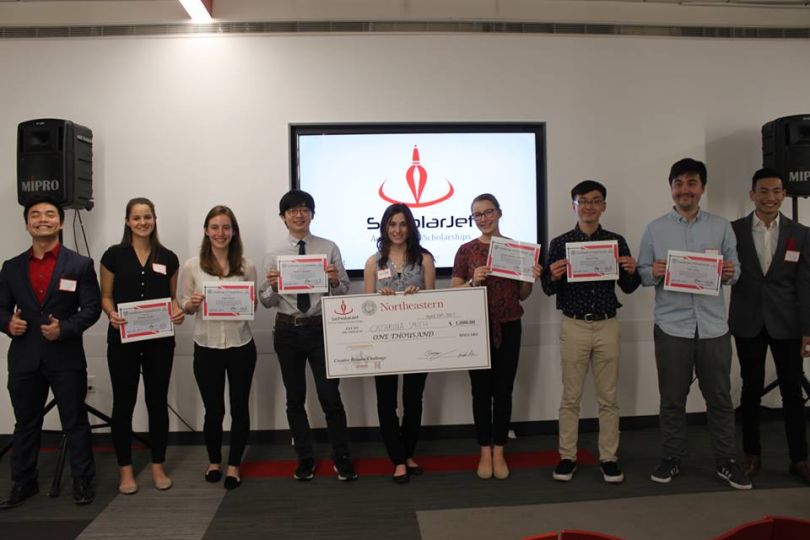 Traditional scholarships are expensive, low-impact and confusing. That's why ScholarJet allows students to perform enriching challenges to win scholarships from companies instead. Think running marathons, creating art or even developing apps. This not only gives companies an innovative way to promote their brand, but also helps them to inspire the next generation of leaders.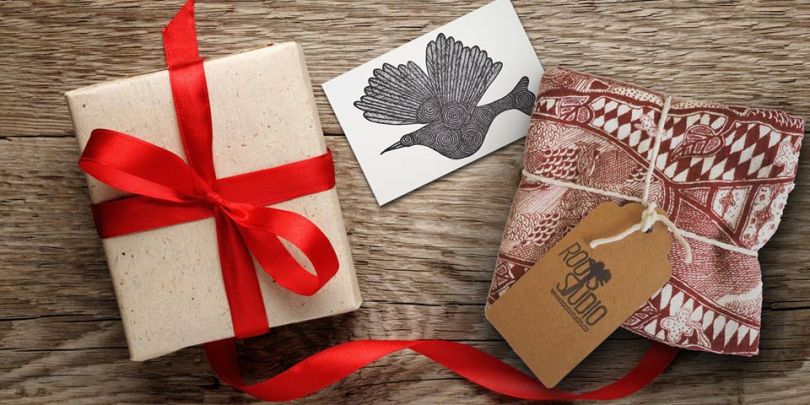 Roots Studio digitizes limited edition, unique art from rural villages in India and helps companies make galleries with them. Over the past two years, the startup has worked with over 500 artists across five states in India with the mission of creating prosperous villages built on craftsmen and women. To enable this, the company gives 50 percent of its profits back to the communities.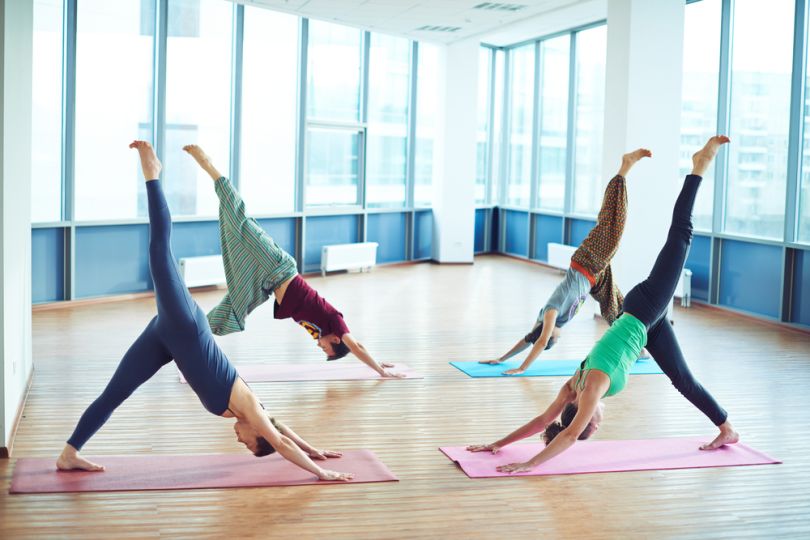 Cancer Wellness TV is a free video platform that features cancer integrative therapies like yoga, tai chi, meditation, nutrition, survivorship support and more. The startup, which offers videos and content that was previously unavailable outside the walls of a cancer hospital or a rehab facility, receives support through volunteer monthly subscriptions and one-time contributions. Cancer Wellness TV also features advice from experts on cancer integrative therapy, including oncologists, nutritionists, exercise physiologists, psychologists and more.