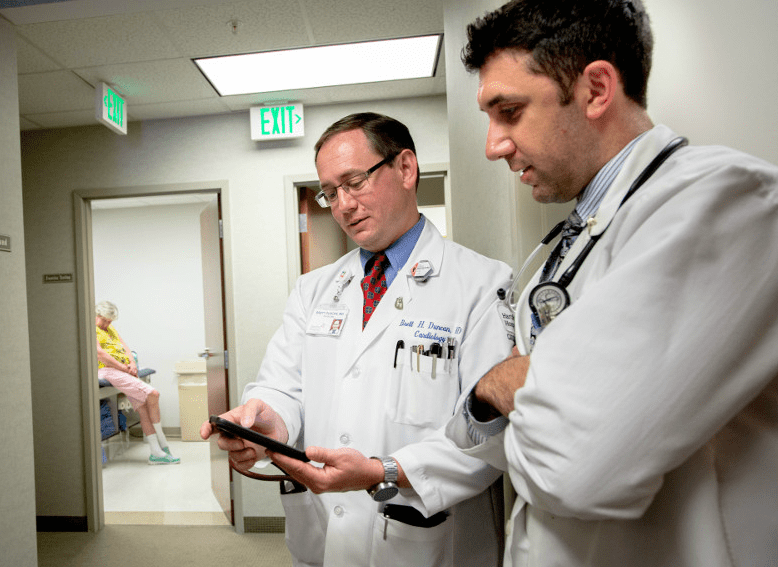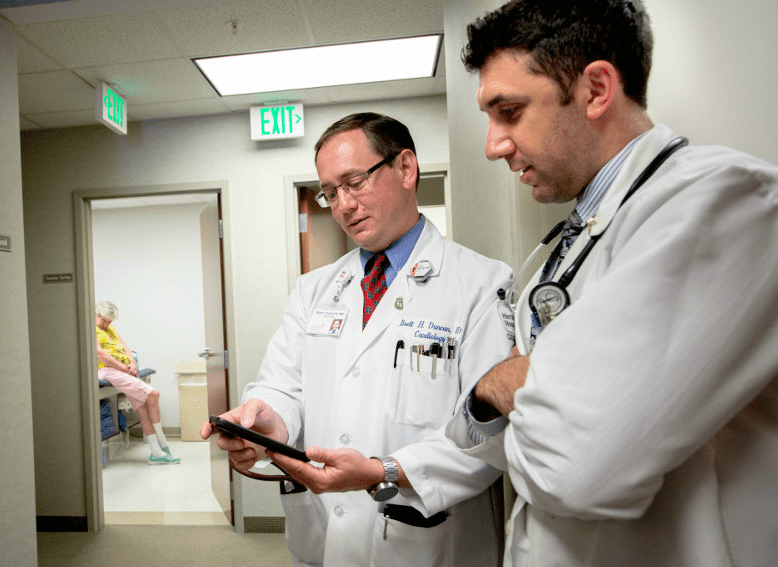 Every year, more than 3.6 million patients (including almost 1 million children) across the United States miss at least one medical appointment.
Why? They don't have an affordable, easy way to get there.
With a fresh $10.5 million in funding, Boston-based startup Circulation hopes to change this statistic.
The startup, which has pioneered an on-demand non-emergency healthcare transportation platform, announced this week that it has raised a Series A round from a syndicate of healthcare leaders.
"Patients are becoming more active and demanding as to how they consume healthcare," said Circulation CEO Robin Heffernan. "They want convenience, choice, price transparency and they want to define when and how the care experience is delivered. Addressing this is our focus."
Launched in 2016, Circulation aims to be more than just a ride.
Its smart, digital transportation platform customizes around a patient's' specific needs, and integrates with existing healthcare information systems, as well as Uber's API.
It all starts with patients creating a secure login, followed by an automatic verification of their health insurance and ride eligibility, which is auto-populated into the system from health system records.
Then, hospital transportation coordinators can schedule and manage on-demand rides that are affordable and tailored around patients — all from one interface.
Coordinators can update patient information files with transportation scheduling information, making sure physicians, nurses and caregivers are notified when patients arrive for appointments, and receive alerts on Circulation's dashboard in real-time.
All billing and payment with Uber is reconciled on Circulation's backend, and patients don't have to worry about privacy either.
Circulation's platform is compliant with the Health Insurance Portability and Accountability Act (HIPAA), ensuring the security of patients' health information.
The company has almost 50 clients across 1,000 hospitals, clinics, community health centers and other healthcare facilities nationwide, including Boston Children's Hospital, Mercy Health System and Nemours Children's Health System in Wilmington, Delaware.
Boston-based Commonwealth Care Alliance (CCA), for example, uses Circulation to help vulnerable individuals get to their doctors and other health services (as well as nurses coming to their homes), so they can continue to live at home and in the community rather than at nursing homes or other institutional facilities.
"[In 2017], how we consume healthcare will fundamentally change,"  Heffernan said. "We will move from a 'passive' model where patients receive care to an 'active' model where individuals consume care. The distinction is nuanced on paper, but dramatic in practice."
Heffernan said the funding will be used to hire talent, to develop Circulation's product and to further accelerate the company's expansion and growth across the country.
The round was co-led by Flare Capital Partners and The Providence Service Corporation, with participation from Boston Children's Hospital, Echo Health Ventures, Intermountain Healthcare Innovation Fund, Humana and NextGen Venture Partners.
Circulation currently employs 15 in Boston, but plans on hitting 35 full-time employees by the end of the year.
Heffernan said they are looking to hire frontend and backend developers, as well as sales and account manager positions with expertise in healthcare technology sales.