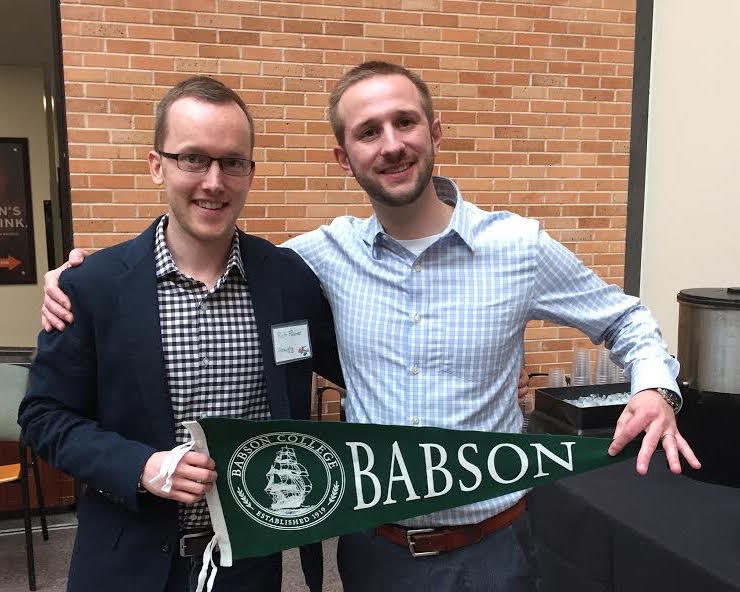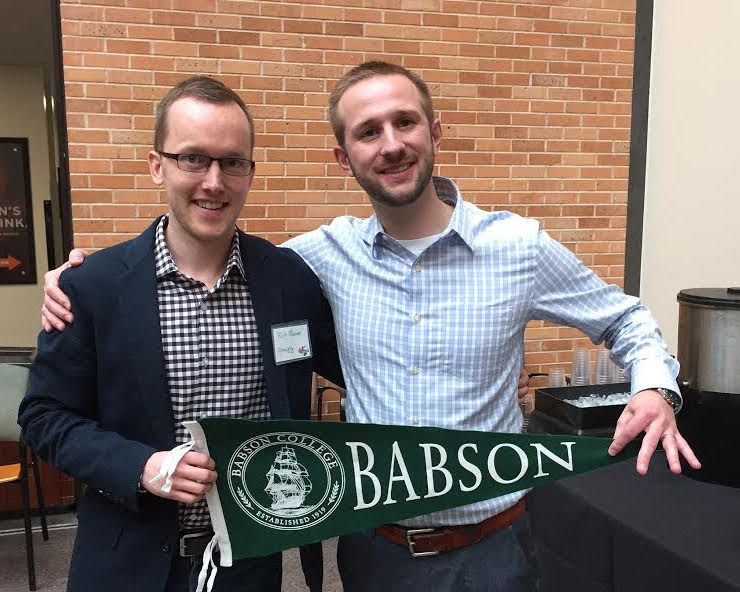 Anyone who has ever worked for a nonprofit knows how hard it can be to close big gifts from major donors.
Luckily, a new Boston startup is here to help.
Founded in 2015 by two Babson College alumni, Gravyty uses a combination of artificial intelligence and big data to streamline the fundraising process, helping frontliners predict which donors are most likely to make the next major gift and what the best method of outreach is.
"Nonprofits have so much data about donors, but they haven't been leveraging data well," said Adam Martel, a former frontline fundraiser and CEO and co-founder of Gravyty. "So we solved the problem ourselves."
Gravyty's software targets donors by using a private database that each organization builds over time (which generally includes information like names and phone numbers), and combines that knowledge with census data and social media behavior.
Besides offering predictive intelligence, Gravyty's portfolio management platform helps nonprofits of all sizes retain donors and on-board fundraisers quicker. Since the platform is cloud-based, it can sit on top of any CRM.
In addition to the startup's suite of fundraising workflow tools, Gravyty also offers a new email technology called "First Draft" that dubs itself the first AI application designed to automatically craft personalized, donor-centric emails at the most opportune times on behalf of frontline fundraisers.
Martel said First Draft serves as a "personal assistant," writing first drafts of emails to donors and using machine learning to learn the habits and preferences of the fundraiser to improve accuracy, timing and detail of future emails.
"[First Draft] saves frontline fundraisers hours of monotonous process and work," Martel said. "This revolutionary technology will ultimately allow frontline fundraisers to spend more time focused on building relationships and inspiring donors to support their organizations' impactful work."
Some of the startup's first clients include Yale School of Management, Franklin College and Cure Alzheimer's.
Since Gravyty partnered with Cure Alzheimer's in July 2016, the nonprofit has seen total giving increase by 43 percent over the past year.
Gravyty currently employs nine employees in Boston, but Martel said they are looking to hire developers, data scientists and a marketer.