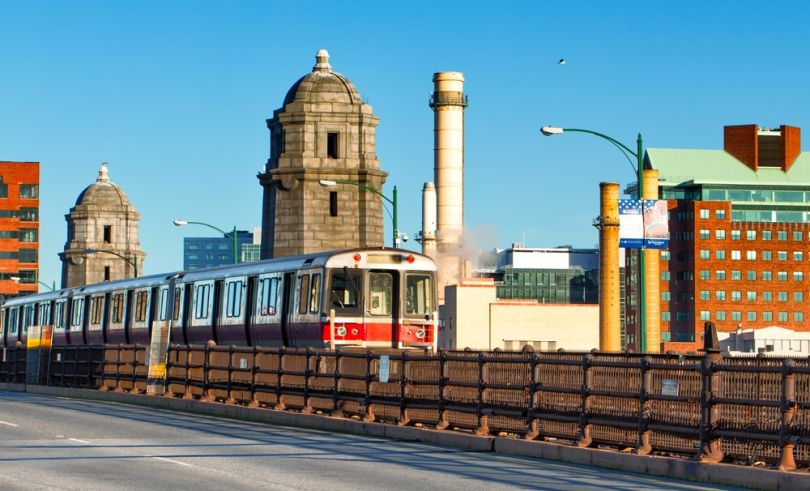 Whether you get to work via the T, bus or commuter rail, anyone living in or around Boston knows how expensive your daily commute can get. A CharlieCard costs T riders $84.50 per month, while commuter rail passes can run upwards of $300 per month. For many commuters, this is an expense you simply have to stomach, but for some lucky employees, commuter perks are part of their employer's benefits package. Here, we've rounded up five Boston tech companies making their workers' commutes less painful.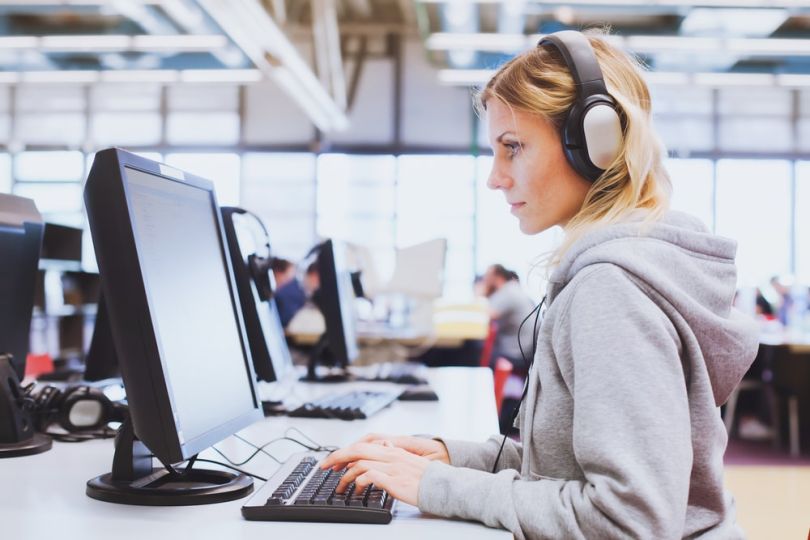 What they do: DigitalOcean makes cloud hosting less painful by offering customers fast, on-demand SSD cloud servers and straightforward pricing.
What they offer commuters:  Not only do all DigitalOcean employees get Kindles and reimbursement for relevant conferences, training, and education, but they also get a monthly commute allowance to make their trips to and from work easier.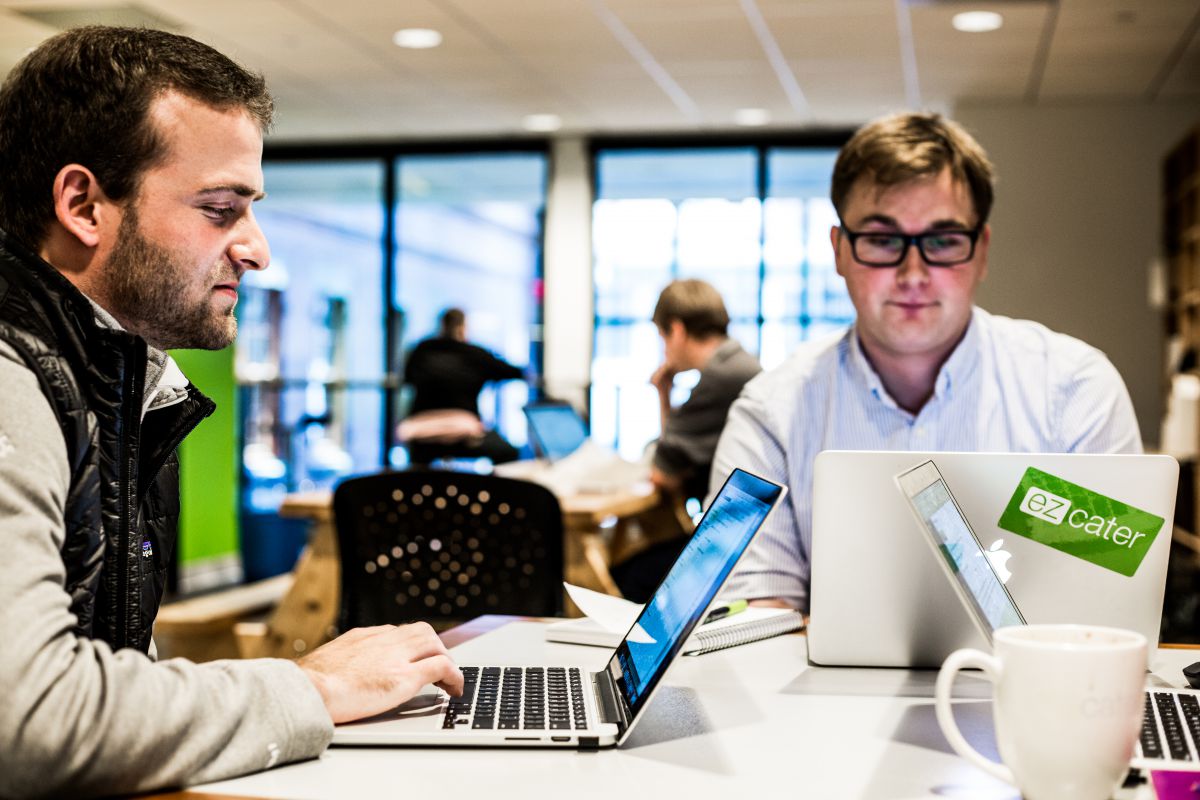 What they do: ezCater is a nationwide marketplace for business catering. The company offers online ordering, on-time ratings and reviews and customer service that connects business people to reliable catering for meetings anywhere in the U.S.
What they offer commuters: In addition to a market salary and uncapped commission, workers at ezCater get stock options, sane working hours, 401K, long-term disability insurance, gym reimbursement and subsidized T-passes.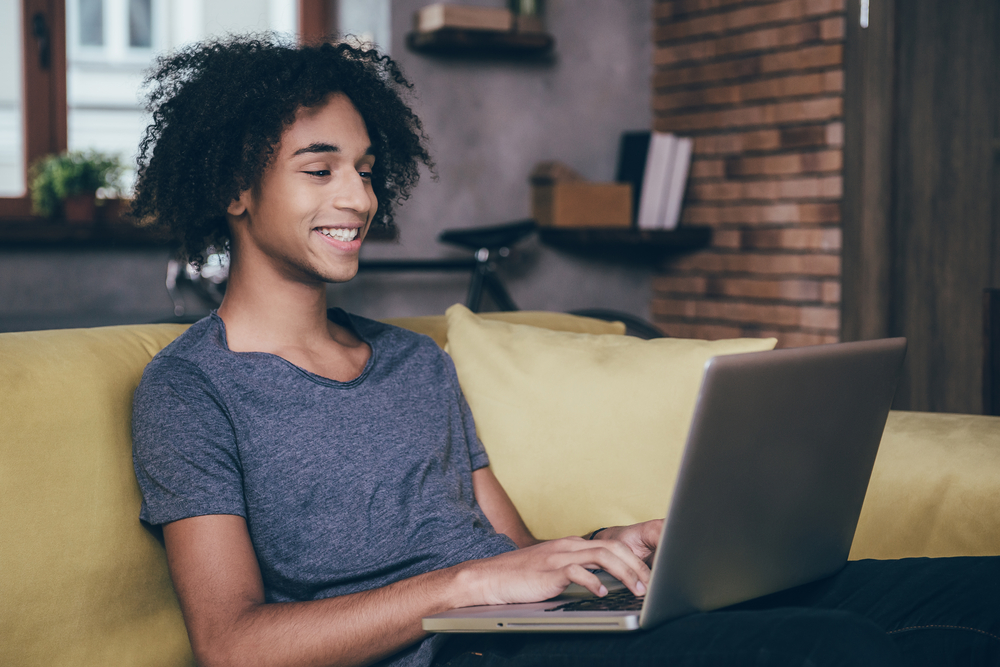 What they do: Datto protects business data for tens of thousands of the world's fast-growing companies, and gives organizations uninterrupted access to data on site, in transit and in the cloud.
What they offer commuters: Besides typical medical, dental and vision, Datto also offers a generous 401k plan with a significant employer match, unlimited paid time off, educational reimbursement, fitness reimbursement and travel subsidies for commuters.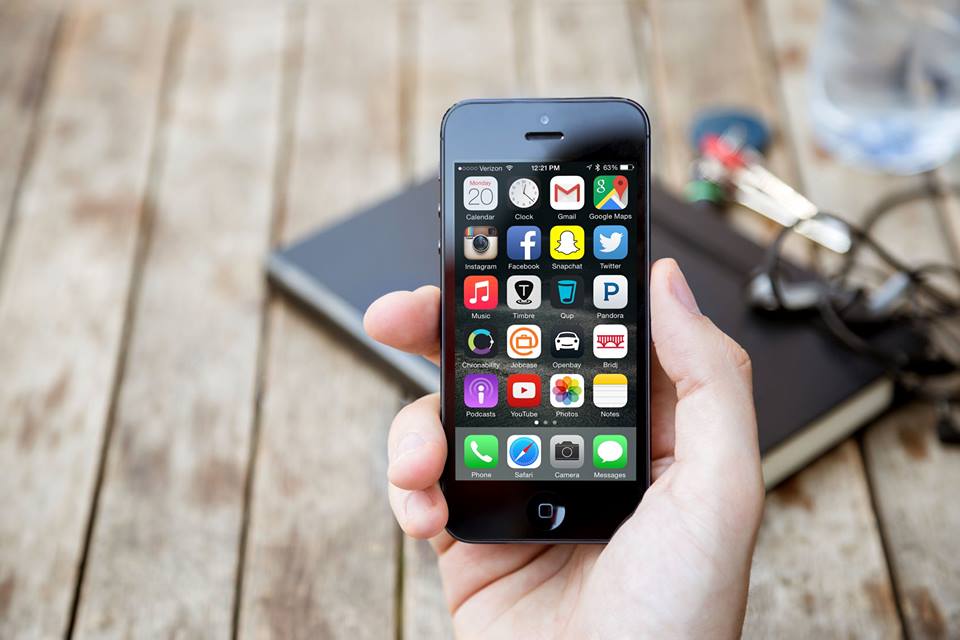 What they do: Founded in 2010, Intrepid Pursuits is an end-to-end mobile design and development company based in Cambridge. They help clients navigate the mobile future through product strategy, design and proficient development for iOS, Android, Back-End and Rails.
What they offer commuters: In addition to a 401k plan with employer match, a merit-based bonus plan, three weeks vacation, and bi-annual raises, Intrepid employees get reimbursed for their commute.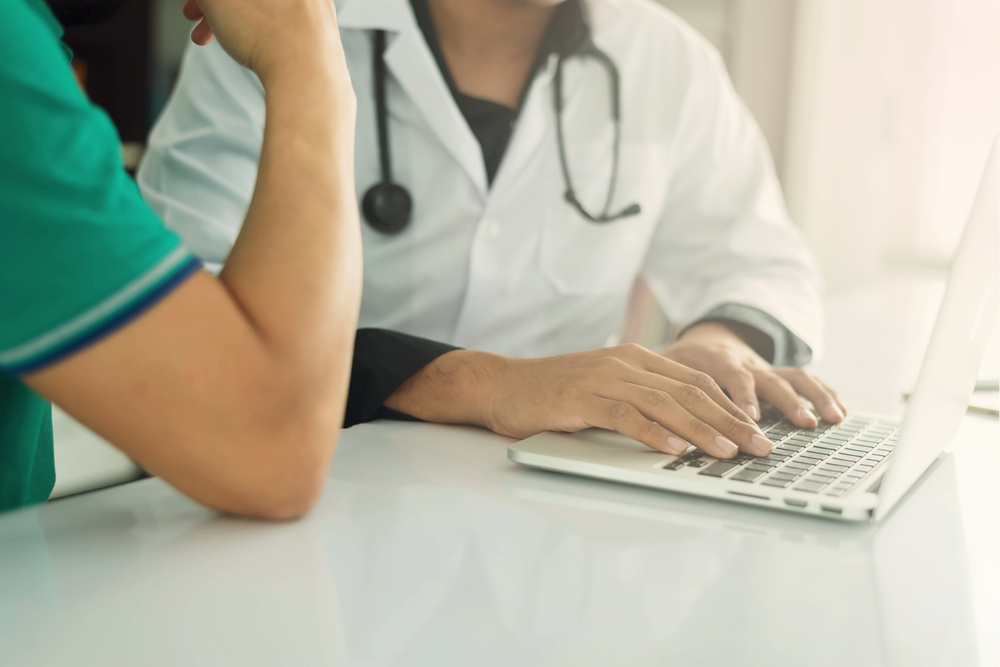 What they do: MedTouch is an online strategy and technology partner for the top brands in healthcare. MedTouch solutions help clients acquire patients and members, provide successful user experiences and leverage real-time and responsive personalization on a web-based platform.
What they offer commuters: Besides dental and vision coverage and a market competitive salary, MedTouch offers its employees an educational stipend and tax-free commuter benefits.
Photos via social media
Know a company with a great story? Let us know or tweet us @BuiltInBOS