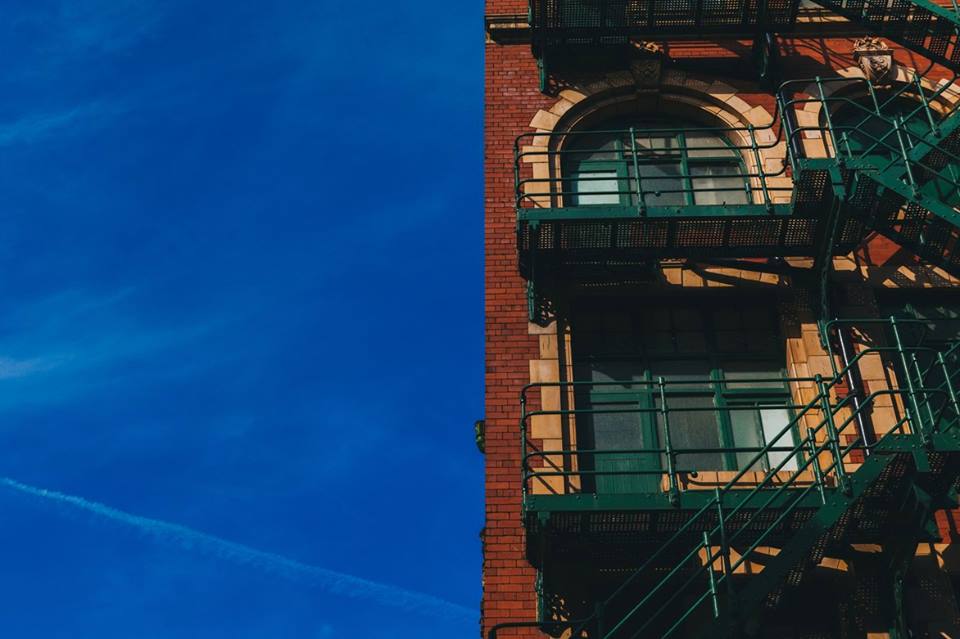 Sustainable buildings aren't just good for the environment: They're good for property owners' wallets, too.
Boston startup WegoWise is on a mission to prove just that.
The company's software platform bridges the gap between big data and energy efficiency, transforming large quantities of energy and water data into actionable information that building owners, managers and energy auditors can use.
"As a mission-driven company, we're trying to make an impact on reducing greenhouse gases," said WegoWise CEO Laila Partridge. "But for customers, it's about bottom line profit, and the great news is that we can deliver both."
Using WegoWise's platform, building owners can identify things like a spike in water usage, which could point to leak. Left unfixed, even problems like small leaks can cost an extra $13,000 in water usage per year.
Since the company's software automates energy benchmarking, building analytics and sustainability reporting, property owners can spend less time poring over complicated spreadsheets and more time identifying their least efficient buildings, where they can perform building upgrades to boost total operating income and maximize return on investments.
So far, it seems to be working.
This May, the company said it saw 82 percent year-over-year bookings growth for the first quarter of 2017 and expanded accounts with two of the nation's largest public housing authorities.  
Partridge estimates the company now tracks and analyzes over 8.7 million utility bills for nearly 50,000 building owners and managers, including organizations like Peabody Properties, the city of New Orleans, Mass Save and Community Corporation of Santa Monica — and many users are already saving millions and boosting cash flow.
Peabody Properties, for one, reported saving $2 million per year after installing retrofits.
In 2017, Partridge said she's focused on expanding partnerships with energy service providers and WegoWise's customer base.
The company is currently a team of 50, but Partridge said she's hiring in areas like customer success, data science, sales, engineering and more.
"Our culture is a little quirky because we attract people with all different interests," Partridge said. "It's a very young and friendly environment, but we hire passionate people who are all about the mission of sustainability."
Photos via social media