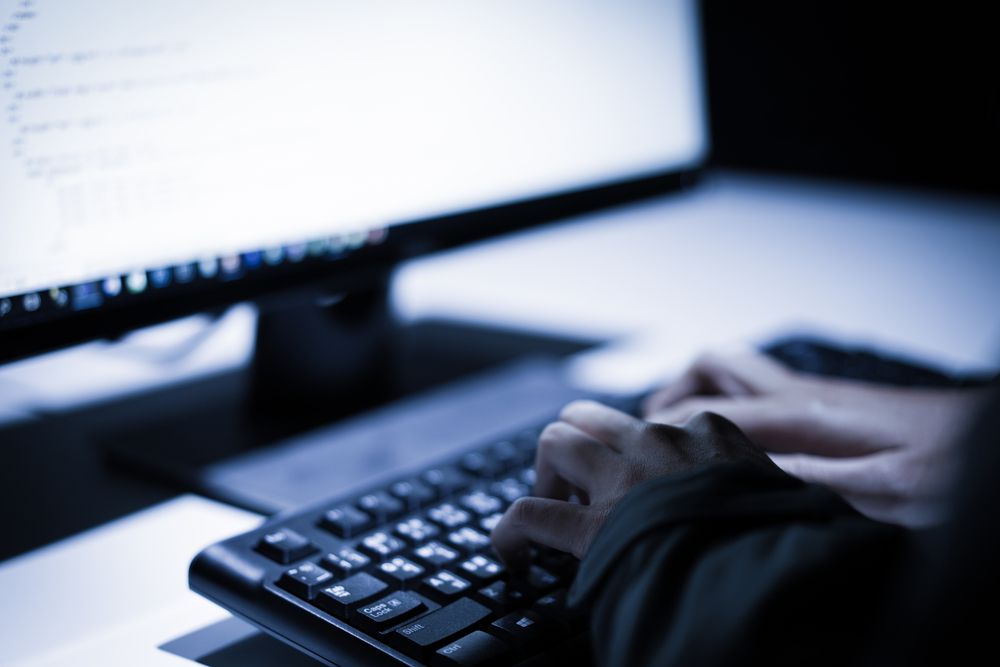 Cambridge-based Sqrrl, a startup that sniffs out cyberthreats, announced today that it raised a $12.3 million Series C round this week.
Founded by a team of seven former U.S. government workers — including six from the National Security Agency — Sqrrl applies big data tech to cybersecurity, helping companies scan massive datasets of security information and find subtle anomalies that could indicate attacks.
"Sqrrl makes it feasible for any organization to start threat hunting, and we are excited to use this funding to enable even more organizations to move their security operations from a reactive to proactive security posture," CEO Mark Terenzoni said in a statement.
This brings the company's total funding to $28.5 million.
The recent investment was led by Boston-based Spring Lake Equity Partners, with participation from existing investors Matrix Partners and Accomplice, as well as California-based Rally Ventures.
The new investment will be used to build out Sqrrl's global sales team, according to a press release.
The company currently employs about 50 people, including 35 in Cambridge.
According to the Boston Business Journal, they hope to expand to about 100 workers globally by the end of 2017.
Photos via Shutterstock