MIT students are known for their educational and entrepreneurial drive. So it makes sense that some are launching startups to help the next wave of students attend college and succeed. Here's a look at how MIT students and alumni are parlaying their time on campus into enhancements for those who come after.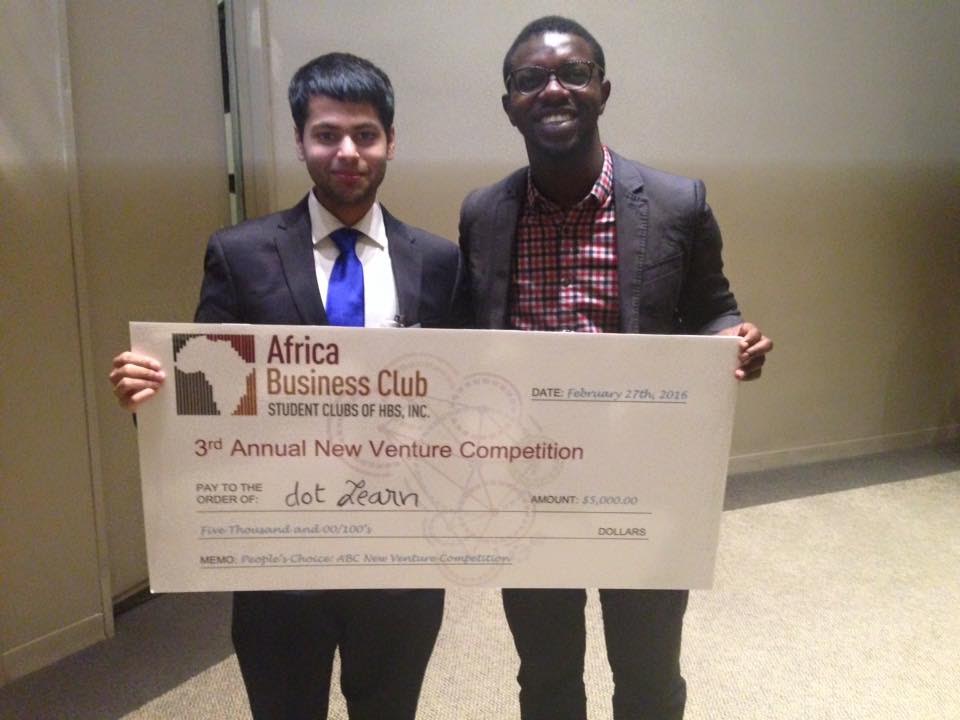 Educational attainment shouldn't be dictated by geography or the speed of an internet connection. That's the principle behind dot Learn's online education platform for people in the developing world.
The idea grew out of Sam Bhattacharyya's stint in the Peace Corps, where he taught programming and STEM to high school students in rural Mexico. Afterward, he enrolled at MIT's Sloan School of Management to lay the groundwork for dot Learn.
During his MBA program he met co-founder Tunde Alawode, who attended public school in Nigeria before earning a PhD in mechanical engineering at MIT. (Before starting dot Learn, Alawode founded ImpactLabs, a STEM education NGO that operates in West Africa.)
With their broader team, they developed 100x software compression technology to deliver full-length courses, in the form of compressed videos, for less than the cost of text messaging. Dot Learn has since started a pilot study course for the West African Senior School Certification Examination, a college entrance exam similar to the SAT. From there, it hopes to bring online education to 50 million students by 2022.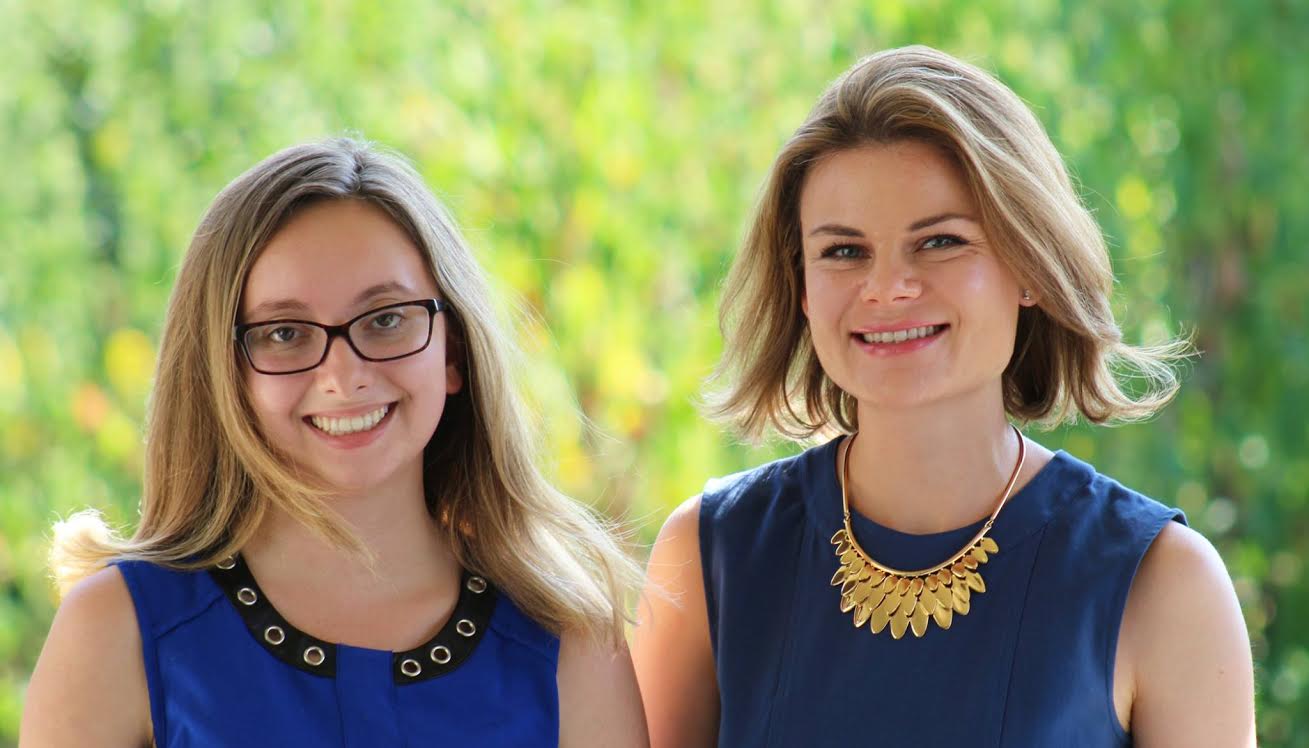 For high school students at any income level, Prepify not only offers free, online college prep assistance for the SAT and ACT, but also information on affording and applying to college. Rena Pacheco-Theard started Prepify during her second semester at MIT's Sloan, where she met her future co-founder, Alexandria Miskho, during the New Enterprises course.
"The class is great because it blends graduate and undergraduate students from across all of the MIT programs, as well as students from other schools — it's a very popular class, led by Bill Aulet," Pacheco-Theard said. "The course required every student to upload a short video pitching themselves and a startup idea at the beginning of the semester. I reached out to Alex immediately after watching her video and finding our shared passion for educational equity."
In addition to introducing the two, MIT provided $15,000 in seed money for Prepify.me — a testament to the value of higher education.
The weight of student loans has a way of altering career plans and quashing post-graduation jubilation. Alfie wants to lighten the load and empower students to pursue their dream jobs. It does so by working with colleges and universities to provide a student-loan alternative known as Income Share Agreements (ISAs). With ISAs, students pay for their education after graduation by committing a fixed percentage of their future income over a fixed period of time, no matter what that income is, to the school.
Alfie's ISA is designed to spare graduates from the crisis of having to repay more than they can afford, regardless of their profession. Alfie founder Pepijn van Kesteren said universities benefit by attracting better candidates, and increasing their yield rates. Alfie is now working with various colleges to implement this type of financing. The idea is to encourage people to pursue careers of impact with less fear.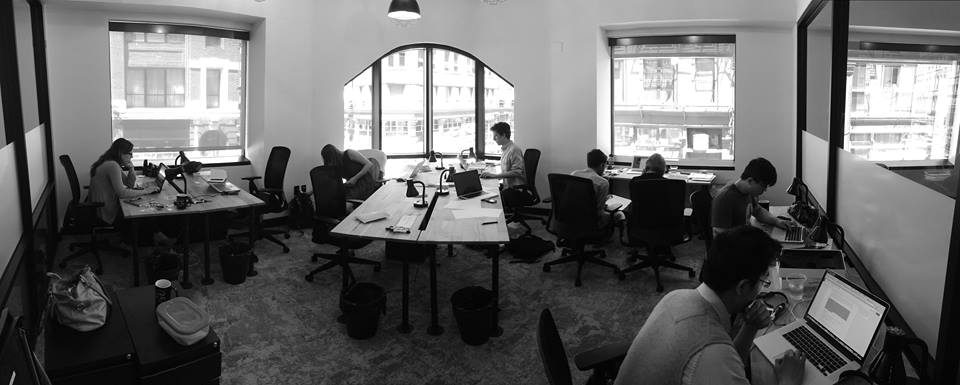 An e-learning startup born at MIT's Sloan, Ready4 is intent on replacing heavy test-prep books with coaching via mobile phone for graduate-school exams such as the GMAT and GRE as well as the MCAT, PSAT, ACT and SAT. A $5.25 million Series A round of funding last year, plus over one million student downloads, helped set founder Elad Shoushan and the rest of his team on their way.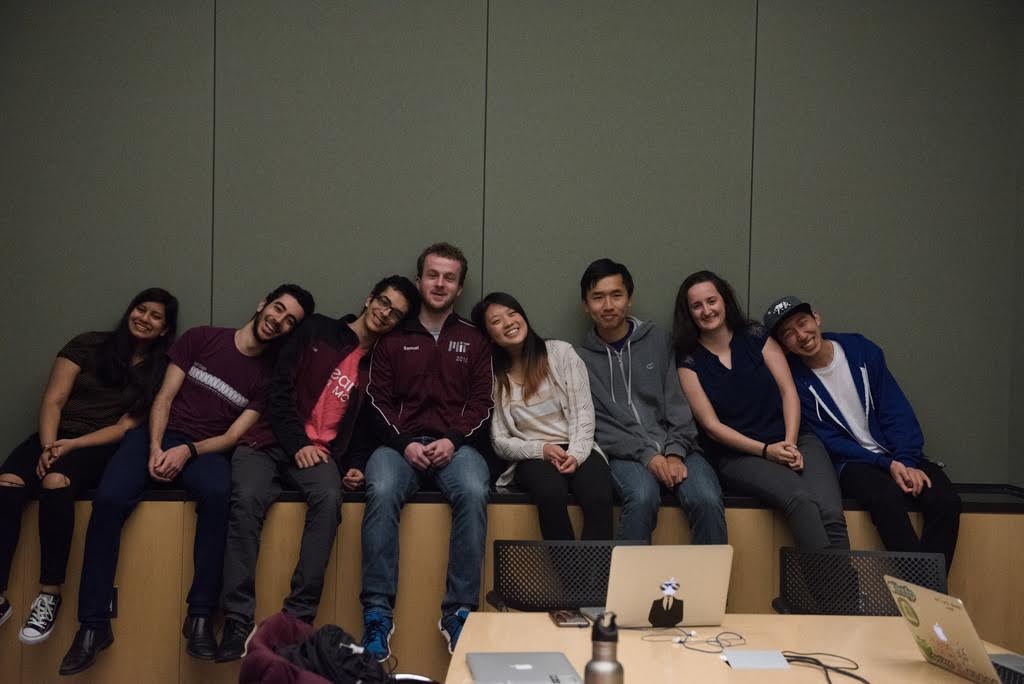 The college experience sometimes toggles between euphoric joy and crushing stress. When the latter becomes unmanageable alone, Lean On Me matches students in need with anonymous trained peer supporters on the same campus, for mental health support via text. The hotlines have been activated at MIT (the school of Lean On Me's birth), the University of Chicago, the University of Pennsylvania and Northeastern University, and the student founders don't intend to stop there.
Photos via companies