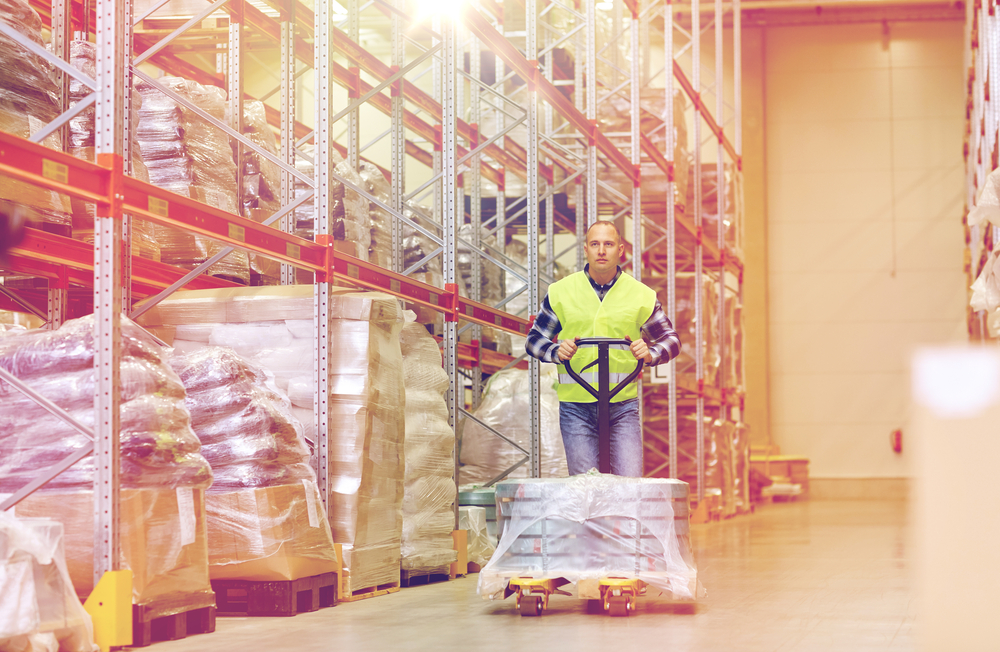 Shipping disasters can be a major headache for manufacturers.
If a food product isn't kept cool enough, or a pharmaceutical drug's delivery gets delayed, shipping mishaps can cost companies billions.
Boston-based startup Tive is on a mission to end these types of snafus with its internet-connected trackers — and a new $3M in funding should help the company's mission to expand supply chain visibility.
"When I started Tive, I was focused on building a great product without any outside financial support," Krenar Komoni, CEO and founder of Tive, said in a statement. "We successfully built the product and attracted paying pilot customers with a very limited budget."
The seed round was led by VC firm Accomplice, with participation from NextView Ventures, Bolt and Hyperplane. The funding will be used to grow the company's engineering, sales and marketing teams, according to a press release.
Combining cellular-connected trackers and cloud-based software, Tive helps manufacturers and large shippers remove surprises from the supply chain by providing real-time visibility into the location and condition of shipments.
Their IoT trackers can detect data points like temperature, humidity and shock, which alert manufacturers to whether a shipment has been damaged or not.
The device also tracks location, giving companies real-time notice into whether a shipment will be delayed.
That data feeds back into cloud-based software that gives companies custom alerts on inbound and outbound shipments across all modes of transport.
Not only does insight that reduce damage and delays, but it also helps manufacturers improve customer service and reduce logistics costs.


Photos via social media