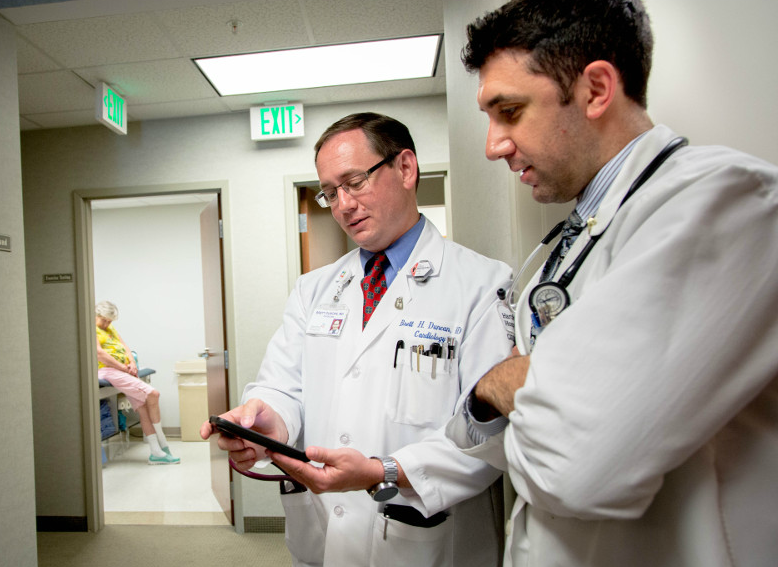 Whether you're trying to understand a complex medical bill or book a basic doctor's appointment, you're probably familiar with many of the most common pain points patients experience.
Luckily, you live in Boston — a city unrivaled when it comes to world-class hospitals, top universities and a leading healthtech sector all working together to fix many of these problems.
While healthtech companies like Care.com, PillPack and athenahealth are household names, there's no shortage of new tech companies like entering the field. Here, we've rounded up four growing healthtech companies we think you should keep an eye on.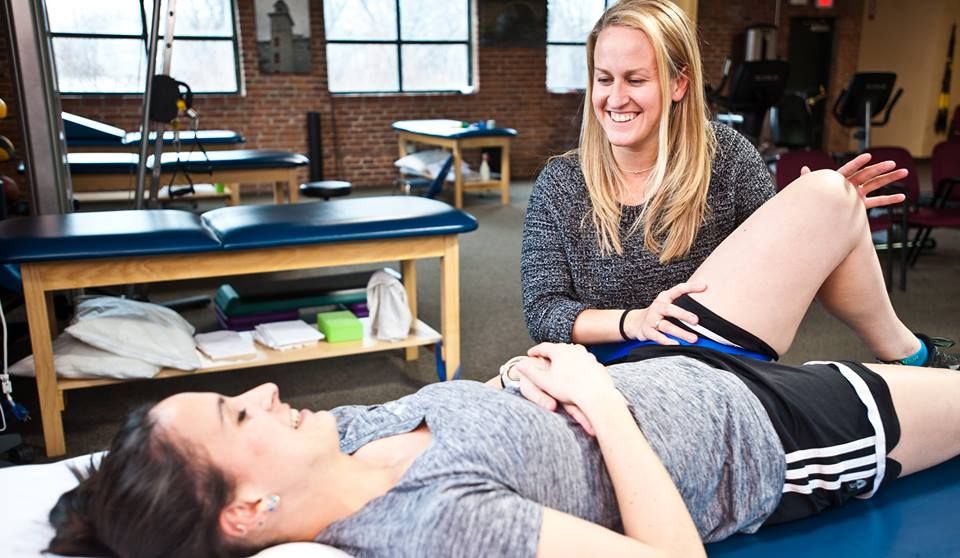 Built by practicing physical therapists and healthcare technologists, Healigo uses technology to enhance physical therapy, not replace it. Instead of connecting patients with the typical home exercise printouts common in physical therapy, Healigo's patient engagement platform allows physical therapists to prescribe home exercise programs directly to their patient via smartphone. The goal is forHealigo's software to help patients recover from injuries and alleviate pain with physical therapy instead of surgery or opioid pain medication.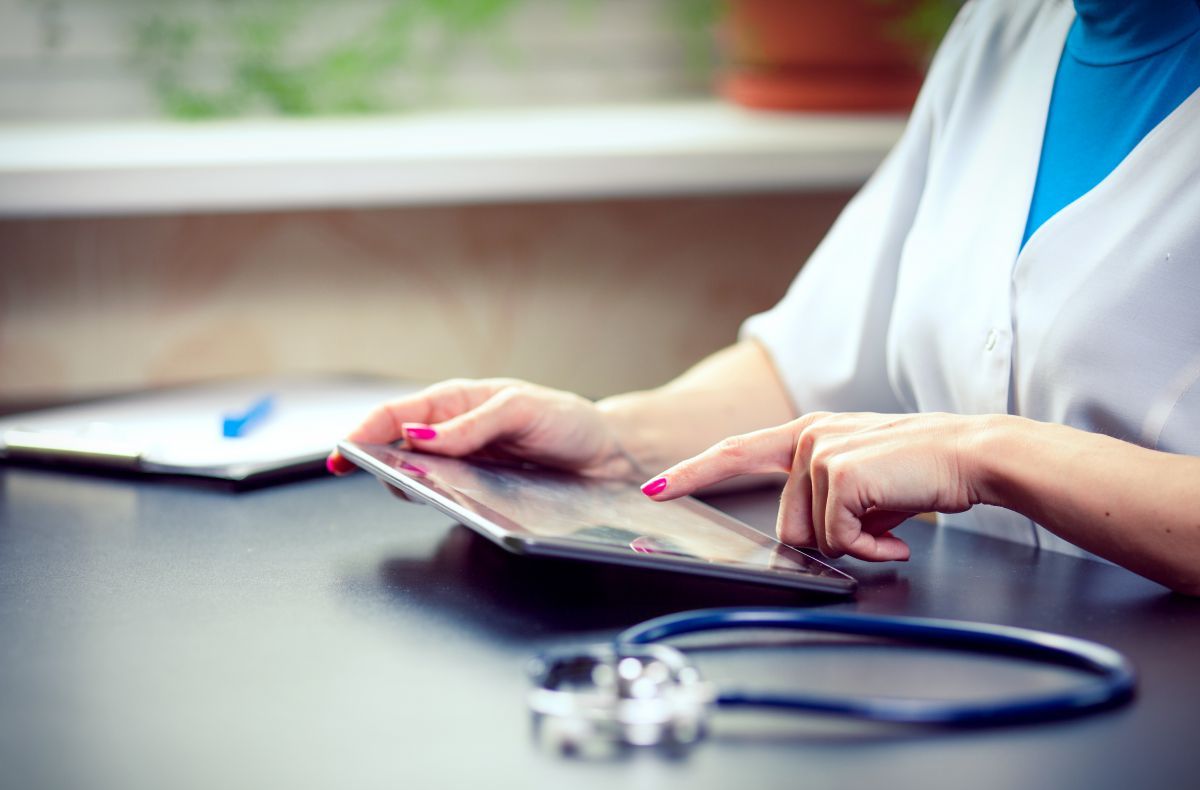 Copatient is on a mission to become patients' most trusted advisor for managing and minimizing healthcare expenses. Through crowdsourced data and analytics technology that locates medical billing errors and overcharges, Copatient provides patients with an expert advocate that helps correct these mistakes quickly and efficiently. In total, Copatient claims to identify savings opportunities on more than 80 percent of the medical bills they review.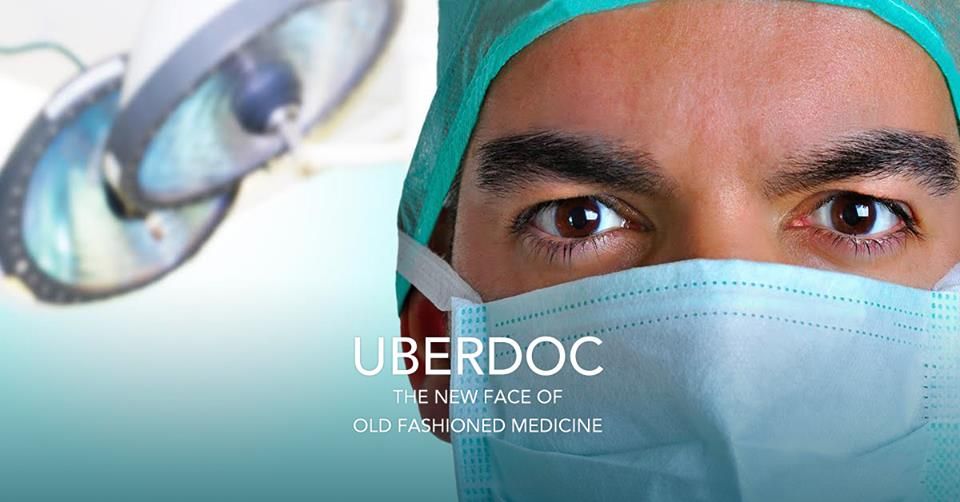 If you've lived in Boston awhile, you know that booking a medical appointment can take weeks. UBERDOC, a new web-based app, wants to change that. The startup's app avoids the long referral process by allowing patients to browse top specialists in various fields and book an appointment in a matter of minutes. UBERDOC charges a service fee of $300 for a patient's initial specialist consultation, with no copays or surprises.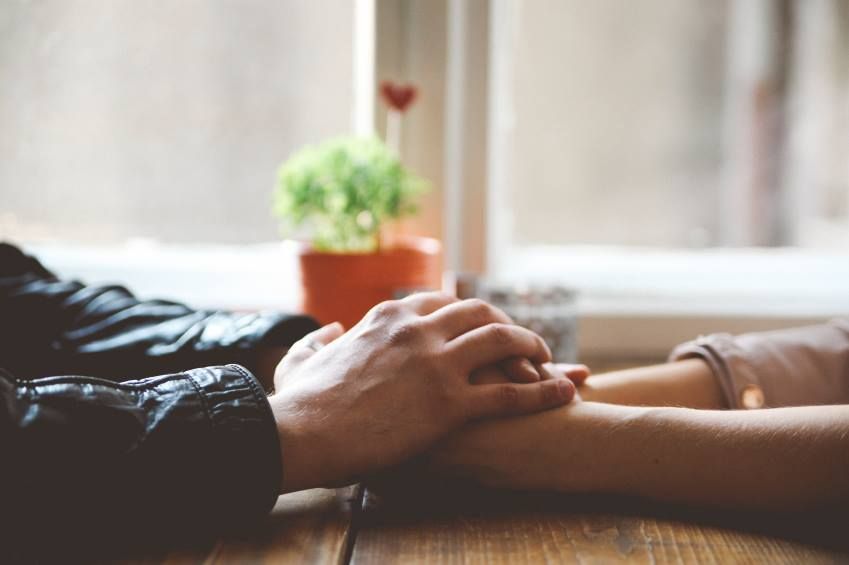 When most people get sick, the first thing they do is Google their symptoms. But most of the information you find on the web is unreliable. Buoy is a new digital healthtech company using advanced AI and a chatbot to analyze your symptoms in real-time and ask important questions to help determine your illness. In under three minutes, Buoy gives you a detailed understanding of your case and delivers options for what to do next. If you need immediate care, the startup will connect you with care providers nearby.
Photos via social media and Shutterstock