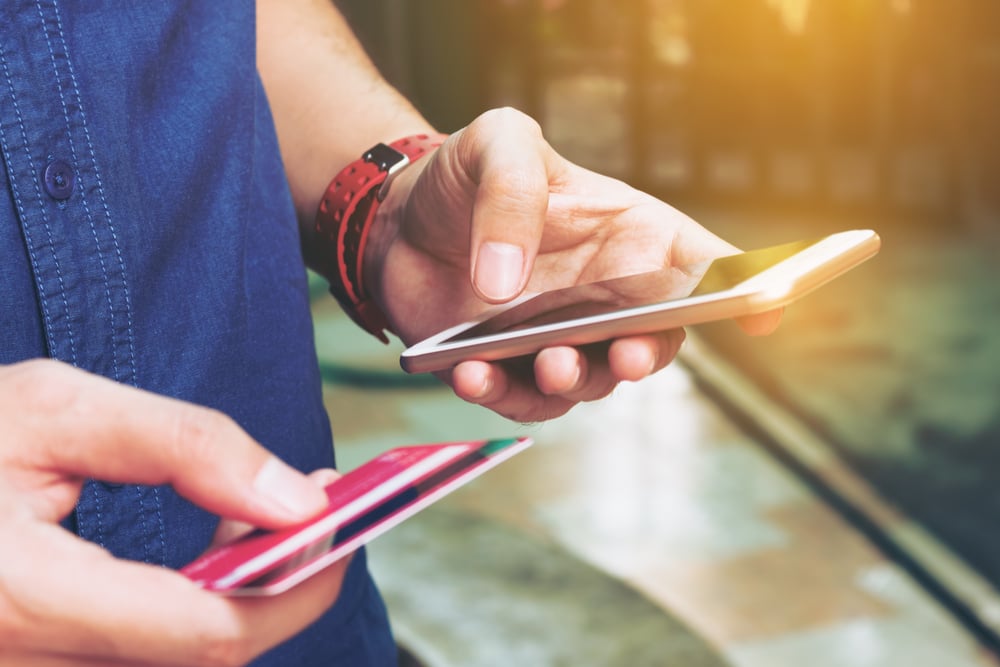 As customers visit their bank branches less and less,banks have struggled to find ways to drive sales elsewhere.
Lucky for them, Numerated Growth Technologies, a Boston company incubated at Eastern Labs, the fintech innovation space at Eastern Bank, has emerged from the shadows to help.
The company, whose mission is helping banks compete with lending startups, burst out of stealth mode Wednesday with $9 million in funding.
The company's core product is a commerce platform that allows banks to make loans in real time by digitizing their credit policies and automating their marketing to bank customers across email, online and mobile.
The platform maximizes the conversion of people who are shopping for loans by executing credit processing and loan approval immediately. From application to closing, Numerated says that loans can be processed on its platform within five minutes.
The technology was designed to help banks stay competitive in the finance world, which has seen a significant surge in online lending startups.
The Series A round was led by Venrock, the venture capital arm of the Rockefeller family, with participation from Cultivation Capital Fintech Fund and Eastern Bank.
Customers of Numerated include Eastern Bank, First Federal Lakewood and other community banks.


Photos via Shutterstock