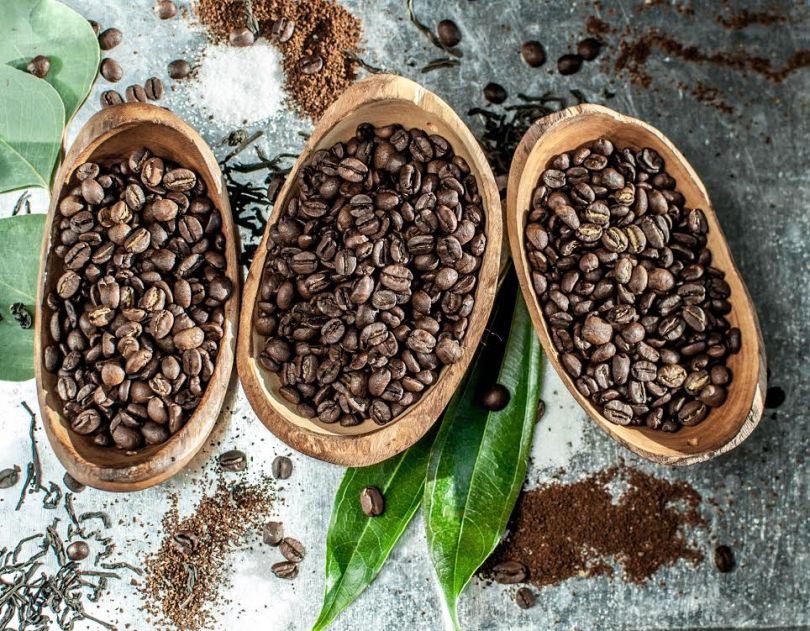 Routinely leave your office to walk to the nearest Starbucks? Chances are, you're not alone.
Lackluster office coffee is a widespread phenomenon that Shea Coakley, co-founder of LeanBox, hopes to solve with his latest venture, Grind Coffee.
"Offices waste a lot of money using things like Keurigs and, worst of all, people don't enjoy the product," Coakley said. "They're walking 10 minutes down the street to wait in line for 10 minutes to spend $5 on gourmet coffee."
That's why Coakley launched Grind Coffee, a new tech-driven coffee service that lets businesses bring the barista experience in house.
From its brewing stations and smart kegerators to full-scale espresso bars, the startup is taking aim at Boston's tech community, providing artisanal coffee to just shy of 150 companies including Acquia, Virgin Pulse and HubSpot.
To ensure that the startup's beverages are fresh, the company teamed up with local artisan coffee roaster John Mahoney.
What sets Grind Coffee apart from other office coffee services is that it roasts and brews to order, Coakley said. Its smart, unattended coffee kegerator syncs with a mobile app system called "Grind on Tap" that gives employees access to over 20 beverages at the press of a button — including cold brew and nitro brew coffee, a variety of lemonades, kombuchas, iced teas and seasonal beverages.
The smart kegerator and mobile app system functions as an all-in-one point-of-purchase system that also collects data about user preferences in real time.
Employees can also use the app to vote for their favorite products, allowing Grind Coffee to continuously iterate on its product line.
Another unique aspect of Grind Coffee is that it manages the entire supply chain, to ensure that the beans are single-origin. It also allows Coakley's team to oversee the roasting process at their 30,000-square-foot roastery.
"Owning the whole supply chain rather than having the coffee touch seven hands gives us the opportunity to provide a much higher-quality cup of coffee at a lower cost," Coakley said.
Grind Coffee officially launched this month. Coakley hopes to grow the client base and expand to cities outside of New England this year.
On the development side, Coakley said he would also like to enhance Grind Coffee's suite of services and the tech platform that holds them them together.
"We'd like to build tools with which an office manager with 9 million things to do could effectively run a food program that employees actually want," Coakley said. "Continued tech development in that space is a big component of what we want to do."
Coakley added that Grind Coffee's Boston team of 50 employees is about to undergo a "fairly significant" hiring spree in every area — operations, marketing, sales, account management and engineering.