PillPack is just one young company that owes some of its momentum to TechStars Boston, part of the city's noteworthy network of incubators and accelerators supporting early-stage ventures. Here are eight that are arming Boston tech companies with the tools they need to survive and flourish.
Top Boston Incubators
Cogo Labs
MassChallenge
TechStars Boston
Greentown Labs
LearnLaunch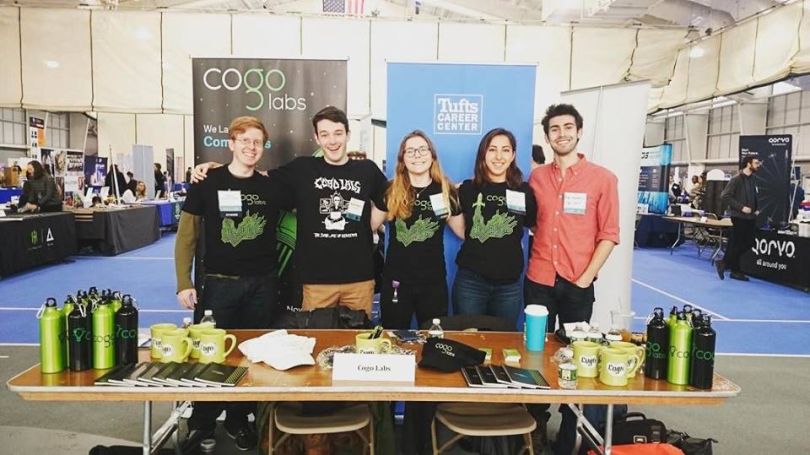 Founded in 2005, Cogo Labs has incubated some of Boston area's fastest-growing tech companies including  EverQuote and CareDash. They claim to "combine entrepreneurial business leadership with a unique platform of proprietary technologies for algorithmic marketing data mining, and quantitative business analytics" to guide startups to profitability.
Location: Kendall Square
Type: Accelerator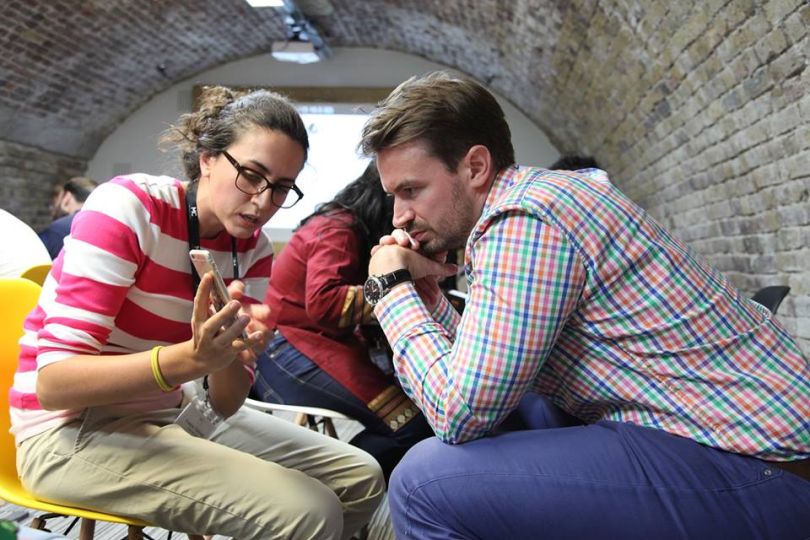 No-equity and not-for-profit, MassChallenge supports entrepreneurs across fintech, foodtech, retail and other sectors, awarding early-stage startups more than $2 million in cash. Startups accepted into the program get access to a global network of mentors and companies that include Fidelity, Microsoft, PepsiCo, IBM, Honda and GE. Notable alumni include TellusLabs, ViralGains and Hydroswarm.
Location: Boston
Type: Accelerator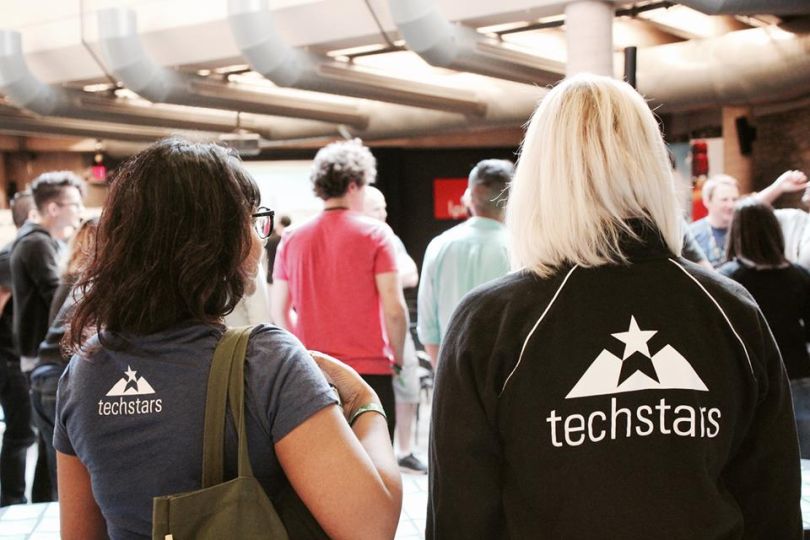 With a reputation for churning out new technologies and successful companies including  PillPack and Ovia Health, the Techstars program in Boston attracts top talent from nearby universities. The accelerator helps launch early-stage startups by offering funding, mentorship, office space and a global network of over 5,000 alumni.
Location: Boston
Type: Accelerator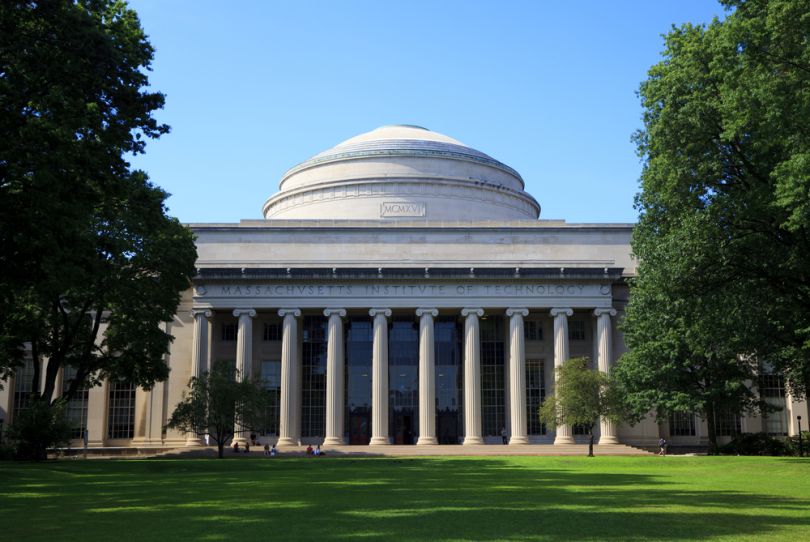 The Engine, which was announced in October 2016, was built by MIT to offer startups support via investments and business and administrative support. With plans to eventually support 60 local startups spanning biotech, clean energy, robotics and IoT, The Engine provides a physical space in Cambridge where ideas can begin to take shape and streamlines the legal process to get products to market faster.
Location: Central Square
Type: Incubator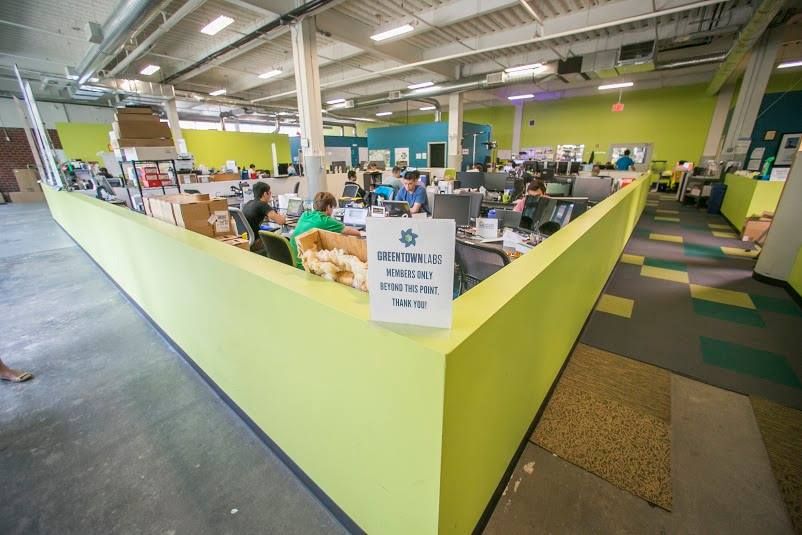 Greentown Labs provides local entrepreneurs with the prototyping space, funding and resources needed to focus on solving some of the world's biggest energy and environmental problems. Founded in 2011, Greentown Labs has notable alumni including smart water-cooler startup Bevi and BitSence, a company that processes hyperlocal data on a city's environment and pedestrian levels to help make site analyses more efficient.
Location: Somerville
Type: Incubator and accelerator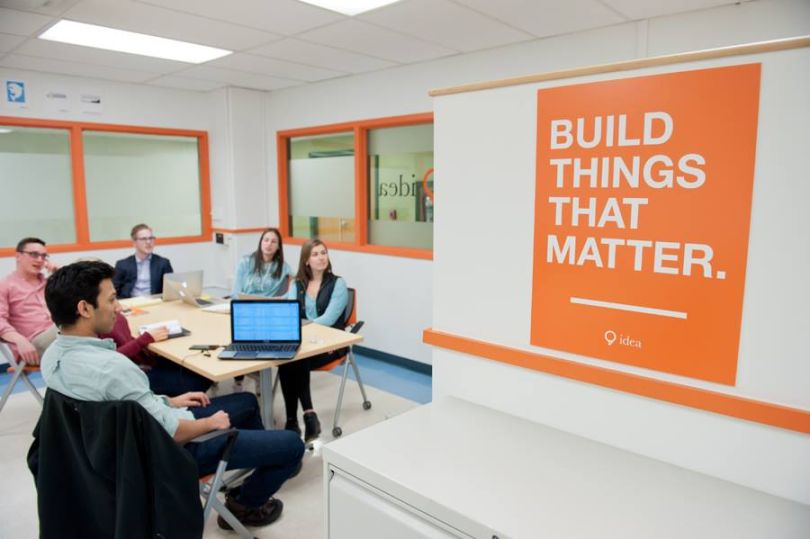 Northeastern's student-led venture accelerator IDEA provides education and resources to students, alumni and professor-founders. Since its 2009 founding, IDEA has launched more than 45 ventures that have raised a total of $72 million in external funding. Notable graduates include Sumu, Jobble and Mavrck.
Location: Boston
Type: Accelerator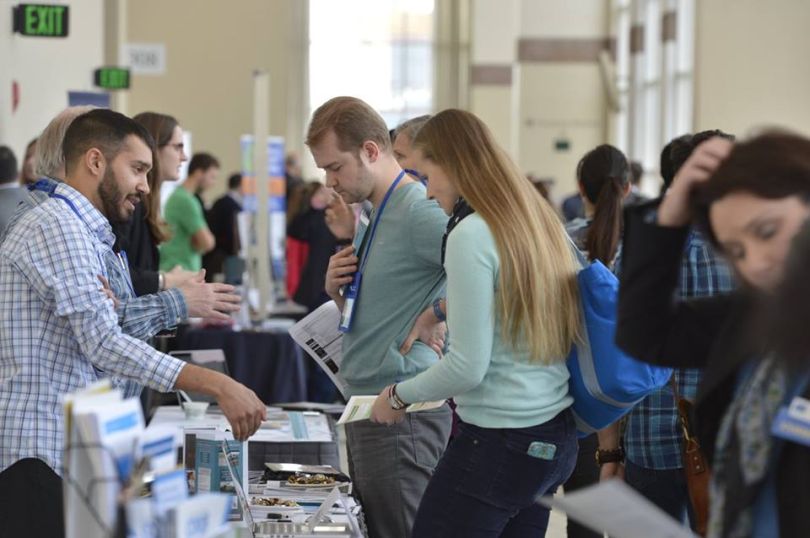 LearnLaunch provides support to edtech and learning companies in greater Boston through classes, peer groups, conferences, networking opportunities and other educational services. Some of the accelerator's graduates include Creatr, CareAcademy, CueThink and Cognii.
Location: Boston
Type: Accelerator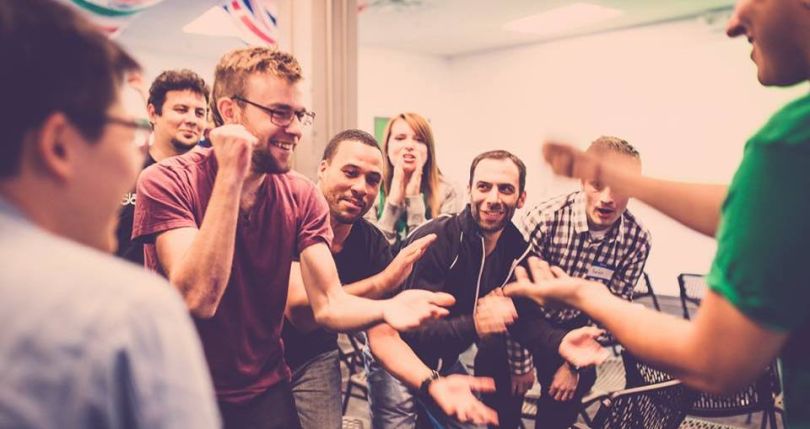 The Roxbury Innovation Center is a mission-driven accelerator that provides space and programming to local entrepreneurs at all stages. It lends a hand to fledglings who need a solid business plan to launch and established businesses that want to scale further.
Location: Roxbury
Type: Accelerator
Photos via social media