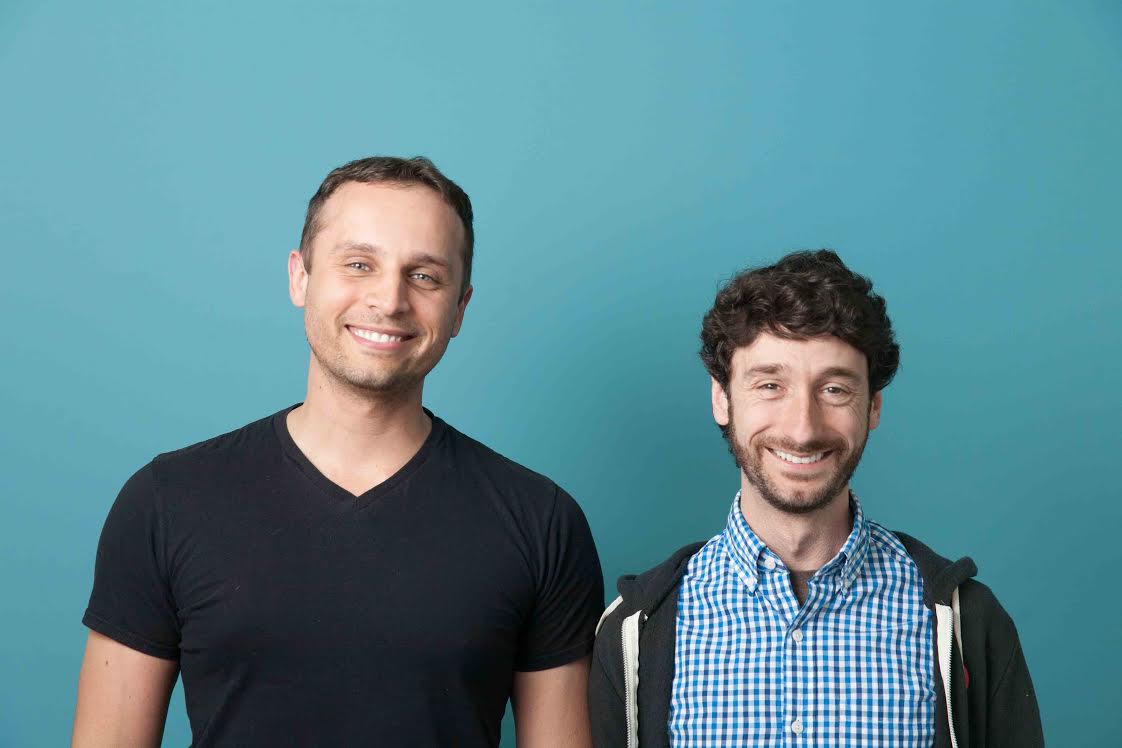 Being a remote employee can be isolating — especially if your company uses video conferencing tools that aren't exactly inclusive.
Founded by iRobot alumni Max Makeev and Mark Schnittman, Somerville-based startup Owl Labs is on a mission to create a video conferencing solution that better supports remote employees everywhere.
And thanks to a recent $6 million in funding, the young company is well on its way to building out that product — and hopes to bring it to market by summer 2017.
"More often than not, video conferencing solutions today make remote employees feel like a fly on the wall," said Rebecca Corliss, VP of marketing at Owl Labs. "It's difficult to be an active contributor. We want to provide a hardware product that creates an inclusive experience that remote employees deserve, where they can see everyone's face and hear everything that's going on."
Owl Labs launched out of stealth mode this week with a $6 million Series A financing led by Matrix Partners. Corliss said the funding would also be used to grow the 20-person Owl Labs team.
Owl Labs' flagship product will be Owl, an IoT video conferencing hardware tool designed to improve meetings for remote workers via a USB audio and video device. Though Owl's still close-lipped on tech specifics, Corliss said a full product detail will be available later this summer.
The startup's seed funding was led by Playground Ventures, the venture fund founded by Android co-creator Andy Rubin. In addition to six former iRobot employees, Owl Labs' founding team has attracted seasoned talent like Karen Rubin and Rebecca Corliss, both among HubSpot's original 50 employees.
Photos via Shutterstock