If you're about to graduate from college and haven't found your first job yet, there's no need to worry. There are dozens of open jobs at some of Boston's hottest tech companies — and many of them are looking to add recent grads to their teams.
Whether you want to work in engineering, marketing or sales, here are 15 tech companies that would be great places to launch your career.
For engineering grads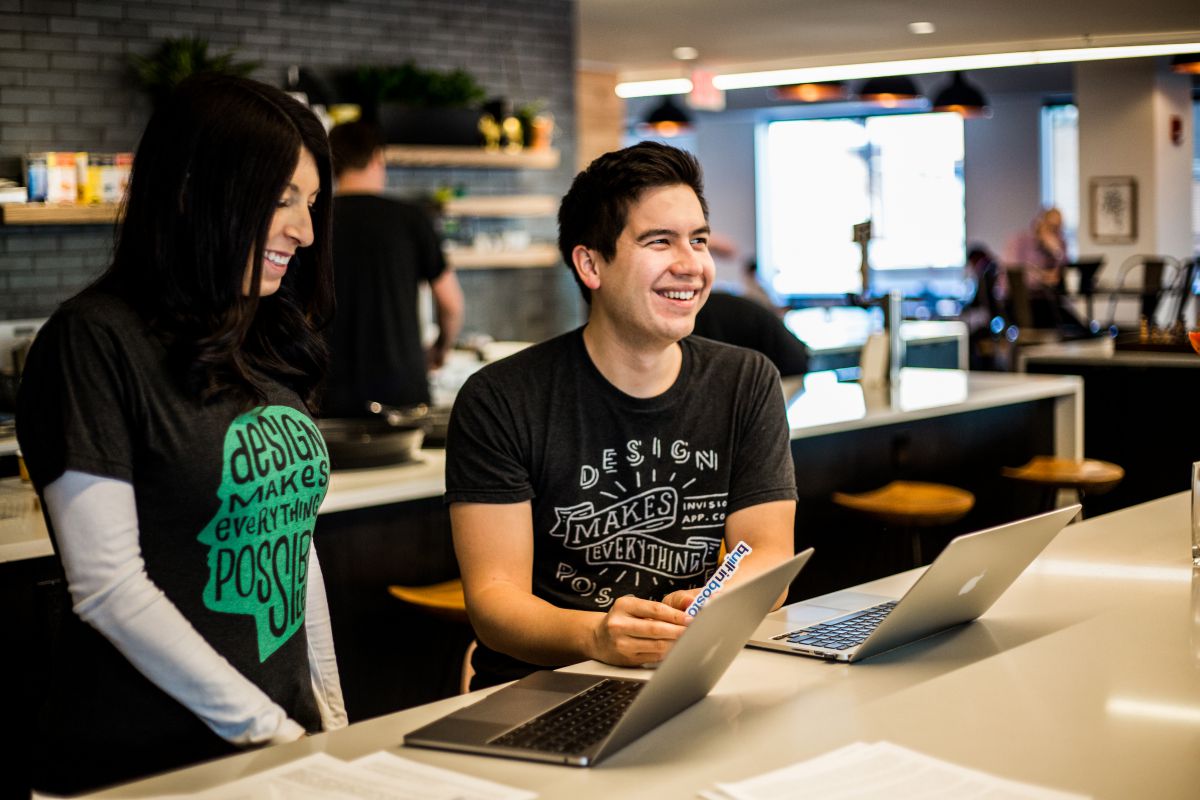 InVision provides a product design and collaboration platform used by over 2 million people taking any idea from concept to code.
"At InVision, we're working on interesting problems. Of course, every company says that so what's different about our problems? We build tools for digital product design, so our "interesting" is very visual, very UX, very holistic product design and not just NP-hard computer science problems. If you like user interfaces that are more complex than the consumer-y, Facebook-y user and you like users who are at the cutting edge of design, then you'll like the set of problems we are solving." -Bjorn Freeman-Benson, CTO of InVision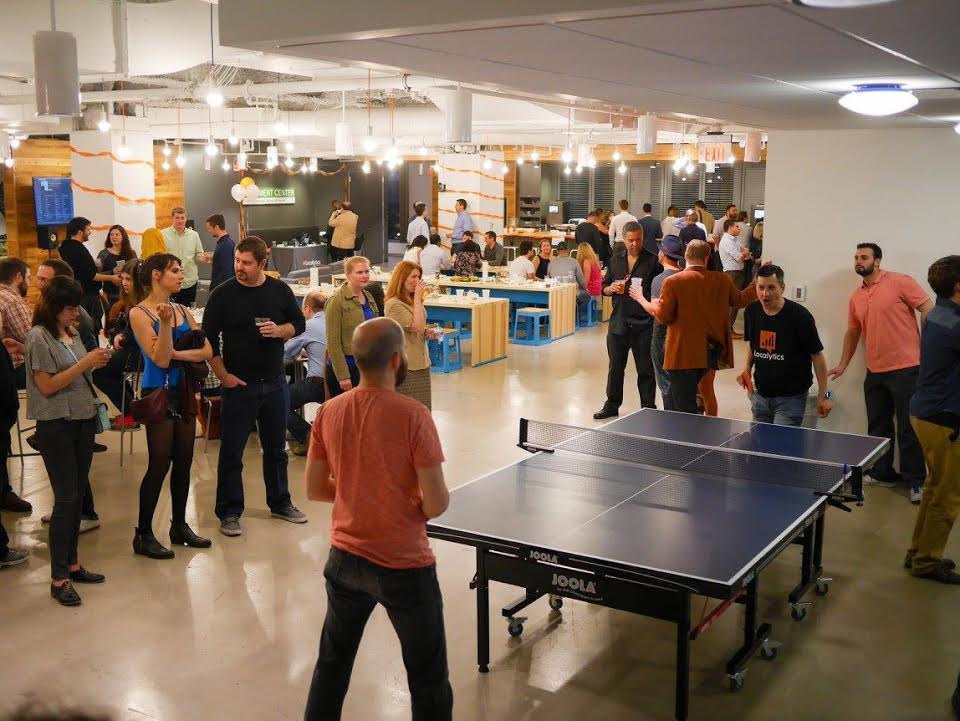 Localytics is a leading mobile engagement platform that gives companies the insights and tools they need to improve their mobile app acquisition, engagement and retention efforts.
"We have free beer! Just kidding...kind of. In all seriousness, we have give recent graduates the opportunity to tackle a number of different engineering challenges. New engineers are exposed to a lot of work right off the bat. We don't really differentiate work between new grads or veterans. Everyone is thrown into the mix and expected to contribute. It's a great opportunity to learn without limitation." -Mohit Dilawari, Senior Engineering Director at Localytics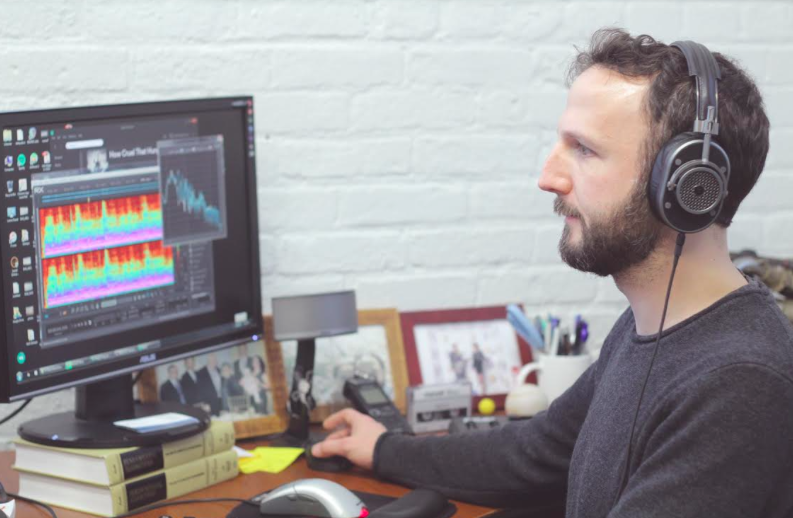 iZotope creates innovative products and audio technologies. Their products are used in over 50 countries and in GRAMMY award-winning studios.
"iZotope is an awesome environment for engineers starting out in their careers. We have a very collaborative and supportive team and we value people who bring fresh ideas and embrace change. Unlike larger companies, we are a small enough that you will see the impact of your work — our customers will directly benefit from your contribution." -Lisa Ferrante-Walsh, Director of Engineering at iZotope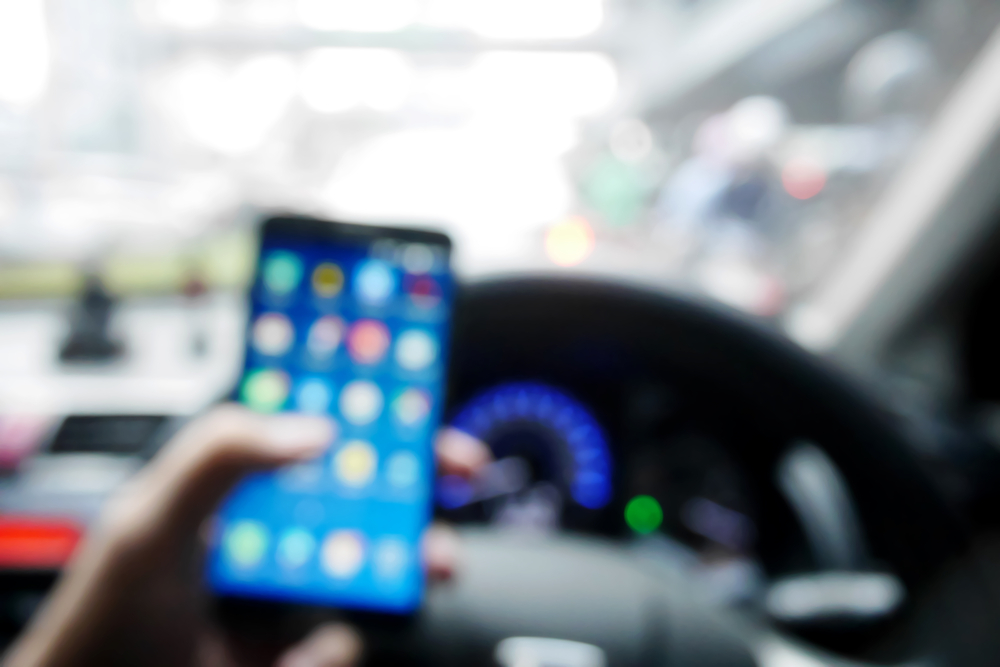 TrueMotion's platform marries data with technology, enabling insurance companies to distinguish between safe and risky drivers and reward safe drivers with discounts on their insurance.
"As a small, innovative company, TrueMotion provides hands-on opportunities for young employees to apply their newly minted skills. As a company, we are always focused on taking on the next challenge, requiring employees to wear many hats, to develop new skills and to think in new ways. Continuous learning is at the core of our innovation philosophy here, which means that recent grads have the opportunity to grow and expand their knowledge beyond their degree." -Jennifer Paxton,Talent Manager at TrueMotion
Learn more about what these four companies have to offer engineering grads here
For marketing grads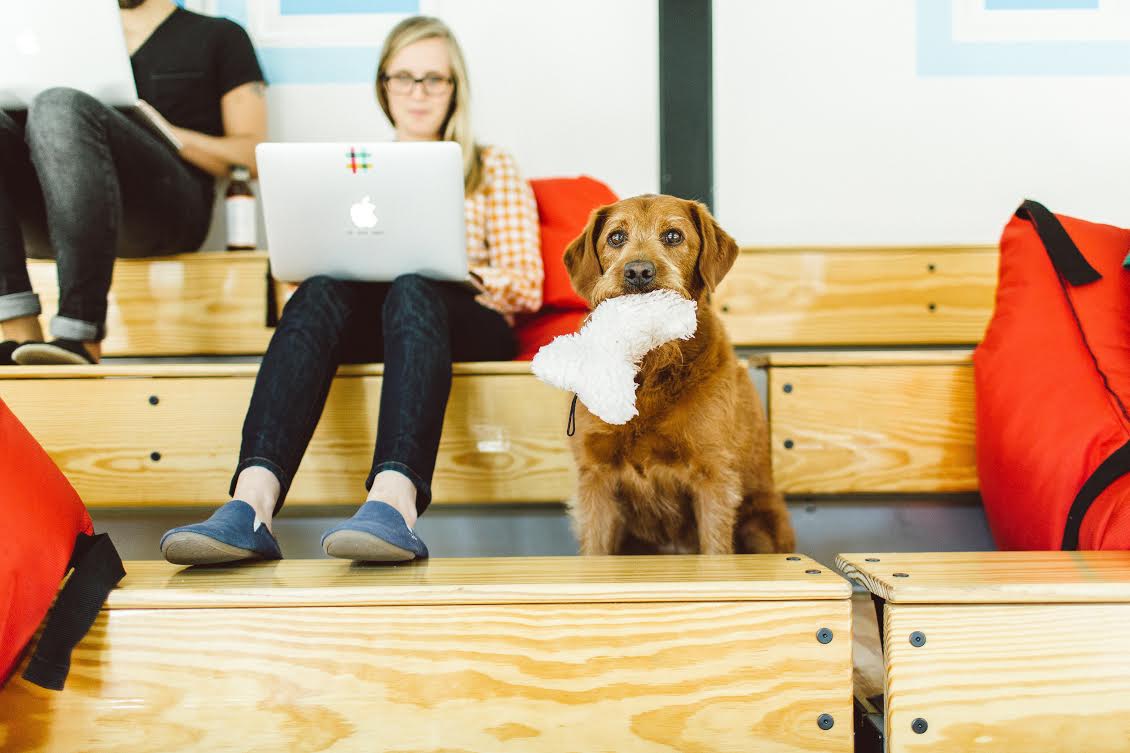 SimpliSafe designs home security systems that are wireless, cellular and can be set up by in minutes.
"Working here won't be boring. We are a company disrupting a $13 billion-dollar industry. We can't do things the old way. We are forging a new path and that requires thoughtfulness, boldness and creativity. You'll never be told, "do it the way it's always been done." New ideas are rewarded and tested, and failure is totally encouraged — it's the only way to learn. And learning is the key to our success." — Fabien LaPointe,Talent Acquisition at SimpliSafe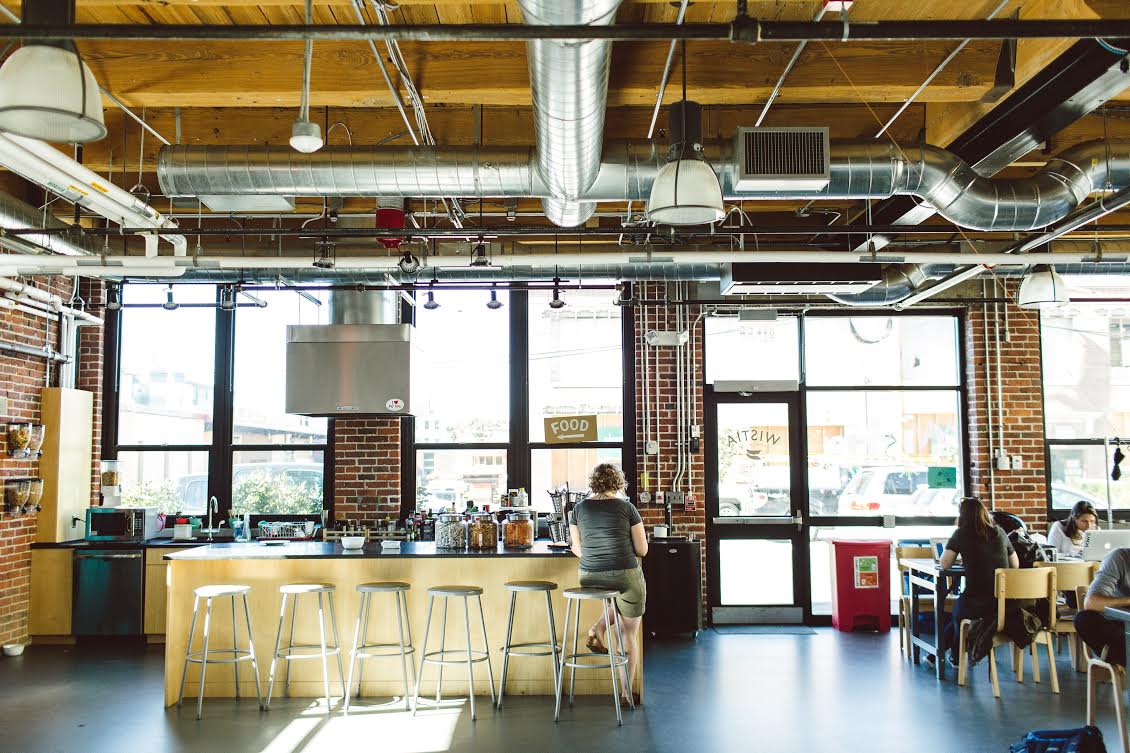 Wistia has built a leading video platform for businesses to create and share videos.
"Recent grads often dream of working with a fun, adventurous brand where they can let their creative juices flow freely – that's one of the reasons why Wistia is such a great fit for a marketing grad. We encourage all new employees to work hard and grow by letting them take the reigns from day one. We believe that marketing (and business in general) should be about making meaningful connections with customers and prospects, forming relationships, and educating our audience so they can get the most out of our product." — Heather Adams, VP of Marketing at Wistia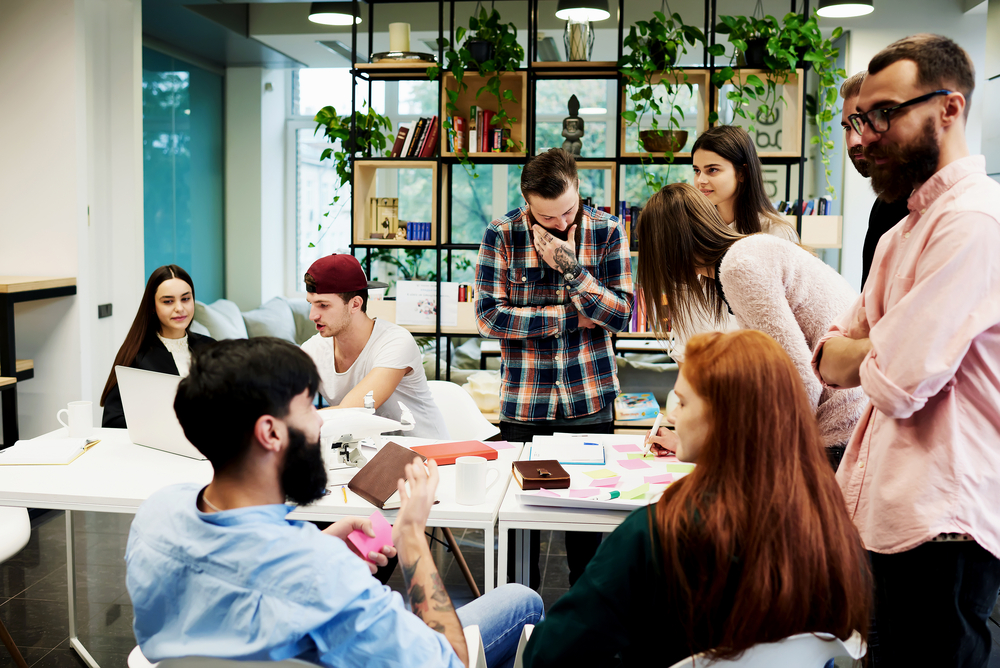 Placester is a real estate marketing platform that provides the ability to advertise online using automated distribution with performance tracking. This lets advertisers focus on lead management, while Placester drives traffic.
"With a flat team structure and incredible growth potential, new additions to the Placester marketing team are given the opportunity to learn and contribute from day one. We have a dynamic team that's always looking for new ideas and ways of thinking, so recent college grads are able (and encouraged) to express their opinions from the very beginning. Even better, no matter how long you've been with the company, you'll quickly be able to see the impact of your work on the team's success — a huge motivator for our new team members." — Frederick Townes, Co-Founder and COO of Placester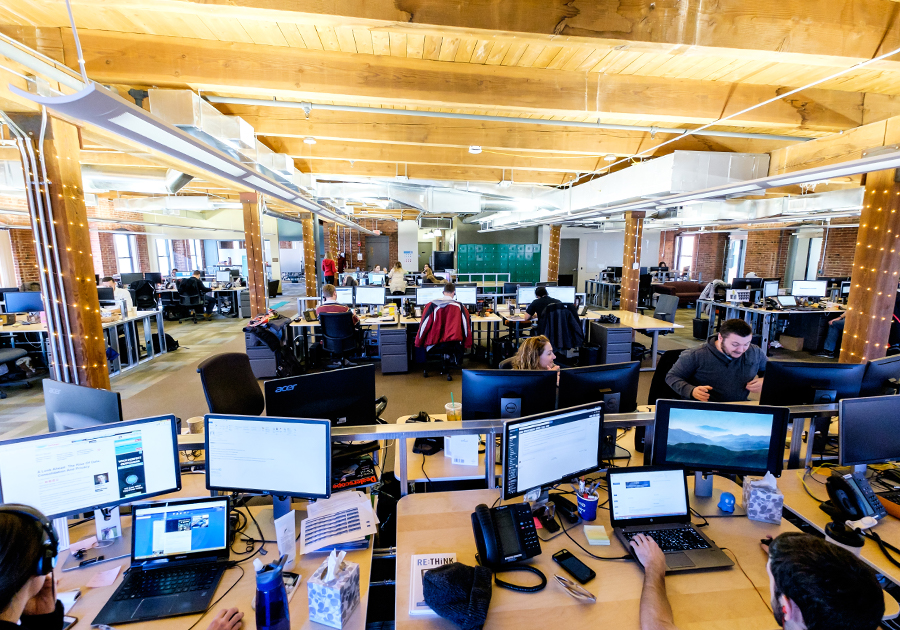 ownerIQ has created a data-sharing economy that connects retailers, brands and marketers with powerful second-party data that aids decision-making.
"We teach you the building blocks for your career in marketing and digital advertising. You are able to experience so many different facets of marketing very quickly that you would never get to experience at larger corporations as a new grad. We move fast and expect a lot, but you get incredible experience in return." — Aidan Bradley, Director of Marketing Communications at ownerIQ
Learn more about what these four companies have to offer marketing grads
For sales grads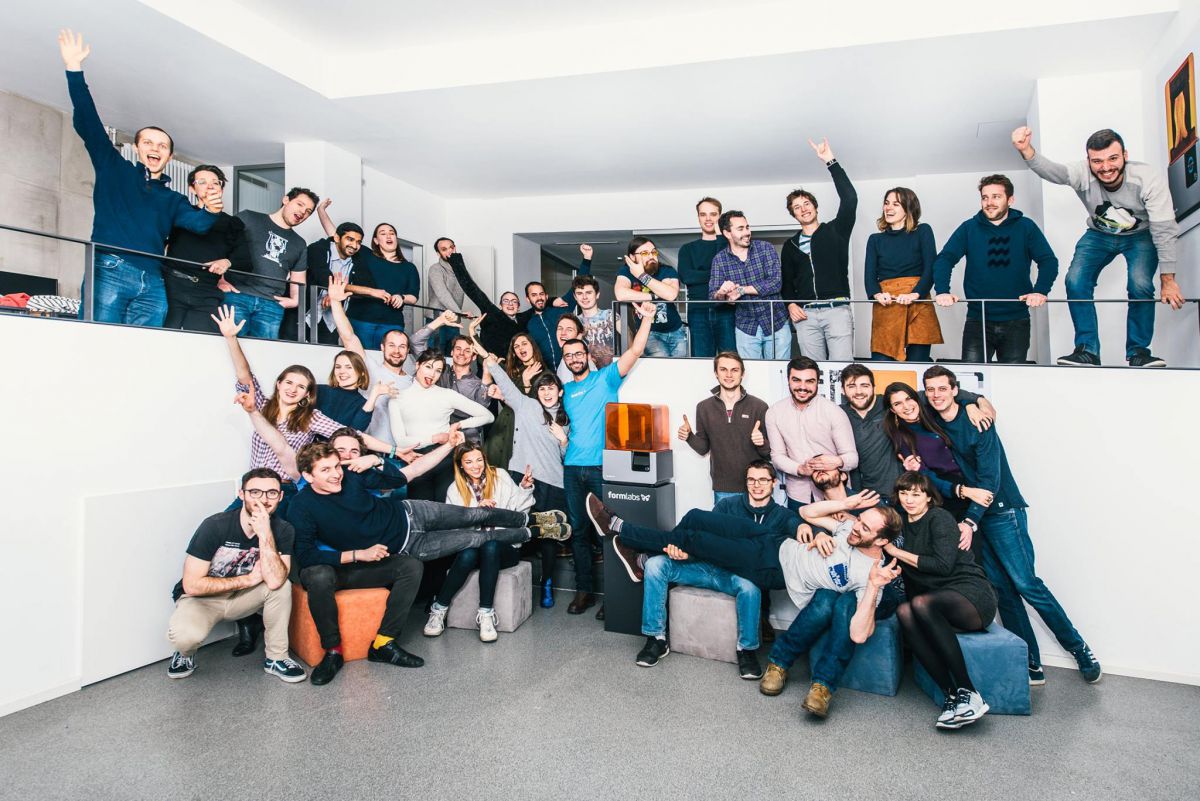 Formlabs develops high resolution, low-cost 3D printers for designers, engineers and other creators.
"Formlabs is a rapidly growing company that is leading the desktop 3D printing industry and revolutionizing in-house manufacturing. Everything we're doing and creating has never been done before.  We are a work-in-progress organization and that makes it exciting to work here while providing lots of opportunities for growth." — Claire Hughes, Formlabs Recruiter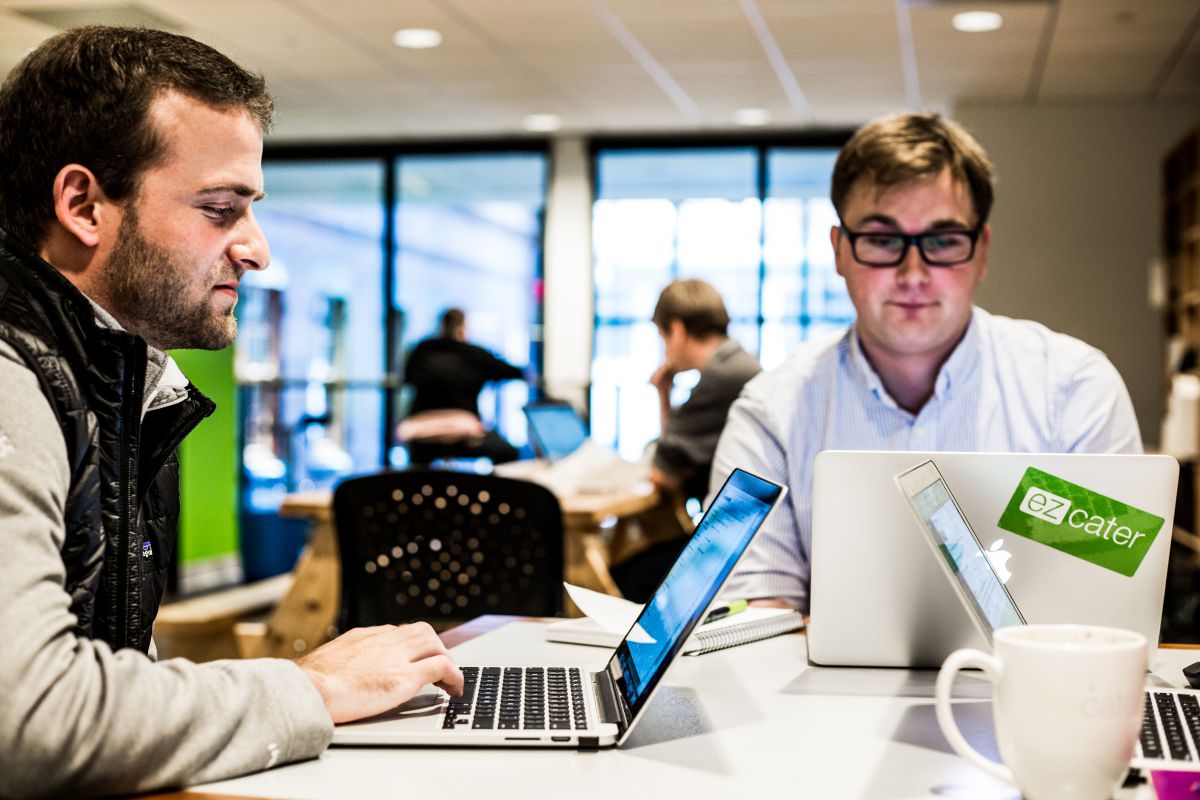 Founded in 2007, ezCater is a nationwide marketplace for business catering that connects workers to reliable catering for any meeting, anywhere in the United States.
"Opportunity is everywhere at ezCater. We're in hyper-growth mode with our revenue and team growing very fast in parallel. Our culture is the spice to our secret sauce and we pride ourselves on being insanely helpful, humble, collaborative and transparent. We get a lot done and have fun along the way. We hire awesome people, which means we don't believe in the typical "pay-your-dues" roles. But we also don't put you on an island to fend for yourself. We give you the resources to succeed so you can grow as a salesperson." — Nick D'Ascensao, Head of Sales at ezCater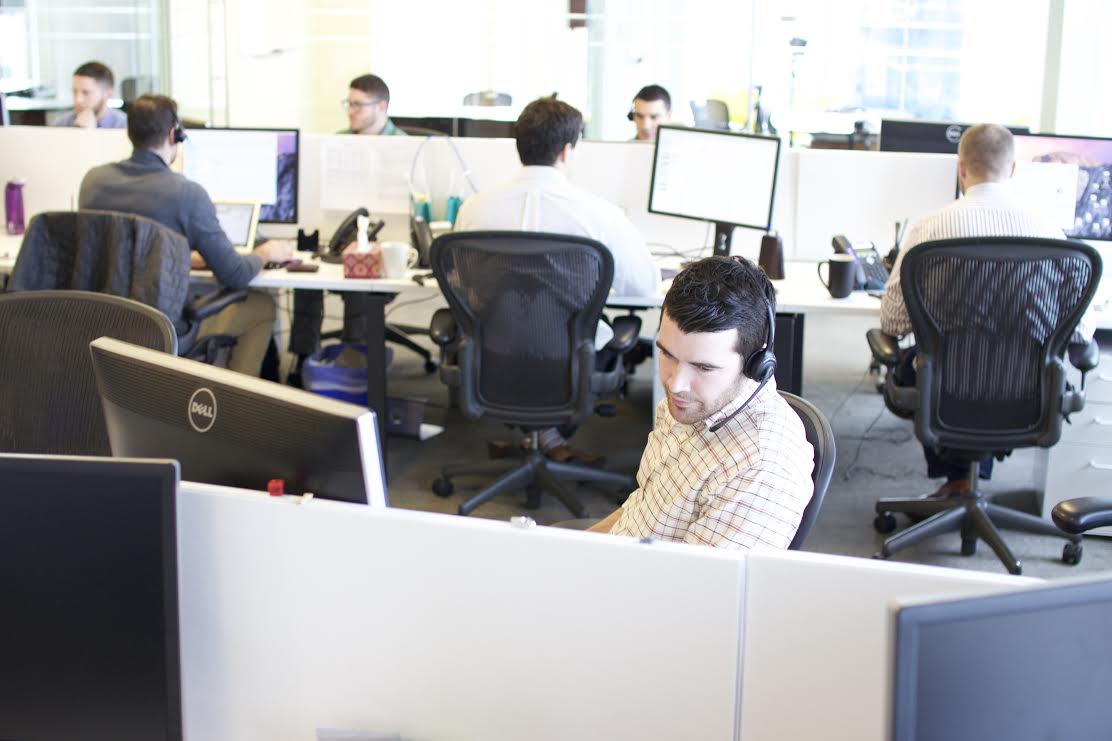 Datadog offers a SaaS-based data analytics platform that lets Dev and Ops teams to work collaboratively on cloud infrastructure to resolve performance problems and ensure that development and deployment cycles finish on time.
"There is an incredible onboarding program that focuses on transitioning the college environment to the sales floor. It teaches you basic sales skills, sales process and professional development. Ongoing training is given to make sure you're truly ready to contribute on your own, and there is an open concept office space where everyone willing to help. You'll have direct access to sales management and experienced sales reps, which is a huge learning opportunity." — Marissa Parillo, Recruiting Lead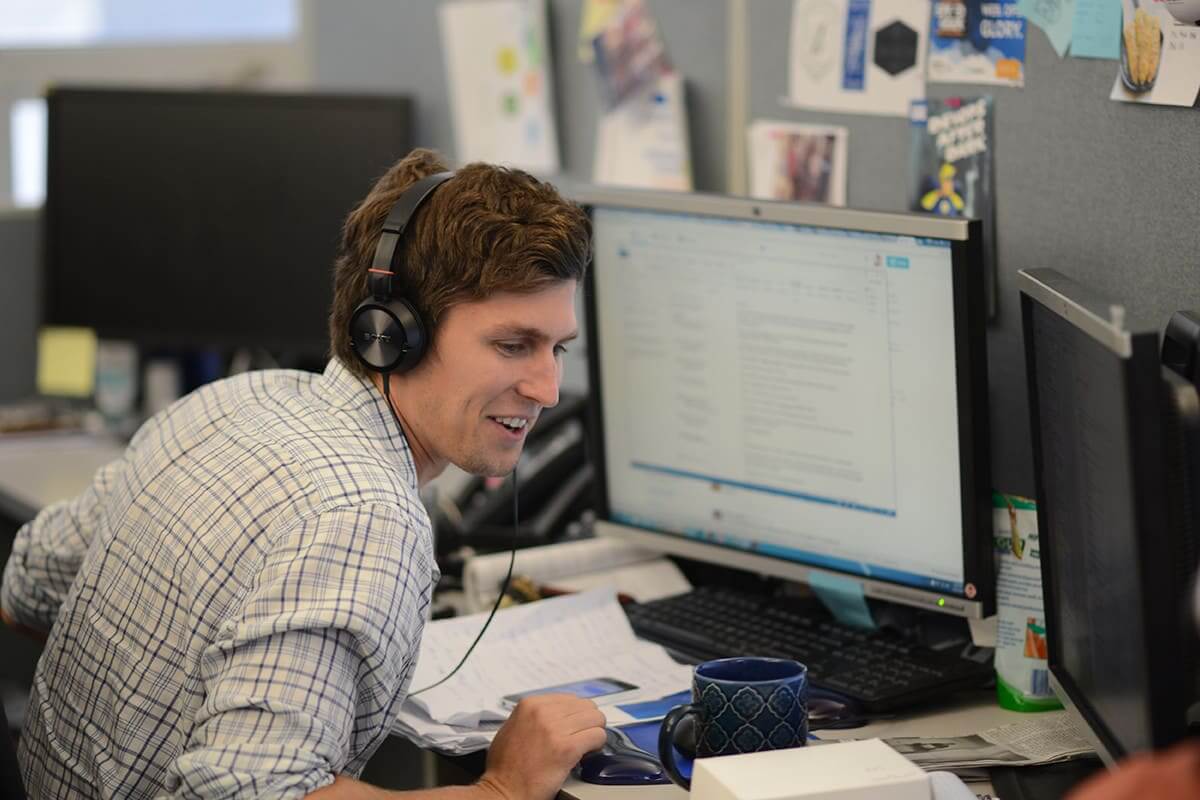 Catchpoint provides real time analytics in the end-to-end performance of internet services.
"Catchpoint is a fast-paced, dynamic environment where everyone is part of the family. Our Sales Development organization holds a 3 week training program for all new hires that reviews everything from how Catchpoint was founded to objection handling and prospecting methods. Career development is extremely important to our company and all Sales Development reps have the opportunity to progress to an Account Executive role within 12-18 months of being a successful SDR." — Kayla Kearns, Manager, Sales Development at Catchpoint
ZeroTurnaround makes developer tools for creating quality software nearly 20 percent faster.
"Opportunity speaks! The chance to work in a fast-paced, high growth environment, with great professional and financial development is unmatched in Boston, and maybe in the industry. We exclusively promote from within, and take pride in our leadership, which we've developed from an entry level." — Sudeepa Prakash, Director of Product Marketing at ZeroTurnaround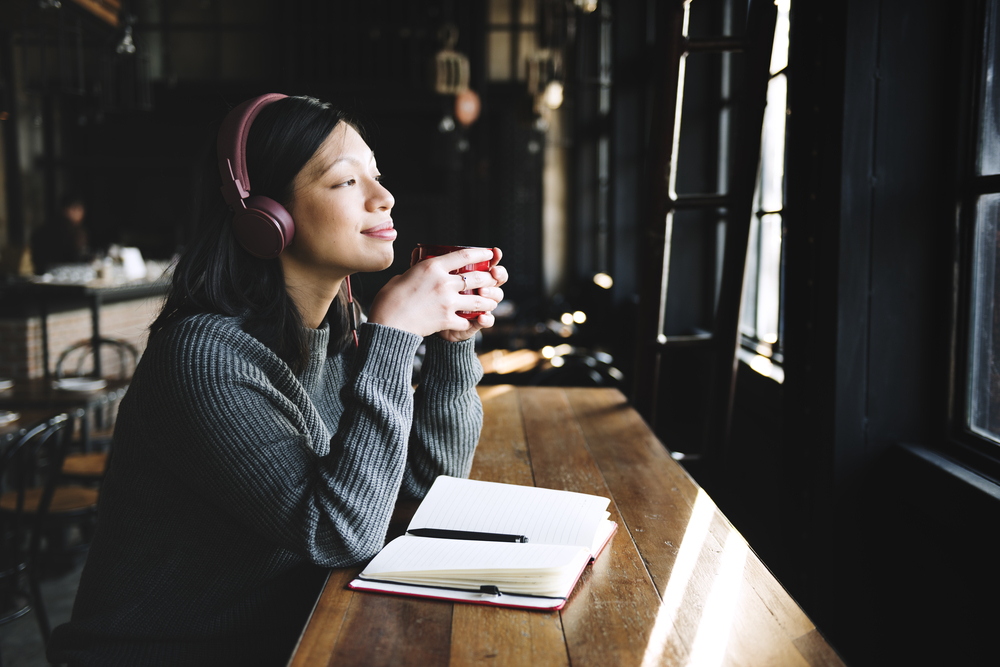 Boston-based Acorio provides software-as-a-service for IT service management.
"A lot of sales cultures that you read about work hard to be that "Coffee is for closers" model, where sales teams are ruthless, won't share leads, and can sometimes stab you in the back, or fight over territories and commission fees. You won't find any of that at Acorio. We pride ourselves at every level of the company to be a transparent, flat organization. We focus on being a safe place to learn and to push yourself. We want to be somewhere to grow a career, not just a territory." — Jen Miller, Director of People Strategy
FareHarbor provides free reservation and online booking software designed for activity and tourism businesses.
"All of FareHarbor moves quickly, but especially our Sales team. We're incredibly fast-paced, which is awesome, because it means there's always room for growth. This happens routinely both within the Sales team and between departments around the country. It is not uncommon for members of our Sales team to assume leadership roles in other departments, like Account Management and Onboarding. We make it a priority to recognize and reward hard work and are flexible when it comes to finding the exact, right role for someone." — Bora Yavuz, Sales Operations Manager at FareHarbor
Learn more about what these companies have to offer sales grads
Photos via featured companies
Know a company worth featuring? Let us know or tweet us @BuiltInBOS