Today's generation of kids learns how to swipe before they can talk, so it's no surprise entrepreneurs are clamoring to get their products in front of this tech-savvy generation. We've rounded up six Boston-based startups making products for kids and families.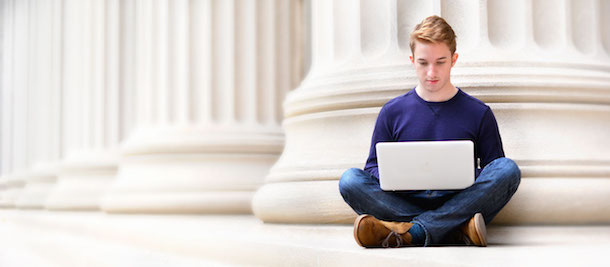 Developed at MIT by co-founders Tom Rose and Miro Kazakoff, Testive creates advanced SAT and ACT learning software. Adaptive learning algorithms identify student strengths and weaknesses and generate responsive questions at the appropriate difficulty level. Students also have access to personalized practice assignments, feedback and instruction through the platform.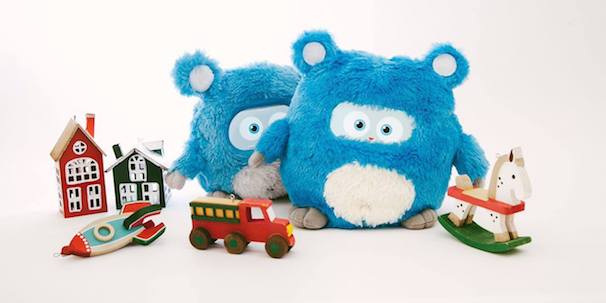 Woobo is like a modern day, smart Furby. The interactive, fluffy toy is connected to a mobile app which allows parents to launch content remotely, send voice messages, and track information such as the development of vocabulary word clouds. Utilizing technology for voice recognition and robotics and content developed to support social-emotional growth, Woobo wants to be your child's tech savvy best friend.

Wizdy builds research-based, educational apps for kids, focusing on health and empowerment. Their first game, Wizdy Pets, teaches children about asthma management. As healthcare's first gaming studio, expect more from Wizdy in the future.

Ourly.help is a digital allowance platform and interactive chore chart designed to make paying kids easier. Parents and friends can assign children tasks and kids receive reminders to complete them. Kids can also set earnings and savings goals through the app. Kids can then donate their hard earned cash to charity or choose from an assortment of gift cards.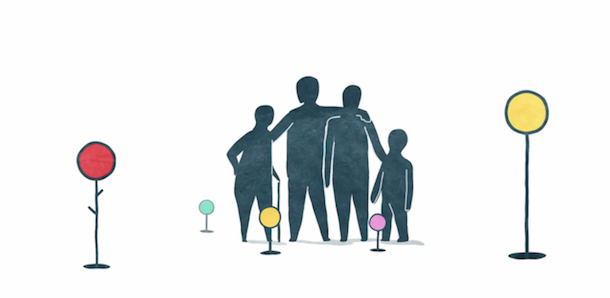 Bloom aims to increase communication between grandparents, parents and grandkids with easy-to-use, intuitive tech. By integrating photos and videos, Bloom hopes families will share experiences without the barriers of geographies and generations.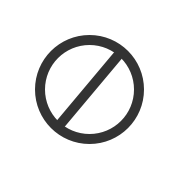 Cognii is providing AI-based educational technology to improve the quality and affordability of education. Founded in 2013, Cognii's virtual assistant uses Natural Language Processing technology to engage students in a virtual tutoring conversation assists in faster and more comprehensive learning. Cognii provides instant automatic assessment of students' open-response answers along with a qualitative feedback.