If geeking out over numbers, data and statistics is your jam, there's no better time to be looking for work. Data science is one of the fastest growing professions in the tech world, and Boston companies need people to help make sense of all the information they're collecting. We rounded up five jobs at Boston startups that'll help you put your numbers skills to work.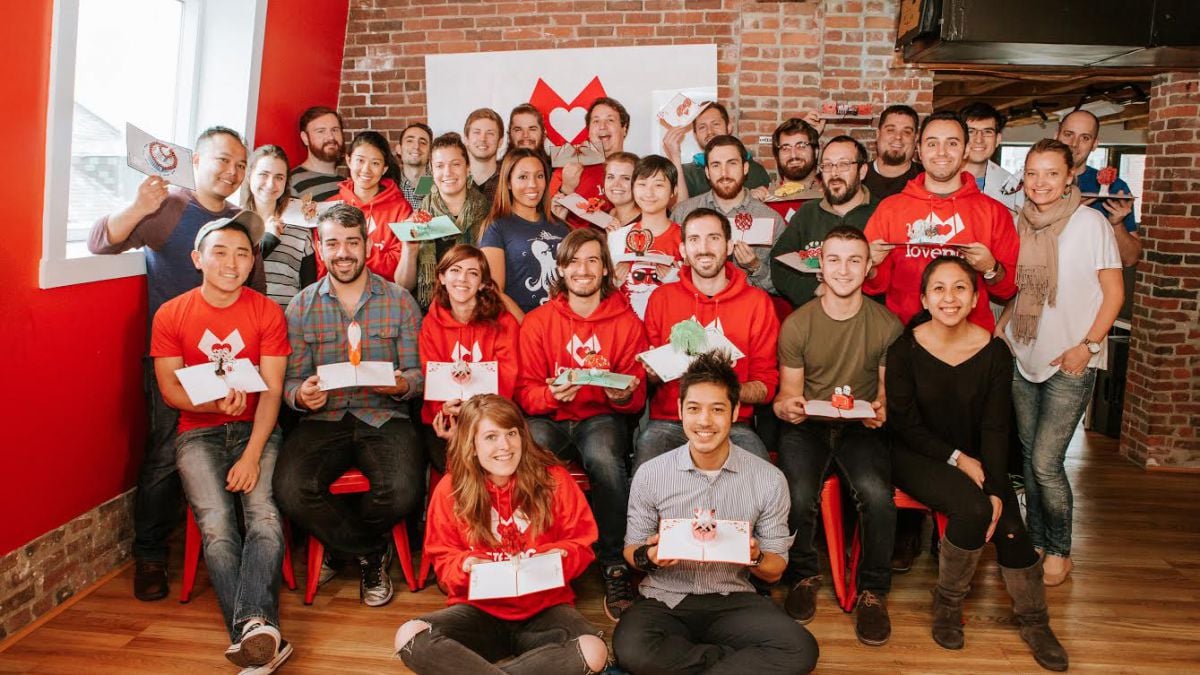 The gig: Data Analyst at Lovepop
What you'd do: You'd be responsible for creating company- and department-level dashboards to help the entire team become more data-driven. You'd also work with product and marketing to further analysis and help the growing business better understand its customers. 
Who they're looking for: They're looking for an analytical self-starter to lead the charge in making the business smarter and more thoughtful through actionable data. Ideally, that someone has one or more years of experience in an analytical field at a consumer startup. You'll also need to be extremely competent in SQL, Excel and analytics tools.
Why you should apply: Nerf guns and spontaneous dance-offs are common at Lovepop HQ.

The gig: Sr. Data Analyst/Data Scientist at Rue La La
What you'd do: You will lead efforts to solve some of the most analytically complex questions that a fast-growing ecommerce company faces. To do so, you will leverage the trove of data that Rue La La has access to, including web traffic, sales and customer data, and turn it into actionable insights.
Who they're looking for: An innovative, positive, self-directed team player who is passionate about "figuring out" solutions to problems and about methodology for improved deliverables.
Why you should apply: If you love shopping, this is sample sale heaven. You also have access to a discounted gym membership, a 401(k) matching option and more.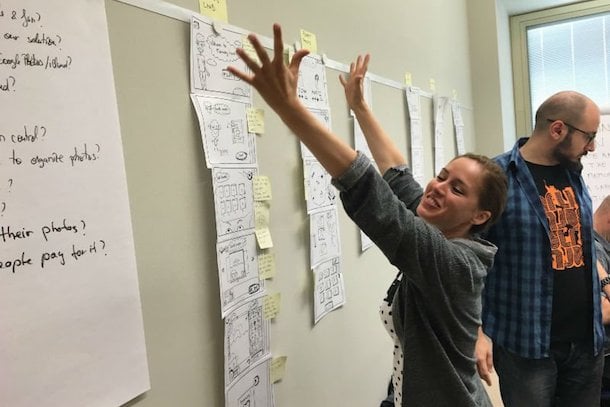 The gig: Data Engineer at InVision
What you'd do: You'll work with a small team of engineers to extend the functionality of InVision's product design platform, which helps customers prototype, user-test and ship product designs. The job involves working closely with internal users to understand their needs, as well as diving into the codebase.
Who they're looking for: You'll need solid programming expertise and an understanding of modern full-stack development frameworks. You also need to be fluent in SQL and have your data science fundamentals down — the more familiar you are with analytics, the better.
Why you should apply: With offices across the United States, InVision gives its employees the tools and flexibility to work from wherever they choose. The company also offers a 401(k), flexible vacation policy, unlimited Starbucks cards and as many professional development books as your heart desires.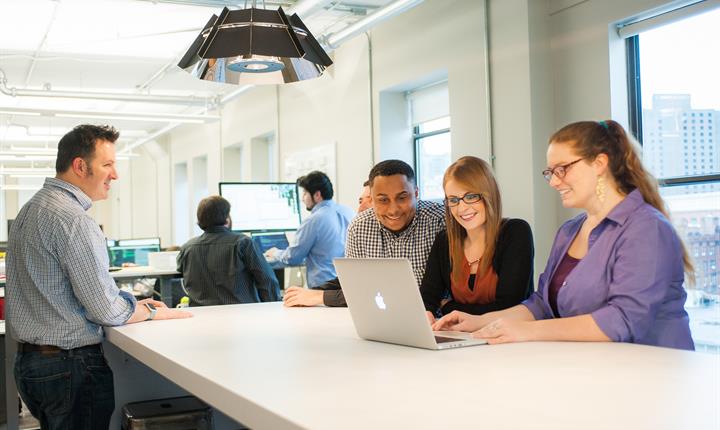 The gig: Data Analyst at TempAlert
What you'd do: You'd contribute to all aspects related to the handling and interpretation of data, whether from our fielded sensors or reflecting internal processes such as our supply chain. 
Who they're looking for: Someone with the technical skills to access and manipulate data combined with a curiosity to understand the data and how to interpret it, capped with an artistic ability to represent data in ways that are effective in conveying the main lesson(s) of a data set and its metrics.
Why you should apply: TempAlert values practice over theory, simplicity over complexity, teamwork over individual work, and challenge over comfort.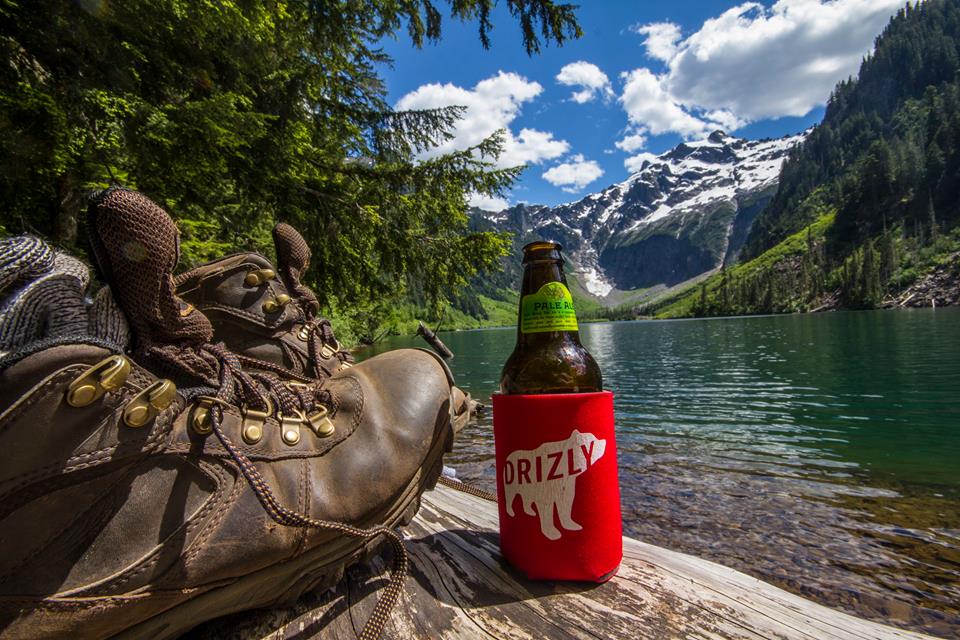 The gig: Senior Business Intelligence Analyst at Drizly
What you'd do: You'd be responsible for working with business owners of product, engineering, merchandising, sales, marketing, customer service and operations to make decisions using data and analytics. You'd be responsible for helping each team automate its reporting dashboards as well as for ad hoc reporting and building Drizly's next generation of BI capabilities. 
Who they're looking for: Someone with strong business and technical acumen, as well as great problem-solving, communication and mentoring skills. Prior experience in business intelligence is a must.
Why you should apply: Drizly's mission is to transform the way alcohol is shopped, sold and shared.