A spirit of philanthropy can have a huge impact on company culture.
When businesses allow employees to give back to organizations that are important to them, workers report feeling more connected to their job, teammates and community at large. At these five Boston tech companies, employees are encouraged to take time off and make a difference at Boston organizations ranging from the Greater Boston Food Bank, Cradles to Crayons and many more.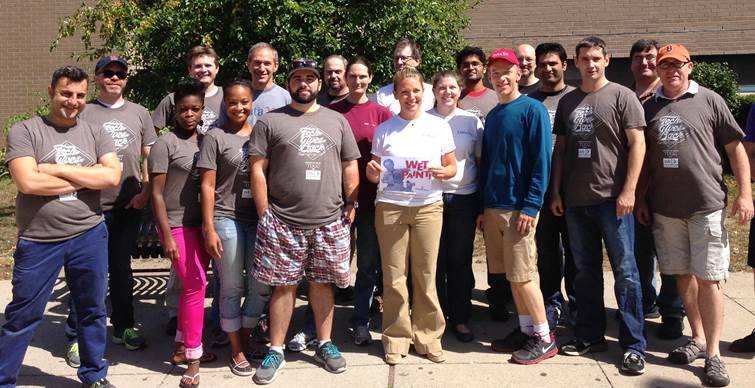 DataXu is dedicated to social responsibility and supports local philanthropic initiatives like Charles River Conservancy, Greater Boston Food Bank, Cradles to Crayons, Pets are Worth Saving (PAWS) and many more. The marketing analytics company also offers perks like free weekly lunches, happy hours and costume competitions.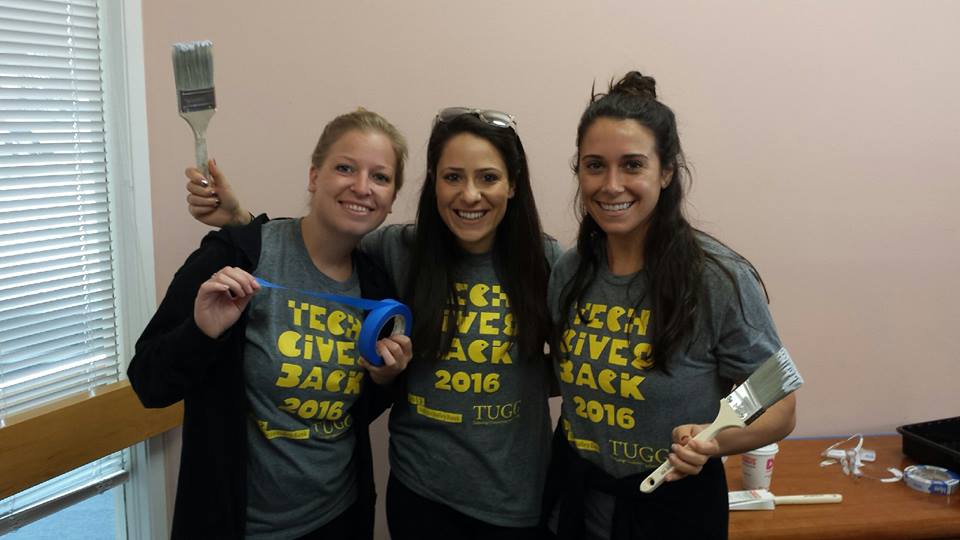 Carbon Black employees work hard, but they're no stranger to fun. With a dedicated "Culture Club" and a number of events, sports clubs, social responsibility outings and remote workforce options, their employees have the chance to joke around, blow off steam and give back to the community. The security company also offers perks like job-role training programs and career-development plans to grow their talent.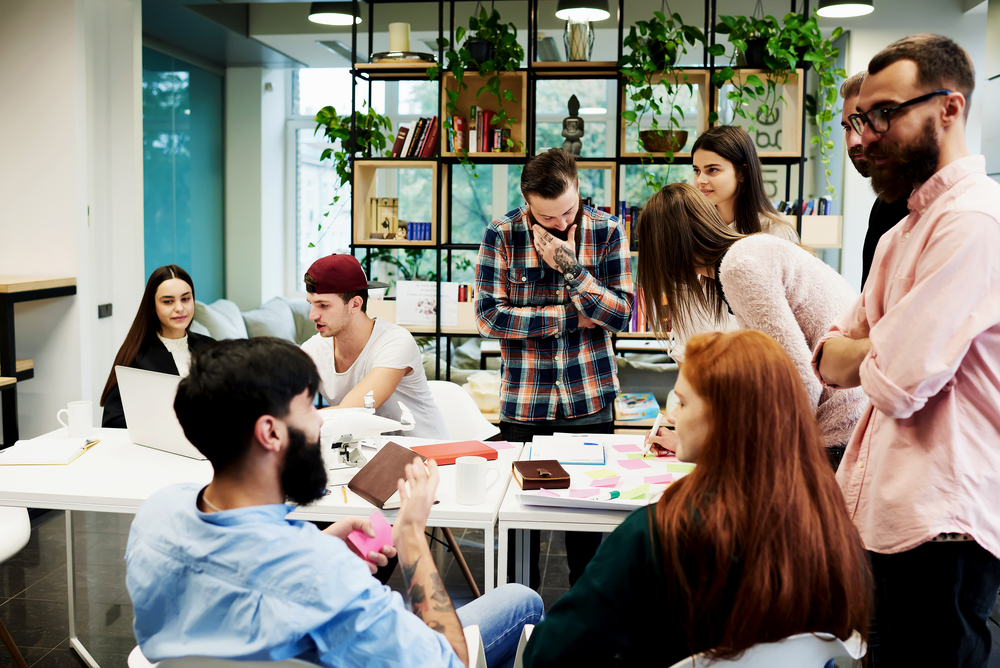 Waltham-based Constant Contact keeps workers engaged with BBQs and bowling parties, and when they're not working or playing hard, employees are giving back to the community through local volunteer events and charity auctions. The tech company also brings employees together through design sprints and Innovation Jams.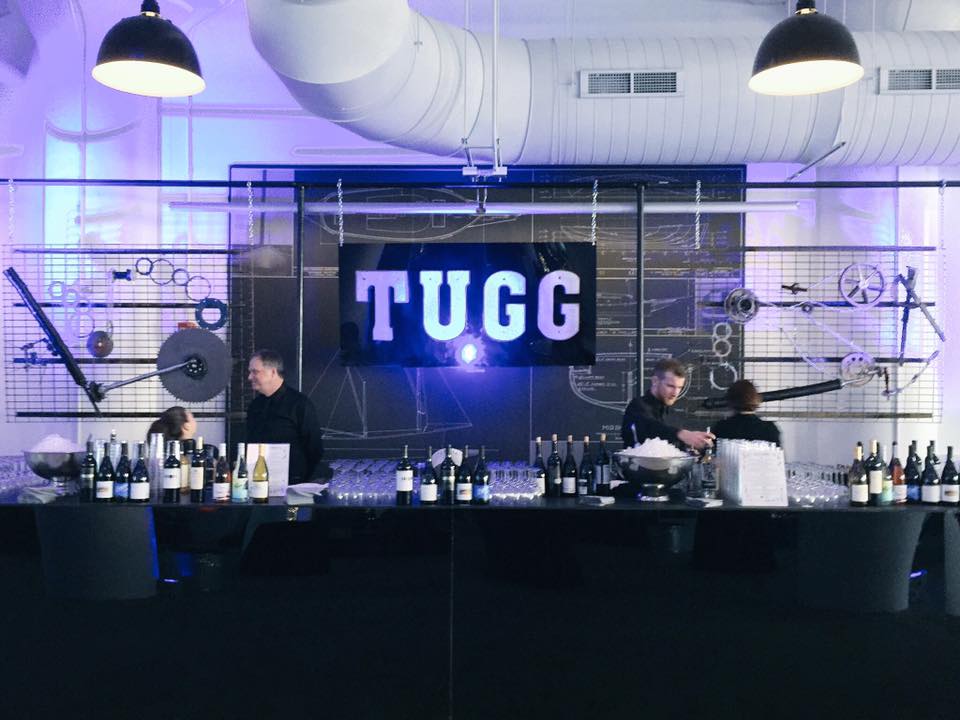 Another annual TUGG partner is Hopper, an app that uses big data to predict and analyze airfare. In addition to ample volunteer opportunities, Hopper employees have access to perks like 100 percent health care coverage, flexible work hours, company outings and office snacks like coffee, beer and coconut water.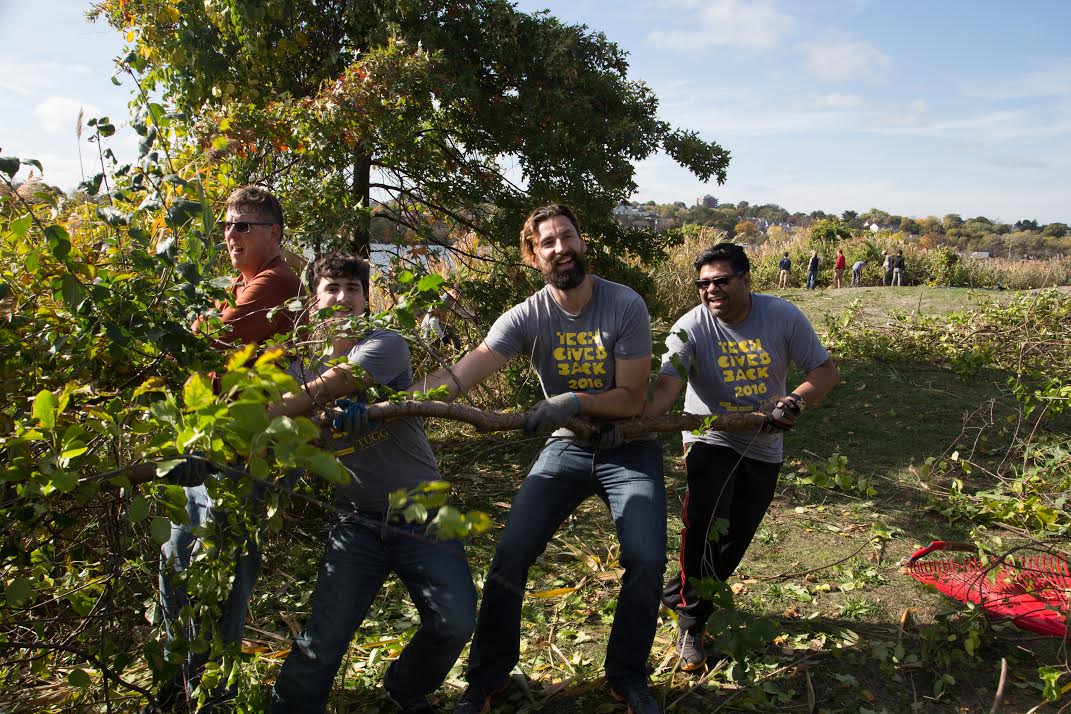 Clypd is one of the annual partners of Technology Underwriting the Greater Good (TUGG), which means they commit to giving back to one of 41 different nonprofits every year. The TV adtech company also offers employees perks like summer outings, holiday parties and plenty of foosball breaks.