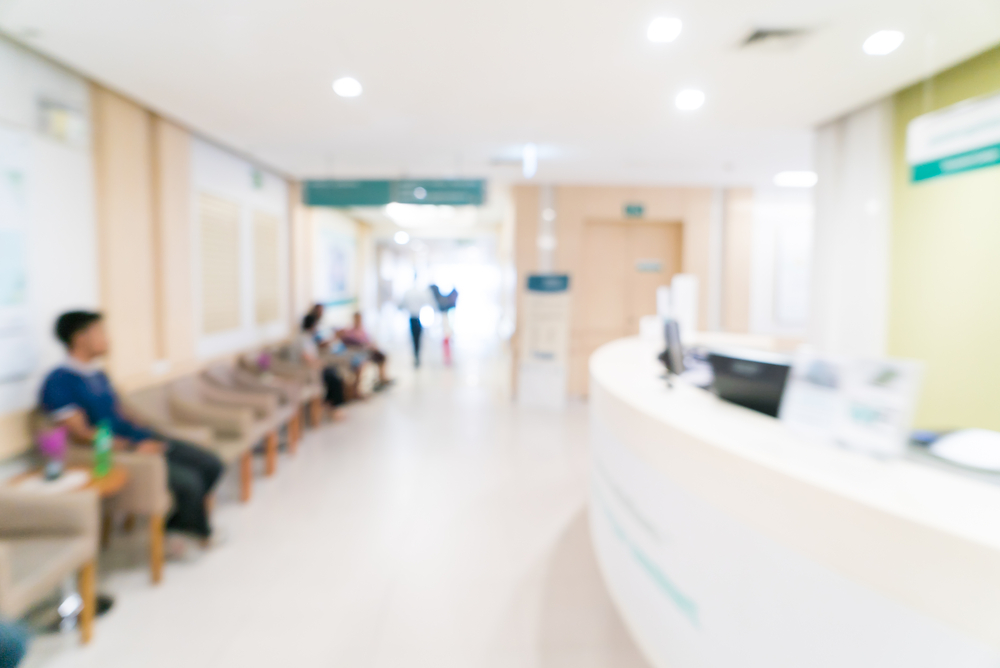 Cambridge-based healthtech company OM1 broke out of stealth mode today, announcing a $15M Series A round led by local VC firm General Catalyst.
Founded by physician Rich Gliklich in 2015, OM1 is on a mission to improve patient care by offering hospitals and healthcare systems a big data and analytics platform that predicts individual patient outcomes.
OM1 does this by leveraging big clinical data and machine learning technology with information gathered from millions of patients. This helps physicians make better decisions about their care, like understanding how someone with a certain condition might respond to a new treatment.
In addition to using artificial intelligence (AI) technology, OM1's software takes into account patients' age, work habits, gender and more.
According to a press release, the recent financing round will be used to continue building out OM1's machine learning technology to improve its outcomes measurement.
Other investors in the round include Glikvest, 7wire Ventures and Wanxiang Healthcare Investments.
The funding announcement follows the addition of Gary Gottlieb, CEO of Partners in Health and former President and CEO of Partners HealthCare, to the OM1 board of directors last year.
Photos via Shutterstock
Know a company worth profiling? Let us know or tweet us @BuiltInBOS