Boston tech companies continued an impressive year for funding, with over $363 million raised in 11 rounds this March. Check out the five biggest rounds below, which totaled a whopping $284 million in funding.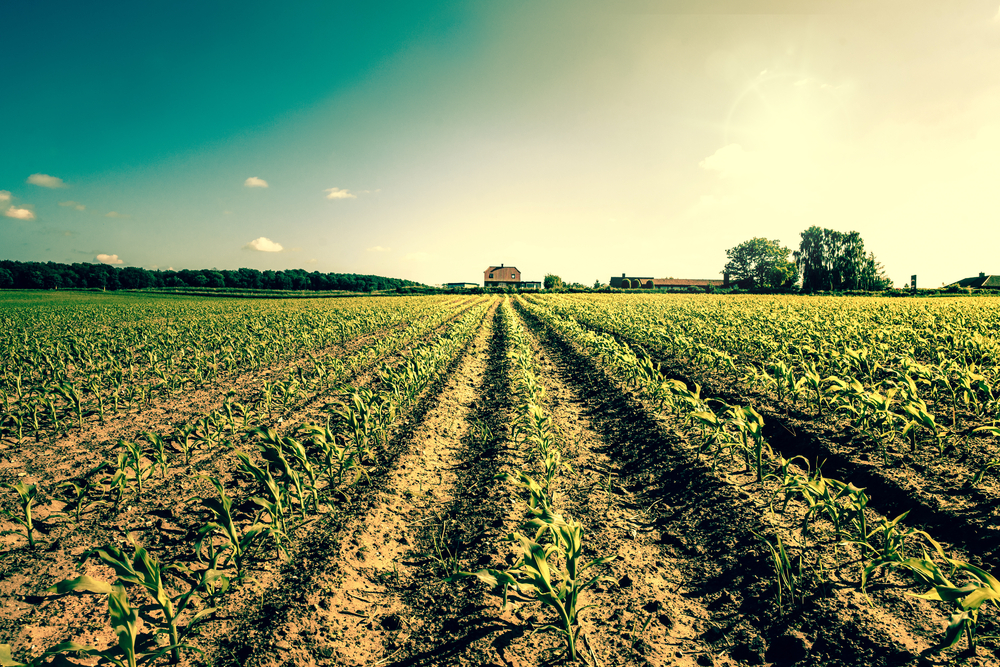 5. CiBO Technologies, $30M, March 24
Investors: The round was led by Flagship Pioneering.
Bio: CiBO builds software that solves problems the agricultural business face using big data and advanced analytics.
News: Some of the questions CiBO aims to help farmers with includes maximizing their crop yields while reducing impact on the environment and predicting commodity price fluctuations.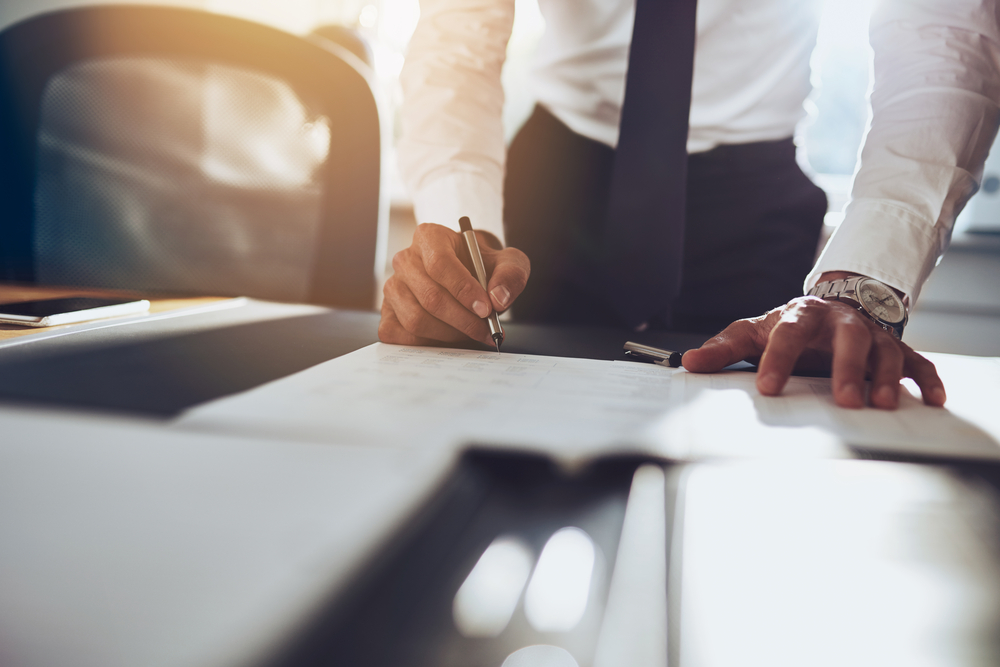 4. Kensho, $50M, March 1
Investors: S&P led the funding, with participation from Goldman Sachs, JP Morgan Chase, Bank of America Merrill Lynch, Morgan Stanley, Wells Fargo and Citigroup.
Bio: Based in Harvard Square and New York City, Kensho combines statistical computing, big data and machine learning to provide a next-generation analytics and knowledge platform for investment professionals.
News: Within a decade, Kensho's founders predict that its automation software could replace between a third to one-half of finance employees.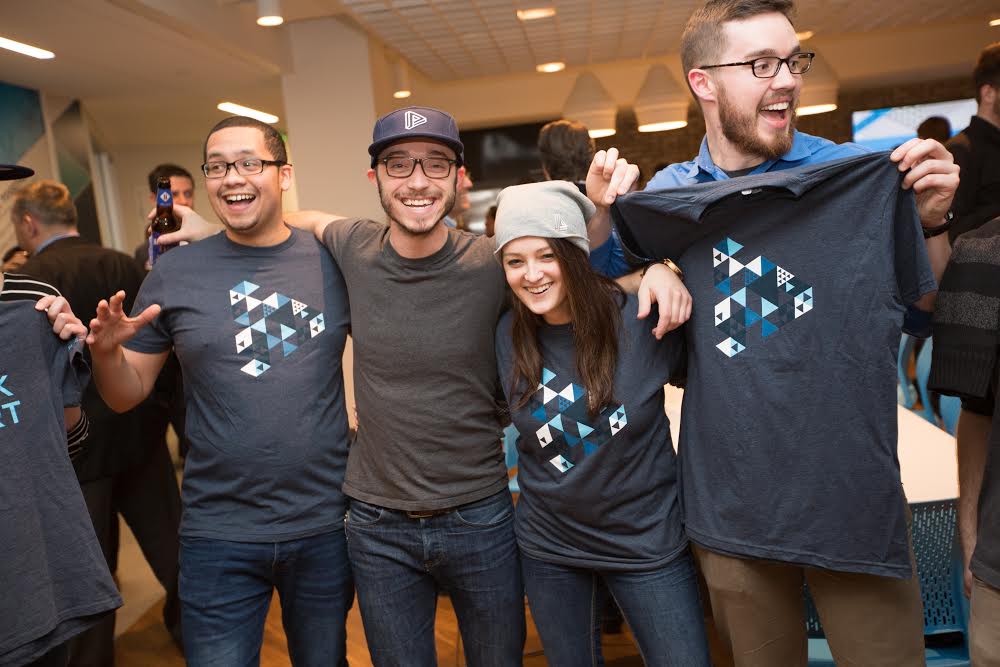 3. Placester, $50M, March 24
Investors: The round was led by existing investor New Enterprise Associates.
Bio: Placester is a real estate marketing platform that provides the ability to advertise online by leveraging automated distribution with performance tracking in just a few clicks.
News: Five Placester executives were included in some of the most prestigious real estate influencer lists around to start off 2017, including Inman News's The Real Estate Influencers of 2017 and the 2017 Swanepoel POWER 200.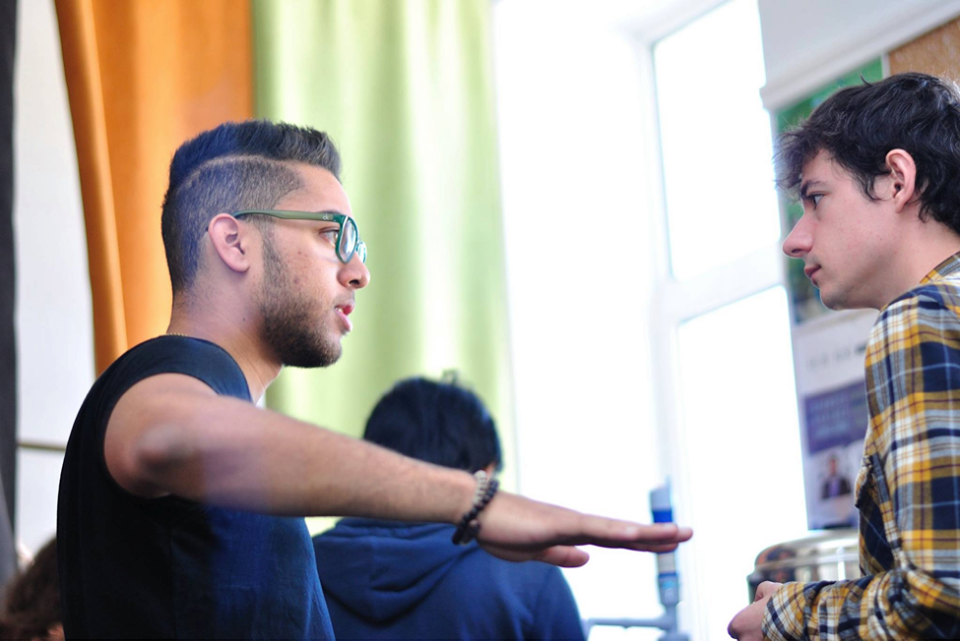 2. DataRobot, $54M, March 23
Investors: The round was led by New Enterprise Associates.
Bio: DataRobot offers a machine learning platform for data scientists of all skill levels to build and deploy accurate predictive models in a fraction of the time it used to take.
News: This March, DataRobot raised a whopping $54 million in funding, which it will use to double the size of its research and development and to expand its global footprint to support its growing host of international customers.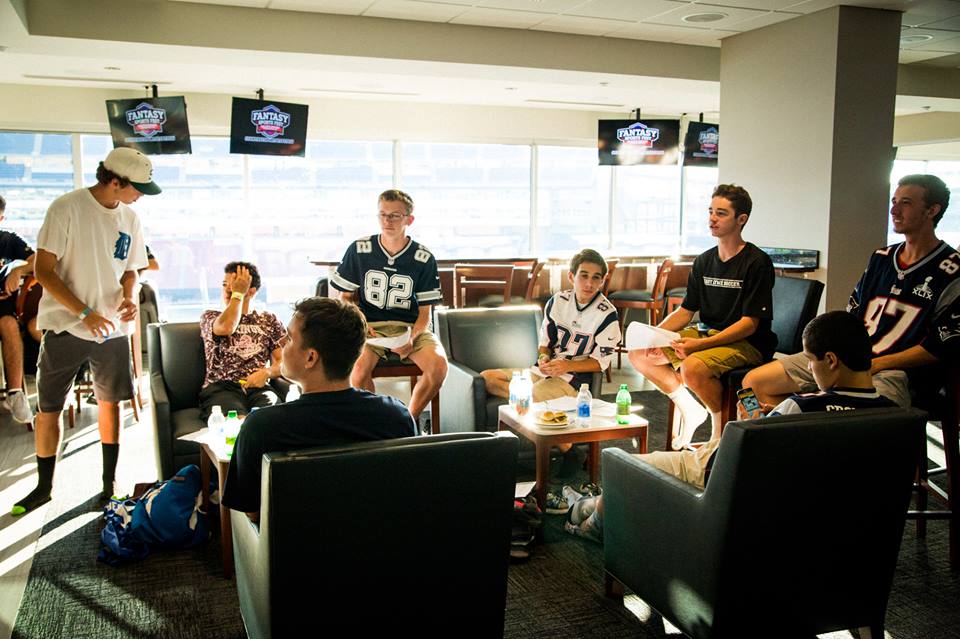 1. DraftKings, $100M, March 9
Investors: The lead investor on the round was Eldridge Industries LLC.
Bio: DraftKings is a leading provider of online fantasy sports, with contests that let users compete against each other to win cash prizes.
News: Daily fantasy sports sites DraftKings and New York unicorn FanDuel announced their plans to merge earlier this year. Ultimately, the merger will mitigate the long-term competition the two companies have held with each other. Read more here.
Photos via social media and Shutterstock
Know a company worth profiling? Let us know or tweet us @BuiltInBOS