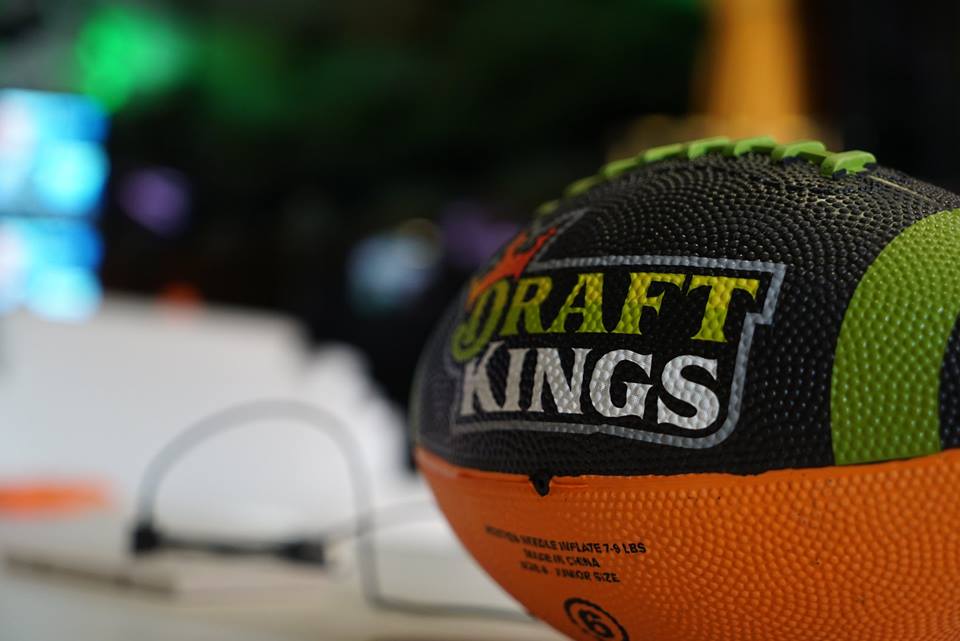 Daily fantasy sports sites DraftKings and FanDuel announced their merger this week.
DraftKings, a Boston-based startup, and FanDuel, a New York unicorn, essentially offer the same product — an online platform for one-day fantasy sports for money with immediate cash payouts.
According to a blog post on DraftKing's website, the companies are coming together to "create a stronger entity that can focus on growing the fantasy sports market by developing new products and features, delivering enhanced user experiences and creating an overall stronger fantasy sports community, all aimed at creating a more diverse, exciting and appealing experience for fantasy sports players and sports fans generally."
Ultimately, the merger will mitigate the long-term competition the two companies have held with each other, following the tumultuous rides both organizations have faced in their respective cities.
In October of 2015, New York's attorney general began investigating DraftKings and FanDuel after reports surfaced that an employee may have used inside information to win $350,000 in a football contest. While the employee in question was quickly cleared, the companies' legal battles continued. A month later, a New York judge ruled that FanDuel and DraftKings cease operations, and FanDuel temporarily suspended all paid contests on its site.
In October, FanDuel and DraftKings settled with New York's attorney general, each required to pay $6 million and explicitly disclose the odds and winnings in contests  
The merger is reported to close in 2017, pending approval by the Federal Trade Commission. Going forward, DraftKings CEO Jason Robins will remain CEO of the combined, and still unnamed, company, and FanDuel CEO Nigel Eccles will become chairman of the board. The company will be co-headquartered in New York City and Boston.
DraftKings and FanDuel project the partnership will allow the organizations to deliver more products to consumers and provide more contests, as well as offer more social connectivity and a better overall user experience. For the foreseeable future, DraftKings and FanDuel will continue to operate under their respective brand names and further organizational details will be announced at closing.
Know of a cool startup that deserves coverage? Let us know.