Boston's tech scene is growing quickly and so is the need for engineers and developers, specifically those fluent in Ruby on Rails. All of the companies on our list are in search of developers/software engineers with experience in the popular programming language.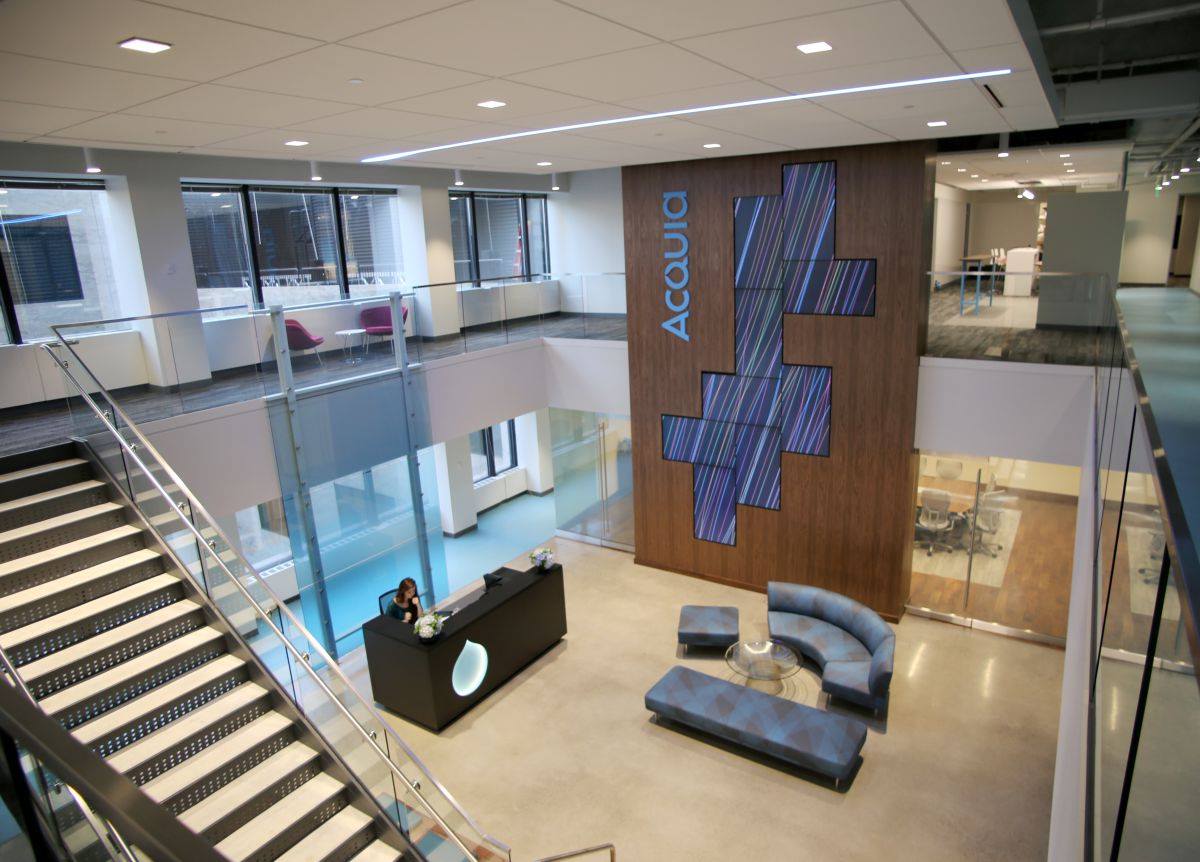 What they do: Acquia provides cloud-based digital solutions that change the way organizations interact with their customers. Their cloud platform allows easy management of digital experiences along with multiple products that have earned them clients like the BBC, Stanford University and Cisco.
Cool Perks: Acquia offers benefits packages, stock options and 401(k), paid maternity/paternity leave, no non-competes, a nap room, beer on tap, foosball, air hockey and referral bonuses.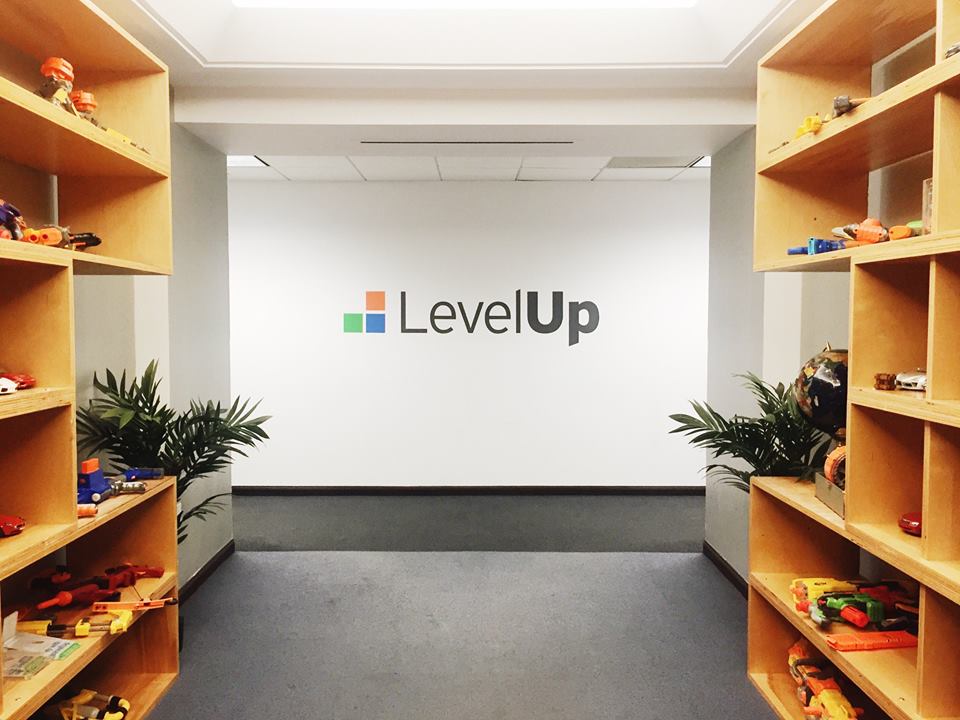 What they do: LevelUp is a mobile payment app enabling users to skip the line and order their favorite brands. The platform enables businesses to extend their brand digitally, driving sales and improving engagement with their customers.
Cool Perks: LevelUp believes in really unplugging with an unlimited, self-regulated time-off policy so you can take time when you need it. Employees also get a 100%- covered health plan for their families and even pets. However you travel to the office, commuter benefits are covered. In addition, LevelUp offers company events, happy hours, office dogs and even scooters for their team.   
Not finding the right fit? Check out the 90+ open Ruby on Rails jobs in Boston right now.