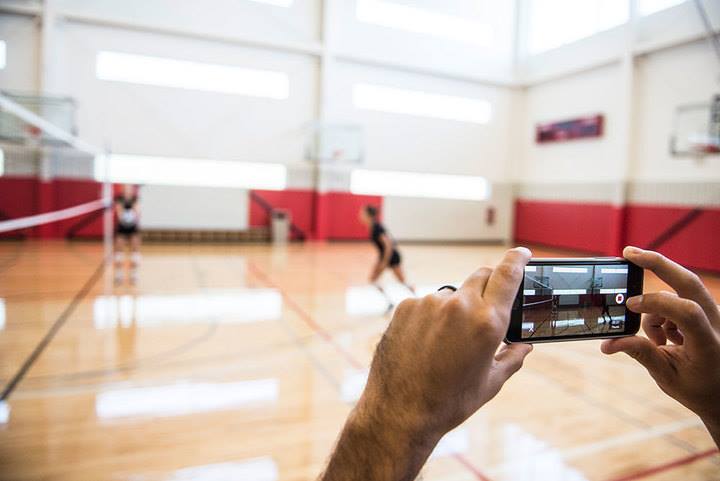 Whether the technology is geared toward analyzing a game or improving the performance of individual athletes, many companies are making leaps and bounds in the SportsTech realm, with startups jumping on board to solve pain points you might not have even considered. Need to book a private hockey coach for your son, or curious to know how much water you should drink after a 13-mile run? Turns out, there's a startup for that. Here, we've rounded up five Boston startups turning athletes into superhumans.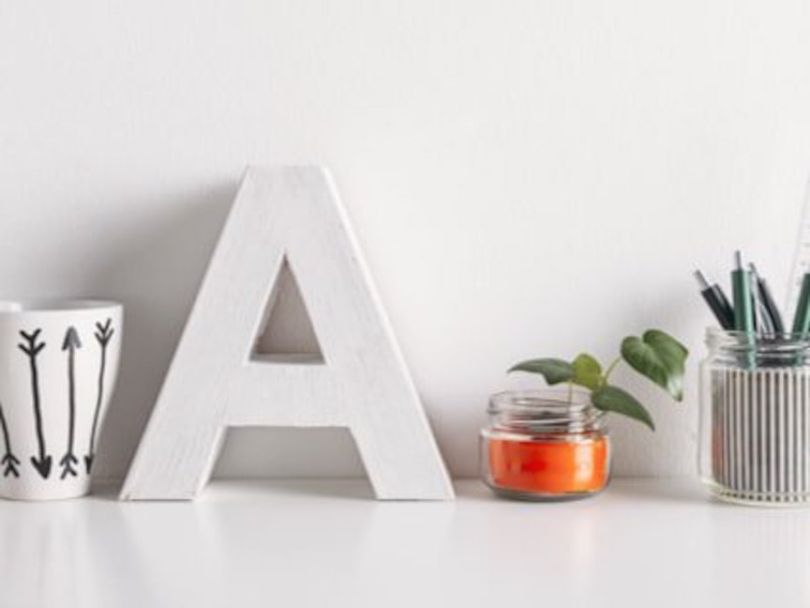 What they do: DraftKings is the leading provider of online fantasy sports. The company develops both season-long fantasy leagues and one-day Fantasy Sports Contests in which players compete against each other to win cash prizes.
How it's revolutionizing SportsTech:  Players now have the ability to play daily fantasy sports contests to win money. The company offers users the ability to play fantasy competitions in everything from baseball to esports. WIth over 20,000 contests everyday, DraftKings has already paid players over $4.8 billion.
What they do: Hudl's software helps coaches at all levels (from youth to the NFL) improve their teams' chances of winning with performance analysis. Hudl's web and mobile products for Windows, Mac, iOS and Android connect all members of a team around video and stats, allowing coaches to manage feedback and create highlights in one place.
How it's revolutionizing SportsTech: In addition to Hudl's flagship platform, the startup also offers add-ons like "Assist," which lets coaches send in a game video and receive an interactive report and stats in 24 hours or less.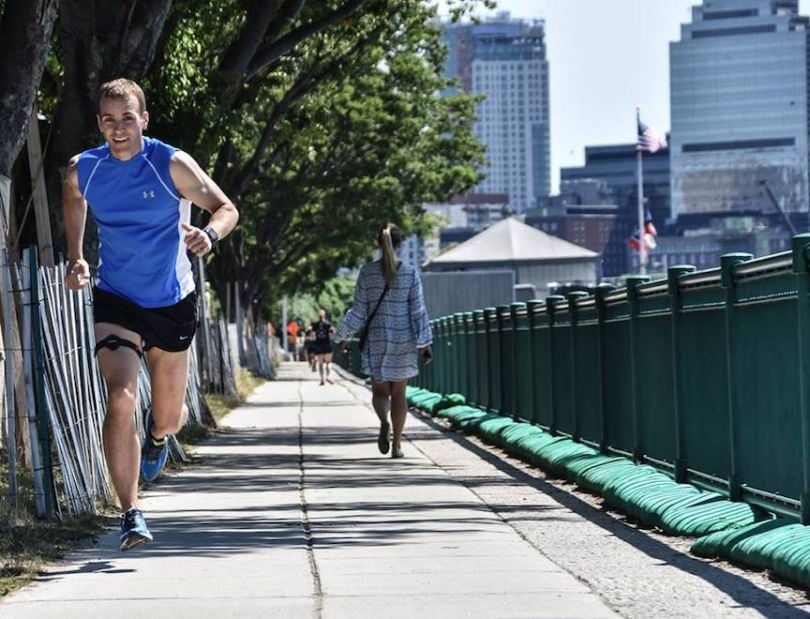 What they do: The Humon wearable helps endurance athletes train smarter by monitoring the way their muscles use oxygen in real-time and providing them with real-time personalized insights for immediate performance improvement.
How it's revolutionizing SportsTech: By monitoring how athletes' muscles are using oxygen, the "Humon Hex" wearable helps runners, cyclists and triathletes know how hard to push themselves. The wearable can be strapped to your thigh and paired with your SmartPhone for detailed feedback about whether you're exerting yourself within the limits of your threshold or are in danger of hitting a wall. Post-workout, the Hex will also let you know when your muscles have recovered and you're ready to go again.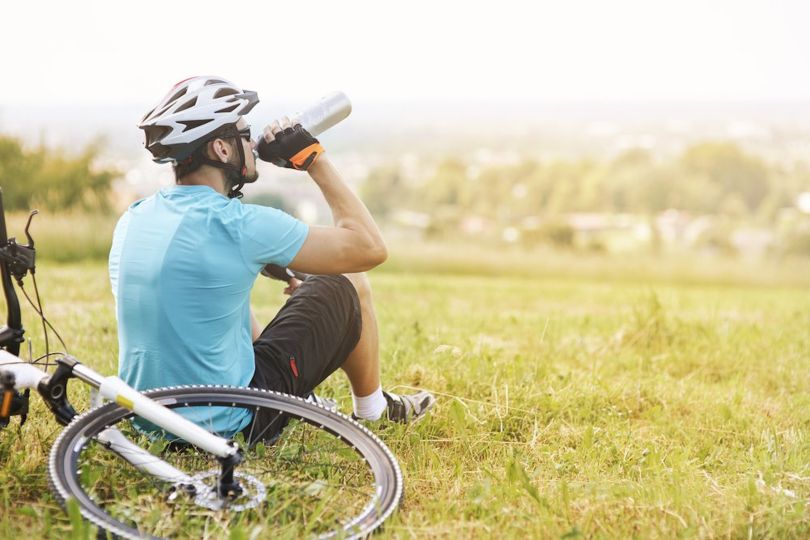 What they do: Nix is developing a single-use hydration sensor that lets athletes know how to hydrate properly — when to drink, what to drink and how much to drink. The sweat-based wearable monitors hydration levels for athletes, soldiers and laborers in real-time, and doesn't require any type of device to function.
How it's revolutionizing SportsTech: Millions of athletes guess their hydration needs, and getting it wrong can have serious consequences — for your performance and health, as well as for your team. Developed at the Harvard School of Engineering by hydration experts and physiologists, Nix's technology is taking a materials science approach to biometric sensing that promises to help athletes optimize their physical and cognitive performance while staying safe.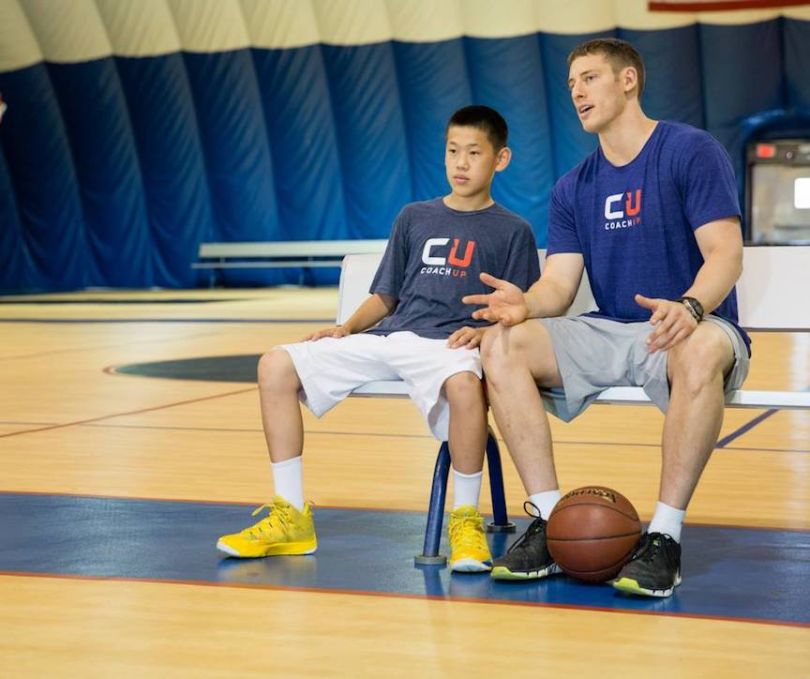 What they do: Want to improve your child's baseball skills, fast? CoachUp connects athletes with private coaches, helping players improve their performance in everything from soccer to basketball. The platform connects thousands of experienced coaches across the country to athletes of all skill levels, and provides one space for finding coaches, booking lessons and securing payment.
How it's revolutionizing SportsTech: Using CoachUp, coaches can send athletes written feedback after every session so that users get the most out of their training. And if coaches don't perform up to the platform's standards, they're removed from the CoachUp community.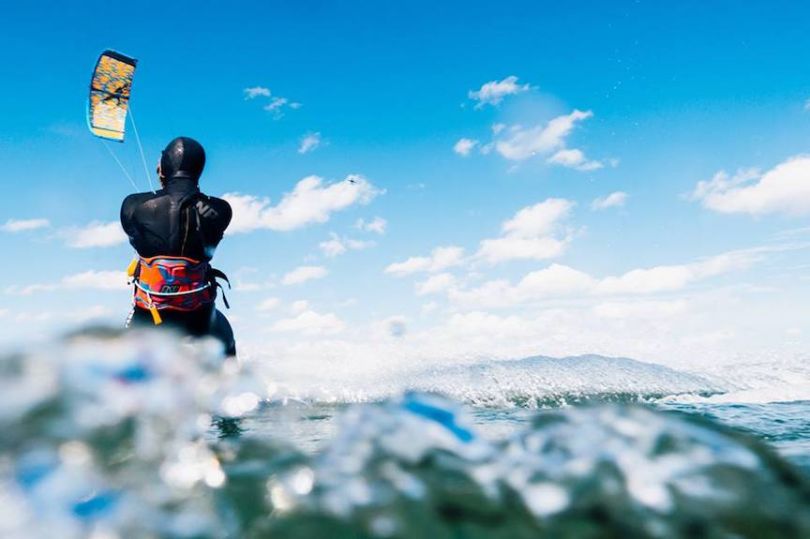 What they do: WOO's mission is to turn real action sports into online games. That's why the company's wearable is designed to measure things like airtime, jump height, g-force, slope conditions and other key metrics. The collected data is then transmitted to an iOS app and the cloud so riders can record their performance reach new heights.
How it's revolutionizing SportsTech: Snowboarders, skiers, wakeboarders and kiteboarders can use WOO to keep track of their sessions, discover new sports and challenge friends anywhere in the world. Features like the "Leaderboard" let competitive users see whether they're the king of their local spot, or whether they're a national superstar at a certain trick.
Photos via social media and Shutterstock