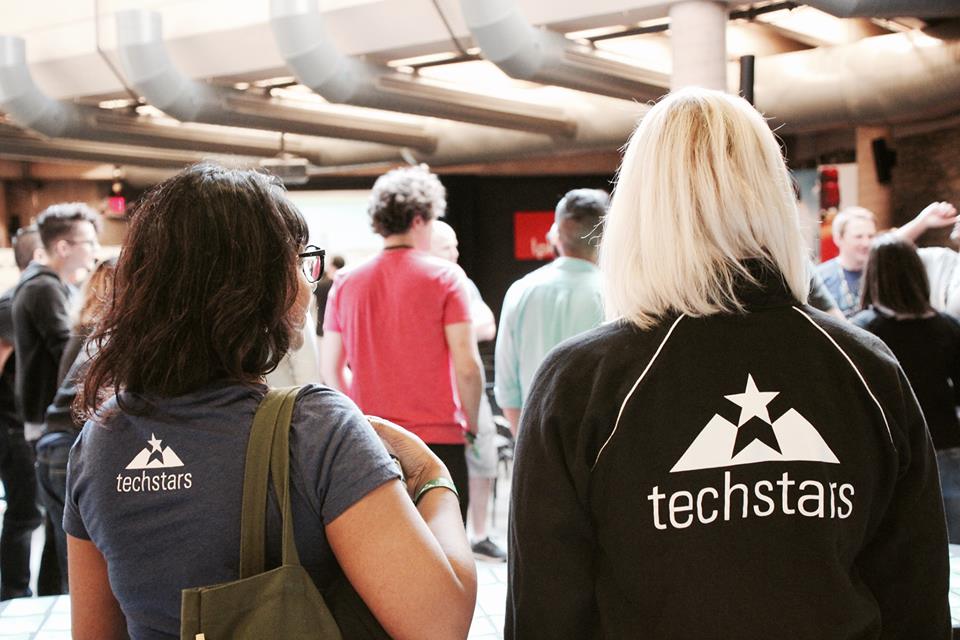 Techstars Boston, a global accelerator that provides promising startups with funding, mentors and office space, announced its 2017 class this week — and local startups made quite the showing. Ten of the 13 startups accepted into this year's program are Boston-based, gaining immediate access to a $100,000 convertible note and perks worth over $1 million. Here's a rundown of the 10 Boston startups that made this year's class.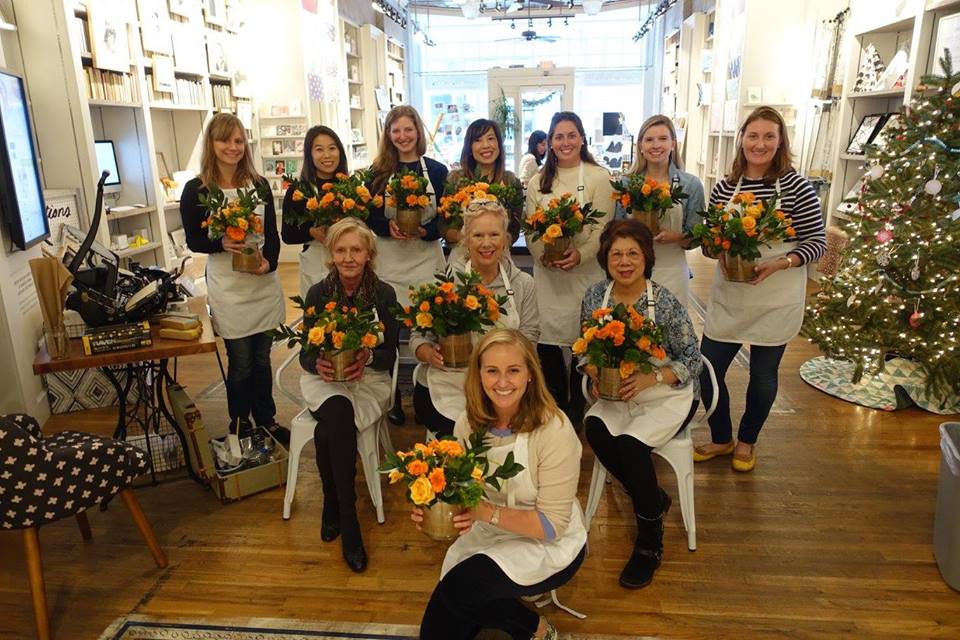 Alice's Table provides women with a scalable platform to launch successful businesses around flower arranging classes and parties. Whether you want to host private events or open events to the public through online ticket sales, Alice's Table lets members take home 70 percent of ticket sales before the cost of flowers, earning roughly $650 for small-person events, and up to $1,950 for large events.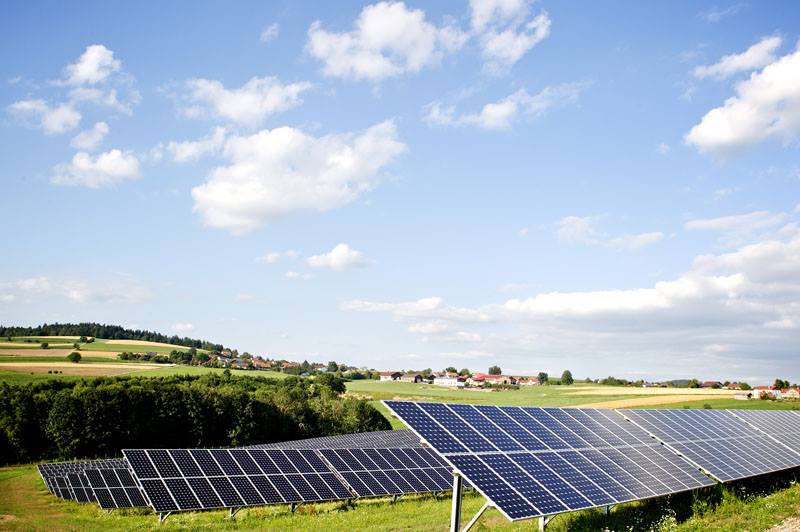 Solstice is letting city dwellers be more eco-friendly by providing community-shared solar power to people that cannot install a system on their rooftop. This rapidly expands access to clean energy, as roughly 80 percent of Americans can't install solar panels on their home.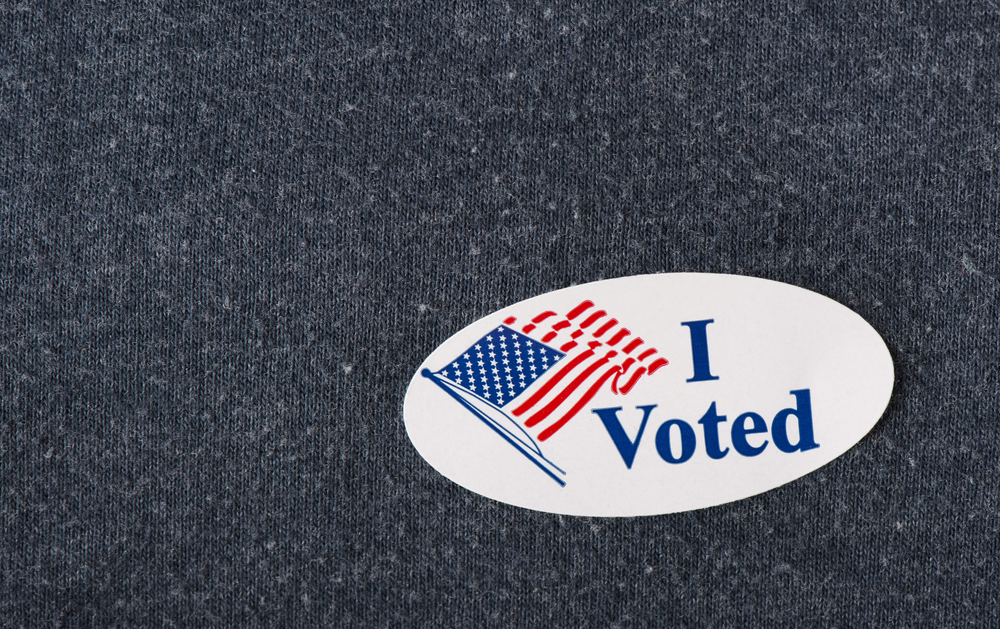 Voatz is on a mission to make voting safer and more convenient, letting citizens vote from their smartphones. Users of Voatz must undergo a comprehensive identity and eligibility verification process prior to being to able to vote in local, municipal, state, national and university elections. The platform also lets candidates and groups fundraise directly through the app.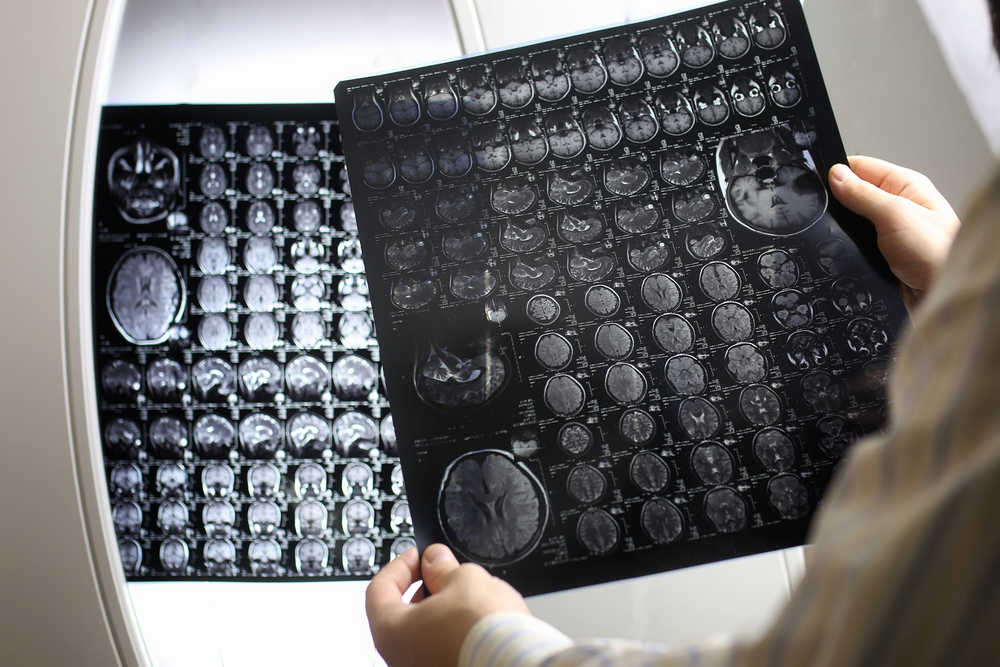 BrainSpec is a software platform that enables efficient, accurate and noninvasive diagnosis of brain disorders. For doctors who diagnose and treat brain diseases, BrainSpec can help diagnose a wide range of neurological disorders including brain tumor progression, Alzheimer's disease and traumatic brain injury in a totally non-invasive manner to improve patient care.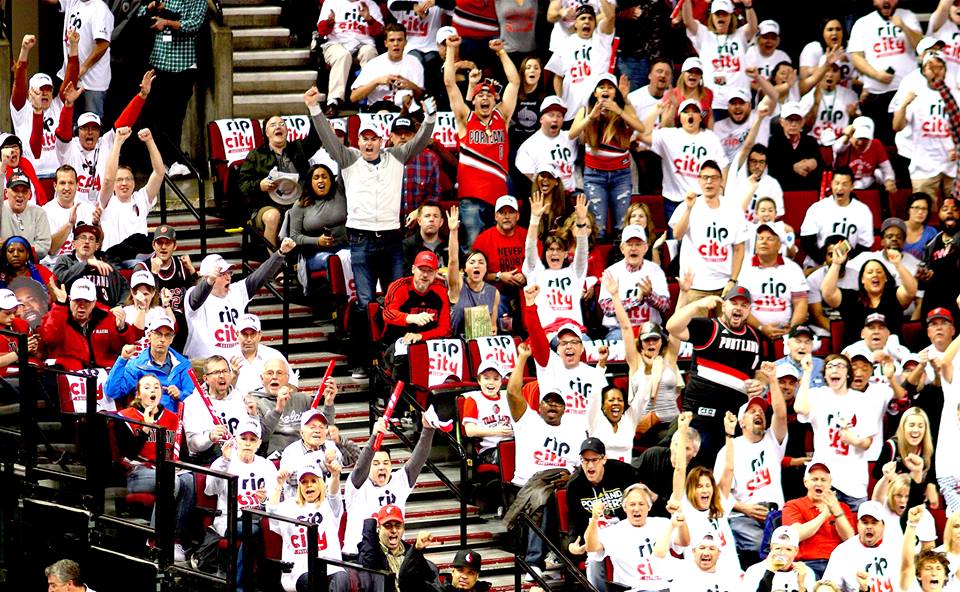 Brizi helps automate and monetize fan content in sports stadiums with augmented reality stadium cameras. The cameras can overlay brand content as fans interact with it, making sponsorships social and fan-centric.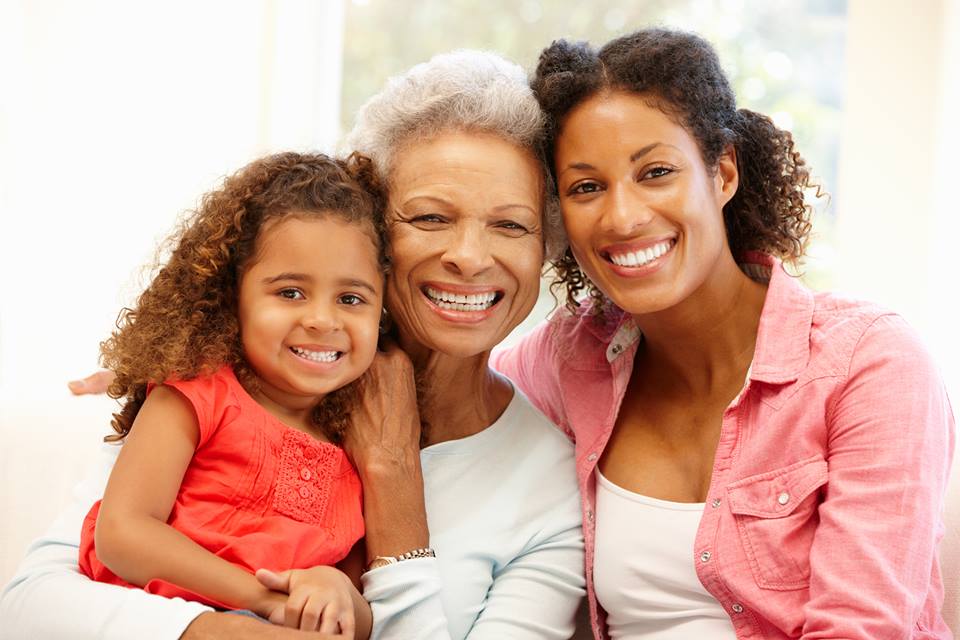 Care Academy educates professional caregivers with online classes to improve the lives of families and older adults. The training programs are designed for senior care agencies, in-home care professionals or family caregivers and were designed by a team of experts including Harvard researchers, nurses, nutritionists and physical therapists.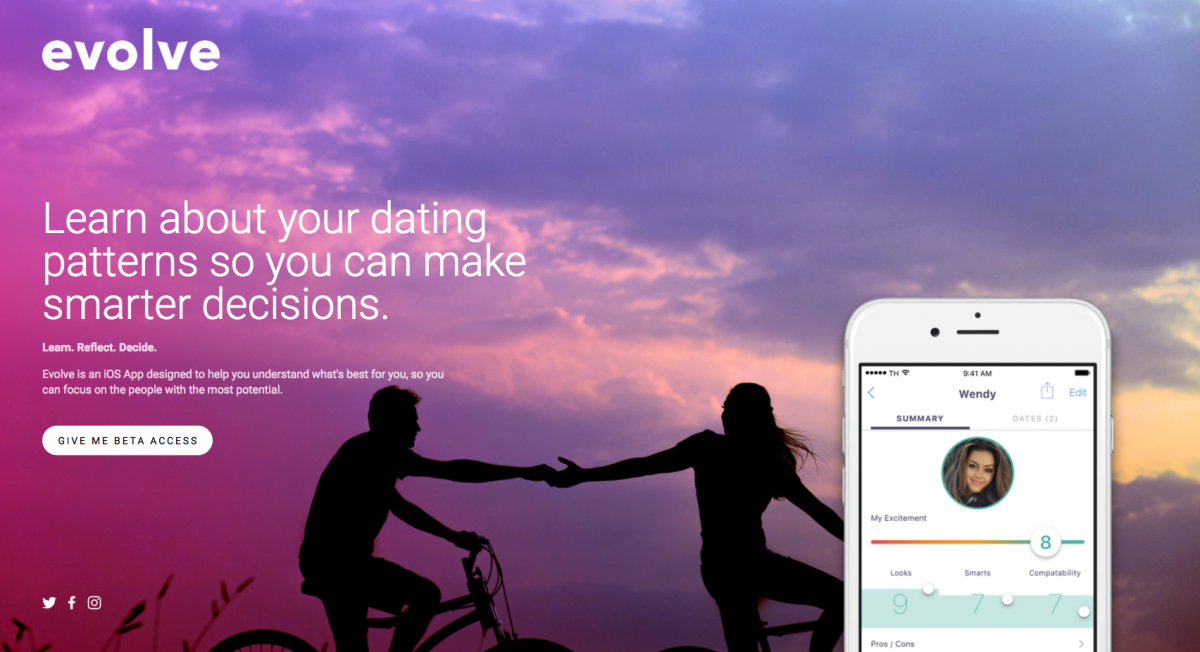 Evolve App promises to give users love advice, powered by machine learning. The app takes into account your dating behavior and predicts outcomes based on what's worked for other people like you. Once you understand your patterns, Evolve helps you change your behavior and make smarter decisions.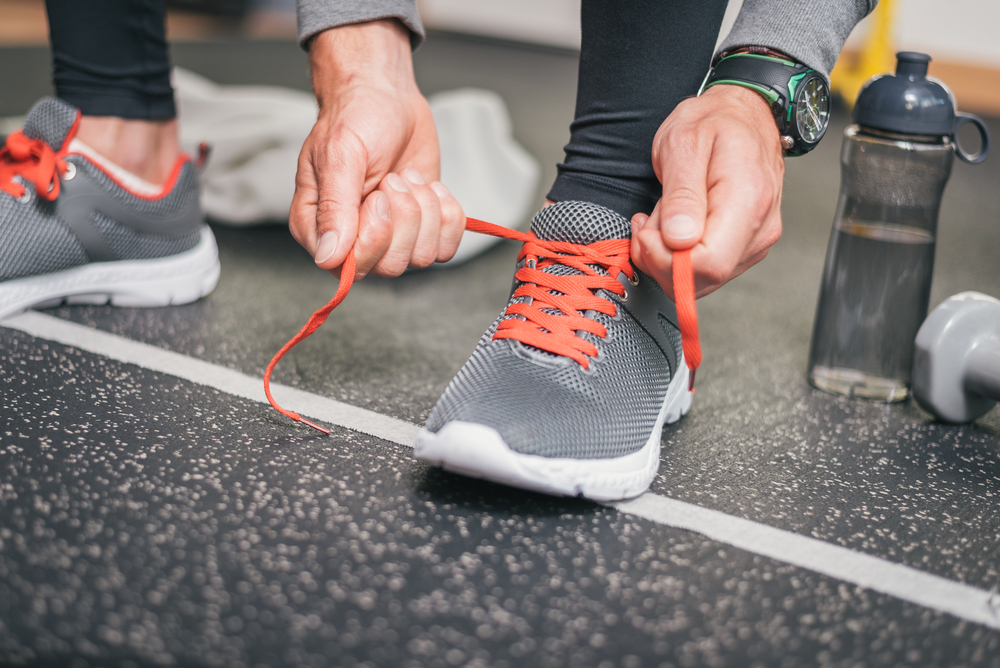 Launched out of Harvard Innovation Lab, Nix is developing a single-use hydration sensor that tells athletes when to drink, what to drink and how much they should consume for optimal hydration.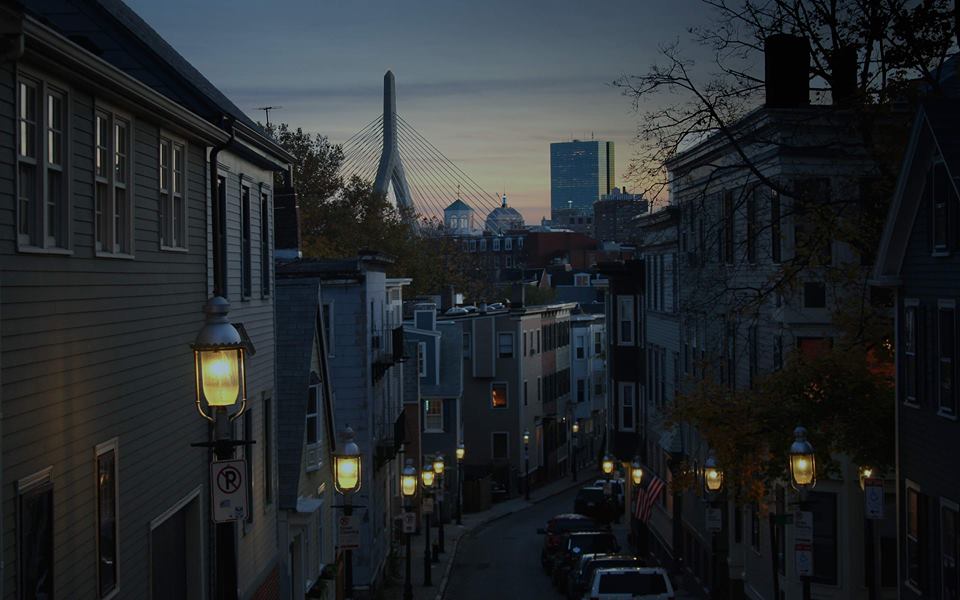 RateGravity is changing the way you can finance your home by pairing you with the optimal local lender and eliminating the need for a mortgage salesperson — potentially saving you thousands. The startup also offers an on-demand, non-commissioned mortgage expert who can guide you through the loan process.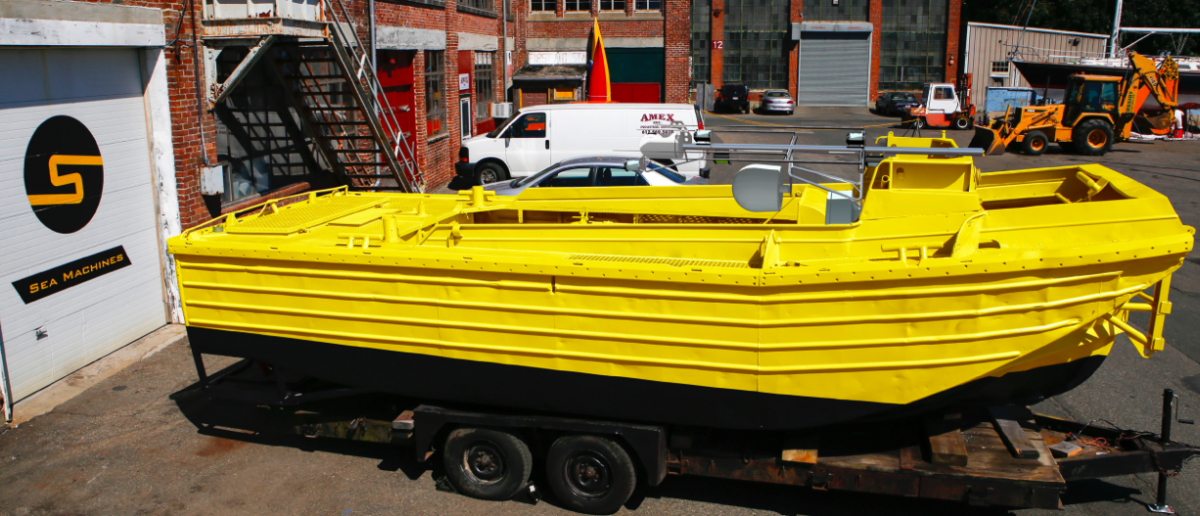 Cars aren't the only vehicles becoming driverless. Sea Machines is developing autonomous control systems for boats and commercial vessels. The company says this could improve boating safety when deployed as an autonomous "overwatch" system on manned vessels, in addition to enabling unmanned vessels to be piloted in hazardous situations. 
Loren wants to be your personal web developer, graphic designer or social strategist. Get instant help from expert freelancers in WordPress and Squarespace.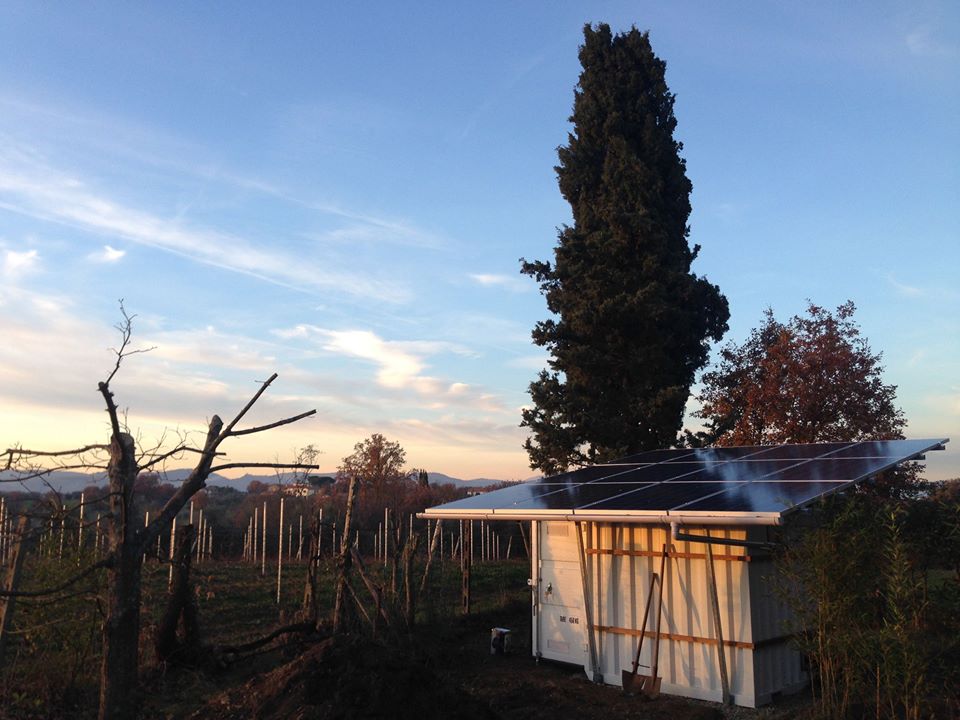 The OffGridBox is an all-in-one, self-contained utility system with renewable energy and clean water that enables independent living in any environment, whether by choice or as a result of natural disasters.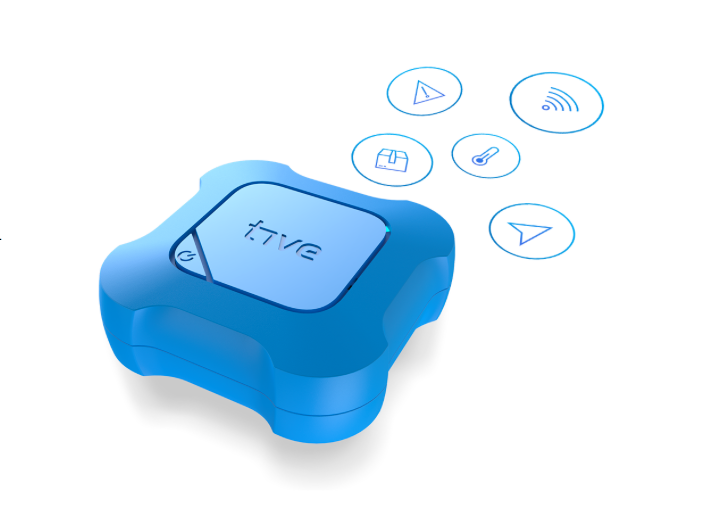 Tive gives companies enhanced supply chain visibility and analysis of in-transit goods, powered by wireless sensors and cloud software. Tive's low-power multi-sensor tracker provides real-time monitoring of shipments so companies are always aware of the location and climate surrounding their shipments.
Photos via social media and Shutterstock
Know a company worth profiling? Let us know or tweet us @BuiltInBOS