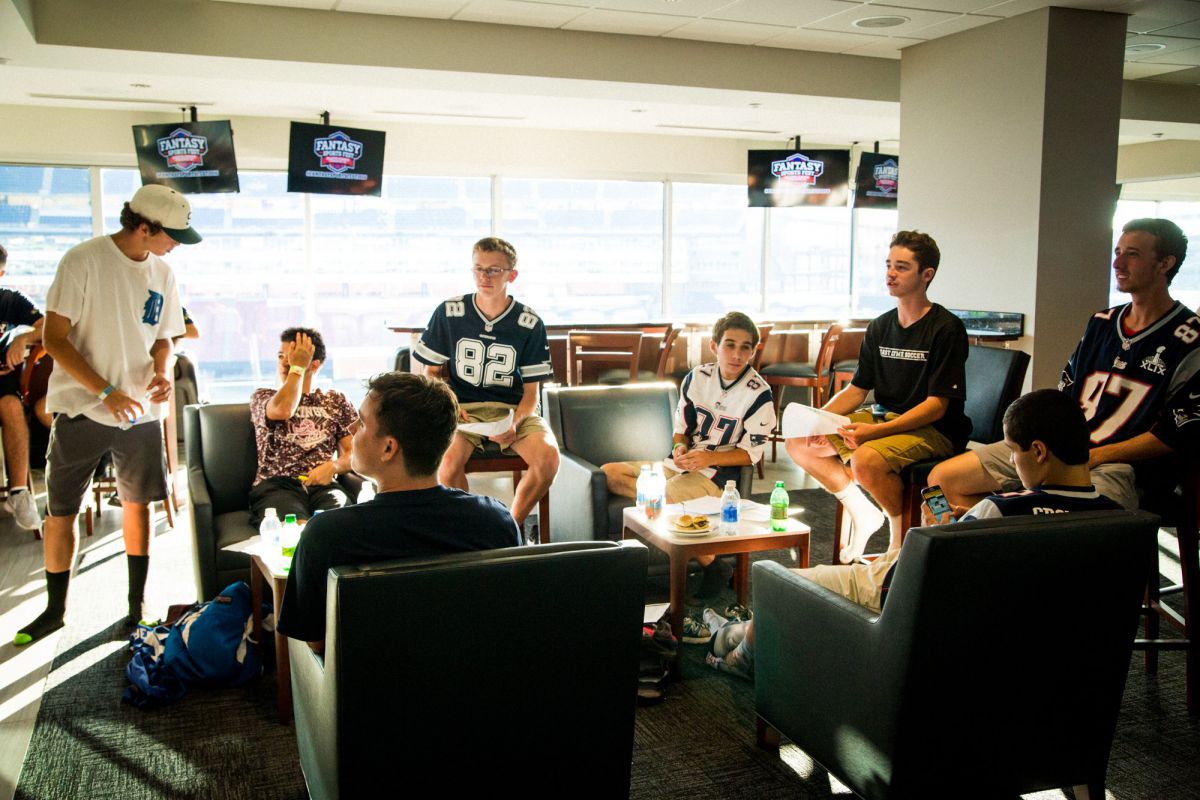 At growing startups, having successful leadership starts with finding talented managers who can lead a team of diverse individuals while overseeing multiple projects.
Unfortunately, finding gifted managers with a strong background in tech can be pretty difficult.
If you're a mid-level employee itching for a change, now might be the time to start searching, as a number of Boston startups are filling management roles right now. Whether you're interested in leading a marketing, sales or engineering team, we've found great places to start searching.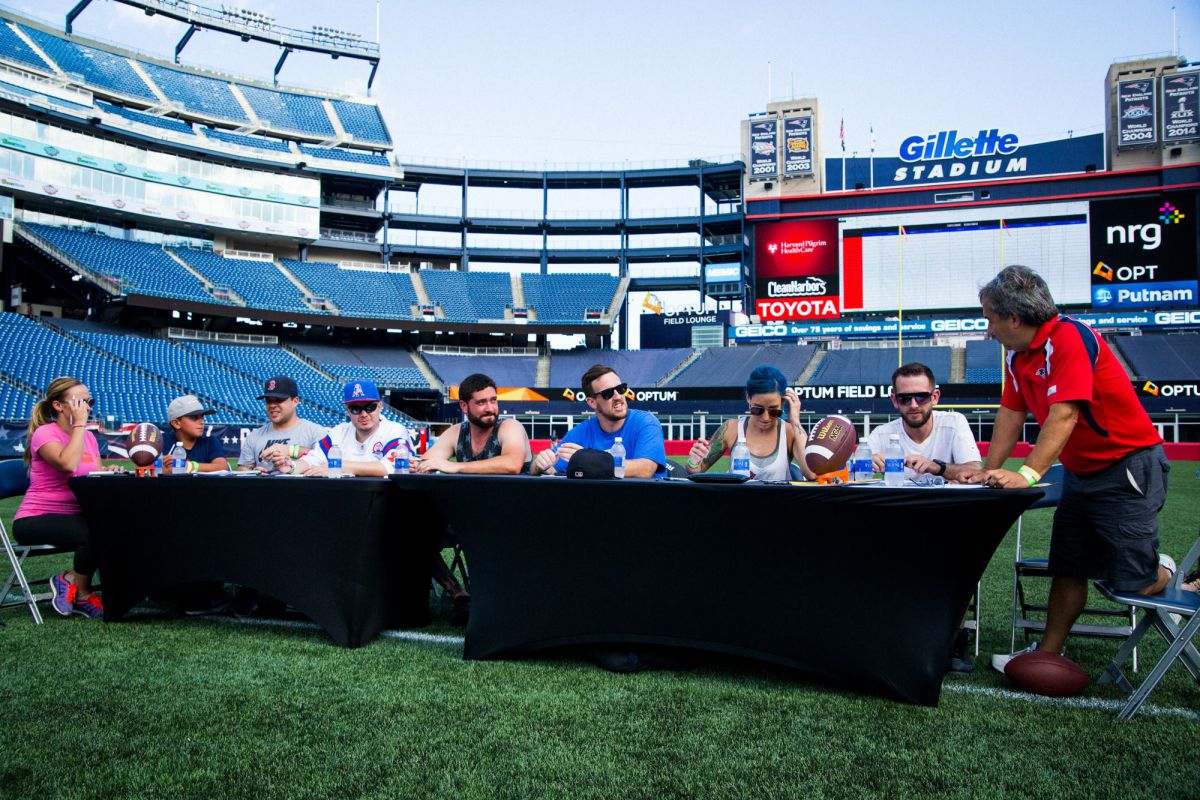 Director, Integrated Marketing
What they do: DraftKings provides online fantasy sports contests to users who compete against each other to win cash prizes.
What you'll do: In this role, you'll be responsible for developing and overseeing campaigns that partner DraftKings with premium brands, including successfully managing a cross-functional team of designers, copywriters and content creators.
Who they're looking for: Ideally, you will have a minimum 7 years experience as a marketing director, creative director or senior creative lead with direct exposure to premium brands. You should also have strong organizational and communication skills, and be able to juggle multiple projects at once.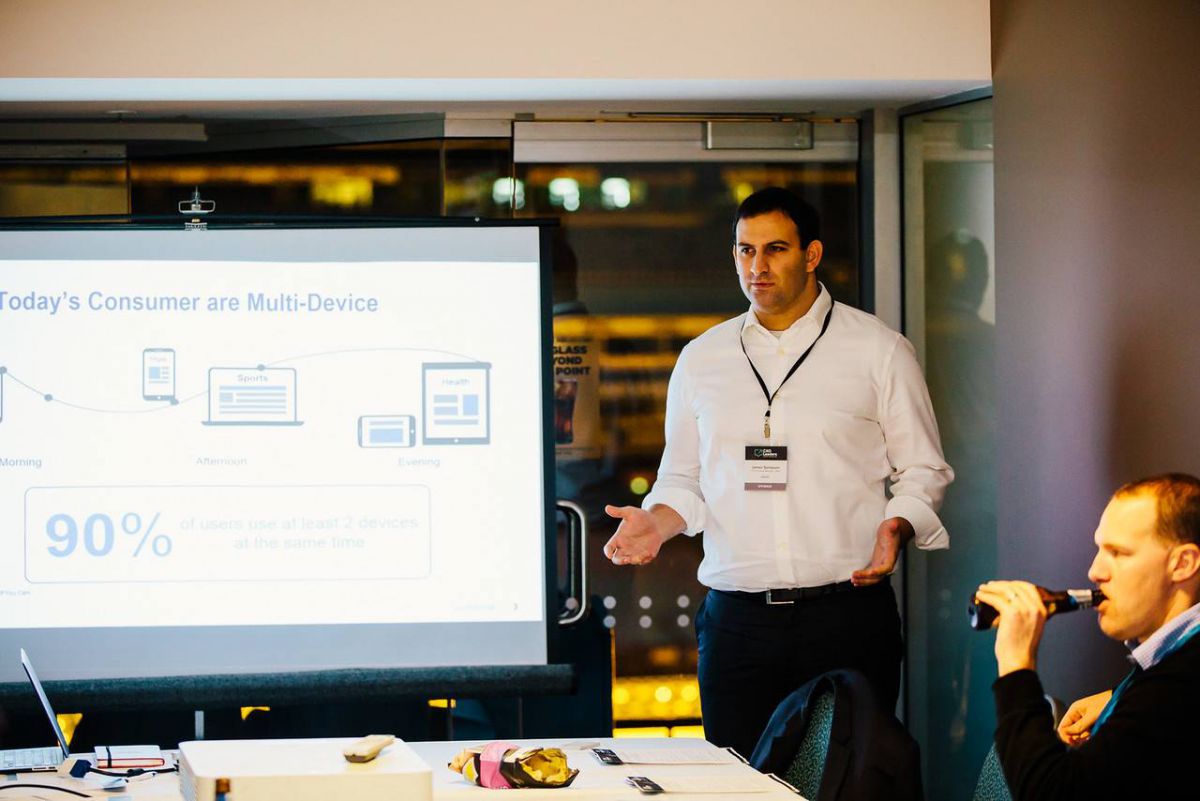 What they do: DataXu provides a marketing analytics platform that helps marketers to better understand and engage consumers on various devices.
What you'll do: In this role, you will be responsible for the management, training and supervision of the regional Ad Operations team, and will work in conjunction with DataXu Sales and Account Director teams to execute their clients' marketing goals.
Who they're looking for: You should have 5-10 years of experience in ad operations and experience managing ad ops teams. Knowledge of adtech is essential, as well as experience in digital media planning and optimization experience.

Director of Integrated Production 
What they do: Amp Agency is a full-service marketing agency.
What you'll do: As Director of Integrated Production, you will oversee the day-to-day management of the integrated product department, ensuring team collaboration and a positive work environment. This includes ensuring proper staffing, managing project budgets and conducting timely project reviews of team members.
Who they're looking for: Ideally, you are a skilled communicator who can build strong relationships with all parts of the business to define approaches in line with industry standards and best practices.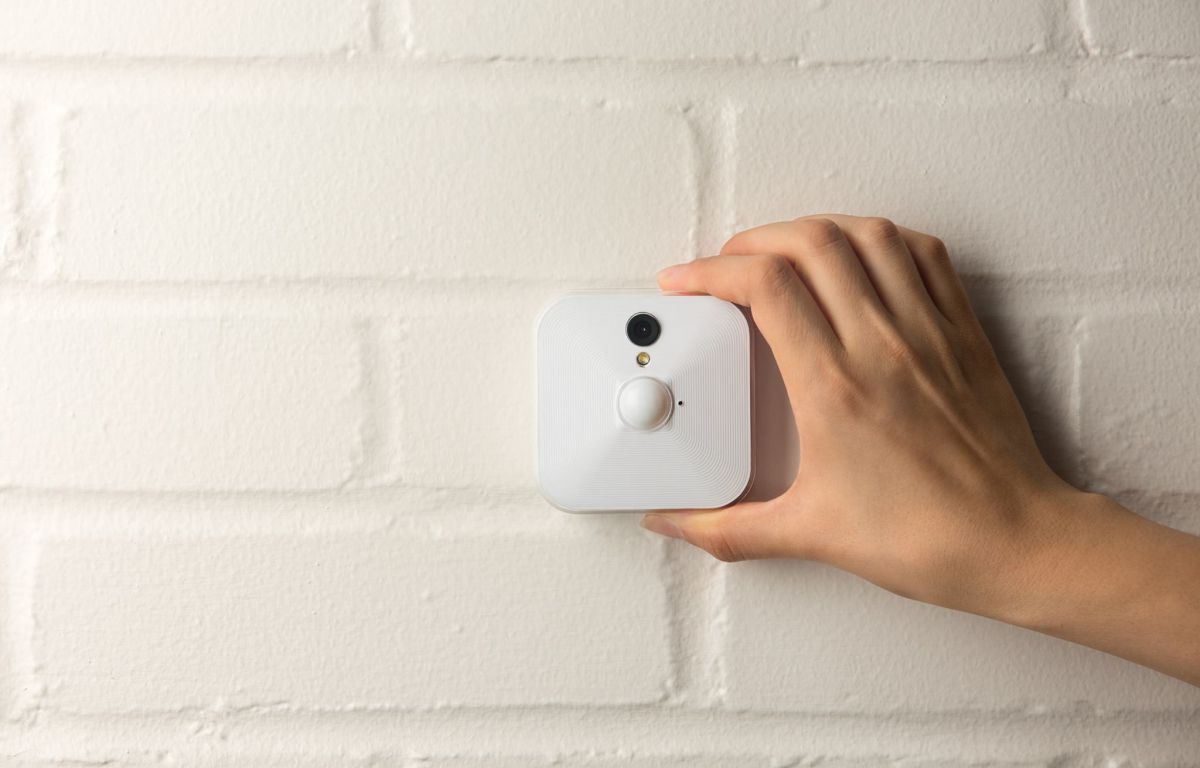 Senior Director of Business Development
What they do: Smart home startup Blink offers a cordless, HD home monitoring and alert system that has an integrated motion sensor that can trigger instant alerts when motion is detected.
What you'll do: In this role, you will work with senior management to identify business targets that make strategic sense and put together enticing pitches for prospects.
Who they're looking for: Ideally, you will have proven success in new business development at a tech company and strong negotiation skills. You should also have a keen interest in high tech trends and excellent communication and writing skills.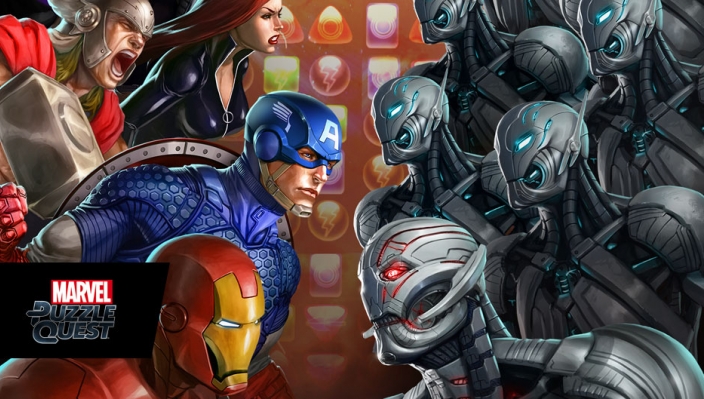 What they do: Demiurge Studios makes mobile, console and PC games with deep systems and characters.
What you'll do: In this role, you will essentially become the "CEO of the Game," meaning you will manage the creation of one or more of the company's games. This includes leading a development team through all phases of product growth and keeping your finger on the pulse of the market landscape.
Who they're looking for: Ideally, you will have worked in the gaming industry for 5+ years and should have experience in leading, managing and growing a team. And you should (obviously) have a love for playing and/or creating games.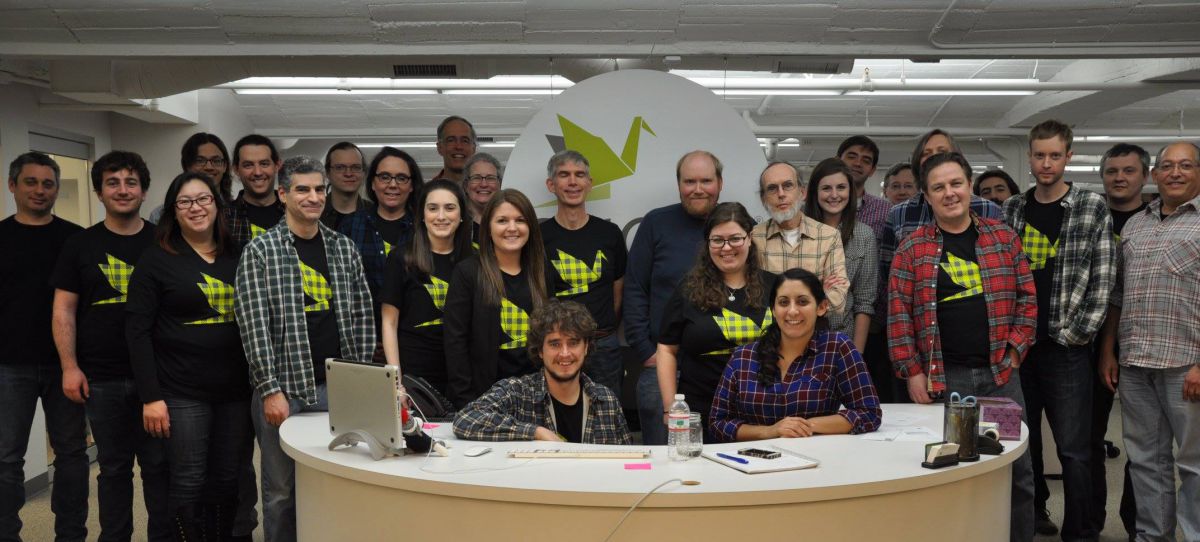 What they do: NuoDB's offers an elastic SQL database for cloud applications that helps software vendors and ecommerce companies get their applications to market faster, reducing their total cost of ownership.
What you'll do: In this role, you will manage the engineering group in Cambridge with a focus on the core database platform, working with product management to ensure aligned priorities and timely deliveries. You will also need to communicate with the engineering Director for the European SQL team to ensure the overall product meets requirements.
Who they're looking for: You should have 5+ years experience with infrastructure/platform/distributed systems software and at least 3 years of management experience.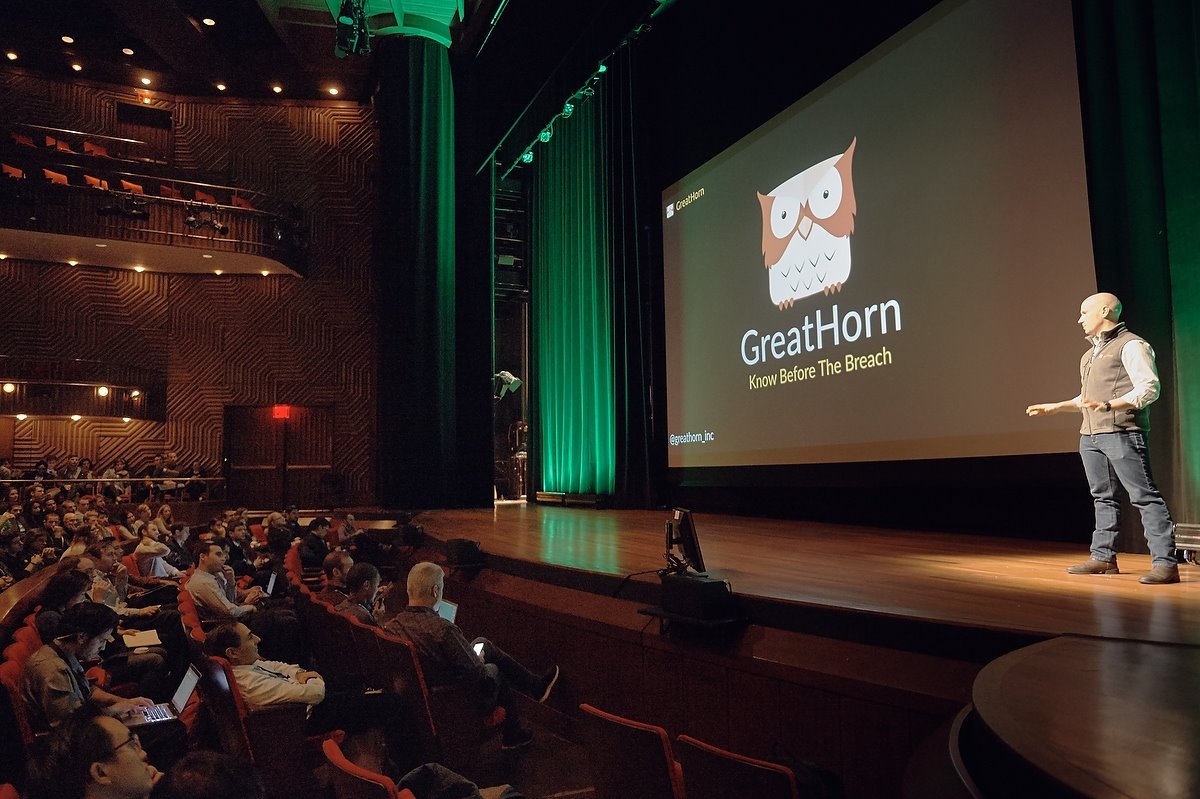 What they do: GreatHorn is a cybersecurity solution for cloud communication platforms that automatically detects and fixes targeted social engineering attacks in communication systems like Google Apps, Office 365 and Slack.
What you'll do: In this role, you will work closely with the CEO and Director of Marketing to make calls, run trials and bring deals to close as GreatHorn continues to expand. This role will also involve training and leading a sales team, with a preference for results-driven thinking over activity tracking.
Who they're looking for: You should be familiar with modern sales approaches and have ample industry experience.
Photos via social media
Check out more open roles on our jobs board