Feeling unsatisfied at your job? If you've got a case of the February blues, we have some good news for you: There are literally hundreds of open positions at some of Boston's top tech companies. We caught up with six local companies looking to expand their teams in 2017 to find out what they're looking for. Happy job hunting!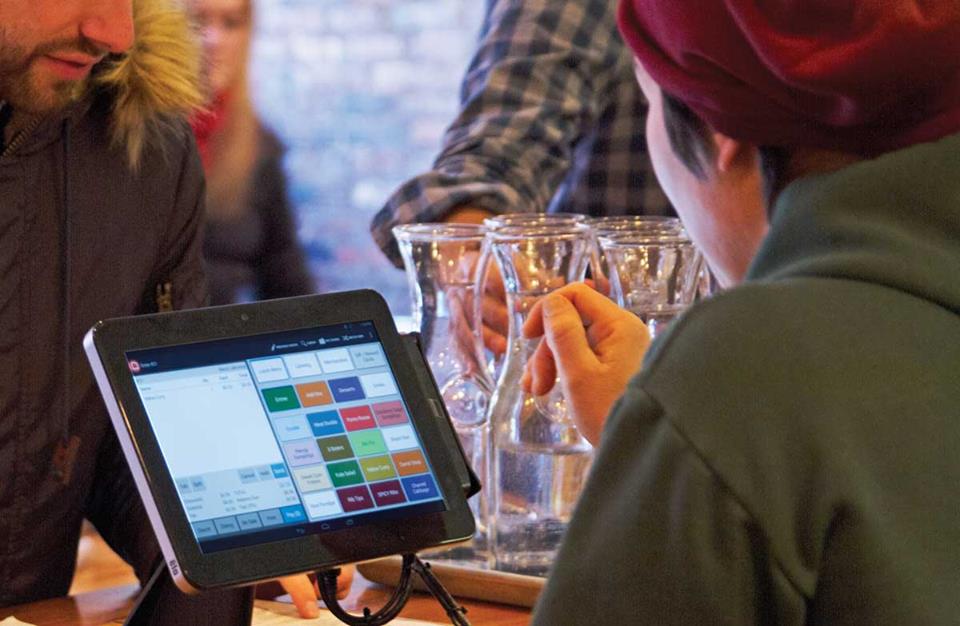 What they do: Toast is a cloud-based restaurant management platform that offers quick menu modifications, real-time reporting, online ordering and labor management on an easy-to-use interface.
Insider tip: "There's the so-called 'East Coast work ethic' that I think drives the company culture for many organizations in Boston: fast-paced and academic. The 'work hard, play hard' cliche is also true. Most companies, even those outside of the startup scene, have adopted a more casual work environment, offering flexible work schedules, weekly happy hours, casual dress options, unlimited vacation and company outings beyond or in addition to the typical summer outing. Toast ascribes to this culture; as such, we look for candidates who do too. We find it results in happy employees who enjoy coming into the office and produce great work." — Ellie Mirman, VP of Marketing 
Best perks: Toast offers on-site yoga classes and has a relaxing open concept office, complete with beanbag-filled collaboration spaces and equally necessary quiet spaces.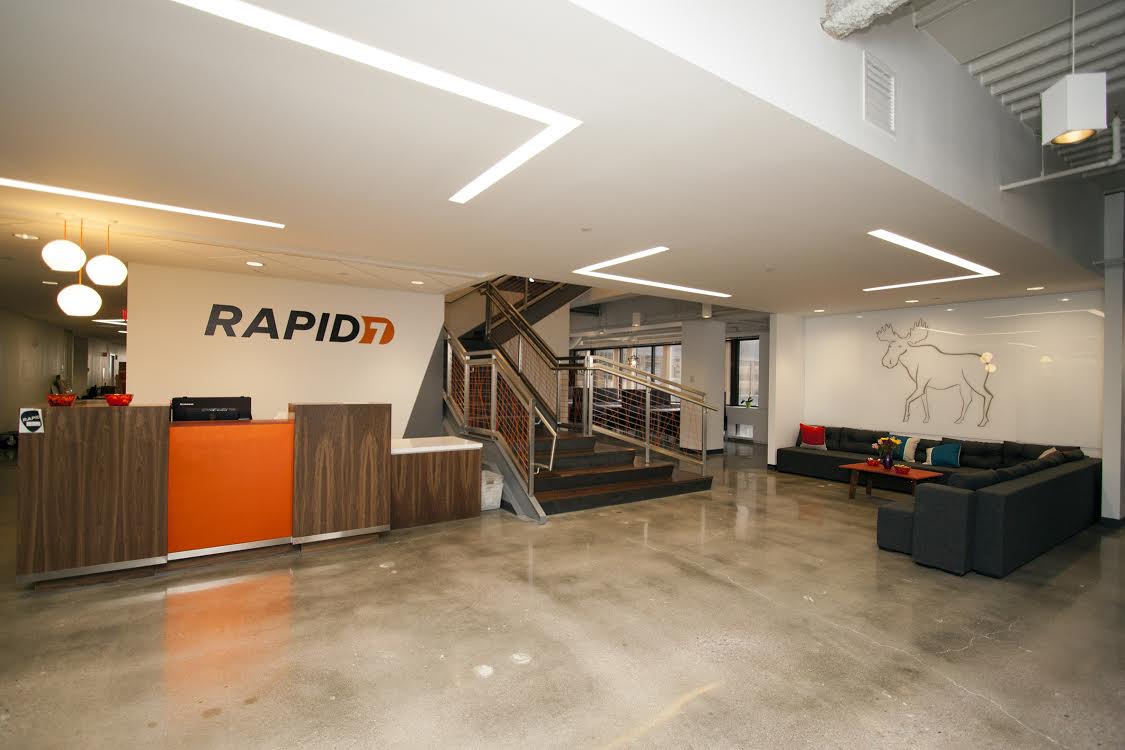 What they do: Rapid7 pairs its experience in security data and analytics with deep insight into attacker behavior to help organizations implement an analytics-driven approach to cybersecurity.
Insider tip: "Rapid7 doesn't just look to fill roles — we search for people who want to join our mission. We hire people who balance their skills with a fantastic attitude, strong aptitude, and a curiosity to learn. We look for people that will embrace our core values. These candidates are rare, but once we find them, we do our absolute best to inspire and retain them." — Christina Luconi, Chief People Officer
Best perks: Employees get competitive pay and "Moose Awards," which are a quarterly recognition that celebrates people who exhibit Rapid7's core values. Winners get a stuffed moose and a cash prize.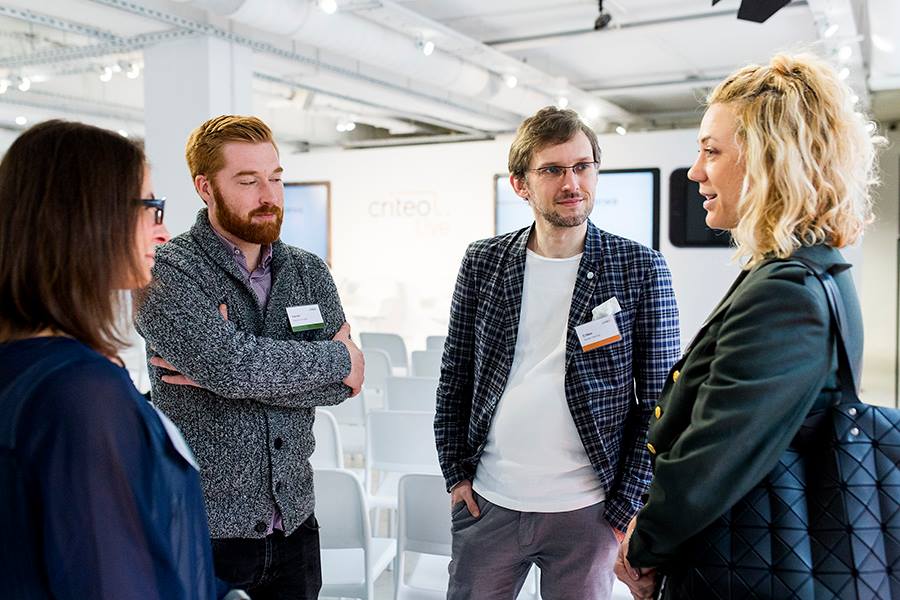 What they do: Criteo is a global tech company that offers personalized online display ads to consumers on behalf of e-commerce companies.
Insider tip: "At Criteo, performance is everything and our success is powered by the brilliant people who work for us. Our culture fosters openness and collaboration and we're always looking to hire new top talent. At Criteo, all employees have a voice and are encouraged to participate in defining how we grow our business." — Jessica Breslav, Managing Director, Mid-Market Americas
Best perks: Free drinks and snacks, yoga classes and massages.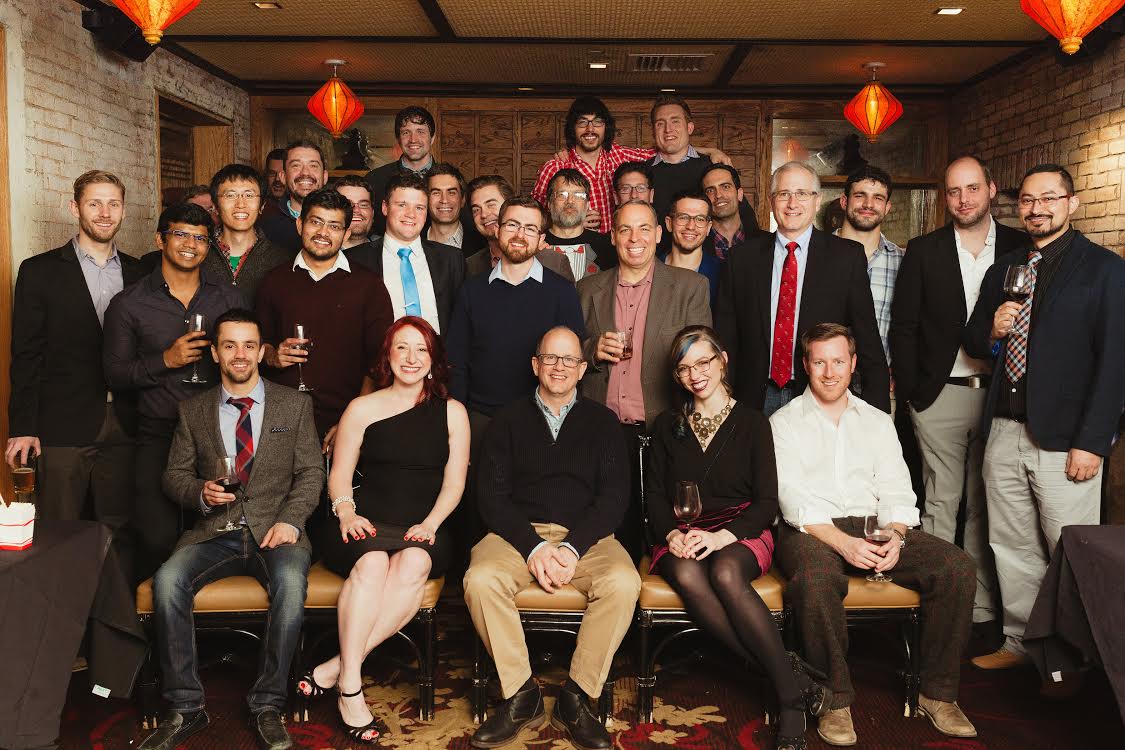 What they do: TrueMotion's platform enables insurance companies to distinguish between safe and risky drivers, reward safe drivers with discounts on their insurance and help reduce the number of driving accidents.
Insider tip: "The ideal candidate should have an intellectual curiosity to solve problems that have not been solved before. At TrueMotion, the best ideas win, and it doesn't matter if the idea can from the CTO or the intern. If you have a great idea we want to hear it." — Brad Cordova, CTO and Founder
Best perks: TrueMotion has a generous health and dental plan, and offers a flex spending account, commuter savings, as well as short- and long-term disability. There are also snacks, team happy hours, a volunteer event every quarter and a big team event per quarter. Recently, they took the team out to Improv Asylum, and the next team event will be Billiards.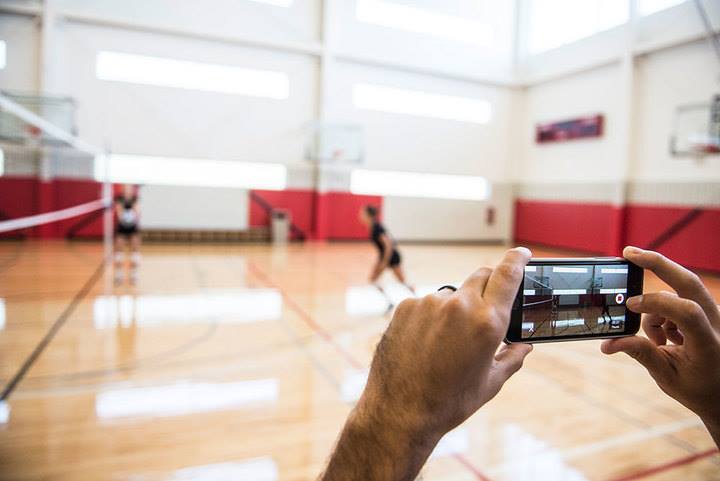 What they do: Hudl makes software to help coaches at all levels (from youth to the NFL) connect their team members with the video and data they need to win.
Insider tip: "Every day I get the chance to work with cutting edge technology alongside some of the brightest in the industry. All while given the chance to push the envelope and be innovative." — Chastity Grant, QA Lead
Best perks: Boston employees get free lunch once per week, unlimited vacation and after five years with the company, a two-week sabbatical.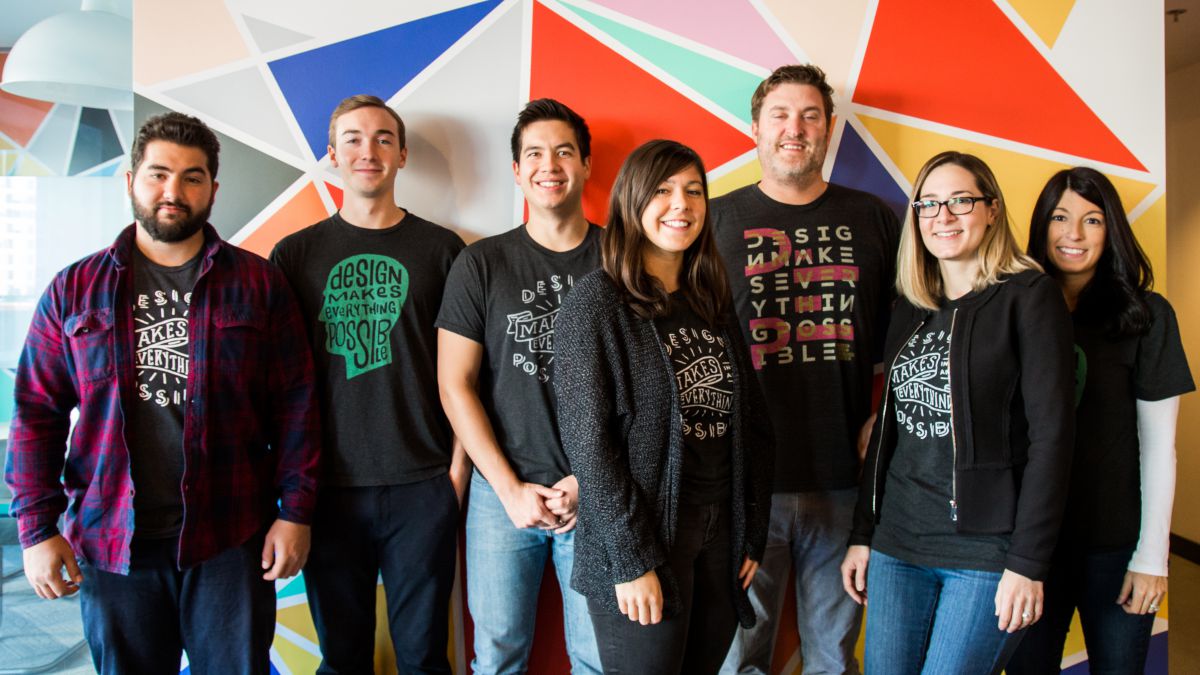 What they do: InVision provides a product design and collaboration platform used by over 2 million people taking any idea from concept to code.
Insider tip: "Who says you need to move to work at a great company? Not us. We know there's great talent all over the place and we are a completely distributed company. Do great work from an environment that you're comfortable in." — InVision Jobs
Best perks: Remote work from anywhere, unlimited free Starbucks drinks and half-day Fridays year-round.
Photos via companies
Want to see more open roles? Check out our jobs board and follow us on LinkedIn