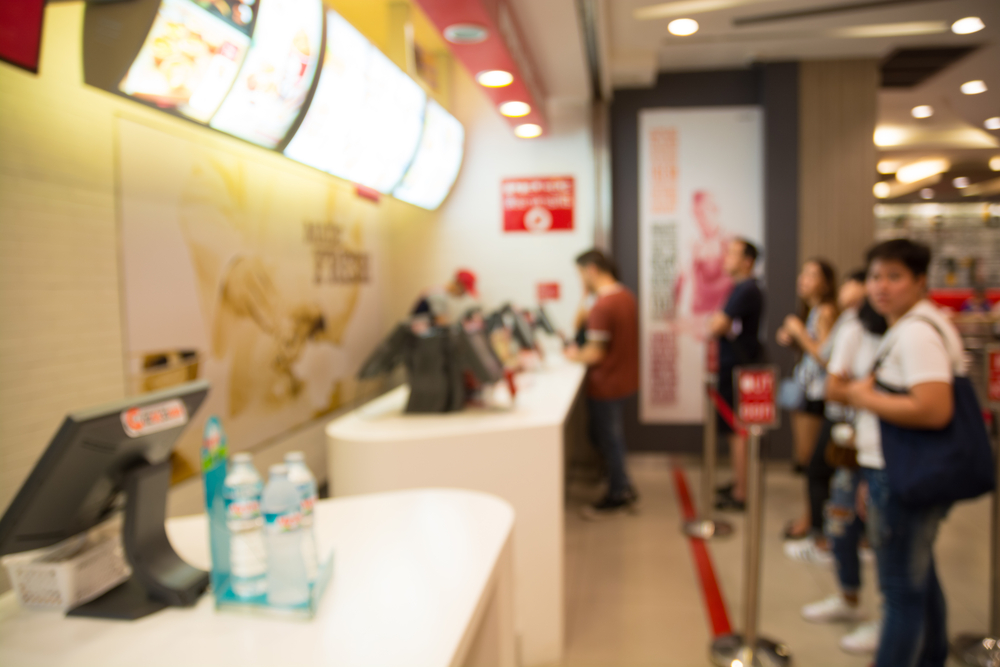 Not everyone has a LinkedIn profile, and for those lacking professional connections, extensive networks and even college degrees, finding a new job can feel like an insurmountable feat.
Cambridge-based Jobcase aims to help the carpenters, plumbers and baristas of the world discover new employment opportunities, ask questions and make connections in today's uncertain economy.
Launched in 2015, the social media platform currently has over 65 million users and aims to eventually grow this number to one billion. What sets the site apart from its competitors are its target users, open access and big data analytics, said CEO Fred Goff (pictured below).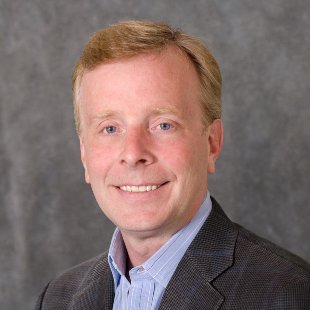 A former proprietary trader and hedge fund manager, Goff created Jobcase to become the premier networking site for an oft-overlooked segment of the U.S. population. For service and blue collar workers, professional networking sites can be daunting because they use a resume format rather than focusing on an employee's skills. They also can be unforgiving to workers with gaps in their employment.
"Underneath employment numbers, there's a lot of economic pain and anxiety out there and sometimes people just need a little positive input and a push," Goff said.
Jobcase provides that "push" by being an online community for lower-skilled job seekers who gain access to personal postings and advice from other Jobcasers. They also can view tools and information from other job seeking services like Glassdoor and Indeed.
Rather than charging its users, Jobcase charges companies to host a page on the site with information about job openings. To date, Jobcase technology powers over 100 job sites in its network.
"We're not trying to be a one-stop-shop for careers," Goff said. "We're fundamentally focused on different folks than LinkedIn, much more like the Facebook for your work-life. People on Jobcase share their pain points and aspirations."
Conversations between Jobcasers tackle topics like how to navigate the hiring process, best practices for following up after a first job interview and tips for passing job-assessment tests.
Goff said he recognizes how hard it can be for workers today to gain the recognition they need to get ahead. "My grandfather started at a factory pushing a broom and eventually ran the company," Goff said. "That doesn't happen when you go from working at Dunkin' Donuts to Starbucks to the Marriott. Workers nowadays keep having to start over."
That's why Jobcase aims to be the place where employees can show off their accomplishments. Co-workers and managers can provide "praise" on the website that transfers with employees from job to job. If a manager at Dunkin' Donuts writes that you're an exceptional cashier, that praise will be visible to potential employers moving forward.
Jobcase focuses on hiring employees skilled in big data analytics, Goff said, which it fosters with top talent from places like MIT, Carnegie Mellon and Princeton.
The startup also maintains a unique partnership with MIT's Computer Science and Artificial Intelligence Laboratory, CSAIL, which provides tech companies and agencies with collaborative research partnerships that benefit students with experience and companies with results.
Jobcase has grown rapidly over the past couple years and shows no signs of slowing down. In 2016, the company grew its Kendall Square staff by over 100 percent to 110 workers and plans to hire another 50 to 70 employees in 2017.
Goff said Jobcase is currently in the market for data scientists, software engineers, data analysts and more. 
"I would describe it as a very successful tech company vibe, not a place where you're playing ping pong in the morning and afternoon," Goff said. "We have a lot of rockstar talent that enjoys winning and we have a lot of respect for people getting results done."
Photos via Shutterstock and social media
Know a company worth profiling? Let us know or tweet us @BuiltInBOS