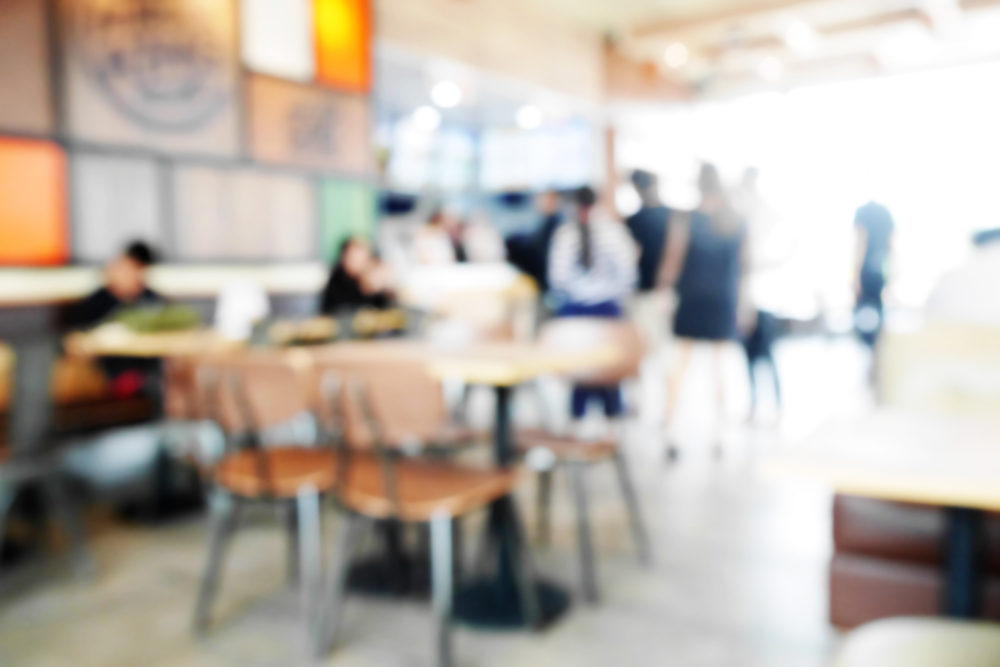 Boston is a city often recognized for its enterprise software, hardware and security software companies, while consumer-facing startups are more commonly associated with Silicon Valley and New York City.
But as Boston's tech sector grows, new companies are seeing potential in untapped markets.
One of these prime sectors, the service industry, is attracting a number of Boston tech companies that are trying to iterate on or solve major problems consumers face. Not only are the following five companies shaking up traditional service industries, but they're also adding local service workers to their payroll.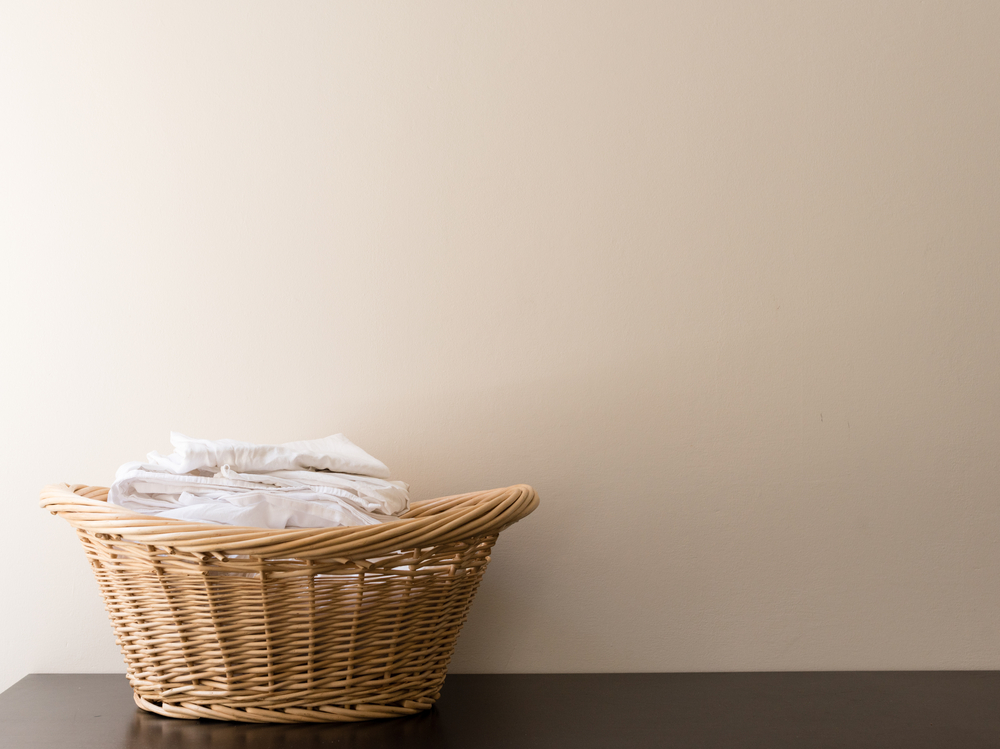 One of the newest companies in this space is All Set, a marketplace that makes it easy for users to find home service pros at reasonable prices. The app is powered by recommendations from friends and neighbors using its services to find the best pros in your area.
Besides getting your house cleaned or your lawn mowed, All Set helps home service pros build their reputation and brand through hard work. Though the company was just launched in 2016, its CEO Erin Breslin hopes to make All Set the "Uber for home services."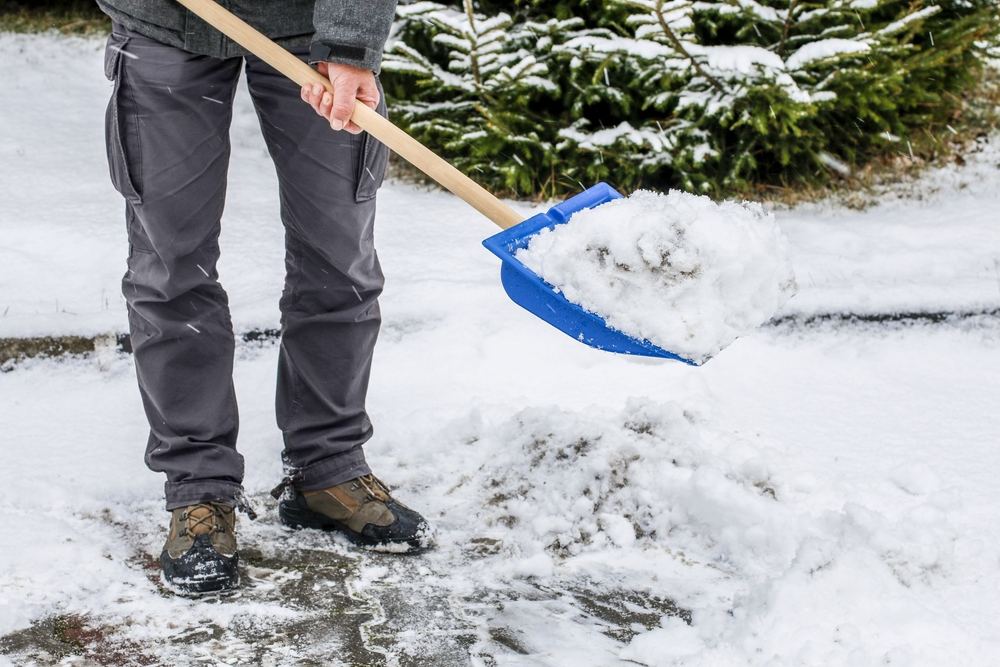 Another on-demand service provider that came to Boston in 2016 is Eden, a startup that provides professional lawn care and snow removal. Though Eden is based in Toronto, the company announced it would be expanding its services to five U.S. cities including Boston this fall.
Founder and CEO Ben Zlotnick said what sets Eden apart from its competitors is his background in landscaping and snow plowing. Zlotnick ran a successful landscape maintenance, design and construction company called Aden Earthworks in Toronto for over 13 years. "Eden was built by contractors for contractors," Zlotnick said.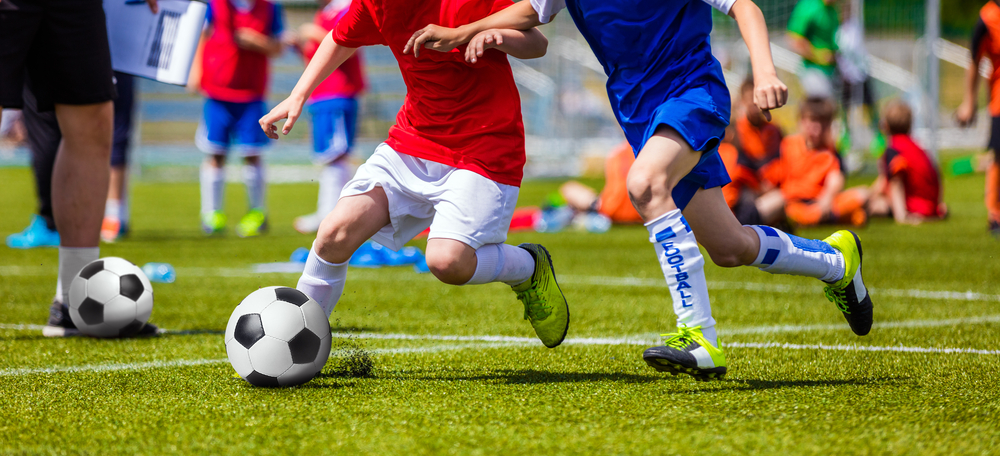 CoachUp is a service that connects athletes with thousands of private coaches across the country. Founded in 2011, the startup is revolutionizing the way athletes and coaches connect through its online platform — and 2016 was a big year for the growing company, CEO John Kelley said.
"We launched new tools for coaches, so previously they could only do one-on-one coaching or work with small groups with up to four athletes. Now, coaches can do whatever they want; if they want to do a four-day clinic or online coaching, they can now do all of that on the CoachUp platform," Kelley said.
In the future, Kelley said CoachUp hopes to disrupt the $30 billion coaching industry by offering vetted coaches across 30+ sports and providing an easy-to-use booking and payment platform with a 100 percent money-back guarantee.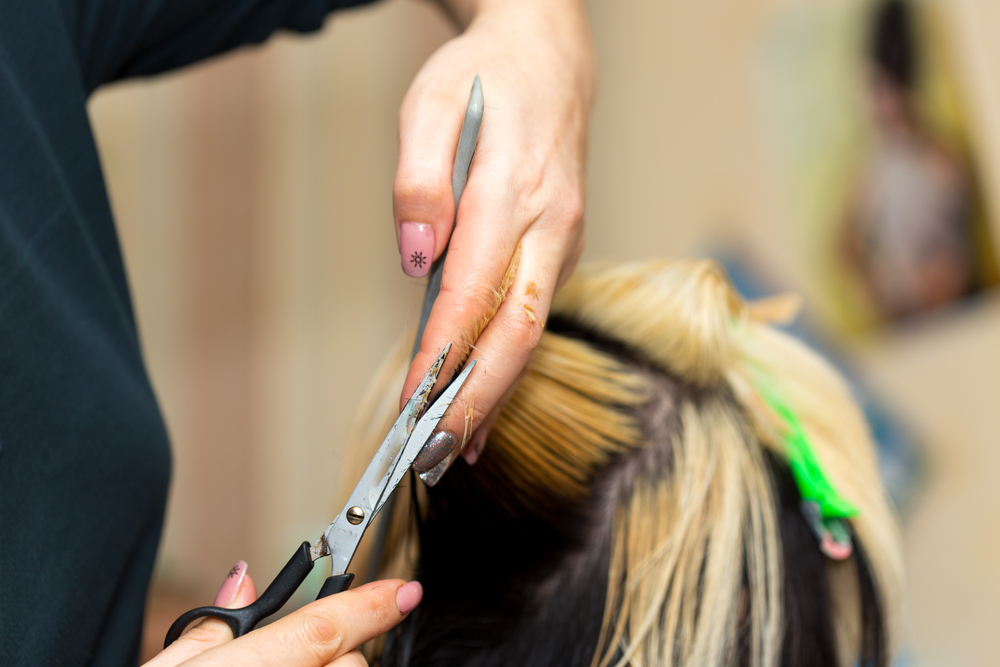 Founded in 2015, BeautyLynk is an on-demand beauty service that brings licensed beauty professionals directly to women of color at home or work. While personalized beauty services are nothing new, BeautyLynk solves a pain point women often come across — finding time to book an appointment. Founded by Boston native Rica Elysee, BeautyLynk simplifies the booking process by letting users book whatever service they're seeking through the app, select a desired time and wait for the stylist to arrive.
Aside from individual stylists, BeautyLynk works with salon owners, who can extend their staff's earning potential while building their business' brand. Outside Boston, BeautyLynk is also operating in Atlanta and Washington D.C., with additional locations launching in 2017.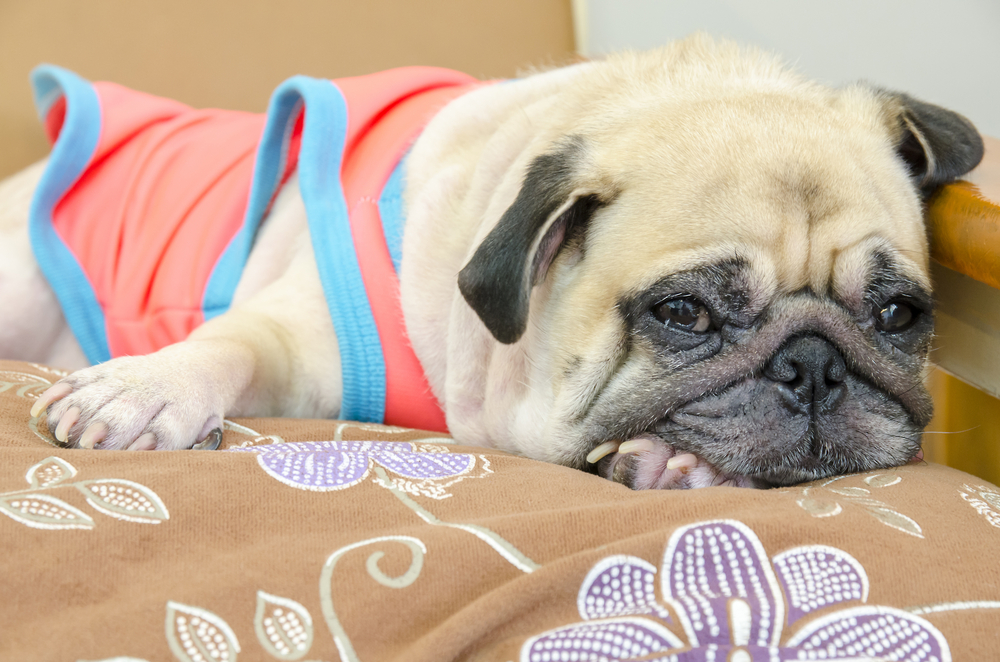 Traditionally, after-hours or weekend emergencies send pet owners to the emergency room. But this can cause veterinarians' clinics to lose money, and can cause some clients to turn to the Internet to figure out what's wrong with their pet. Founded in 2015, VetX aims to solve this problem by helping veterinarians provide care even when their practice is closed.
The startup's system integrates with clinics' existing operations, adding after-hours and weekend phone and/or video support, appointment scheduling, report generation and analytics. Veterinarians can set up a button within their existing website within minutes that will let patients reach them remotely anytime. In addition to the company's website, VetX offers mobile apps for iOS and Google Play that connects pet owners to veterinarians within an estimated 90 seconds for a fee of $10 for live-chat or $15 for video-chat.
Photos via Shutterstock 
Know of a company that deserves coverage? Let us know or tweet us @BuiltInBOS.