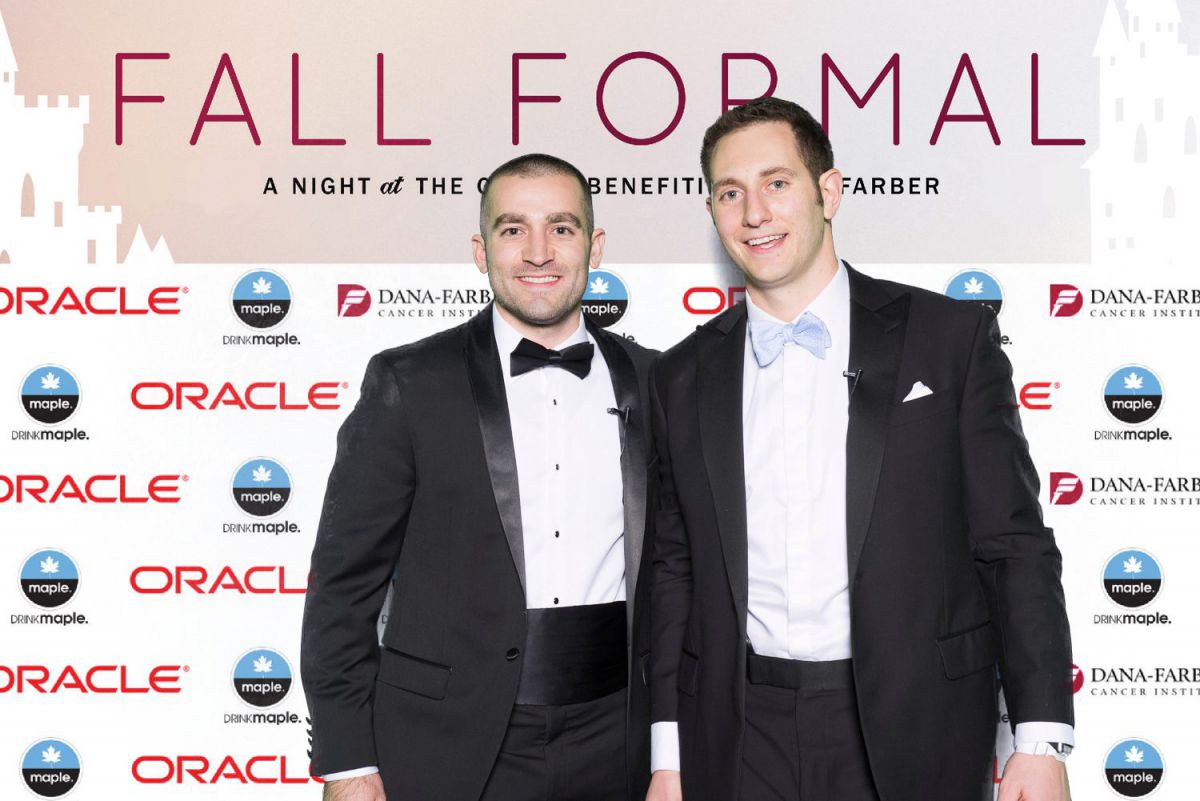 Did you know that hosting a fundraiser could cost upwards of $10,000?
That's what childhood friends Zach Hagopian and Jonathan Kazarian (pictured above) discovered when they set out to host their first fundraiser for Boston's Dana-Farber Cancer Institute over three years ago.
The pair wanted to raise money through an auction, but thought a physical auction would be a mess at an 840-person event held at the New England Aquarium. They decided they wanted to use a mobile bidding system instead.
When they found out the price tag for most mobile bidding systems costs between $9,000 and $10,000 to use for just one night, they were shocked.
"We couldn't find an affordable provider for our own fundraiser," Hagopian said. "We didn't even know how much we would raise that first year. It was crazy."
Hagopian and Kazarian decided to build their own text-based bidding system — one that would focus on mobile bidding for silent auctions and raffles and operate at a low-cost.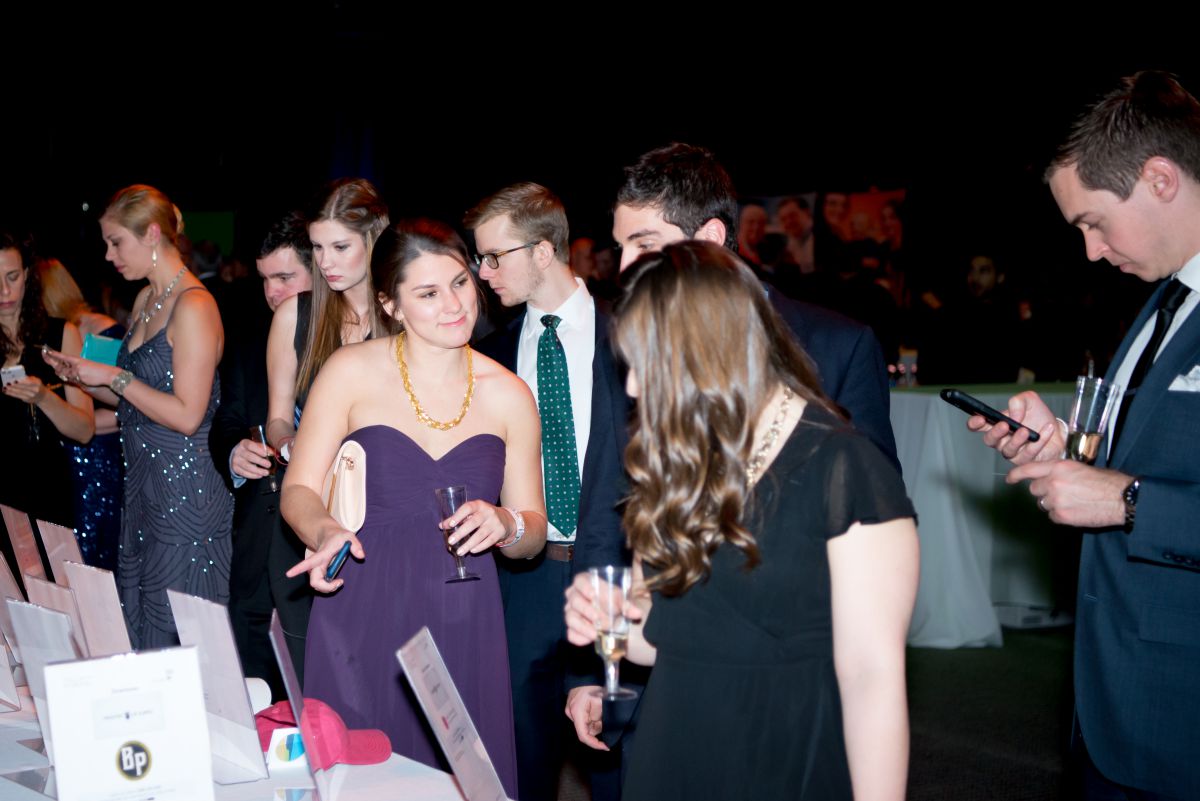 Based in Boston, Accelevents' platform helps nonprofits and individuals around the world set up fundraising events and monitor updates of how much they're raising and who's participating. The startup offers 24/7 customer support, and insists on affordable pricing, charging $99 + $1 per participant for users' mobile fundraising events.
Online and text message bidding allows donors to submit bids and donations in mobile fundraisers regardless of their location, while online credit card processing lets donors check-out from their mobile device. Accelevents also provides instant notifications to inform users if they've been outbid, or need to purchase additional raffle tickets.
The results at the first Dana-Farber event using Accelevents' budding technology were "outstanding," Hagopian said, with rave reviews and nearly double the anticipated raffle proceeds.
"The combination of functionality and pricing makes it accessible to everyone," Hagopian said.
Other organizations that have used AccelEvents include the NAACP, Girls on the Run, Big Brothers Big Sisters, Best Buddies and the Boys & Girls Club of America.
This year, Accelevents is launching a new product — a full-service ticketing platform, which Hagopian said he expects to shake up the fundraising space.
With the initial product, bidders still had to get online to find the phone number for making donations. But with an end-to-end ticketing platform, donors get their ticket through the platform (much like Eventbrite) and can use a digital ticket to get into the event. Once they check-in to the event, they are sent a push notification to participate in the silent auction or raffle.
"All of a sudden, 100 percent of people at an event have an incentive to engage in the silent auction," Hagopian said.
He expects the new product to amp up individuals' and organizations' fundraising efforts and eventually hopes to roll out the ticketing platform to general events outside the fundraising space.
Photos via Accelevents
Know a startup with a great story? Let us know or tweet us @BuiltInBOS