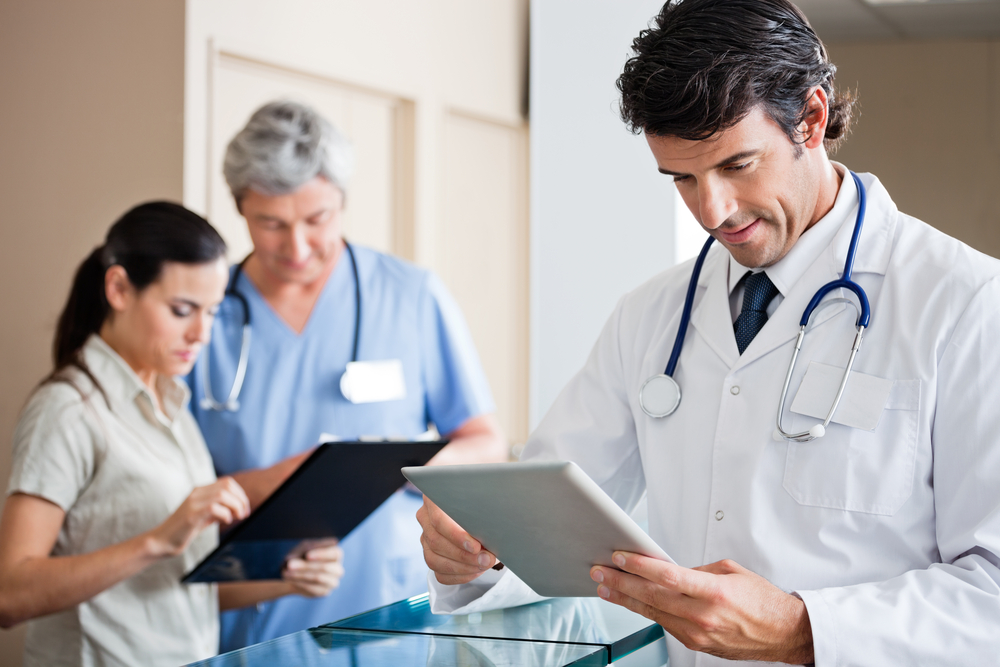 PatientPing, a Boston-based startup that provides patient-tracking software to healthcare providers, has big plans for 2017.
Thanks to a $31.6 million Series B round raised this week, PatientPing plans on doubling its 50-person team and expanding its software to other states across the U.S. in the new year.  
CEO and co-founder Jay Desai said the company would focus on expanding its engineering, operations and product development teams so that the startup could work on updating and expanding its product.
Currently, PatientPing's flagship product is software that alerts doctors — with a ping — about their patients real-time admissions, transfers and discharges at acute and post-acute facilities in six different states.
With PatientPing, a patient's various healthcare providers can share the patient's location, receive care team contacts and access critical instructions to keep care coordinated.
"When we update the product, we can help doctors prioritize care by providing more information and context about what's going on with their patients," Desai said. "We can also help doctors communicate with one another via texting or phone calls. This is what can happen beyond a notification."
This is important since the average elderly patient sees seven different providers each year, while those with chronic conditions or serious illness can see more than 25 across various facilities like primary care clinics, emergency rooms, hospitals, rehab facilities, and home health agencies.
Desai said he looks forward to being able to connect even more healthcare providers so that patients across the country can receive the best care possible.
"We want to be able to connect everybody," Desai said. "The common experience for many elderly patients in Massachusetts is that they may spend half of the year in Florida, but a lot of the time the medical information doesn't move from the primary care team."
Desai said he feels lucky to operate his startup from Boston.
"It's an inspiring place to work," Desai said. "We're continuing to attract and inspire changemakers and with Boston being our home, it's a great place to find extraordinary talent."
The round was led by Silicon Valley venture capital firm Andreessen Horowitz and Boston growth equity firm Leerink Transformation Partners.
Photos via Shutterstock