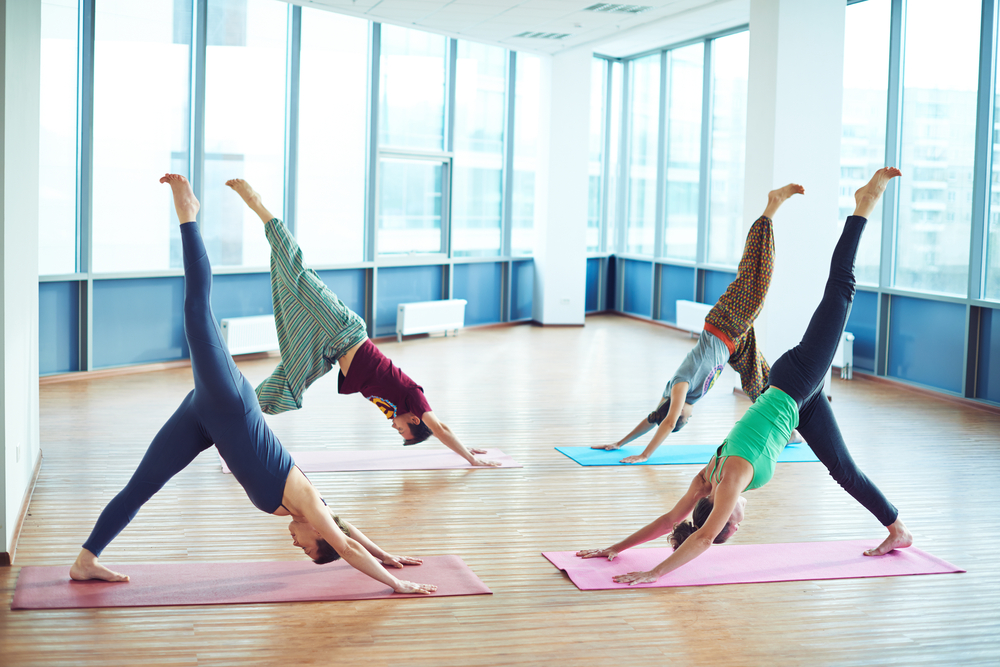 As the New Year approaches, many of us will rethink our exercise and eating habits, making grandiose plans to take our health seriously in 2017.
But being healthy is hard. Gym memberships around Boston can be wildly expensive, costing upwards of $100 per month, and when you add in the cost of fresh fruit and vegetables, your budget might not allow for classes at your favorite yoga or cycling studio.
Luckily, many tech companies are recognizing these concerns among employees and are offering competitive health and wellness perks to attract and retain top talent. Here, we've rounded up seven local startups offering everything from in-house gyms to archery and boxing classes.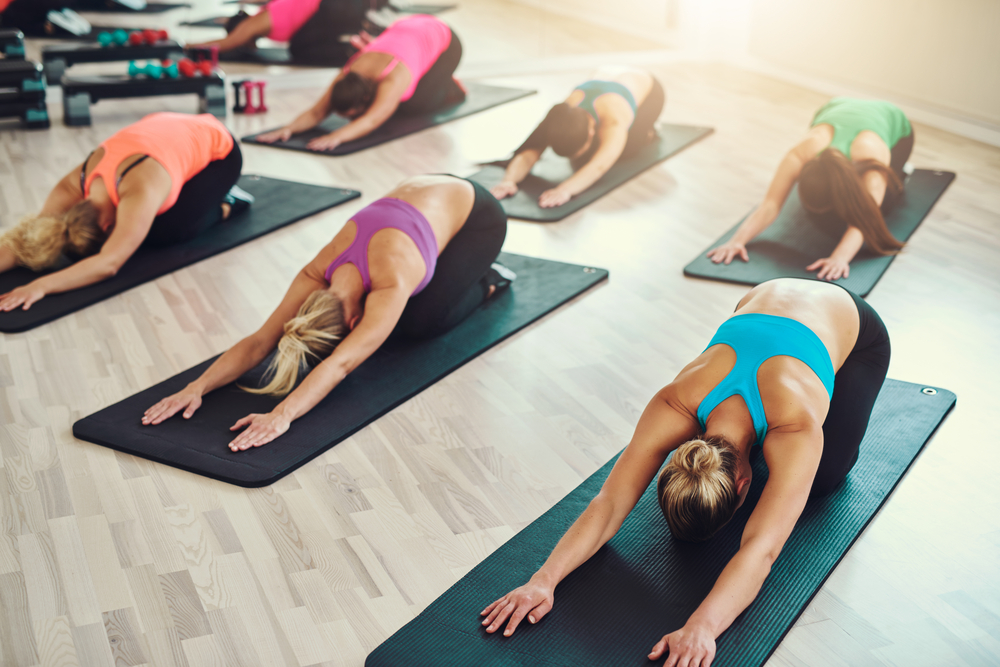 What they do: Salsify offers manufacturers, distributors and retailers a content management platform that lets them easily manage product information, digital catalogs and content so they can sell more products than their competitors.
How they keep you healthy: Salsify employees can relax with free on-site yoga twice per week and enjoy a rotating menu of healthy snacks and lunches. All workers have access to desks that can convert to standing or sitting with the press of a button. Looking to unleash your inner kid? There's also an office RC helicopter and a few tricycles lying around.
What they do: Newsweaver's software helps you send smarter internal emails to your teammates or employees. Users can create, send and track communications with one simple tool.
How they keep you healthy: In addition to a flexible approach to work schedules that protects and respects work-life balance, Newsweaver offers workers a bike to work program and discounted gym memberships. Which you'll need, since the company is known to have a fondness for cake.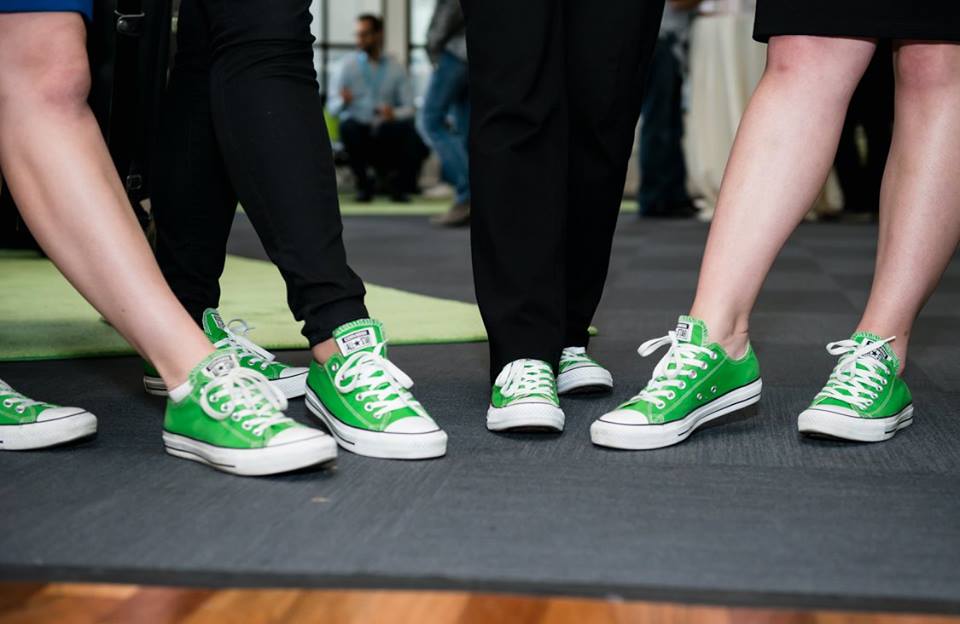 What they do: Yesware offers an all-in-one sales toolkit that helps users connect with prospects, track customer engagement and close deals. Yesware provides data insights and sales communication tools that enhance sales teams' productivity and helps them to make smarter decisions much faster.
How they keep you healthy: To help workers be their best selves, Yesware provides employees with unlimited vacation, weekly exercise classes, gym membership reimbursements and monthly massages. And if you ever have to work late, the company pays for your dinner and your Uber home.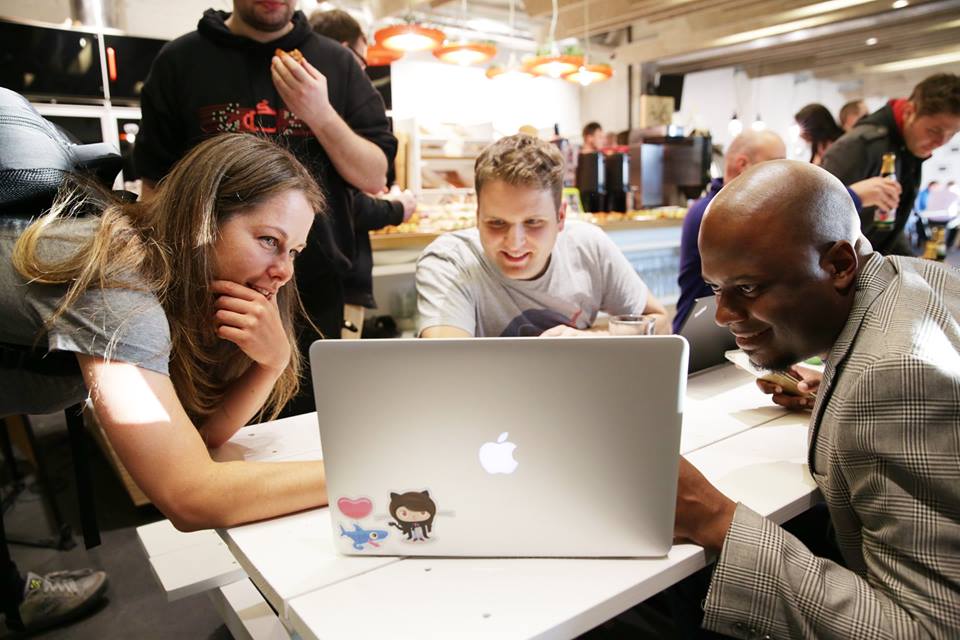 What they do: DigitalOcean provides cloud computing that's designed specifically for developers.
How they keep you healthy: In addition to fully paid health benefits for all employees, DigitalOcean offers workers up to $100 per month for a gym membership or any sort of physical activity. Interested in archery? The company also pays for those lessons, as well as DJ lessons and ski trips. And if you still need to unwind, DigitalOcean takes office pie fights pretty seriously.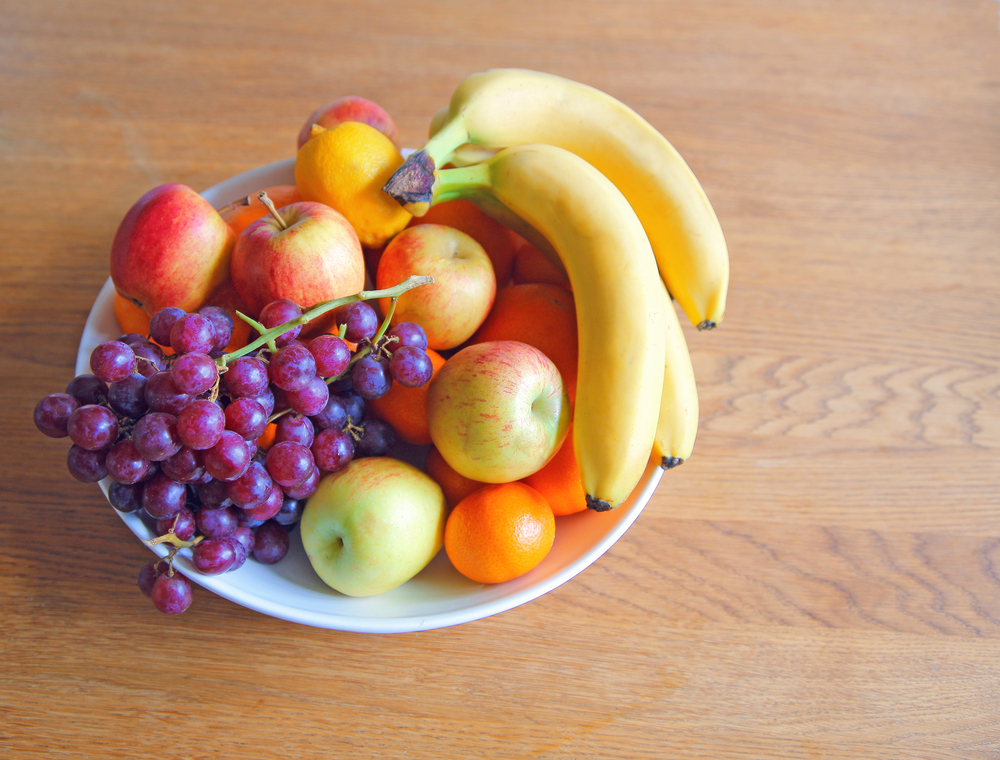 What they do: CloudHealth provides IT service management for the cloud, helping eliminate the complexity of cloud management for some of the world's largest cloud customers.
How they keep you healthy: Besides flexible time off, CloudHealth employees get healthy fruit and snacks 24/7, gym reimbursements and plenty of office outings to relax and unwind.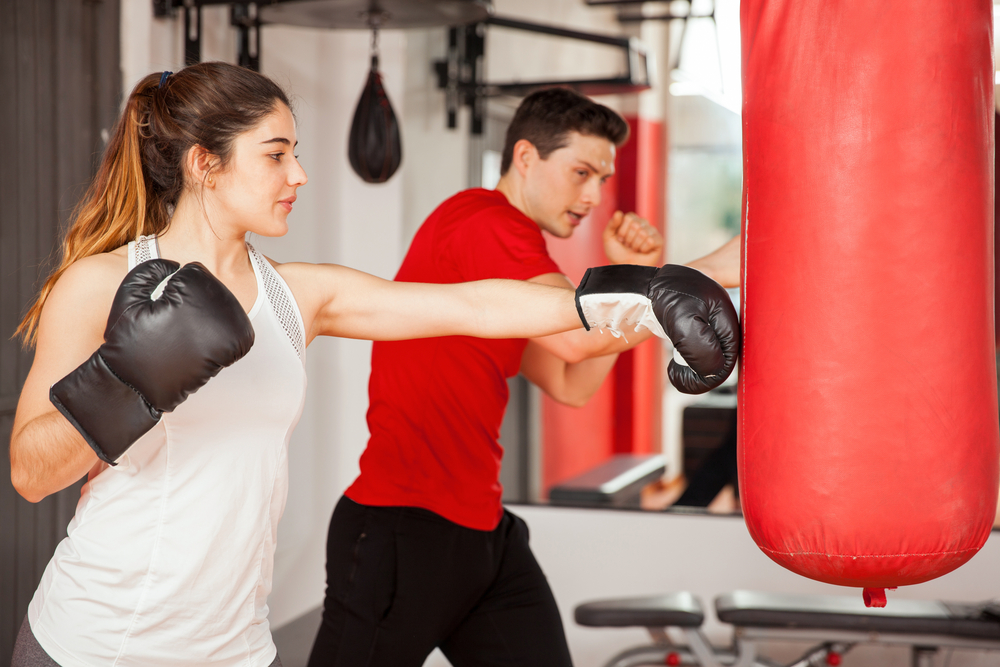 What they do:
Pixability
is a video ad tech company that helps media professionals create transformative campaign performance through YouTube, Facebook, Instagram and Twitter.
How they keep you healthy: Employees can bond by sweating their way through group yoga and boxing classes, or unwind over weekly happy hour and catered lunches. There's also an unlimited vacation policy and a relaxed dress code so there's no reason to stress about what to wear to work each day.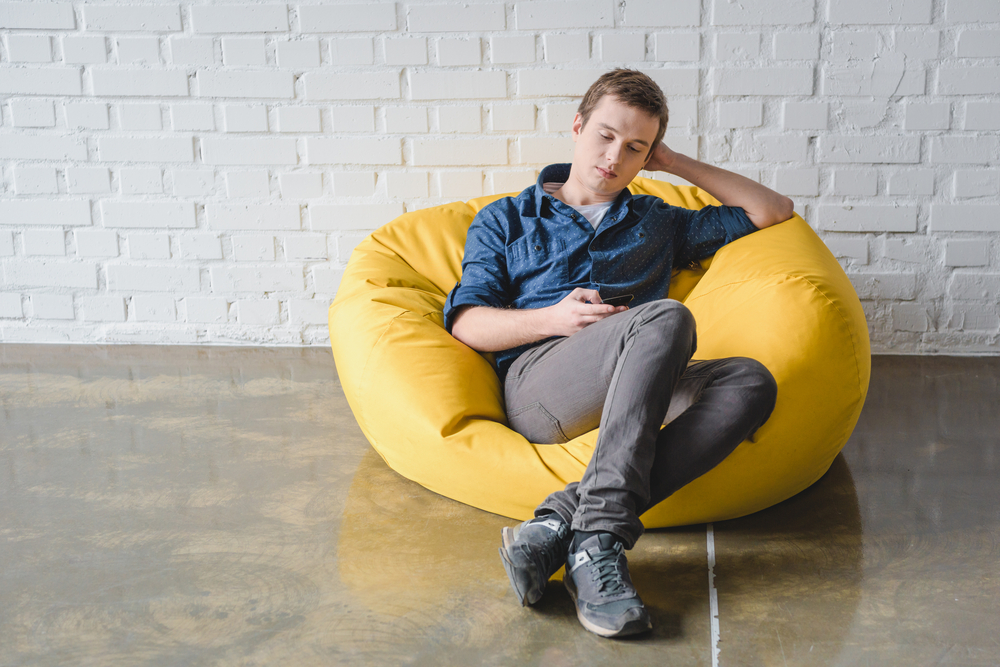 What they do: Toast is an all-in-one point-of-sale and restaurant management platform that offers tableside ordering, menu modifications, real-time enterprise reporting, online ordering and labor management.
How they keep you healthy: Employees can break a sweat at Field Day and on-site yoga classes, or relax on a company-sponsored harbor cruise. Toast also offers a relaxing open concept office, complete with beanbag-filled collaboration spaces and equally necessary quiet spaces.
Photos via social media and Shutterstock 
What health perks do you wish your company had? Let us know