Many adults are happy to admit that Halloween isn't just for kids anymore. Whether you enjoy creating elaborate homemade costumes or throwing spooky parties, chances are you'd fit in well at these four Boston tech companies going all out for the holiday.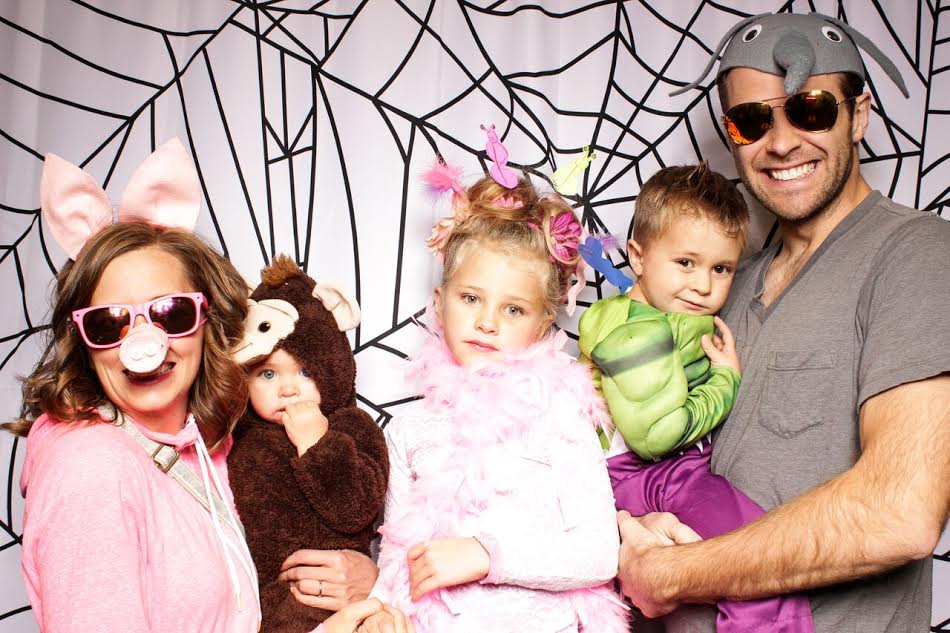 How they celebrate:
"Halloween is a pretty big deal around HubSpot. From a Michael Jackson 'Thriller' flashmob in the Cambridgeside Galleria to the legendary Chewbacca costume one of our execs wore to every management meeting on the 31st, there's always something spooky and quirky going on at the office. To celebrate, we invite kids, parents and employees to trick-or-treat throughout our office space (each office 'neighborhood' is stocked with treats and surprises), play games, snap photos in the photo booth and, of course, show off their costumes in the walk-off costume competition. Last year's winners? The cast of Inside Out and Ironman Jr."
— Hannah Fleishman, Marketing Program Manager
How they celebrate:
"Celebrating Halloween at CarGurus is a time for the Gurus to show their creativity and competitiveness with individual and team costumes. As a way to take their Halloween'ing to 'eleven' this year, CarGurus is expected to host a company-wide happy hour to coincide with the costumes."
— Brian Kramer, PR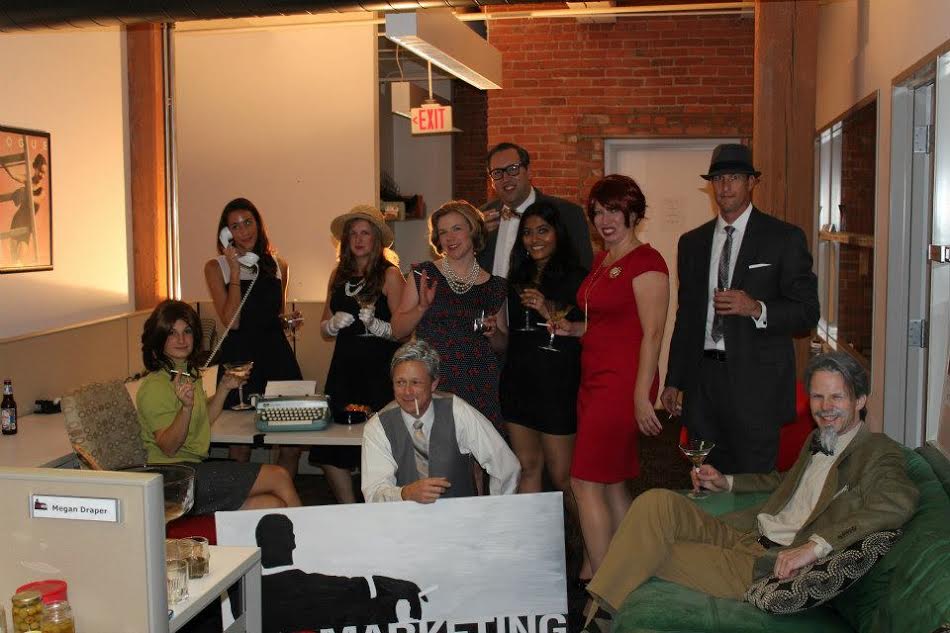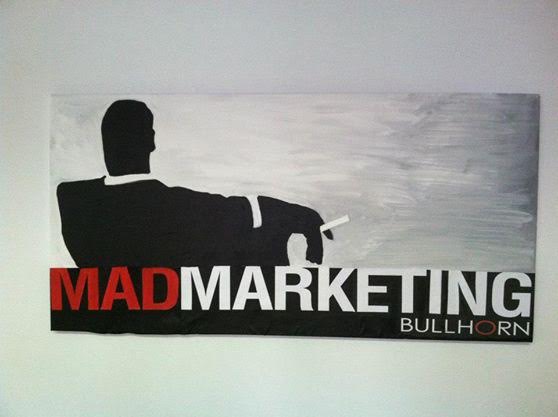 How they celebrate:
"Bullhorn celebrates Halloween with our annual Halloween costume and decorating contest between all departments. Each department dresses as a theme of their choice, and they decorate their respective areas accordingly. The winning department is chosen on creativity and execution by third-party judges. The competition is friendly, but fierce. After the contest, we celebrate with treats in our kitchen. The Bullhorn Halloween party is also for children of employees. Employees bring in their kids, and the kids receive treats from each department."
What are some of your employees' costumes?
"Because of the nature of the contest, each department keeps their costumes and their decorations secret until we reveal them during our celebrations this coming Friday. The costumes — and decorations — are sure to be creative, exciting and fun. In past years, winning themes have included Game of Thrones, 'OktoBullFest' (different beers and Bavarian delicacies), Mad Marketing (a play on 'Mad Men'), The Winter of 2014, Mario Kart, and more."
— Vinda Souza, Director of Marketing Communications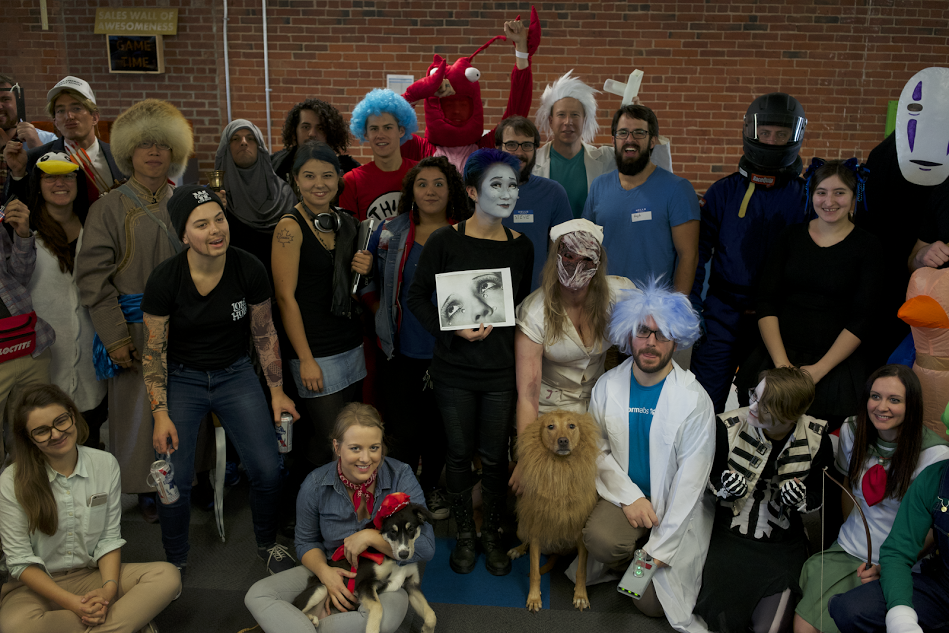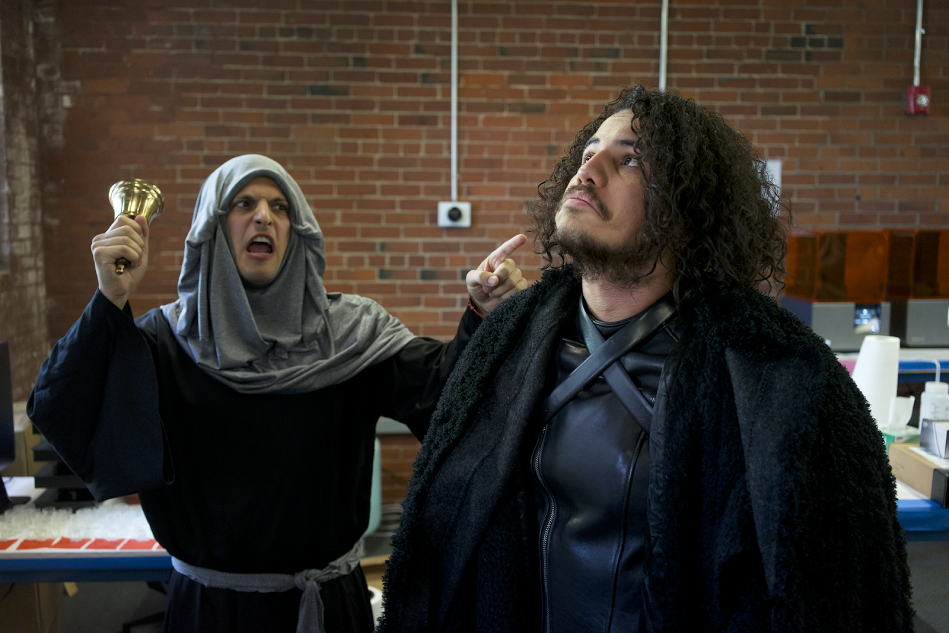 How they celebrate:
"Formlabs is going to have a costume party and contest at the office on Monday. Additionally, last Thursday, we also had apple cider donuts and hot apple cider as an afternoon fall treat."
— Caitlin Outterson, People Operations
Photos via featured companies
Know a tech company celebrating Halloween right? Send us a message here and follow us on Twitter @BuiltInBOS