Meet 13 Fast-Growing Boston Cybersecurity Companies
Cyberattacks are on the rise, and the cost of a data breach can be frighteningly high for many businesses. In fact, a recent cybersecurity survey of six major markets (including Boston) conducted by Deloitte found that 50 percent of those surveyed in Boston said their company had experienced cyber incidents that required executive attention.
This helps explain why cybersecurity firms have blossomed in the Greater Boston area. Here, we've rounded up local companies that are detecting, preventing and responding to cybersecurity threats.
Top Boston Cybersecurity Companies
Snyk
Cygilant
GreatHorn
Rapid7
Threat Stack
IdentityForce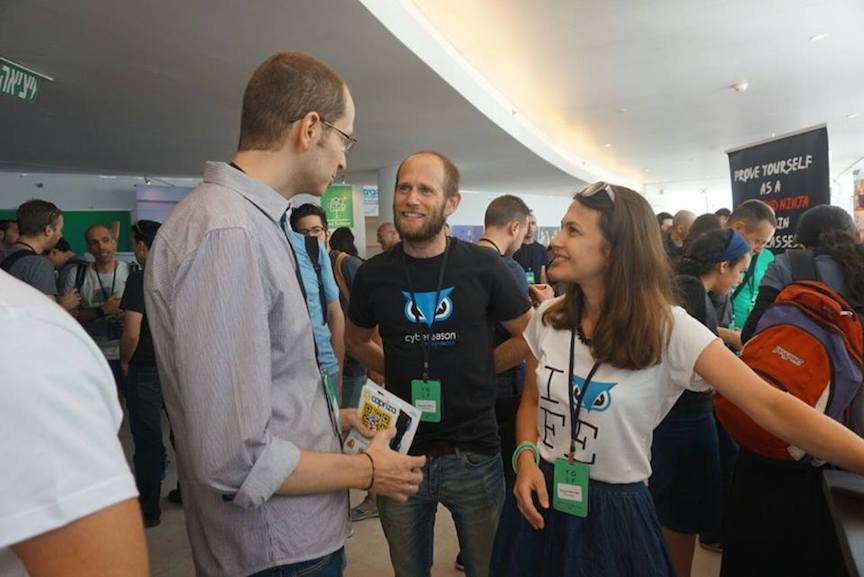 Location: Boston
What they do: Founded by elite Israeli intelligence cybersecurity experts, Cybereason's product brings military grade technology to businesses, leveraging cutting-edge machine learning and behavioral analytics capabilities to hunt advanced cyber threats in real time.
Recent news: In September 2016, Cybereason brought on HubSpot's former chief marketing officer HubSpot Mike Volpe as its new CMO.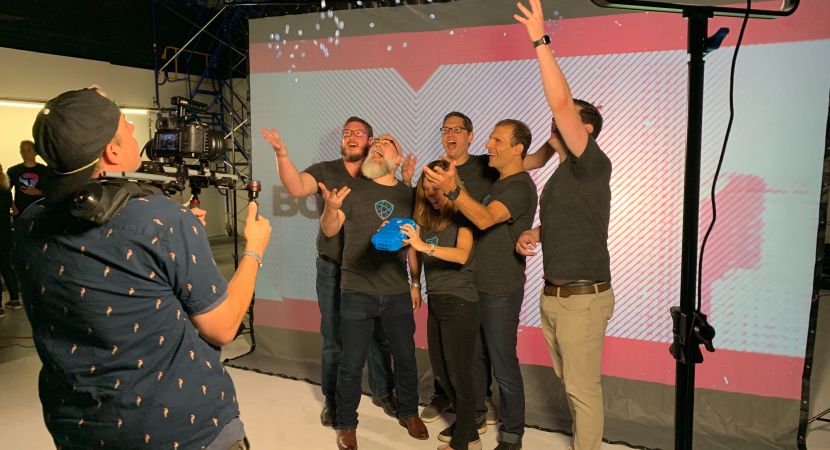 Location: Framingham
What they do: Originally developed at MIT, the Diamond Unclonable Security Tag (aka DUST) is the proprietary technology at the heart of DUST Identity. The company uses diamond dust (or nanodiamonds) to create a unique identity layer that can be read by an optical scanner. Thus acting as a method of authentication.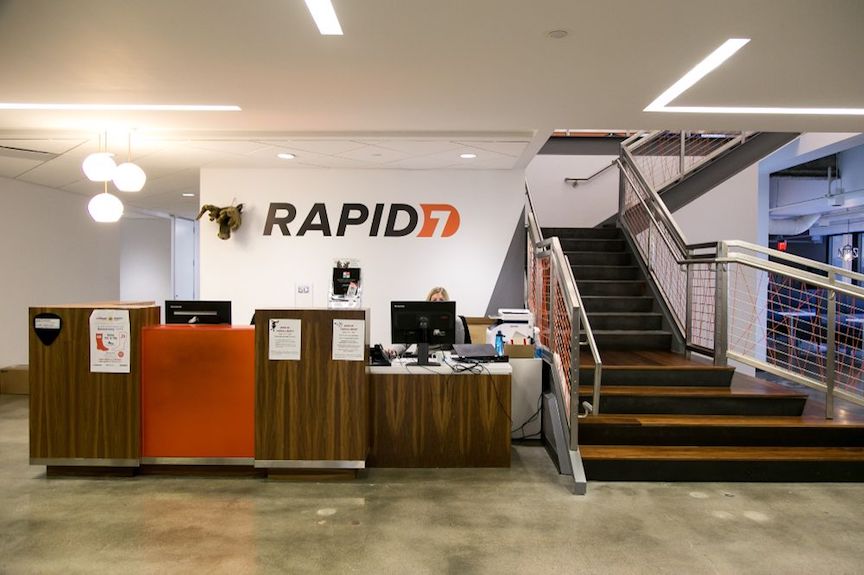 Location: Boston
What they do: Rapid7 provides security data and analytics to more than 2,500 enterprises and government agencies in more than 65 countries.
Recent news: In October 2016, Rapid7 earned top marks from SANS, one of the largest sources for information security training in the world, in a critical security controls report.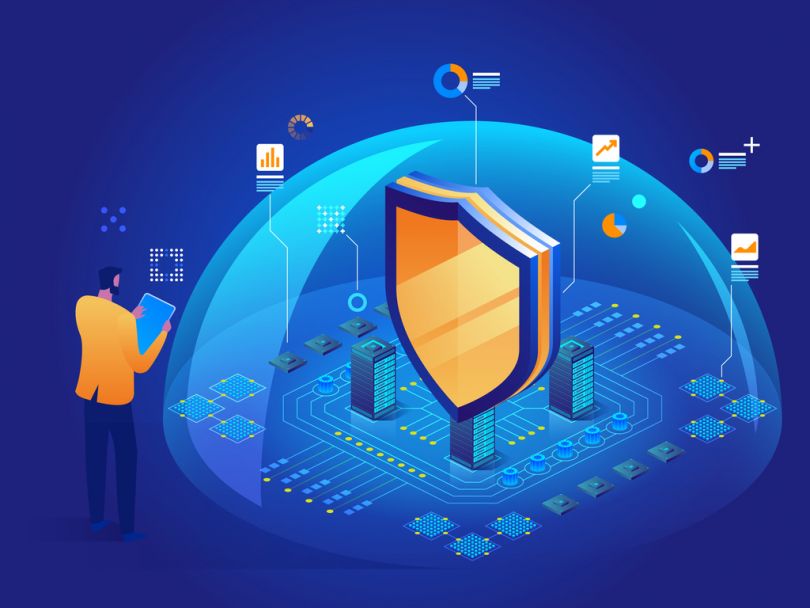 Location: Boston
What they do: Privitar has built a platform for businesses to make sure they're using data securely and privately. Data is extremely valuable to enterprise companies, which is why you see companies paying top dollar for data science teams or analytical solutions. But collecting and storing large amounts of data puts people at risk.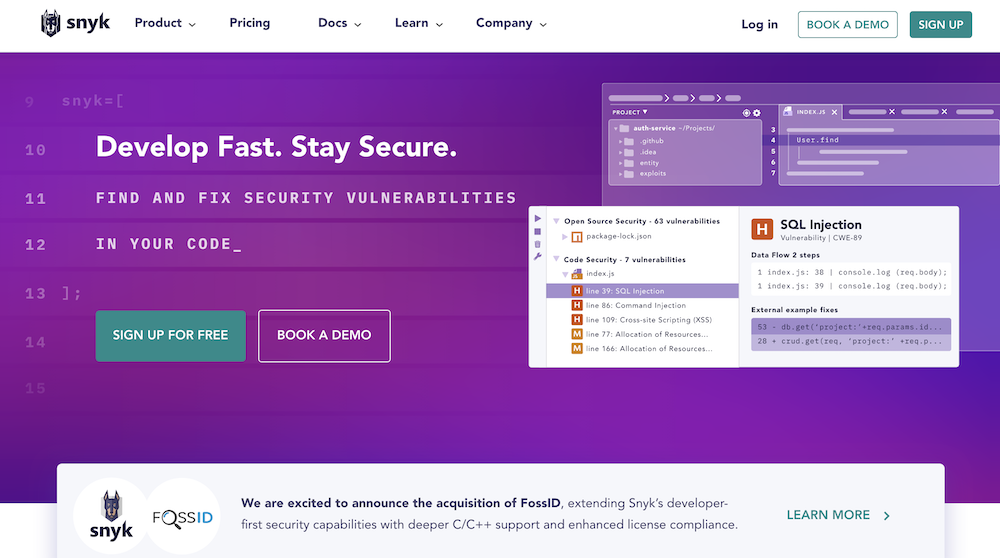 Location: Boston, MA
What they do: Snyk has created a variety of products and platforms that help developers secure their organization's applications and building environments with assurance, providing open source, code, container and infrastructure-as-code products that identify and fix vulnerabilities in real time. Additionally, Snyk operates a Cloud Native Application Security platform that secures all components of modern cloud native applications within a single platform, with comprehensive vulnerability data and license compliance management capabilities available to enhance security systems and maintain visibility over all ongoing projects.
Recent news: In May 2021, Snyk acquired software composition analysis tool FossID to accelerate worldwide developer-first security adoption.

Location: Downtown Crossing
What they do: Threat Stack is a cloud infrastructure cybersecurity company giving both DevOps and SecOps teams tools to scale their security needs. IT teams, including those from Toast, Bluprint, Sprout Social and Greenhouse, have used Threat Stack to reduce risk of breach, achieve compliance and even secure containerized environments.  
Recent news: Threat Stack and cloud-based security detection and response platform Red Canary announced a partnership that is meant to speed up cybersecurity response times in a cloud environment.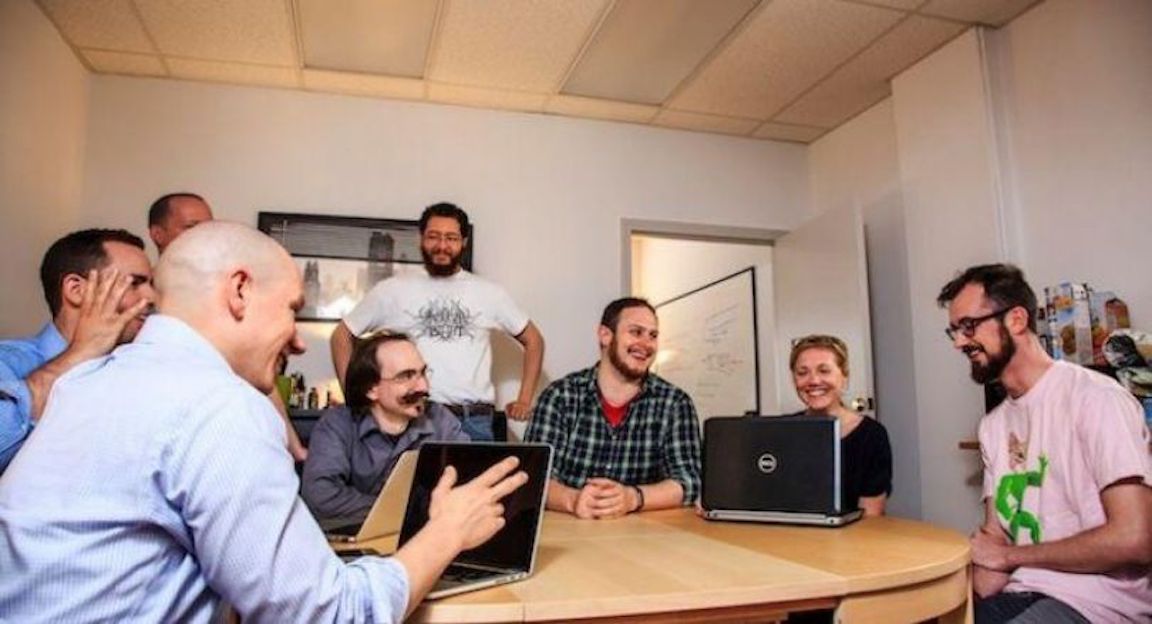 Location: Belmont
What they do: GreatHorn protects companies and organizations from cyber threats across major collaboration tools like email, messaging platforms and cloud-based communication systems. The software provides peace of mind for the many companies relying on Google apps, Slack and Office 365 for company-wide communication.
Recent news: In June 2017, GreatHorn was named a Cool Vendor in Gartner's "Cool Vendors in Cloud Security 2017."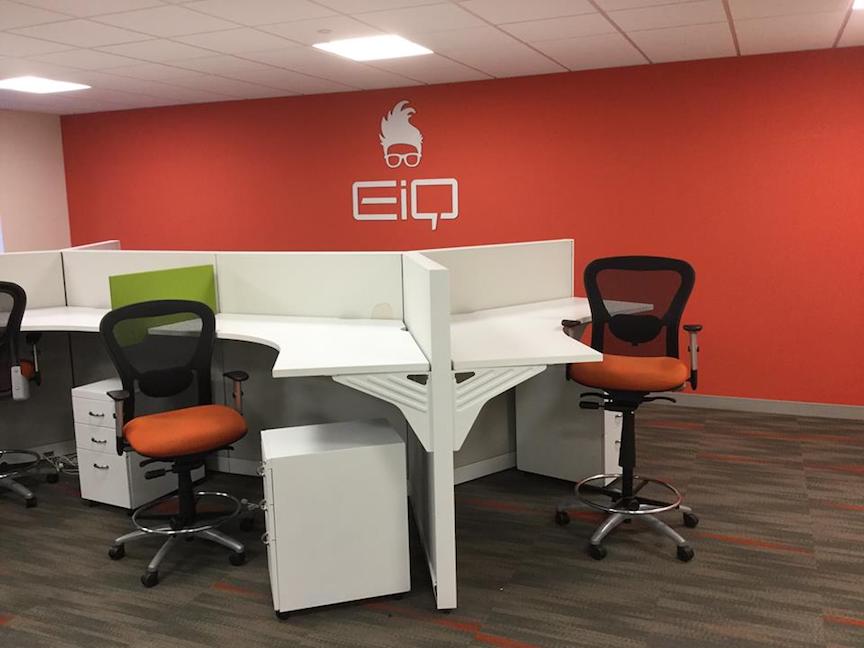 Location: Boston
What they do: Cygilant offers hybrid security as a service and is transforming how midmarket organizations build enterprise-class security programs by acting as an extension of their customers' IT teams.
Recent news: In September 2016, Cygilant launched a managed security information and event management, or SIEM, and log management offering that helps managed service providers become security-in-the-cloud channel partners.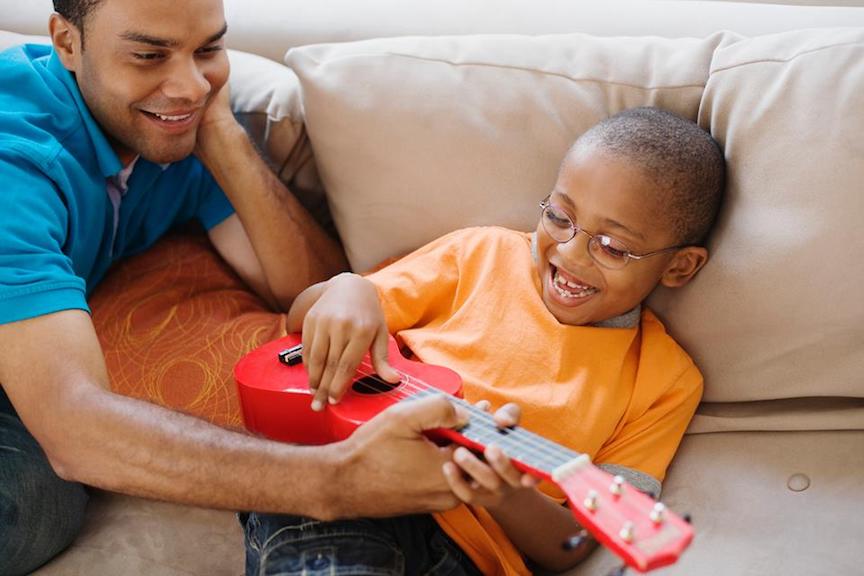 Location: Framingham
What they do: Identity Force provides identity theft protection services for individuals, businesses and government agencies in the United States. The company offers prevention, detection, restoration, and reimbursement services for individuals and families, and hosts identity protection services for the healthcare industry.
Recent news: JAVELIN, a company that provides strategic insights into customer transactions, gave IdentityForce top marks as an identity protection leader, along with ID Watchdog and LifeLock in 2016.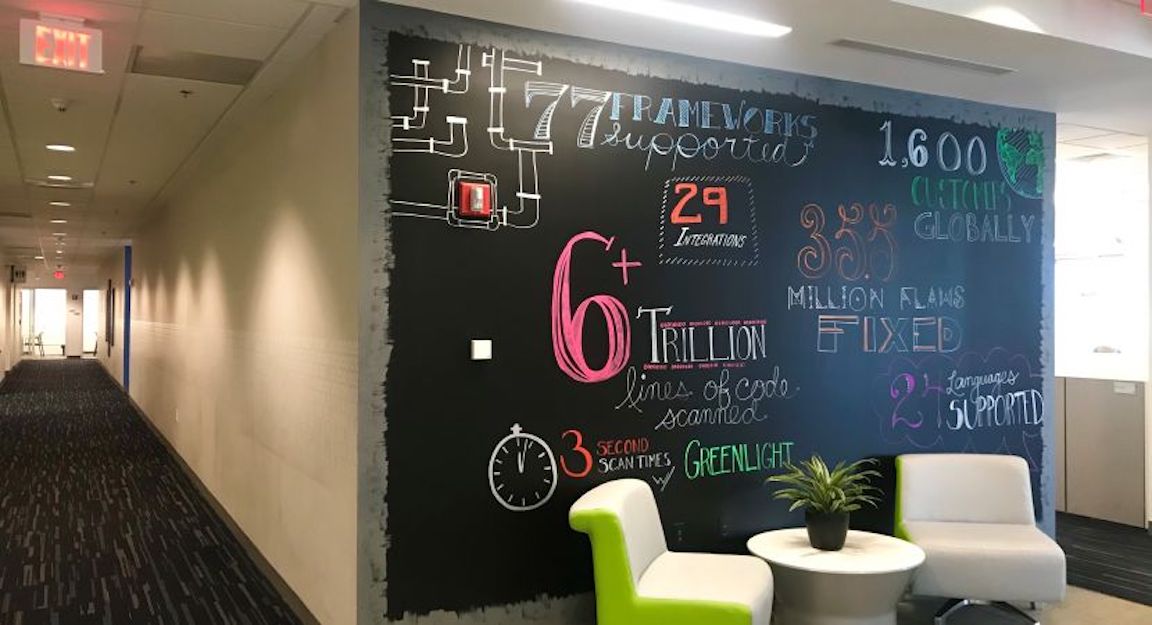 Location: Burlington
What they do: CA Technologies provides software and IT solutions for businesses to increase their efficiency and effectiveness. The company offers consulting services in everything from application development to infrastructure management.
Recent news: In April 2018, CA Technologies was named a leader in Gartner's "Magic Quadrant for Enterprise Agile Planning Tools" for the second straight year.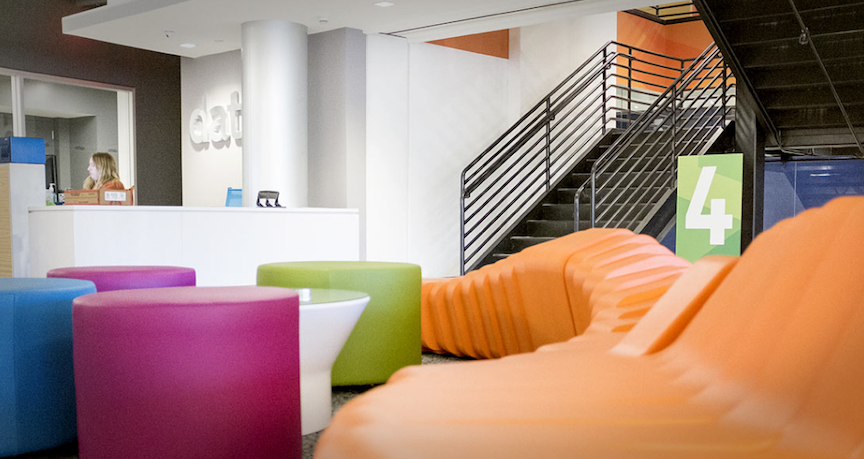 Location: Boston
What they do: Datto protects essential business data for tens of thousands of the world's fastest growing companies. Their data protection platform delivers uninterrupted access to data on site, in transit and in the cloud.
Recent news: In 2016, Datto announced it would be giving away free storage for a year in a challenge to companies like Dropbox and Box. After the year is up, Datto will start charging customers who use its new file product called Datto Drive, which will cost $10 per terabyte of data per month for as many people as a company wants.

Location: Boston
What they do: Barkly's software actively protects users without slowing them down. By automatically recognizing modern attacks and stopping them before they can do more harm, Barkly helps companies be more prepared.
Recent news: Barkly security experts recently uncovered a new piece of Macro-based malware that is growing into a strong-featured threat that is able to detect and go around traditional defenses.
Location: Lexington, MA
What they do: Mimecast provides email security products and solutions to enable safer business communication processes. Beyond their email security services, Mimecast's platform also provides data protection, awareness training for employees, web security and threat intelligence.