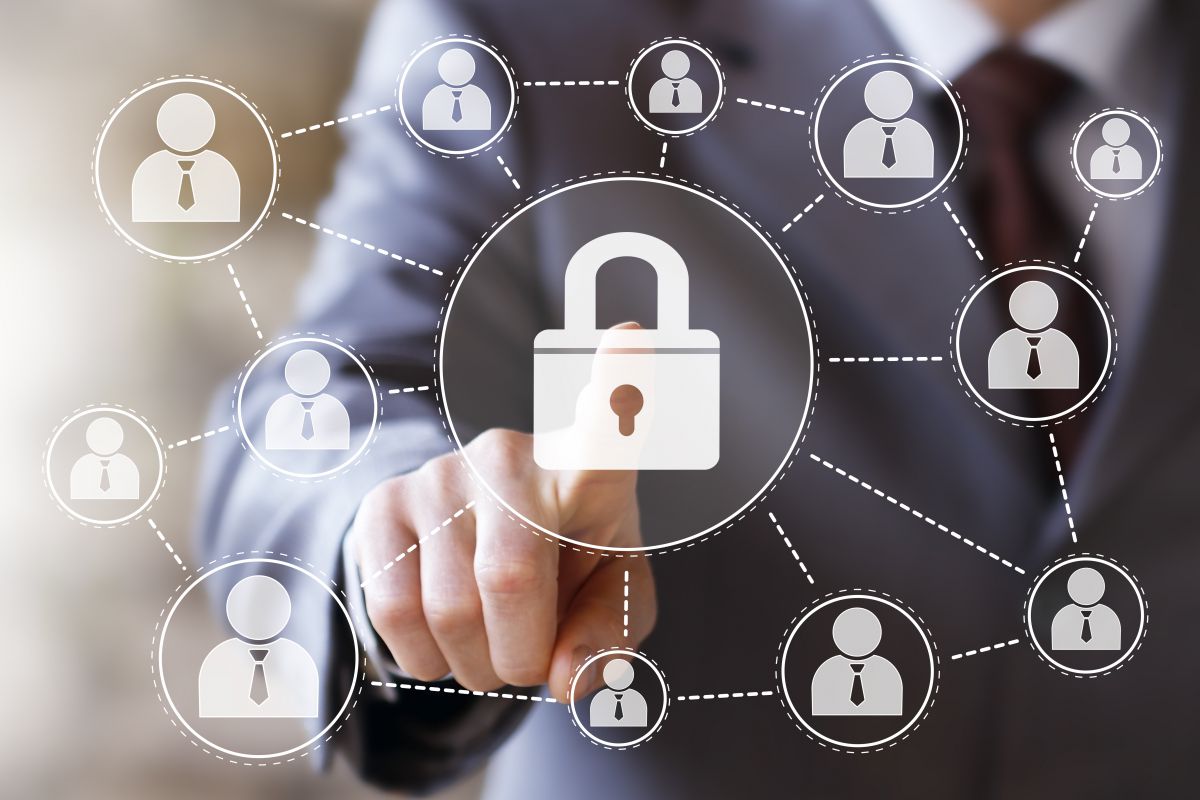 Boston-based cybersecurity firm Cybric announced it closed $6.3 million in seed funding with Capstone Ventures and Petrillo Capital today.
Cybric provides organizations with an automated, continuous Security-as-a-Service (SaaS) platform, which scans networks for threats and automatically remediates attacks.
With the average cost of breaches at organizations jumping past $4 million per incident in 2016 (a 29 percent increase since 2013), cybersecurity has become a huge concern for many companies.
With its new round of funding, Ernesto DiGiambattista, CEO and founder of Cybric said that it would launch a fully developed SaaS platform solution to the global marketplace. The company is gearing up to release the product for general availability at the end of 2016.
What makes Cybric's cybersecurity platform unique is that it proactively scans companies' networks in the cloud without impacting their production environment.  
Prior to this round of funding, Cybric had raised $1.3 million in seed funding in November 2015.
Cybric is currently hiring for team members in the all areas, DiGiambattista said.
"We fundamentally believe functional skills and technical skills are important but cultural fit and gravitas to our mission and purpose in building the next generation Continuous Security-as-a-Service is essential," DiGiambattista added.
Photo via social media
Know a company worth profiling? Send us a message here and follow us on Twitter @BuiltInBOS