Surrounded by universities and full of tech companies on the cutting edge, Cambridge is a great place for coders, designers and more who want to make a break into tech. Below, we found some of the top tech companies in Cambridge, and they're all hiring.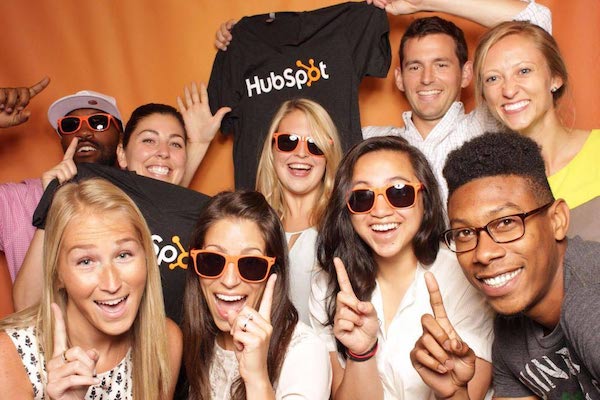 What they do: To gain momentum in today's competitive environment, many companies are creating plenty of content to draw in readers. But maintaining that content can be difficult. HubSpot improves the inbound marketing experience with powerful software suites that helps turn site visitors into customers.
Culture and perks: HubSpot has a fully integrated culture code to help them draw in the best and brightest. Employees are given autonomy and take ownership of their work. With a policy of "use good judgment," employees are encouraged to experiment to improve a customer's experience.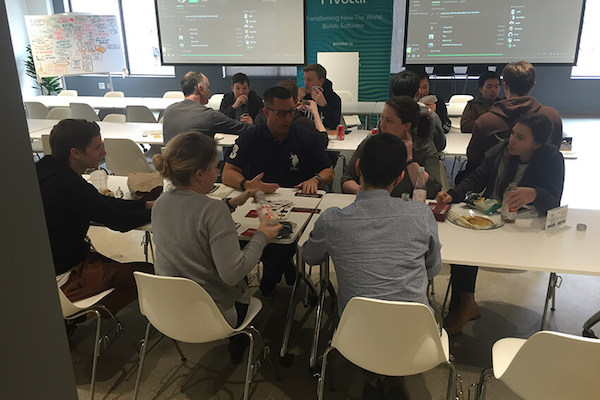 What they do: Pivotal builds companies that build great software. By taking successful ideas and adding a digital-first mindset to bringing those ideas to life, the company spins out businesses that can disrupt industries.
Culture and perks: Pivotal's Cambridge office takes advantage of the amazing talent coming out of local universities and is right in the thick of the area's growing tech scene. With plenty of events and a focus on work-life balance, the company makes sure its employees are never burned out.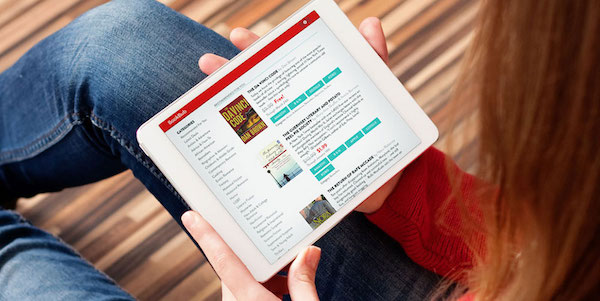 What they do: Despite the rise of free content online, curling up with a good book is still a top way to pass the time. But e-books have some marked benefits over traditional options. BookBub makes those e-books easy to find at the right price, while also giving authors and publishers a way to find new fans and drive sales.
Culture and perks: Commuter benefits, customized insurance plans and personalized computing equipment helps make sure employees are well-prepared to do their jobs to the best of their abilities. But a social work environment and flexible scheduling also help BookBub retain top talent from across industries.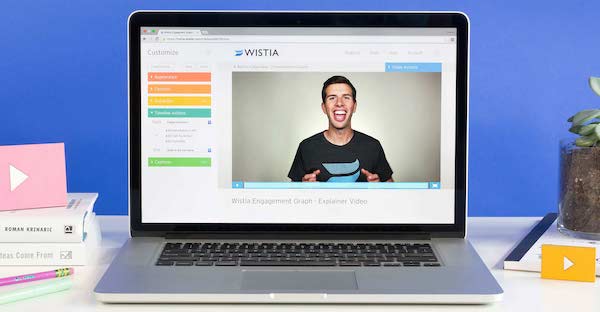 What they do: A quick video can do wonders for your website. Wistia helps companies host videos and display them just the way they are supposed to be seen. With customizable players, granular permissions and powerful analytic tools, companies can make the most of video on their sites.  
Culture and perks: All employees contribute to a startup's success, and Wistia is no different. Weekly show-and-tells offer insight into how work is done across the company and lifelong learning is encouraged to improve moral and skills. Company outings like monthly happy hours and an annual ski trip make things fun throughout the year.
[video:https://vimeo.com/164646226 width:600 autoplay:0]
What they do: EnergySavvy helps utilities connect to their customers with a variety of software services. By increasing transparency and offering agility, energy companies can increase engagement with customers and gain more insight into how to improve.
Culture and perks: Daily catered lunch and plenty of snacks on hand let employees focus on work. The office itself is constructed with creativity in mind and allows for open communication and collaboration with teammates.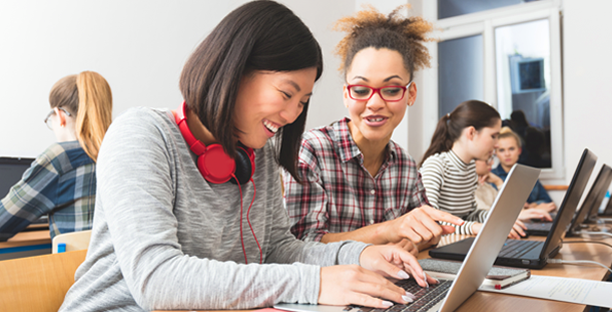 What they do: EdX, founded by Harvard University and MIT in 2012, provides free online courses from nearly 100 universities on subjects like computer science, history, psychology and even foreign languages. Courses are free, and users can also get certificates to prove course completion for a fee.
Culture and perks: Employees at edX get free lunch every day from local restaurants, a comprehensive benefits package, and a working experience where everyone cares and wants to change the world (no, they're not kidding).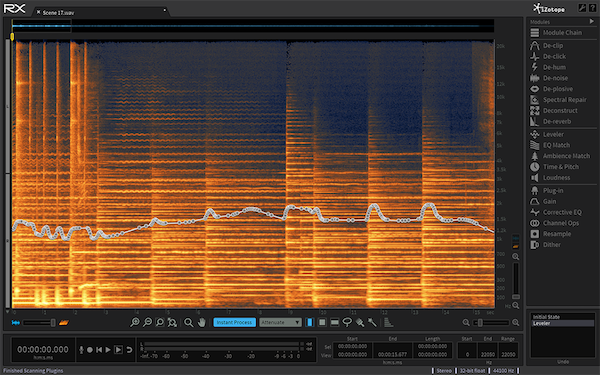 What they do: iZotope creates award-winning software for the music industry. From bedroom studios to famous recording suites, the company's plugins, apps and hardware units are used by musicians of all levels. Its flagship software is the audio repair suite RX, which helps remove unwanted audio from otherwise perfect tracks.
Culture and perks: While iZotope is obviously focused on the music industry, the culture goes way beyond music. Those with excellent tech skills or powerful business backgrounds are also needed to help the company succeed. Of course, music is still central to the work, and employees get high-quality headphones to listen to their favorite tunes. Instruments are everywhere, and a full studio and private listening rooms are also available.
Images via featured companies, Shutterstock
Does your startup have news to share? Send us a tip or tweet us @BuiltInBoston