Are you a talented sales representative or account manager in the Boston area looking for a new gig? These companies are in the market for everything from business analysts to outreach directors to account executives. All of the companies on our list have at least three sales jobs open now and, combined, these companies have more than 50 positions available.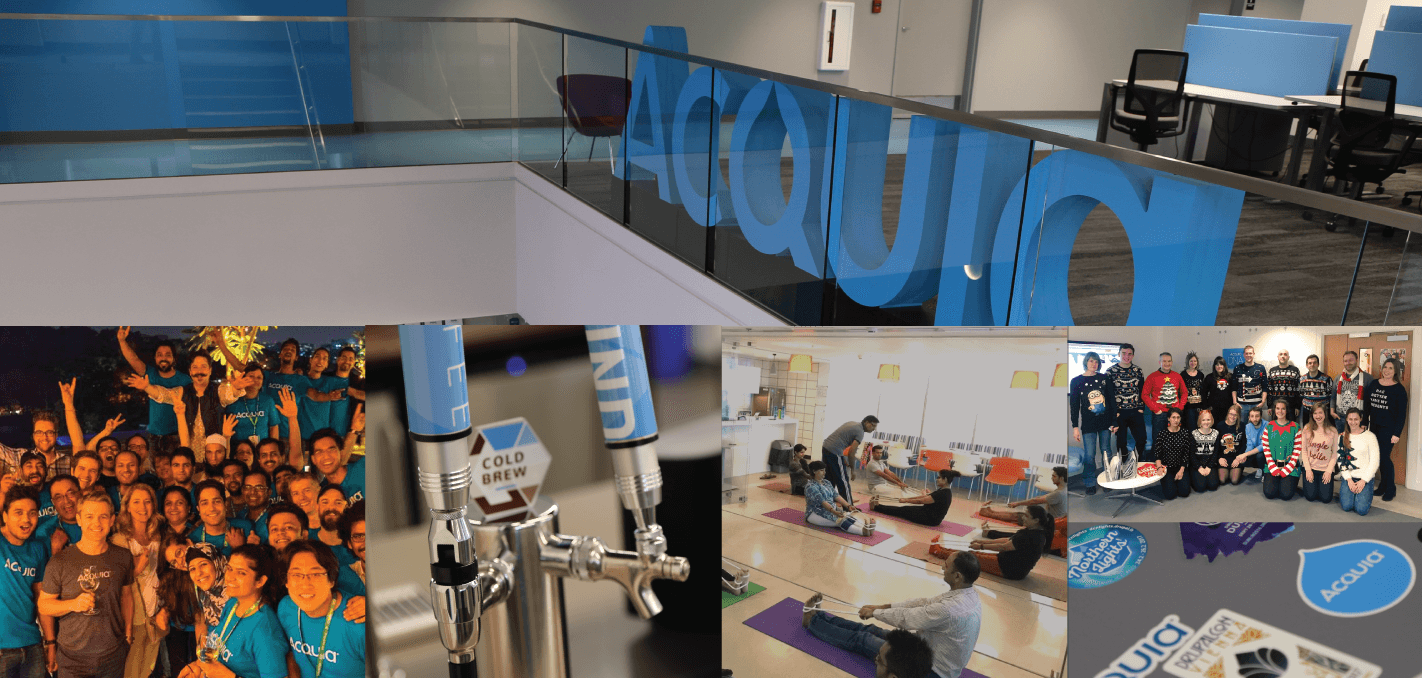 Sales Jobs Open: 5
Industry: Software
What they do: Acquia provides cloud-based digital solutions that change the way organizations interact with their customers. The cloud platform's ease has earned it such big name clients as the BBC, Stanford University and Cisco.
Cool Perks: Acquia offers benefits packages, stock options and 401(k), paid maternity/paternity leave, no non-competes, a nap room, beer on tap, foosball, air hockey and referral bonuses.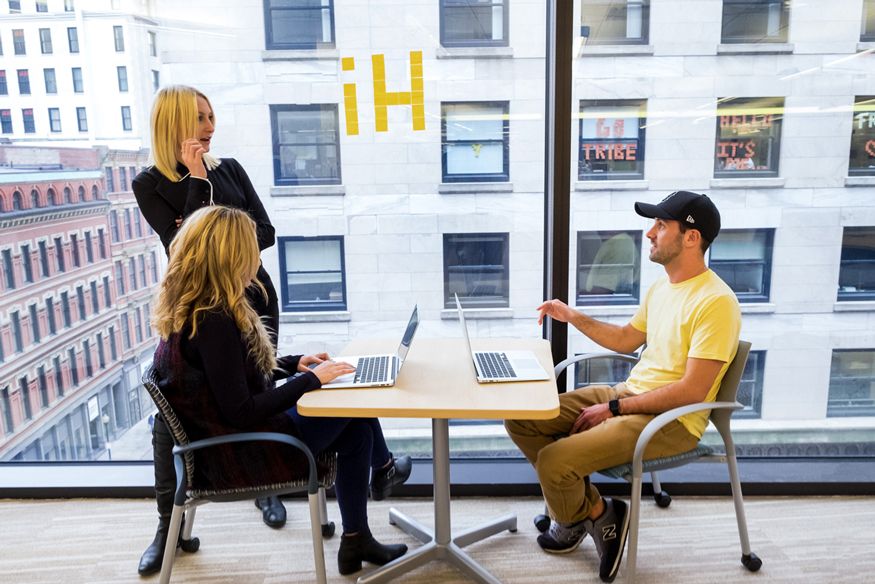 Sales Jobs Open: 3
Industry: Fintech
What they do: LevelUp powers mobile-payment loyalty programs and ordering apps for such big name restaurants as Potbelly and Steak n'Shake.  
Cool Perks: Unlimited vacation, full coverage health benefits, free lunch multiple days a week, commuter benefits, and plenty of company outings and happy hours.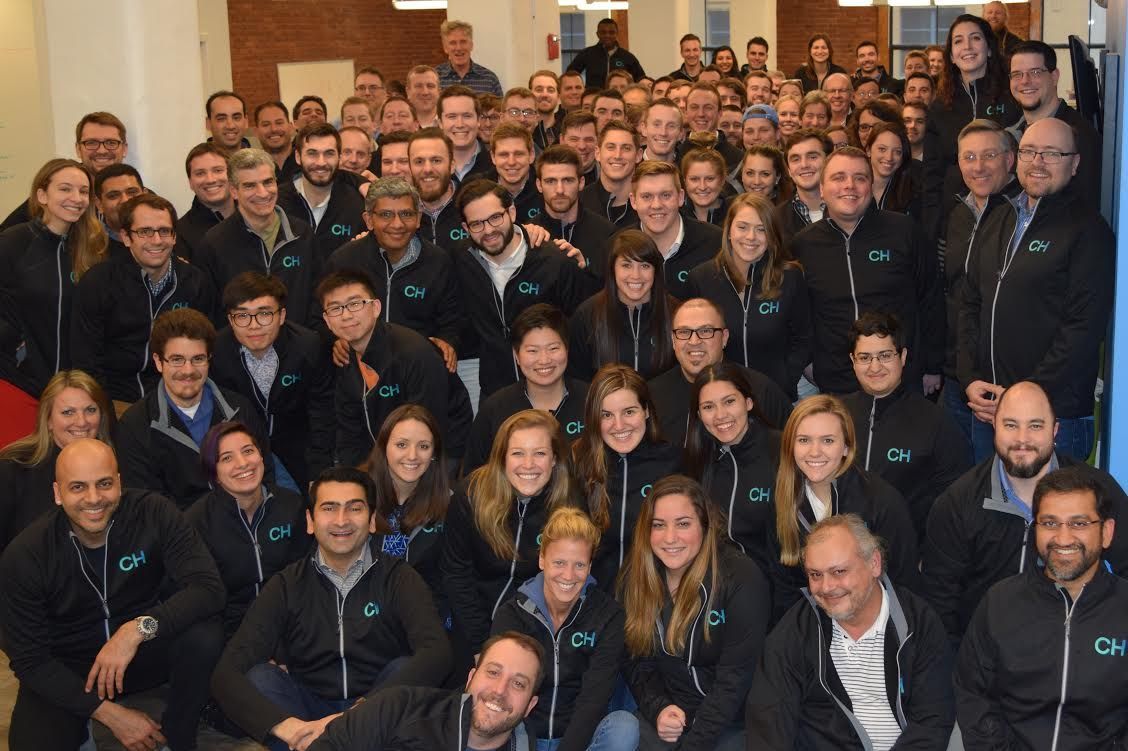 Sales Jobs Open: 3
Industry: Cloud
What they do: CloudHealth Technologies is a cloud service management platform. With big customers like Pinterest and the Dow Jones, the software is having an impact by providing users with more visibility into their business through integrated reporting and detailed analysis.
Cool Perks: Flexible PTO, office outings, lots of snacks and commuter and gym benefits.
Sales Jobs Open: 5
Industry: Software
What they do: InVision's product design platform is used by millions of people around the world to collaborate, test, refine and ship their products. 
Cool Perks: InVision employs hundreds of people around the world and gives team members the tools and flexibility to work from anywhere. You'll also receive unlimited Starbucks, half-day Fridays all year round and free Amazon books related to your profession.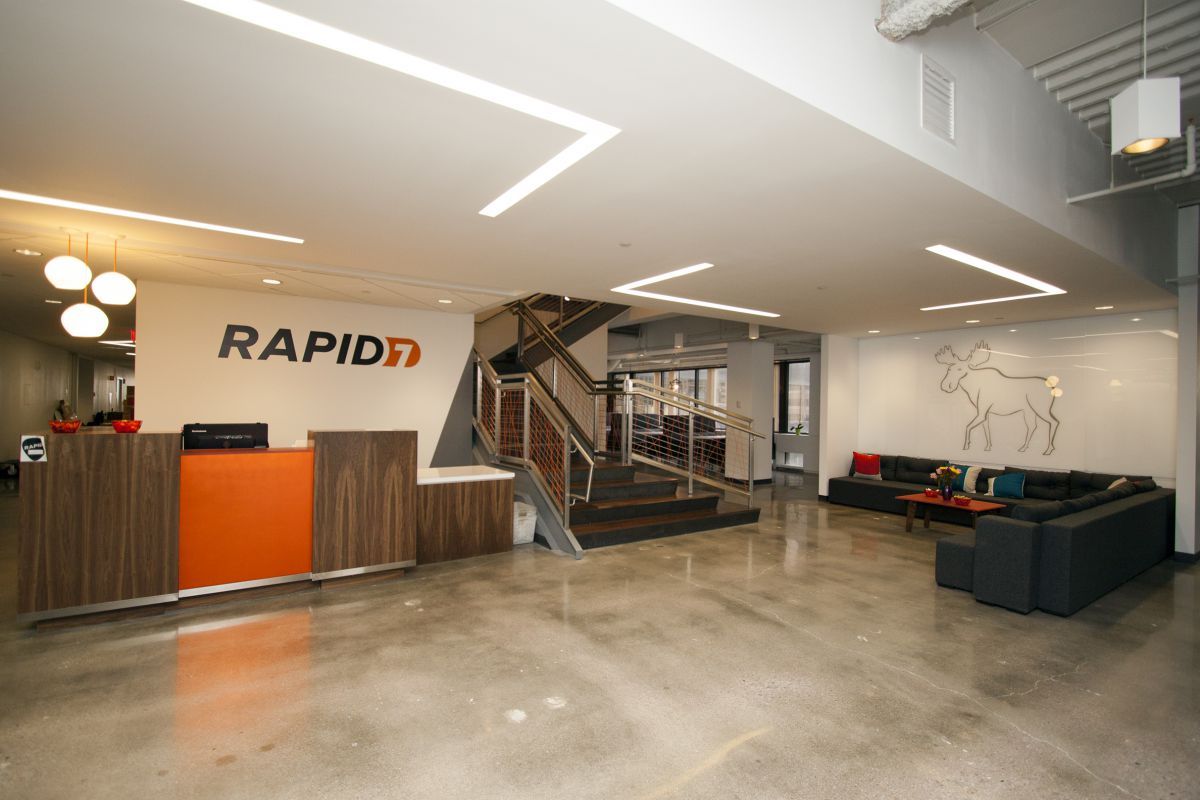 Sales Jobs Open: 5+
Industry: Security
What they do: Rapid7's unique suite of security tools provides data and insights across a wide array of IT infrastructure to help companies protect and prevent costly threats. 
Cool Perks: Competitive pay, Friday food perks, opportunities to give back to the community, and a sales culture full of unique team traditions.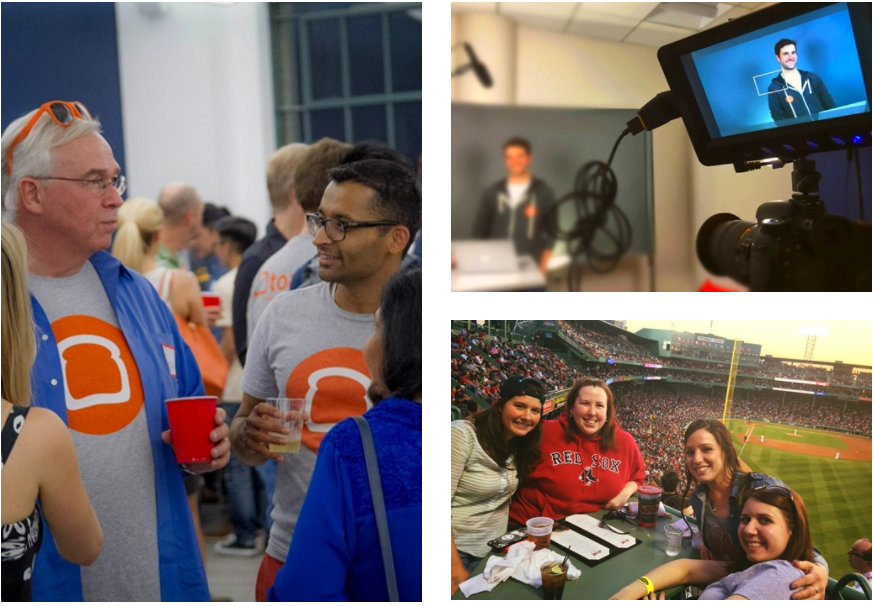 Sales Jobs Open: 5
Industry: Restaurants/ Mobile
What they do: Toast is a tablet point-of-sale app for restaurants, cafes, bars, clubs and other businesses in the food service and hospitality industry.
Cool Perks: In addition to unlimited vacation and flexible work hours, Toast employees have a variety of social clubs to choose from: running, yoga, reading, basketball and women in tech are just a few.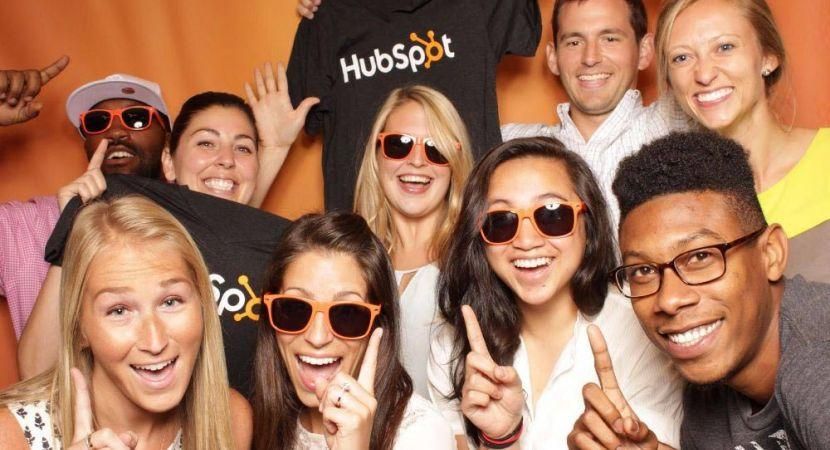 Sales Jobs Open: 10+
Industry: Adtech/Marketing
What they do: HubSpot is the world's leading inbound marketing and sales platform.
Cool Perks: HubSpotters get unlimited vacation, fitness classes, fresh juice Mondays and nutrition workshops so they can stay healthy. Executives also treat small groups to mystery dinners, where employees aren't told the location 'til the last minute.
Sales Jobs Open: 3
Industry: Consulting/ Software
What they do: Catalant provides global enterprises with software solutions to access business expertise on demand.
Cool Perks: Catalant offers basic benefits such as health and dental insurance, in addition to job training, tuition assistance and free snacks and lunches.
Sales Jobs Open: 5+
Industry: Travel
What they do: TripAdvisor offers advice from millions of travelers and planning features that include booking tools that check hundreds of websites to find the best hotel prices.
Cool Perks: Employees at TripAdvisor get 15 vacation days annually (increases to 20 days starting the third year of employment), plus 10 paid holidays per year. There are also free lunches, ZipCar discounts, travel reimbursements and summer Fridays to boast about.