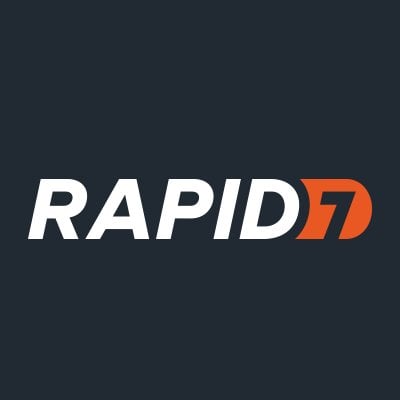 Intern - Sales Operations
We are looking for a smart and hardworking Intern who loves working with data and systems to support a growing organization. The selected candidate will be responsible for:
Mapping sales territories and aligning system structure.
Data mapping and clean-up projects essential to business analysis and operations.
You should be...
Naturally Analytical - able to derive business insight through data.
Pursuing a Bachelor's degree, with a minimum GPA of 3.0;
Microsoft Excel proficiency;
Experience working with large data sets; Microsoft Access, SQL or database management experience is a plus; 
Effective Communicator – voice opinions and share information, be confident and participate.
Ability to effectively translate business needs to system requirements;
Exceptional written and communication skills;
Energy, Passion, Humor and Enthusiasm – work hard, play hard at the best job of your career.
Self-Motivated and Accountable – able to take direction and manage prioritization of work;
Results-Oriented and Collaborative – able to work independently as well as part of a team;
Focused and Organized - Excellent multi-tasking and prioritization skills to accomplish work in a driven and energetic environment.
Available to work a minimum of 15 hours/week 
If you are smart, thrive in an energetic environment and like to have fun, please send us your resume!
Read Full Job Description